LG is Launching a Helmet that Promotes Hair Growth
It's the fear of any man—to wake up one morning and find that where there used to be a mane of healthy hair, now there's just the light shining off of a bald head. Men all over the world have tried any number of treatments, from balms, to ointments, to transplants, to wigs in order to reclaim the glory of a full head of hair. LG Electronics Inc., has a new option that promises to help you grow hair with the help of the Hair Growth Helmet.
You'll also like:
6 Common Hair Loss Causes in Men
15+ Best Hair Loss Treatments for Men to Beat the Bald Spot
How to Bleach Your Hair Safely at Home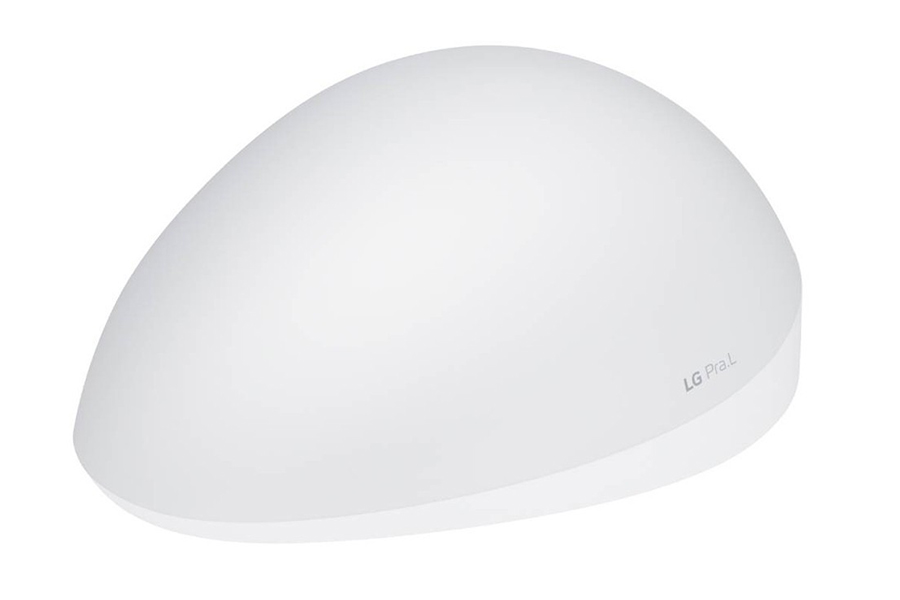 The Hair Growth Helmet recently received approval from South Korea's drug safety ministry for use as a laser apparatus for medical purposes. The helmet uses Low Level Light Therapy emitted from 146 laser and 104 LED lights. This therapy stimulates the hair follicle stem cells in the bulge region. In turn, that stimulation promotes and supports hair growth while also slowing down male pattern baldness.
This is a recognised therapy, having also received clearance from the U.S. Food and Drug Administration as a treatment for androgenetic alopecia. LG is basing their claims for the device on a clinical study that was conducted at the Seoul National University Dundang Hospital. The study found that participants that used the helmet three times a week for 16 weeks showed improvement in hair density and hair thickness.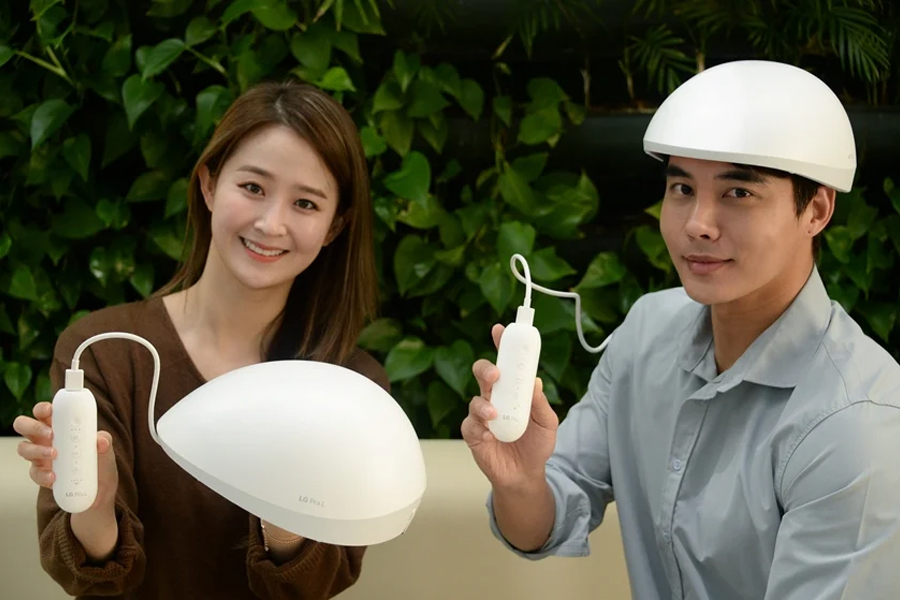 The helmet offers three modes in order to treat your concern areas. It can expose your entire scalp to the Low Level Light Therapy, the front and upper part of your scalp, or the top parietal area. The helmet will even offer treatment options using sensors that analyse your hair loss area. The device is part of LG's Pra.L beauty line, which has largely focused on skincare. The helmet, dubbed MediHair, is set to be announced at the end of the month, with pricing also being released at that time.
You'll also like:
6 Common Hair Loss Causes in Men
15+ Best Hair Loss Treatments for Men to Beat the Bald Spot
How to Bleach Your Hair Safely at Home