Sustainable Sleepwear Brand Papinelle Launches First Menswear Pyjama Set
In today's world, it is becoming increasingly important to shop consciously when it comes to fashion. As the saying goes, there is no Planet B, and therefore we need to make educated decisions on the brands we support to ensure they are both socially and 27 Best Sustainable Men's Fashion Brands
One such brand is Papinelle, an affordable yet luxurious sleepwear brand, founded by Renae James back in 2003 where she started off selling her PJs at the Paddington markets. Following this success, she opened the first Papinelle boutique on Oxford Street in Paddington in 2004, and the rest, as they say, is history. Today, the sleepwear is not only available in Australia and New Zealand, but Papinelle has also started making waves across the United States.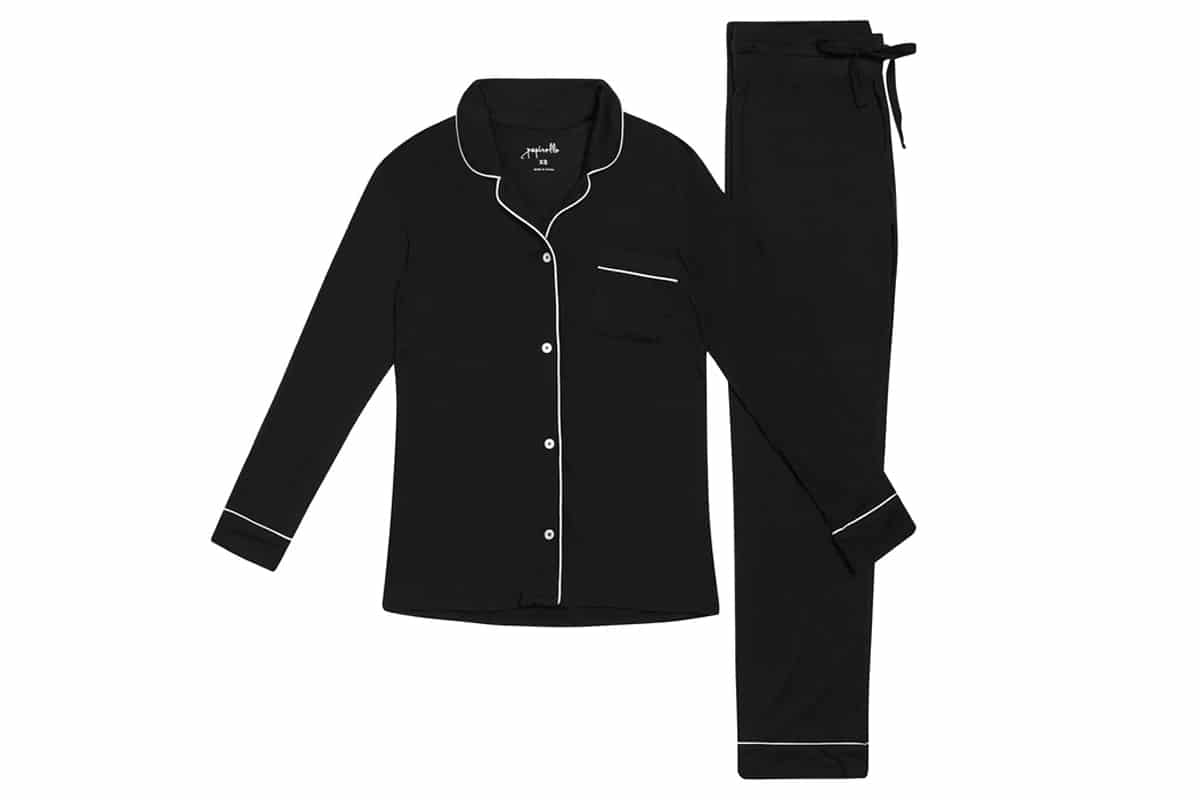 With an extensive focus on producing ethical and sustainable sleepwear, you can rest assured (see what we did there) that your Papinelle purchase is one of good conscience. They are damn comfy too, and luckily, are now available for men.
Enter the 'Men's Hudson PJ Set' made from their signature modal fabric. The comfort can be attributed to the ultra-soft, breathable fabric that has just the right amount of stretch. The classic silhouette in black with white piping detail offers a relaxed and functional fit making this, perhaps, the closest to perfect a set of PJ's can ever be.
And even if you are someone that prefers sleeping in the nude, nothing beats lounging around the house in super comfy attire. And hey, you'll even look good while doing so.