The masterminds at Converse have been making incredible moves over the past few years and the new Chuck Taylor All Star (CTAS) CX FlyEase is here to prove it. Iconic on arrival, it represents the first time that Converse has adapted Nike's revolutionary FlyEase technology to enable seamless accessibility. Wearers can expect a bold combination of street-born style, ridiculous comfort, and modern performance, amongst other things. Click here for a chance to win a pair as part of a limited-time competition.
For decades, Converse was largely synonymous with a vintage-flavoured design language. With the introduction of new technologies, there's come a blatant progression in terms of style and wearability alike. The new CTAS CX FlyEase is the latest result of this exciting and ongoing journey. By incorporating FlyEase, it joins the ranks of iconic silhouettes like the Air Jordan 1 and Air Max 90, both of which similarly use Nike's advanced technology.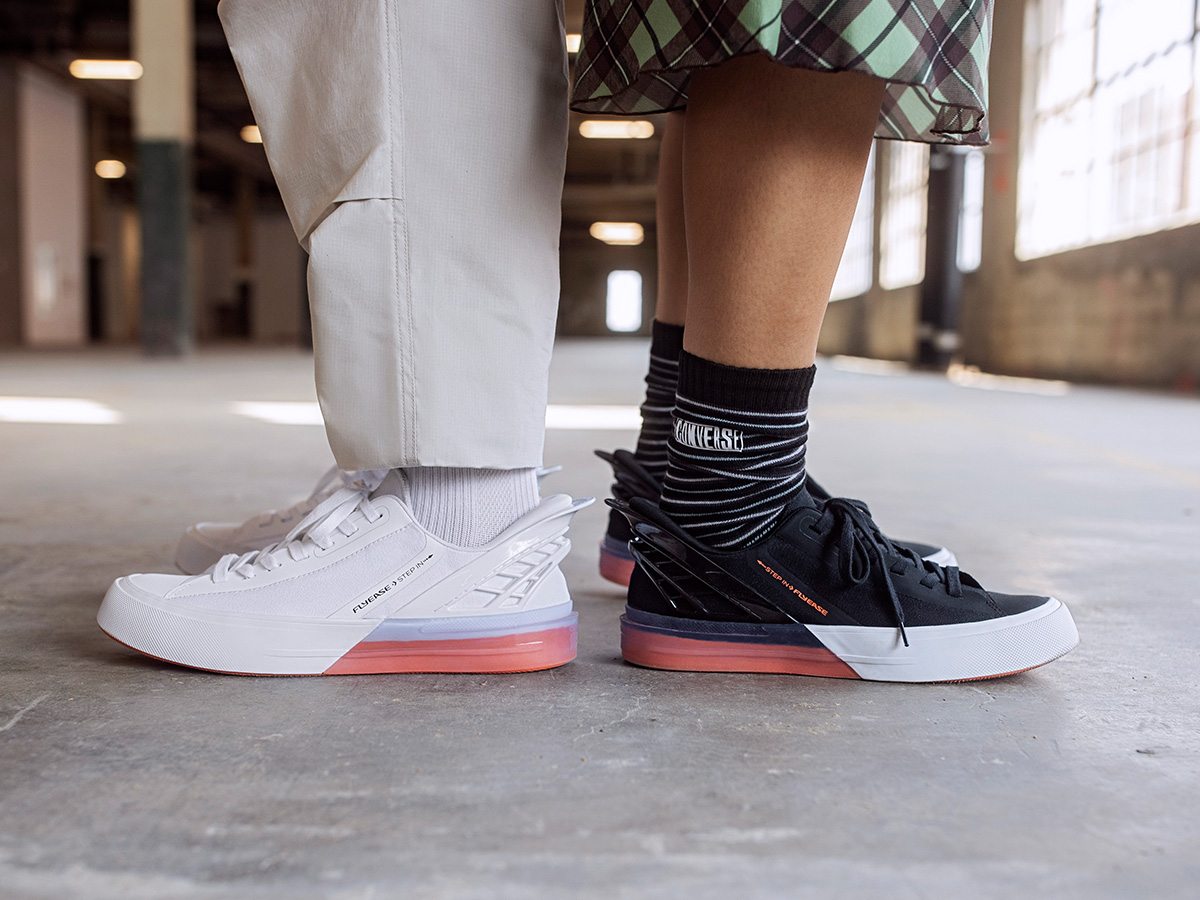 What is FlyEase, exactly? You might ask. Taking the form of a cage, this thermoplastic elastomer (TPE) material flexes and rebounds for hands-free foot entry and lockdown. On the new Chuck Taylor's, entry is made all the more effortless by way of canvas uppers with a padded stretch-canvas collar and a padded tongue. Bring in the heel tab and heel overlay and you get quick on-and-off functionality, supreme comfort, and a secure fit.
In addition to Nike's FlyEase technology, the CTAS CX FlyEase features innovative insoles with CX foam and a polyurethane leather sockliner. Slip your foot into this plush domain and experience all-day comfort as a direct result. Between that and their thick rubber outsoles, the sneakers definitely don't slouch in the performance department either. That's not to mention their streamlined style, which looks no less eye-catching at the nearest lounge than it does at the nearest basketball court.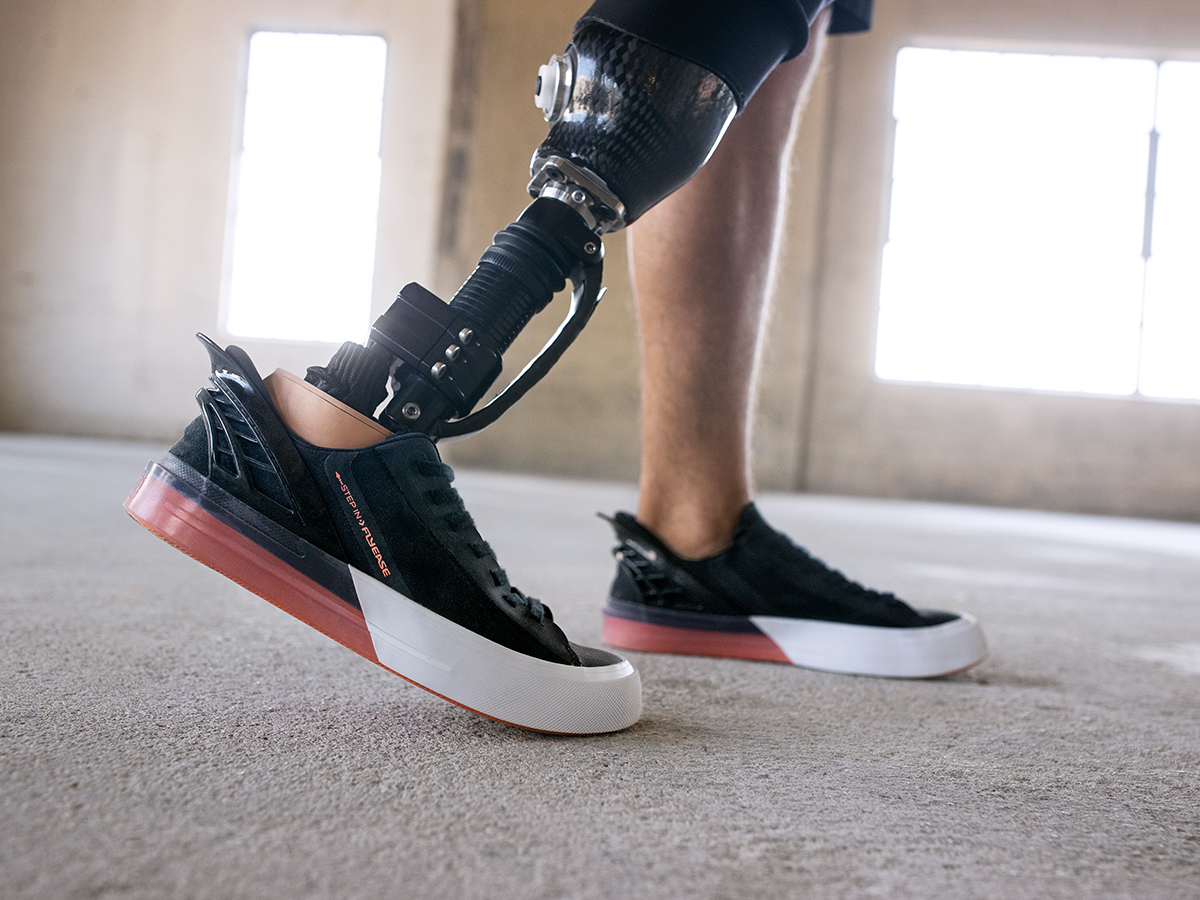 Speaking of style, the latest Chuck Taylor's share palpable DNA with their iconic predecessors. That makes them ever-ready for a host of activities and environments, whereas no one argues with the immortal look of this classic range. However, don't take that to mean the silhouettes conjure a retro vibe because that's not the case. Employing a mix of canvas, stretch canvas, fused eyerows and toecap, and opaque and translucent foxing tapes, they boldly reimagine a timeless silhouette for the modern age. They'll launch on 24 February 2022 in two unique colourways, including Black/Wild Mango/White and White/Black/Wild Mango.
If you're a fan of Converse (and even if you're not), now is the perfect time to pick up what this legendary brand is throwing down. With their FlyEase cages, canvas uppers, padded stretch-canvas collars, padded tongues, and CX foam midsoles, the new Chuck Taylor's deliver absolute wearability, comfort, style, and performance. You can find them starting 24 February 2022 at Converse.com.au, select Converse stores, and select Footlocker stores across Australia and New Zealand.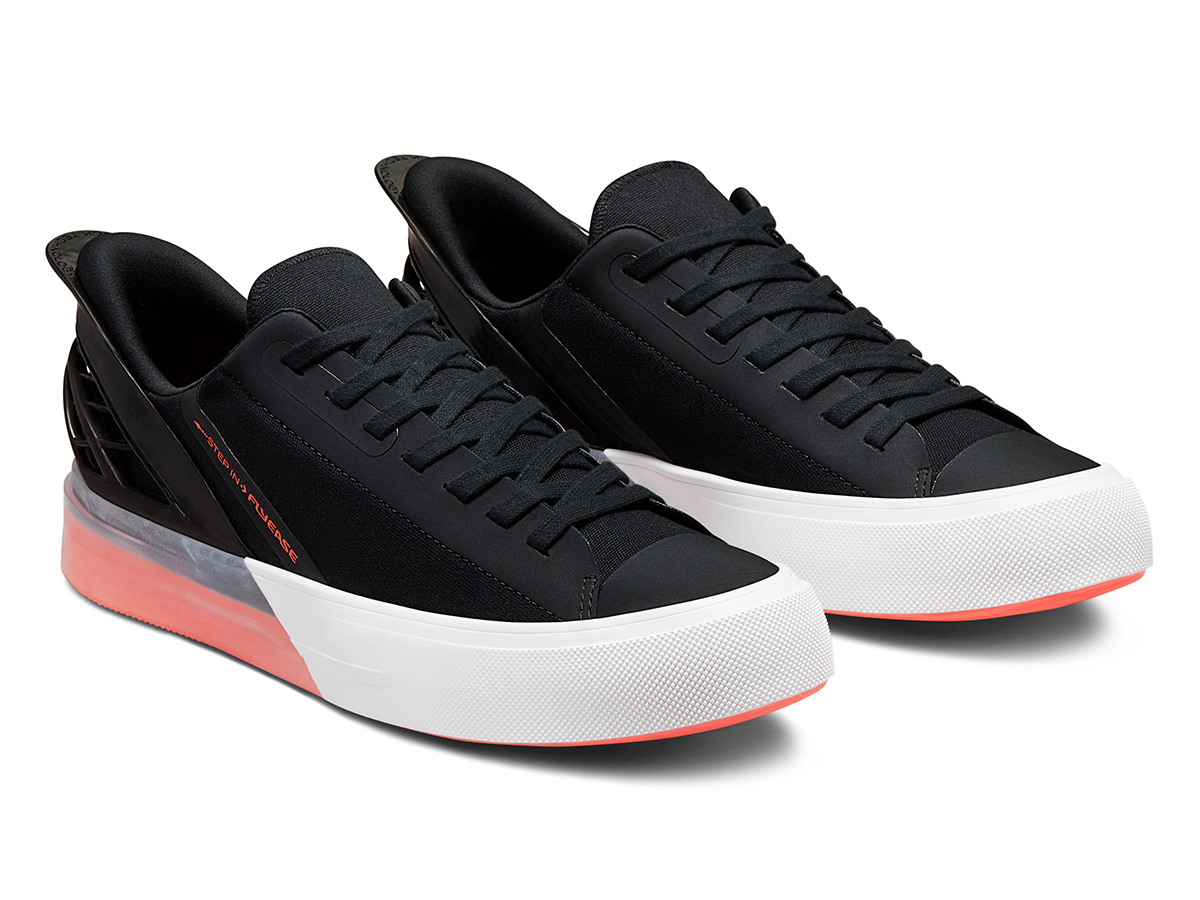 "Didn't you folks say something about a giveaway?" You're thinking at this point (presuming you paid attention). We did indeed and can think of no better way to score the new CTAS CX FlyEase sneakers than by entering the current competition. Converse will reward one lucky winner with a brand new pair of their latest release. Click here if you think you have what it takes to win. Good luck!
WIN a Pair of New Converse Chuck Taylor All Star CX FlyEase Sneakers