Converse CX Reimagines the Chuck Taylor All-Stars
Long before it was a staple for punk kids and beatniks, the Converse Chuck Taylor All-Star was a basketball shoe. In fact, it was in those very sneakers that Wilt Chamberlain set the world alight on his way to scoring 100 points in a game way back in 1962. You could say Converse has a pretty solid case for sitting back and enjoying the rewards of being one of the most recognisable shoe brands on the planet, but that's not the approach they're taking. The brand has just rolled out its latest Chucks incarnation, the Converse CX.
You'll also like:
Conor McGregor Lends His Skill to Reebok for ZIG Kinetica
Nike React Infinity Run Wants to Keep You Running For Longer
Oliver Cabell 1 Low is the Smart Casual Shoe You Need
"We've always been a progressive brand, but as we enter a new decade we see an incredible opportunity to push the boundaries of our own design and product ethos," Phil Russo, global VP, design & innovation at Converse said. "How can we really show up for our consumers with products that reflect their physical and emotional needs? For us, that question has never been more vital."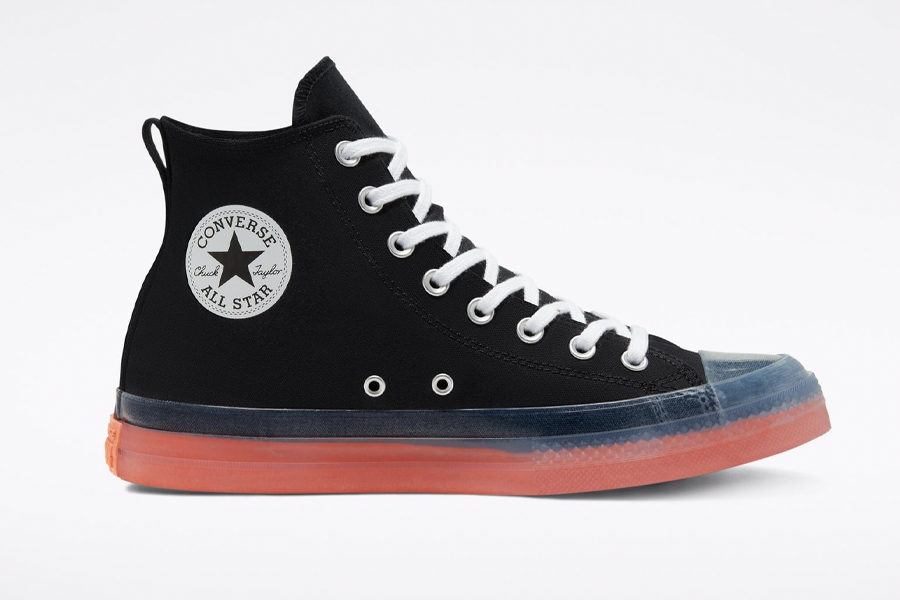 Reimagination and reinvention have been at the core of Converse since the early and never has that been more on display than with the Converse CX. Advances in fit, form, sizing and function through a suite of materials innovations have been included to deliver superior comfort. Specifically, the Converse CX features a new material known as stretch canvas that adapts to a wearer's foot and enables easy on-off wearability. From there, Converse added a pairing of a single-density PU insole and lightweight phylon midsole yo boosts impact absorption. Finally, and most noticeably, the new Converse CX has a new outsole design which the brand says provides flexibility and improved durability.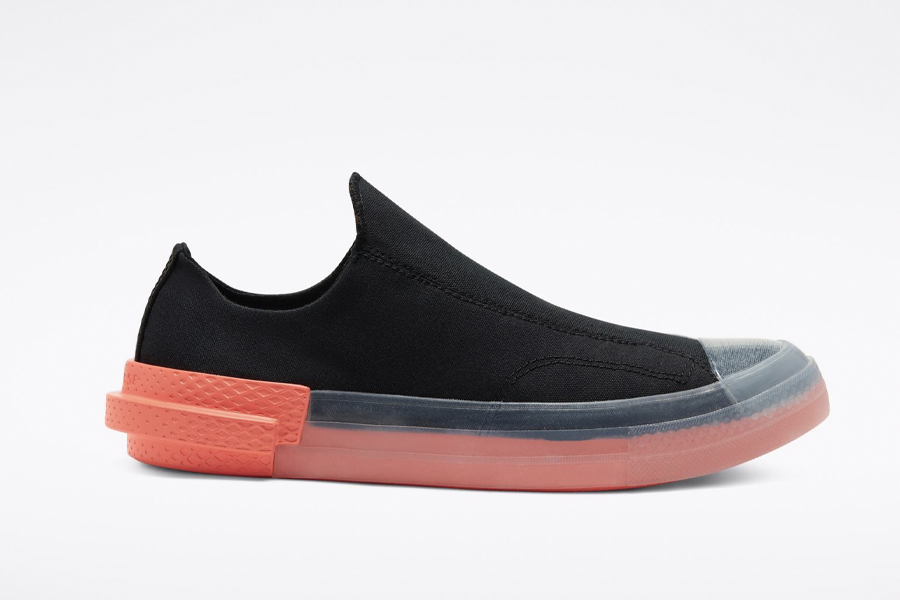 There are three new additions to the Converse CX line, each bearing a revamped aesthetic. Converse describes the All Star Disrupt CX as a future-forward twist on the classic Chuck Taylor All Star silhouette through its exaggerated statement heel counter. The new Chuck Taylor Disrupt CX is a sleek, low-cut slip version of the All Stars, while the Chuck Taylor All Star CX takes a familiar design and revisits it with futuristic design language.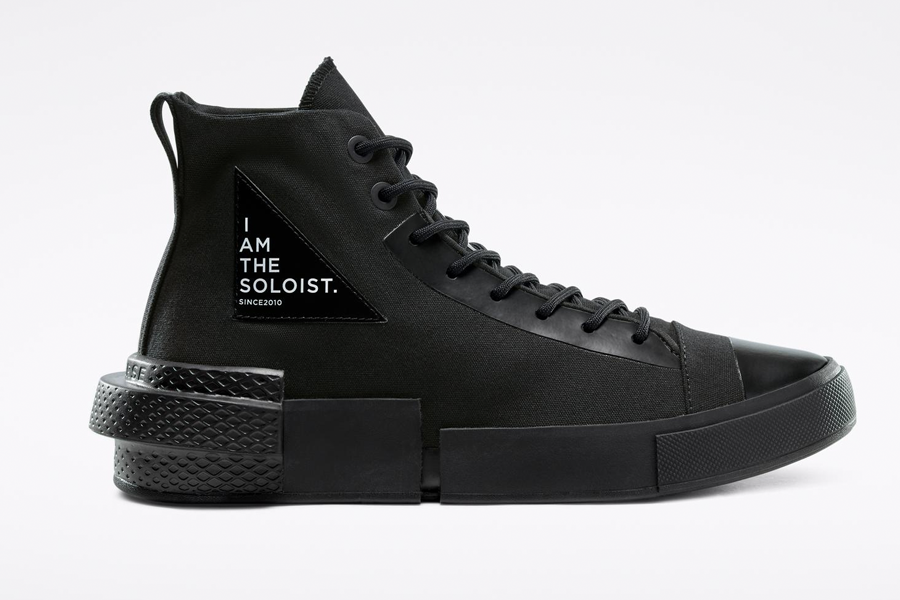 Longtime collaborator and streetwear innovator TakahiroMiyashita TheSoloist. kicked the new Converse CX series off through Converse x TheSoloist, which debuted during TakahiroMiyashita's SP20 show in Paris. If you're a fan of colourways than this ain't the shoe for you. All silhouettes will be introduced in an assortment of monotone colours that Converse says evoke memories of comfort. The new Converse CX line is available March 19  at converse.com and select retailers globally.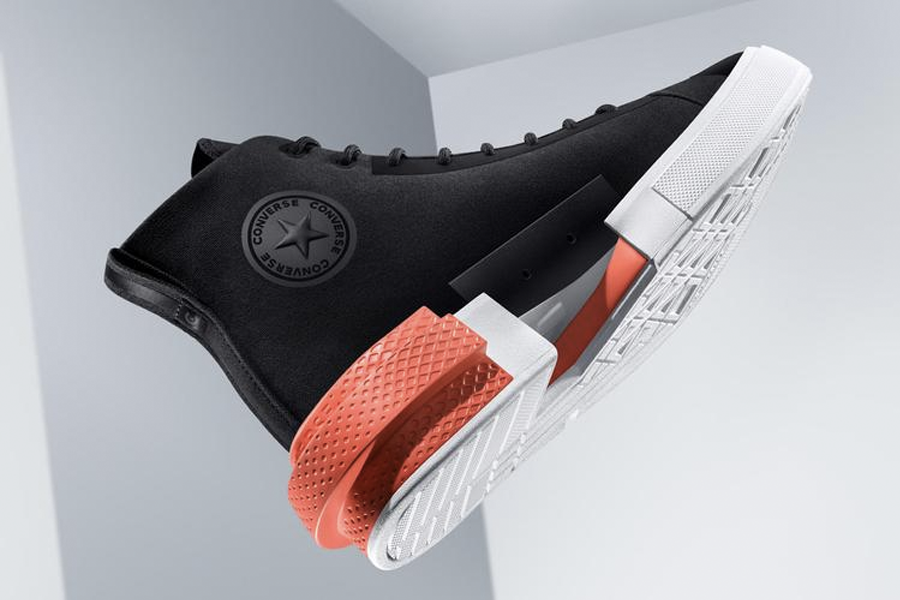 You'll also like:
Conor McGregor Lends His Skill to Reebok for ZIG Kinetica
Nike React Infinity Run Wants to Keep You Running For Longer
Oliver Cabell 1 Low is the Smart Casual Shoe You Need