Breitling Launches Insanely Affordable Luxury Watch Subscription 'BreitlingSelect'
Getting into luxury watches is an expensive proposal, but Swiss watchmaker Breitling has lighted on a way that everyone can enjoy wearing the most beautiful watches on the market today. The Breitling Select Subscription will put one of their watches on your wrist for a monthly subscription of just USD$129.
You'll also like:
OMEGA Seamaster Diver Channels Tokyo 2020 with Olympic Dial
TAG Heuer Just Perfected Its Greatest Ever Dive Watch
Jaeger-LeCoultre Launches World's First Four Face Watch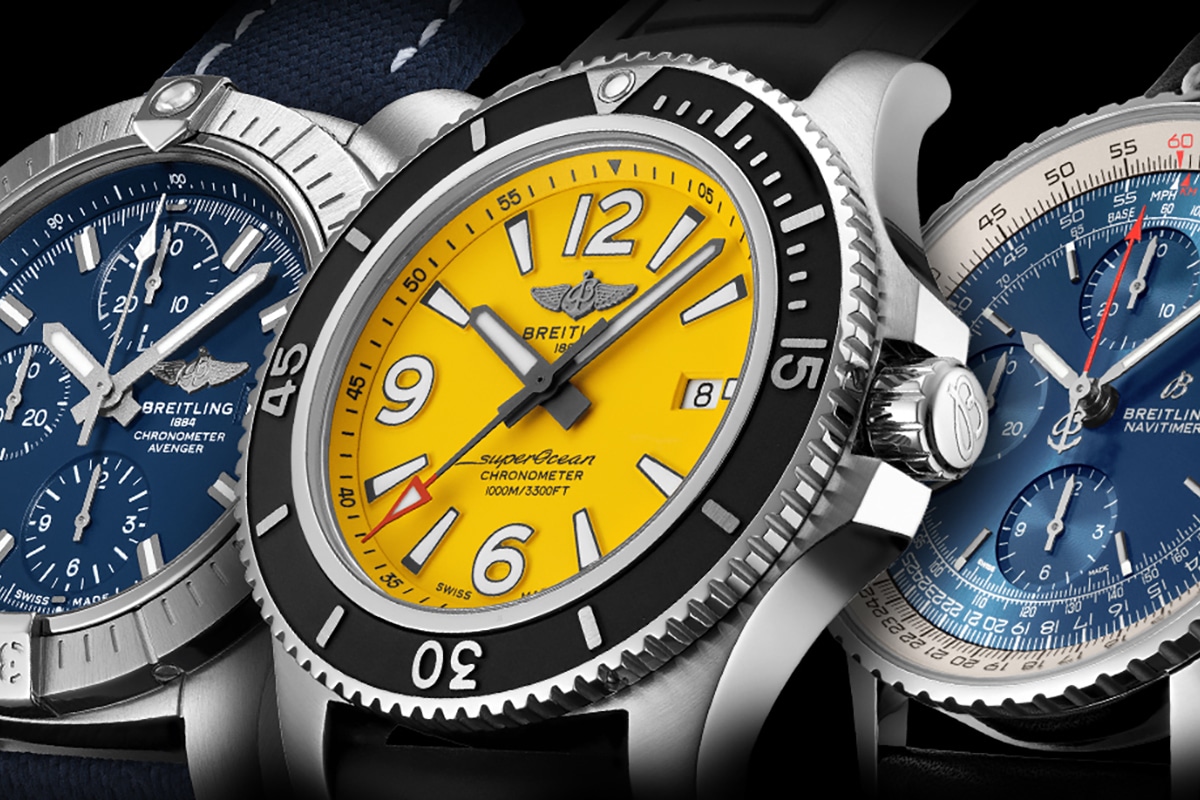 To get started with the subscription service you will have to pay an initial signup fee of USD$450, but after that it's just $129 a month. As a member of the service, you'll be treated with watches that have been refurbished by the watchmaker. Subscribers will be given the option of choosing from a wide selection of watches, including Navitimers, Superoceans, Avengers, Premier, and Aviator 8 collections. Over the course of the year, you'll be given the option to choose from up to three watches.
You can rent each watch for a minimum of one month and a maximum of six months. In addition to the subscription, members of the service are eligible to receive special offers after two months of subscribing to the service. These special deals will let you purchase one of the watches you've tried out. Given that you'll have already spent a minimum of $710 in the subscription, one would imagine that these deals are pretty solid.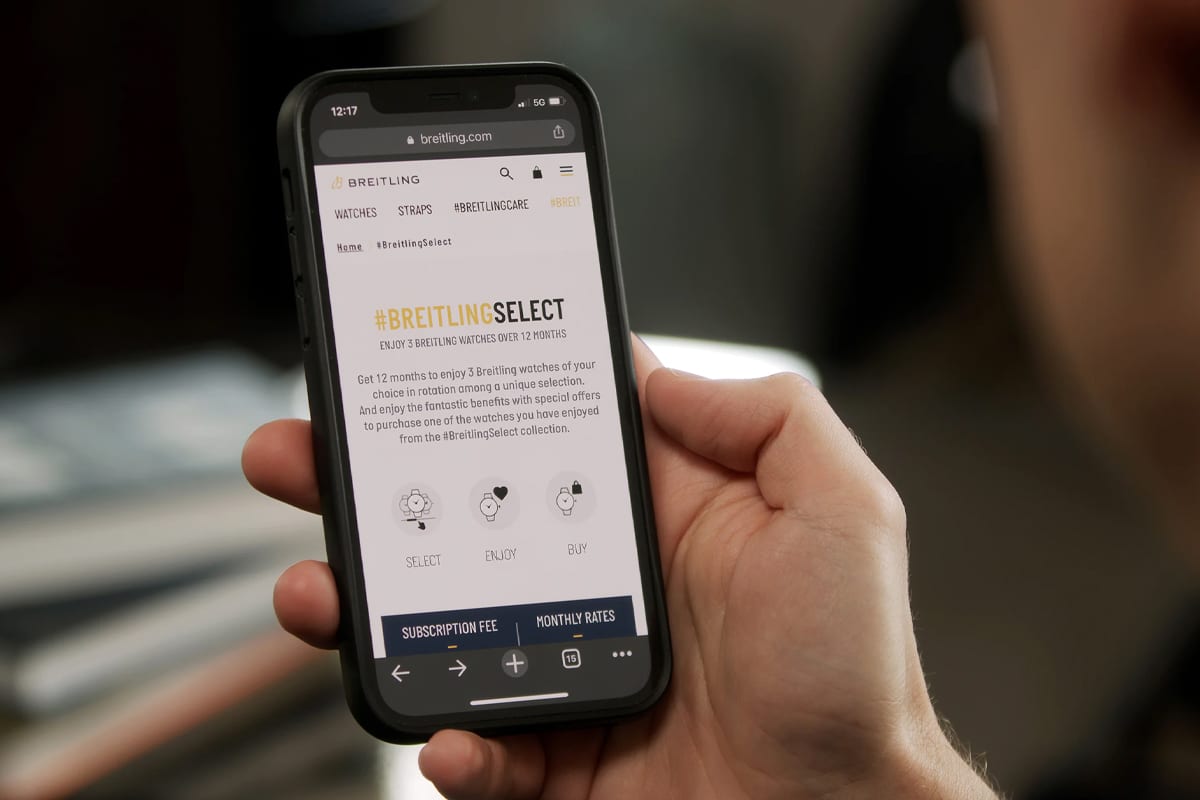 Another way to look at this subscription plan is as a payment plan, as at the end of the year your fees can be put toward purchasing one of the watches you have worn. The fees you pay can be converted into "squad points" which can then be used to offset the final purchase of the watch.
It's hard to beat the experience of wearing a luxury watch, but it can also be hard to afford that experience. Breitling's Select Subscription service is a novel way to break into the world of luxury timepieces. Not only will you get to learn which watches you prefer from hands-on experience, you'll also get special deals on the ones you like the most.
You'll also like:
OMEGA Seamaster Diver Channels Tokyo 2020 with Olympic Dial
TAG Heuer Just Perfected Its Greatest Ever Dive Watch
Jaeger-LeCoultre Launches World's First Four Face Watch