H. Moser & Cie. Swiss Alp Watch Final Upgrade is One Last Swipe at Apple
Finally putting the rivalry to rest, fine watchmaker H. Moser & Cie. has taken one last swipe at Apple, unveiling the Swiss Alp Watch Final Upgrade. Since 2016, the range has captivated watch fans across the globe, thanks to a mixture of Haute Horlogerie and playful banter, aimed squarely at tech-giant Apple. When the iPhone-maker introduced its first smartwatch back in 2015, H.Moser & Cie. responded by launching the Swiss Alp Watch, a piece characterised by a tablet-shaped case that seemed…familiar. Five years on and the near 200-year-old Swiss independent is burying the hatchet.
You'll also like:
H. Moser & Cie Unveil the Pioneer Centre Seconds Swiss Mad Red
The Wind Up – Watch News #42
Leitners' Hybrid Smartwatch Injects Mechanical Design with Smart Functionality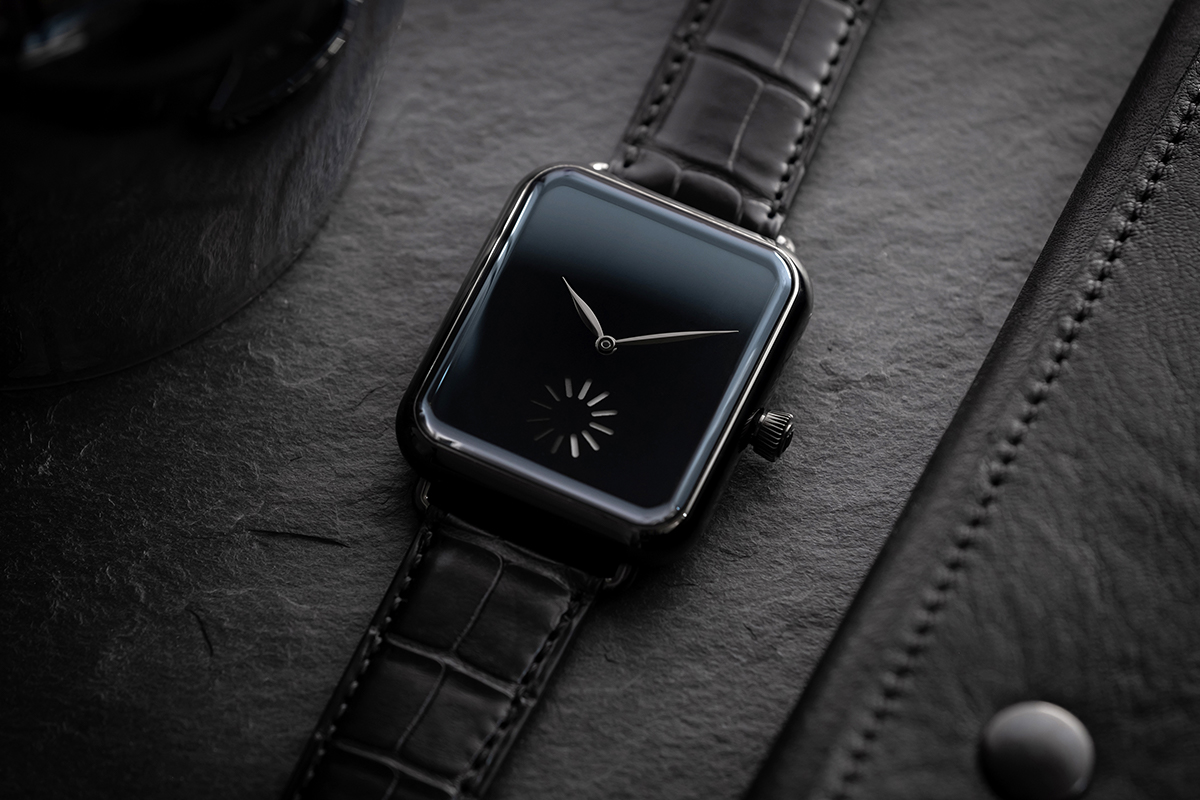 Released on Thursday, the Swiss Alp Watch Final Upgrade pays tribute to the codes of connected watches with a timeless twist. While similar to previous models from this line, the Swiss Alp Watch Final Upgrade is inspired by the modern design of smartwatches but is entirely mechanical. From a technical perspective, it features an in-house hand-wound HMC 324 calibre Swiss manufacture movement bringing a minimum power reserve of 96 hours.
Visually, it's a whole new story. Most notably, this variation sports the uncompromising Vantablack technology, a light-absorbing material that is one of the darkest substances known to man. Developed by Surrey NanoSystems, it is said to absorb 99.965 per cent of visible light, with the addition of the Swiss Alp Watch Final Upgrade marking H. Moser & Cie. as one of just a handful of companies making use of the technology. Serving as the predominant aesthetic feature, the Vantablack dial has no logo or indices, complemented with blackened hour and minute hands and an offset small second at 6 o'clock.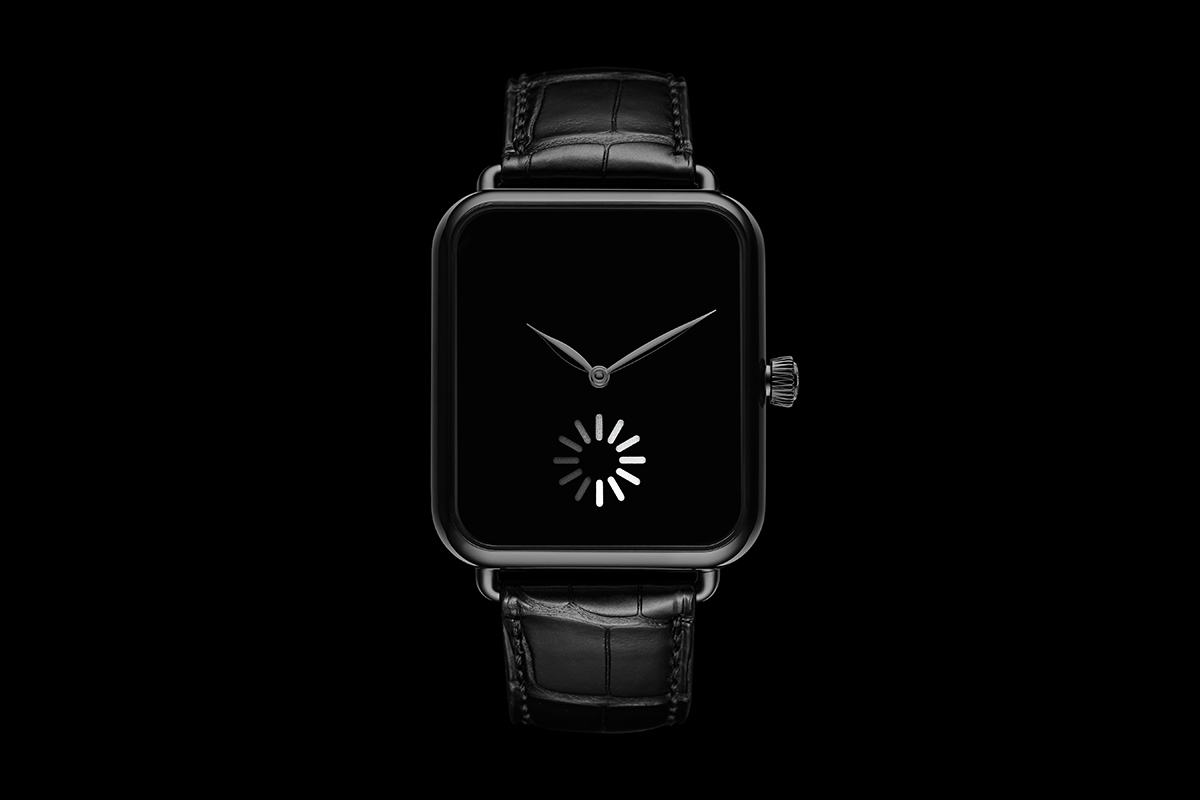 The latest release marks the end of the Swiss Alp Watch range and it's a fitting finish. "This idea was conceived by a customer and friend of the brand, a true enthusiast and fan of the Swiss Alp Watch collection," Edouard Meylan, CEO of H. Moser & Cie. said. "He came to visit us with an extremely precise design and we immediately wanted to create this model, perfectly in line with our philosophy, with a touch of humour and a hint of provocation."
The joke certainly isn't lost on fans. Since the original Swiss Alp Watch was released, it has garnered international praise and fast become one of the most sought-after pieces in the collection. Only 50 pieces of the H. Moser & Cie Swiss Alp Watch Final Upgrade will be produced, priced at USD$30,800 each.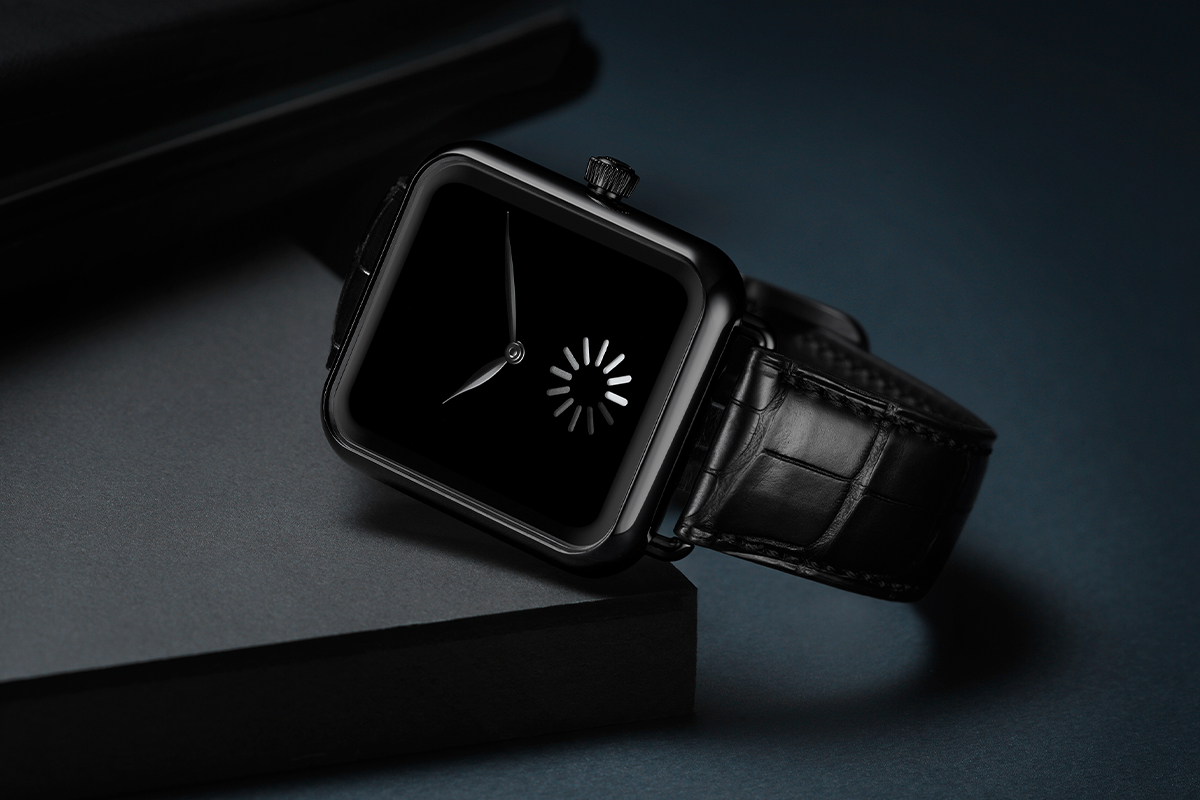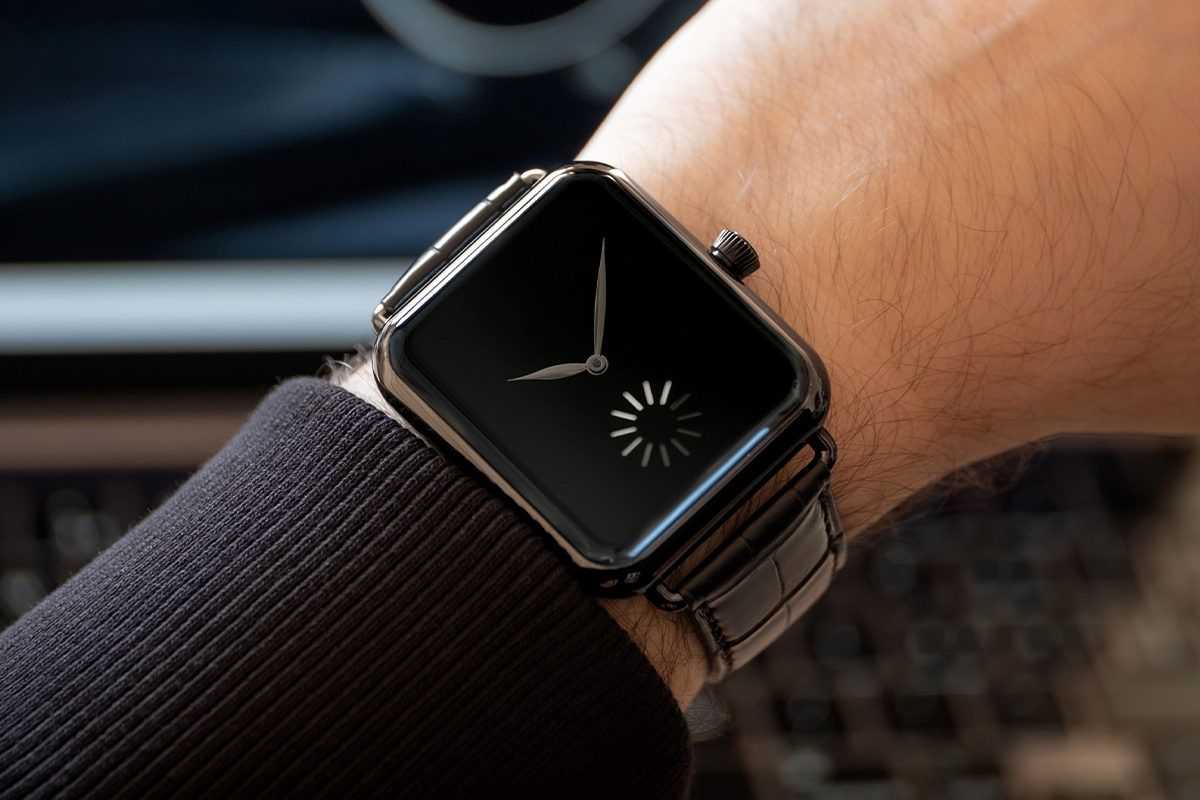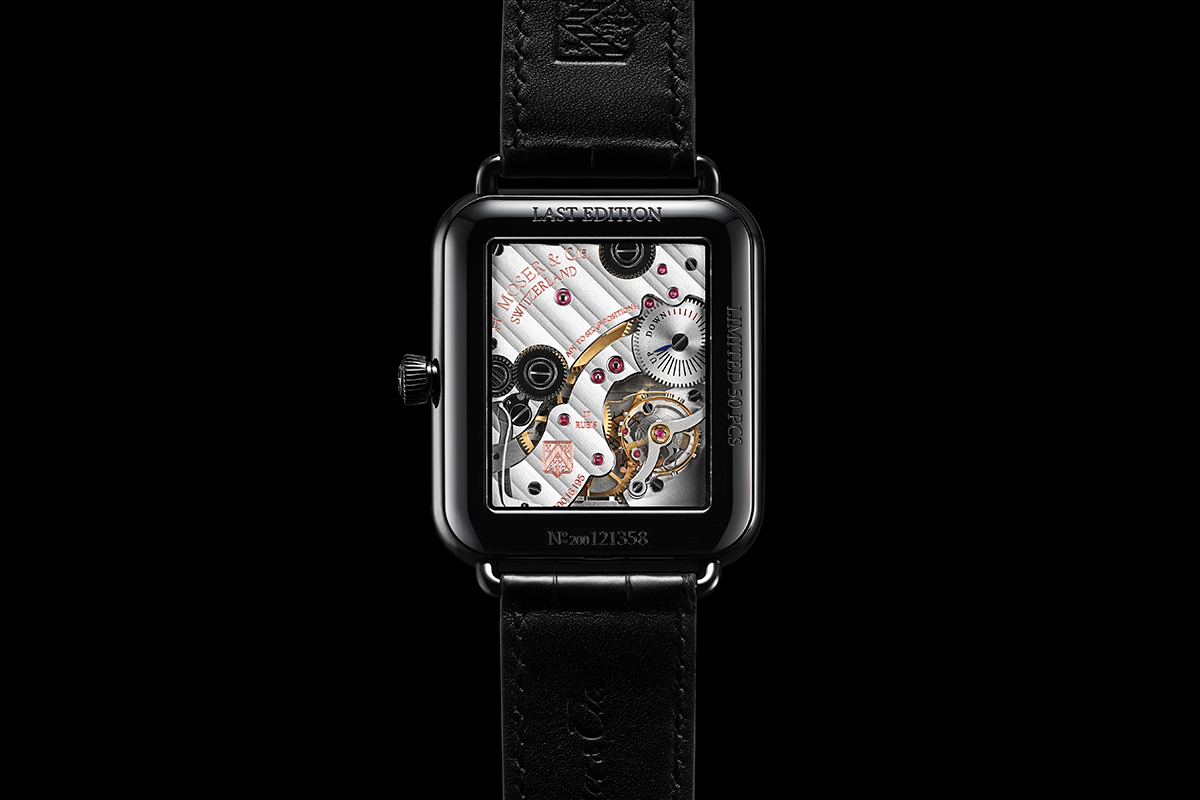 You'll also like:
H. Moser & Cie Unveil the Pioneer Centre Seconds Swiss Mad Red
CODE41 Reinvents an Iconic Range with the New ANOMALY EVOLUTION
Steve McQueen's Original Heuer Monaco is Up For Auction