Porsche Releases Watch Just for 911 Targa 4S Heritage Design Edition Buyers
Timing, as they say, is everything. That definitely holds true with the release of the Porsche 911 Targa 4S Heritage Design Edition. With the Targa 4S only just barely having been released, Porsche announced that there would be a retro-themed Heritage Design Edition released in the autumn of 2020. To coincide with that release, Porsche Design has built a watch that will also be limited edition and will only be available to purchasers of the Heritage Design Edition.
You'll also like:
Porsche Completes its Trio with the All-New 911 Targa
2020 Porsche Taycan Australian Price, Specs, Release Date Revealed
911 Syberia RS Lives up to Porsche's Rally History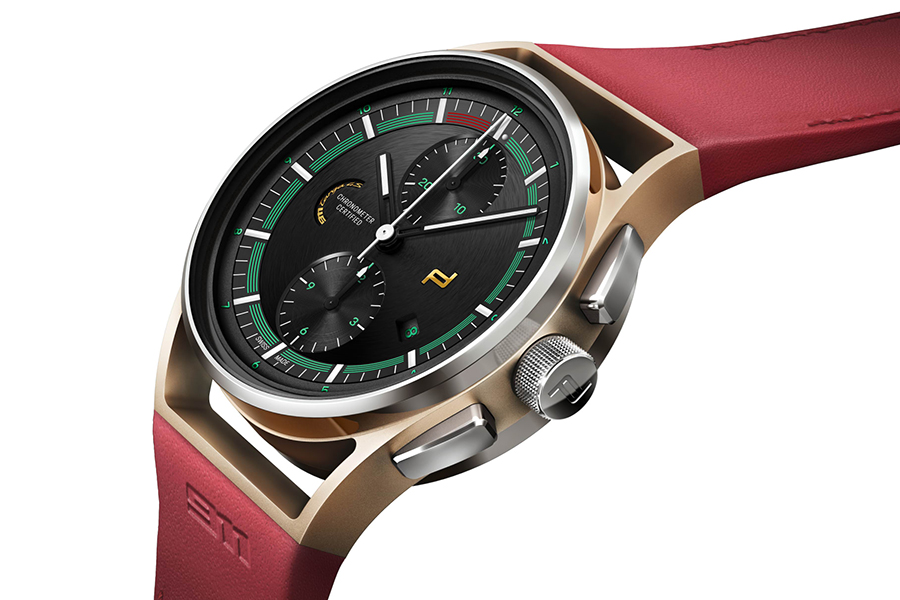 "With the Heritage Design models," says Oliver Blume, Chairman of the Executive Board of Porsche AG, "we are evoking memories of the 50s, 60s, 70s, and 80s in customers and fans alike. No brand can translate these elements into the modern-day as well as Porsche and, in this way, we are fulfilling the wishes of our customers. We are also establishing a new product line that represents the lifestyle dimension in our product strategy with these exclusive special editions."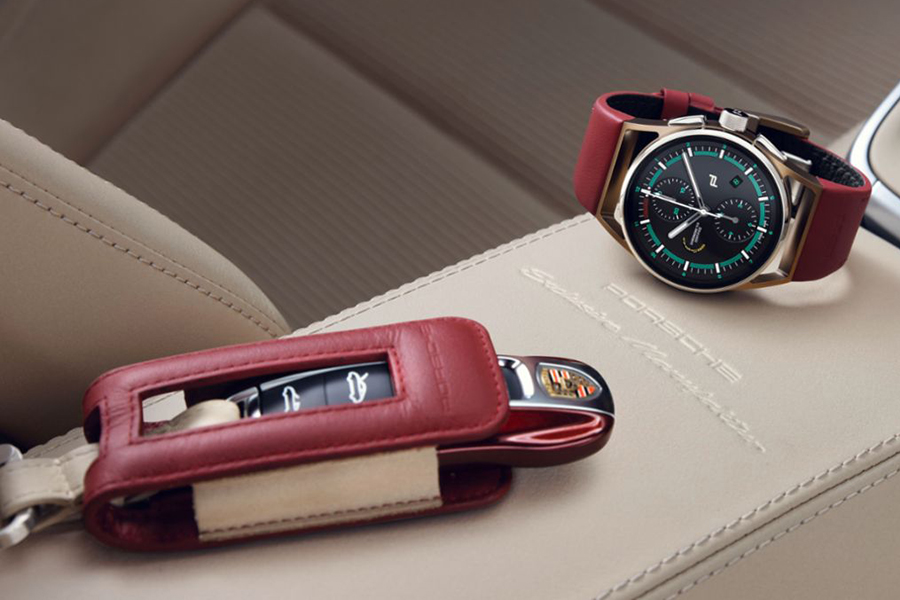 The mechanical watch that is part of the Heritage Design edition will be limited to just 992 units, and, just like the car, draws on the history of the Porsche 356 and the 911 Targa. The watch face is inspired by the car's speedometer and rev counter and includes a white second hand and Phosphorous Green rings. The font used for the numbers is clearly a Porsche font. What else is clearly Porsche is the strap, which is made of genuine Porsche interior leather. The watch boasts an in-house developed Calibre WERK 01.100, which you can catch glimpses of through the Fuchsfelge-inspired rotor design. The watch is available in either black or platinum and features a Porsche badge in the centre. The indices are treated with Superluminova. This watch is the first of four that will be released that will feature colourways and patterns from Porsche's cars. People lucky enough to buy one of the 911 Targa 4S Heritage Edition cars will have the opportunity to purchase one of these watches for USD$14,000.