Win! A New UNDONE x Wonder Woman 84 Ruby Watch Worth $299!
In a stunning tribute to female empowerment, Undone Watches recently released their Wonder Woman 1984 Collection. Both models in the range lift details straight out of the film franchise while taking on a life of their own. If audience reactions are anything to go by, these brilliant timepieces might be better than the movie itself. The Ruby model can be yours for free, should you win our current giveaway. Enter below.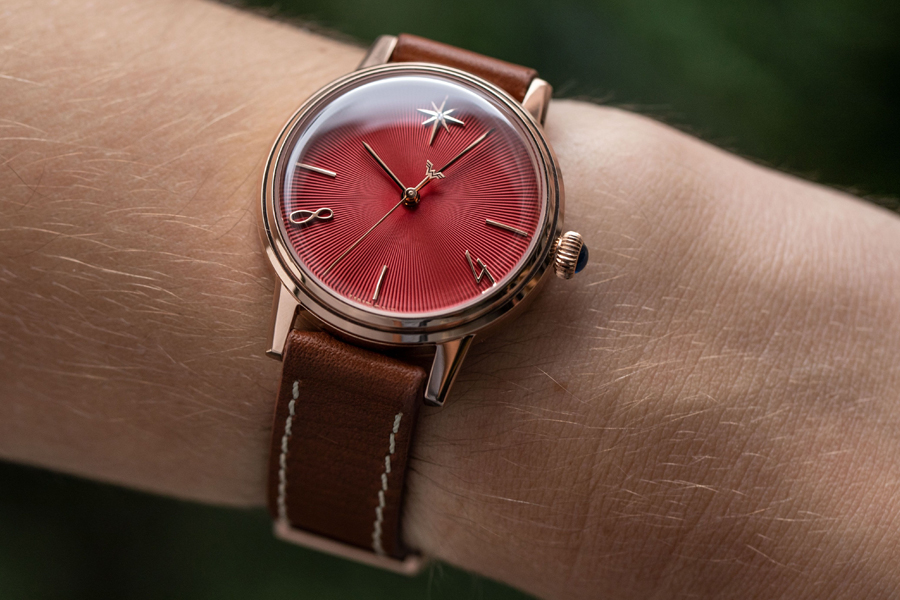 A powerful sight to behold, the Wonder Woman 1984 Ruby Watch first catches your eye with its spectacular sunburst dial. Glance to the 12 o'clock position to discover an eight-pointed star, which comes topped with a genuine diamond and resembles the superhero's tiara. At the counterweight of the second hand is Wonder Woman's signature emblem—the golden eagle. Then we have the applied indices of 8 and 4 on the otherwise minimalist dial face, paying direct homage to the current film.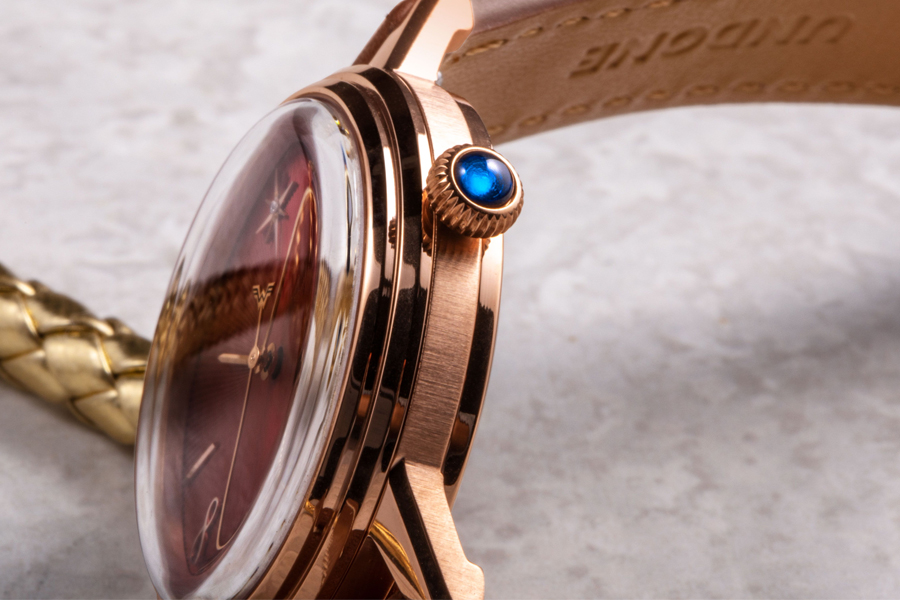 More than meets the eye, the Wonder Woman 1984 Ruby Watch has a gem inserted into the crown that can only be seen when you peer in close. On the caseback, three simple words—'truth,' 'love,' and 'justice'—render a formidable impression. Those words also represent everything that Wonder Woman herself stands for, no matter what the era. Sealing the deal is a distinguished leather strap and a double tour strap, which reimagines elements of Wonder Woman's sandals to deliver a multi-layered aesthetic.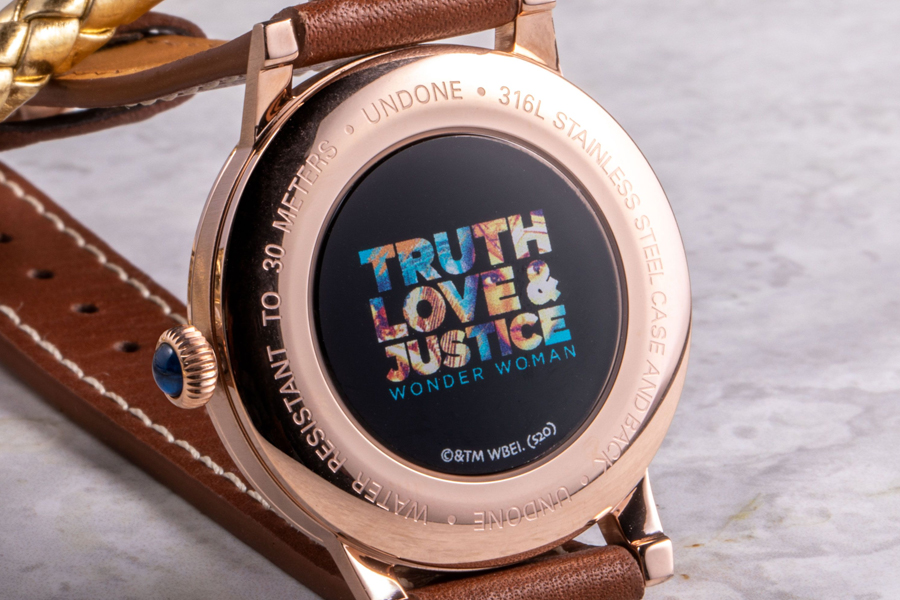 A visual masterpiece, the Wonder Woman 1984 Ruby Watch finds Undone at the top of their game. Even if you don't win our contest, you should check out this limited edition wristwear in all its eye-popping splendour. And for all the fellas out there, it's an ideal gift for the fearless lady in your life. Of course, everything is better when it's free so enter our contest below to score this striking 34mm timepiece. Good luck!