WIN! a $500 MR PORTER Shopping Spree to Kick Off the Holiday Season in Style!
In Partnership with MR PORTER
Home to over 450 of the world's leading brands, MR PORTER is your one-stop stylish destination for the best products. As much a retail hub as it is an educational resource and lifestyle brand, the site remains synonymous with unparalleled luxury. Their inventory is updated on a regular basis and every product is curated by a team of in-house experts. From premium Swiss watches to designer clothing to fine jewellery and so much more, you'll find it here and in top form. To support the upcoming holiday season, the site is hosting an AU$500 competition and that's amazing news for anyone with taste. Should you win, the gift possibilities are as exciting as they are endless. Enter below.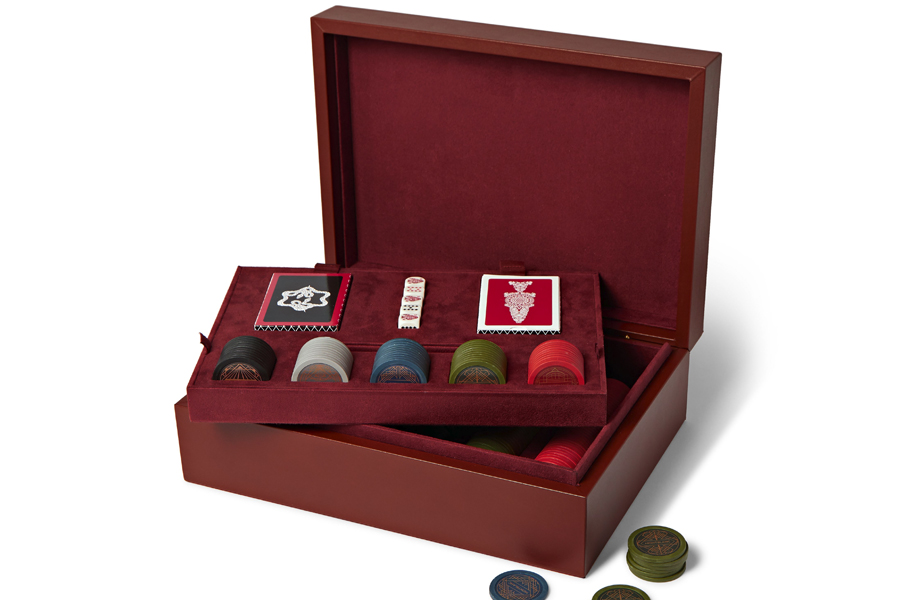 As one of the Internet's most trusted retail hubs, MR PORTER has direct connections with the best brands in the known universe. In addition to offering a range of key product categories, the site thrives on impeccable customer service. Take their luxury watch department, for instance, which features unique perks like an aftercare programme and an absolute guarantee of authenticity. Delivery is swift and secure and likewise backed by a guarantee. Any questions? Check out one of their intensive guides or contact an in-house expert, who's available around the clock via phone or live chat.
Luxury watches are but one amongst a number of the site's key gift categories. Here are some others: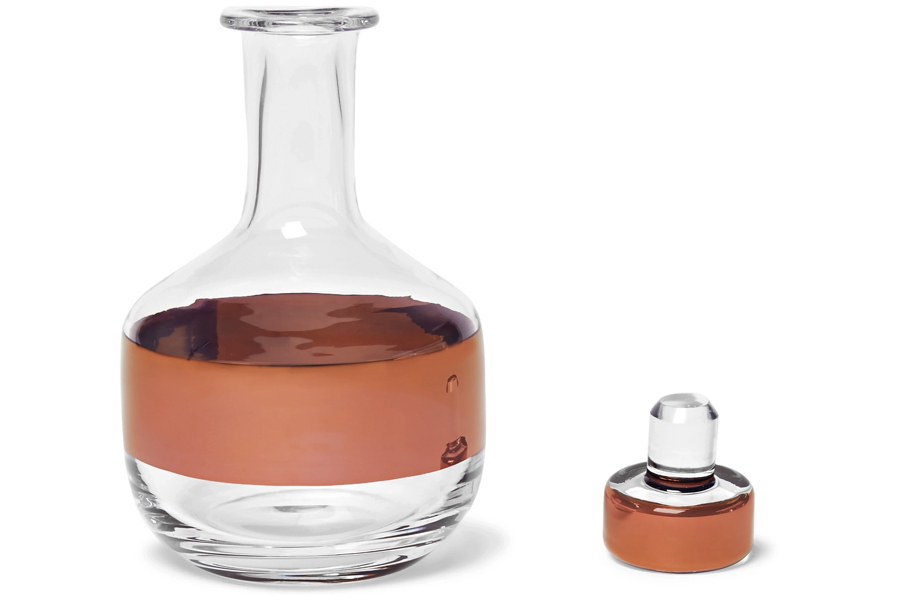 Homewares
Whether you're shopping for a modern homeowner or redecorating your own pad, MR PORTER has you covered. Visit their homewares department to discover an ample spread of rugs, ceramics, tableware, desk objects, throw pillows, cushions, and more.
That's not to mention unique gift ideas like the 'Rebel Bear' figurine, which represents a collaboration between Japan-based apparel brand Undercover and toymaker Medicom. If you happen to know a Scotch or bourbon lover (and you do), they'll adore something like this hand-blown glass decanter from Tom Dixon. The list goes on and on.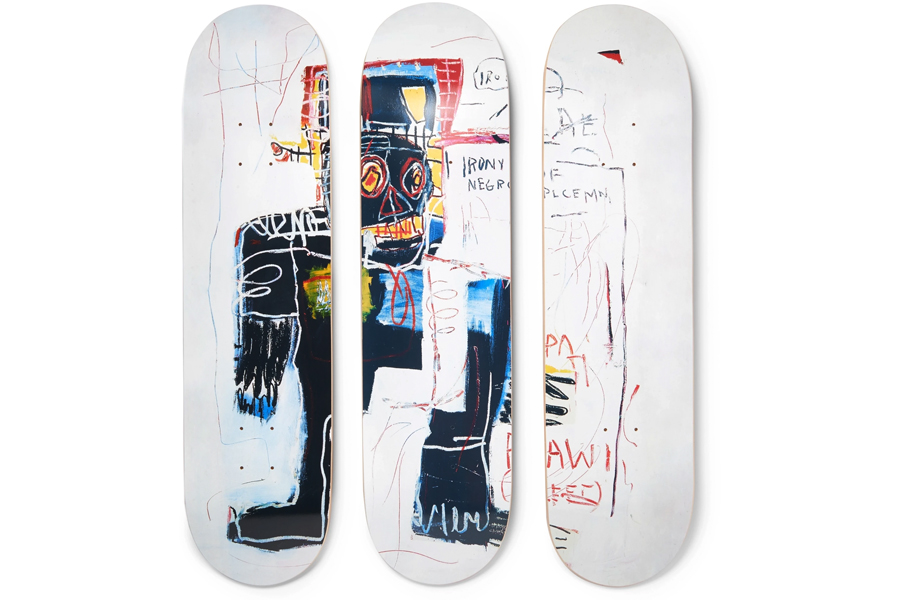 Games, Leisure, & Wellness
Pretty much everyone on the planet can use more recreation or wellness right about now, and MR PORTER is here to provide it. Not to be confused with the standard fare, these games, travel accessories, outdoor goods, and wellness products put a premium twist on everyday leisure.
Check out the Fowler Leather Chess Set from Ralph Lauren Home, for instance. Completely handmade and utterly unique, it goes well beyond gameplay to double as a work of decorative art. Existing at a similar crossroads is this set of Three Printed Wooden Skateboards, which displays Basquiat's 'Irony' painting across three maple wood decks.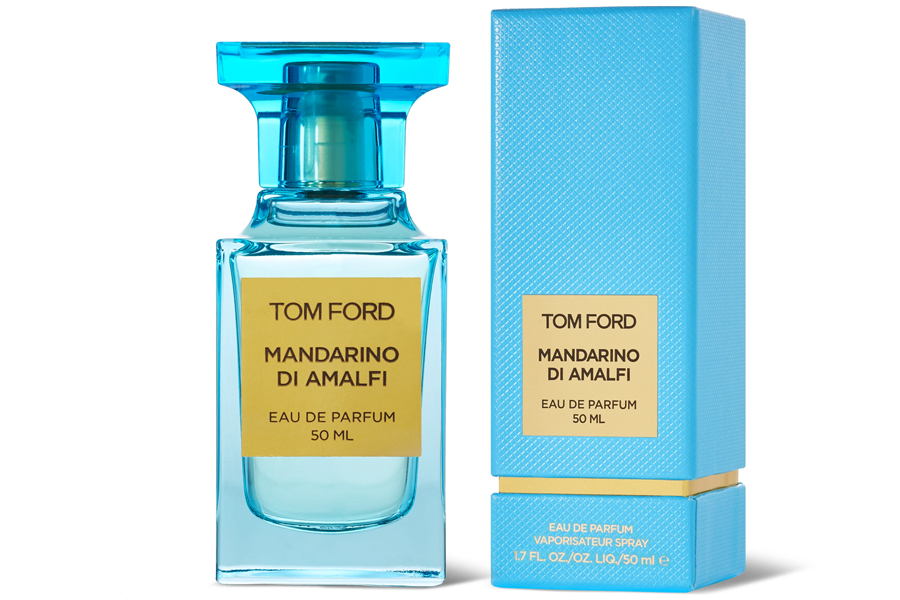 Grooming
You won't find the best grooming and fragrance products at your local pharmacy, but you will find them here. That includes candles, colognes, cleansers, kits, and more.
High-quality products such as the Resurrection Aromatique Hand Wash from Aesop are equal parts optimal and affordable. And while something like Mandarino Di Amalfi Eau De Parfum from Tom Ford Beauty may cost a little more, you'll know why at first whiff.
Homewares, Games, and Grooming are but a few key gift categories from MR PORTER, where the possibilities are endless. Other categories target price range and include gifts for under £50, gifts under £100, gifts under £200, and gifts under £500. There really is something for just about anyone, no matter what your budget.
Should you win our giveaway, we can't think of a better place to spend AU$500 on either yourself or others. This is truly where you'll find the choicest gifts on the planet. That's joined by best-in-class service, which includes ease of use, packaging, delivery, and 24/7 customer support.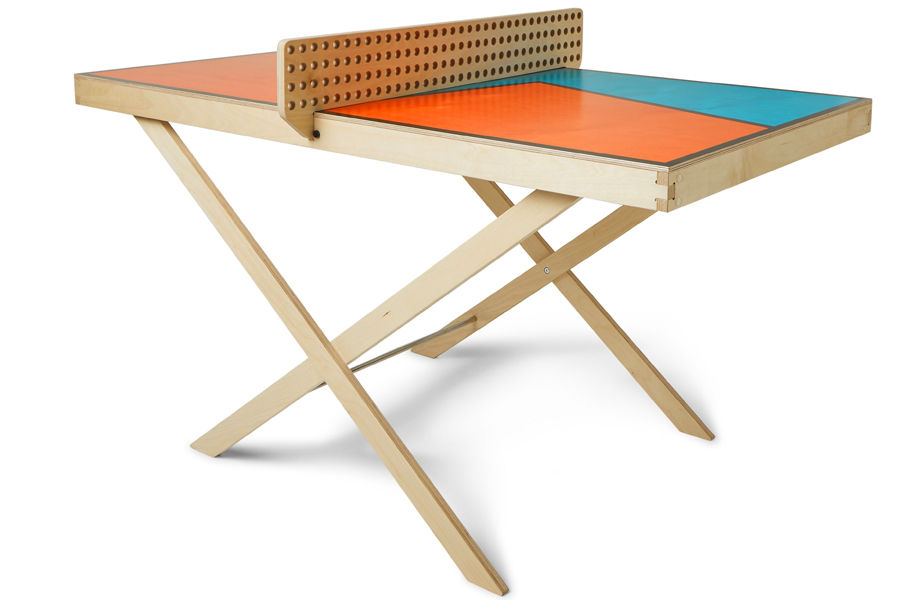 We said it before and we'll say it again: MR PORTER is your one-stop stylish destination for the world's best products. It might sound hyperbolic until you check out their downright exceptional inventory. With the kind of industry connections most retail hubs would kill for, they feature all the hottest names. Gucci. IWC. Aesop. Bang & Olufsen. It's all here and just a few clicks away. Enter the competition below and prepare to be a hero this holiday season. And get something for yourself while you're at it. 'Tis the season to spoil yourself and your loved ones. Good luck!
WIN a $500 MR PORTER Shopping Spree to Kick Off the Holiday Season in Style