5 Workwear Brands Every Guy Should Know
In Partnership with RSEA Safety
When it's time to get things done you need the proper gear, and the best gear you can get is from RSEA Safety. You can never be safe enough when protecting yourself on the job, but why not also look just as good while doing it. Whether you're a tradie, a handyman, a dad, an uncle, or just the only one putting their hand up to help, here are five workwear brands every guy should know about because a regular old Hi-Vis shirt just isn't going to cut it.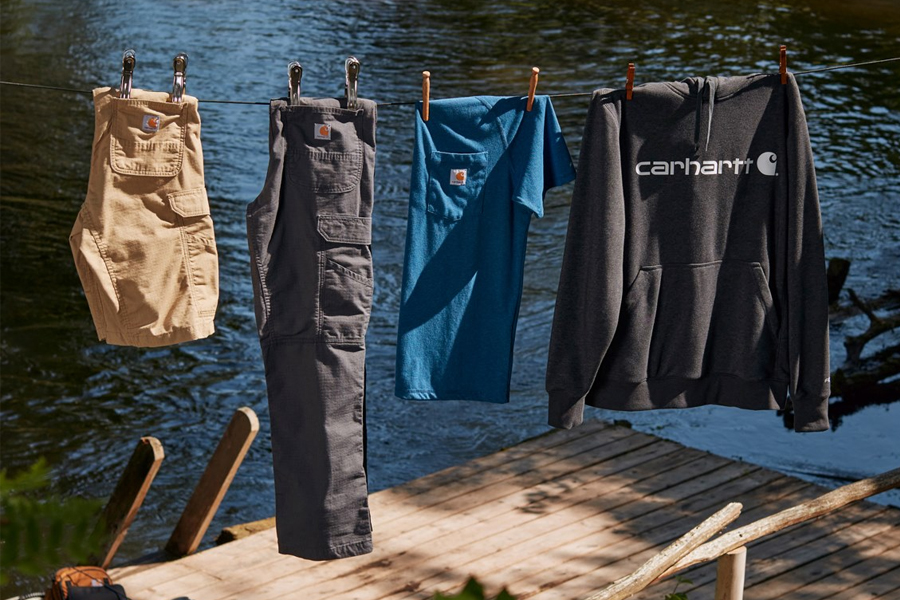 1. Carhartt
This leading US producer of workwear has all your bases covered from overalls, jeans, coveralls, jackets, and Carhartt footwear. Whether the job takes an hour or days at a time, it's safety and comfort that never quits on you.
Expanding their line-up of traditional outerwear pieces, Carhartt is now offering warm and cold weather clothing, featuring premium fabrics, rugged construction, and an always comfortable fit. Built for the workshop or the worksite, each piece is made with reinforced stitching and designed with rugged construction in mind.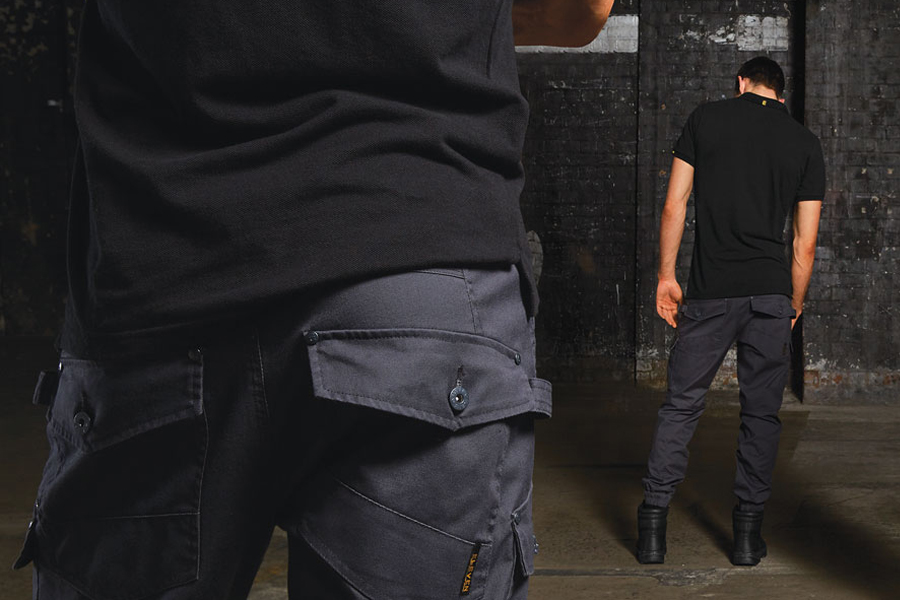 2. ELEVEN Workwear
Established with the philosophy of giving the Australian worker more at every opportunity – more comfort, more style, more function and more value – ELEVEN Workwear and its team of workwear experts have taken the time to fine-tune the design of every garment they touch. From special design features like sun shield collars for protection, reinforced back pockets on work pants and shorts for durability, ELEVEN knows exactly what the Aussie battler needs.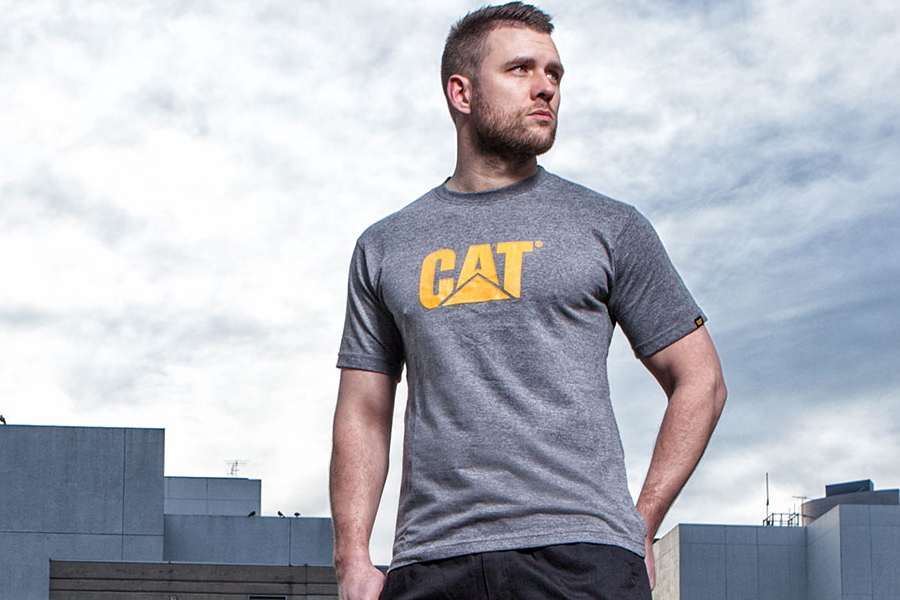 3. CAT
We've all seen the big yellow Caterpillar diggers and bulldozers out in the construction site as a child and dreamed of greater things. But just because you don't have a license to drive one, doesn't mean you can't look the part. For nearly two decades, CAT has been designing and engineering quality workwear that lives up to the hard-working reputation of the Caterpillar Inc. Providing quality workwear for any climate or terrain, CAT offers function, performance, comfort and durability when you need it most. CAT has got you covered for even the most intense jobs.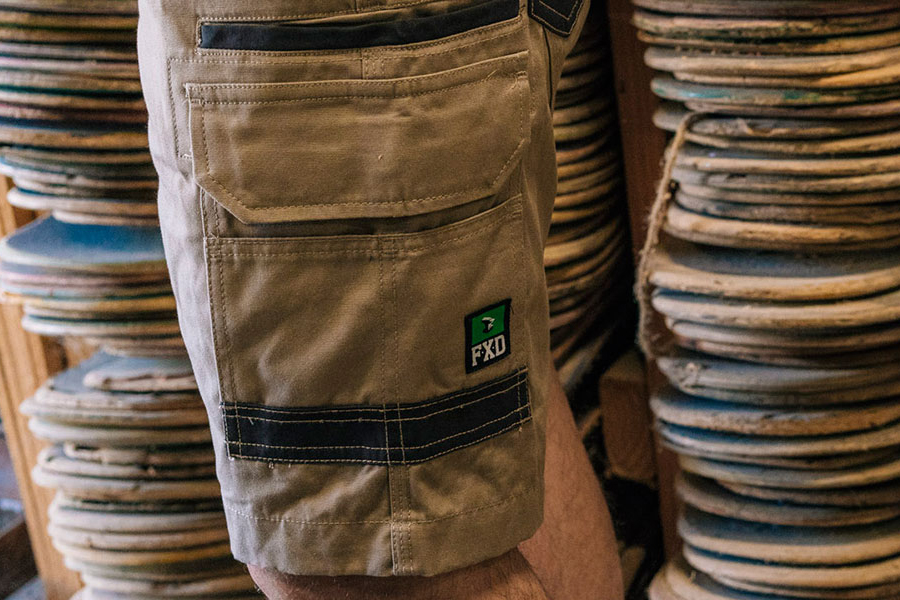 4. FXD
Don't lose out on function or form with FXD. Having made purpose-built, apparel for board sports & street-wear for 25 years, FXD make clothes for the guys & girls that work hard and play even harder. Bringing better looking and better function through designed and styled workwear, FXD exceeds all current standards with killer looking designs.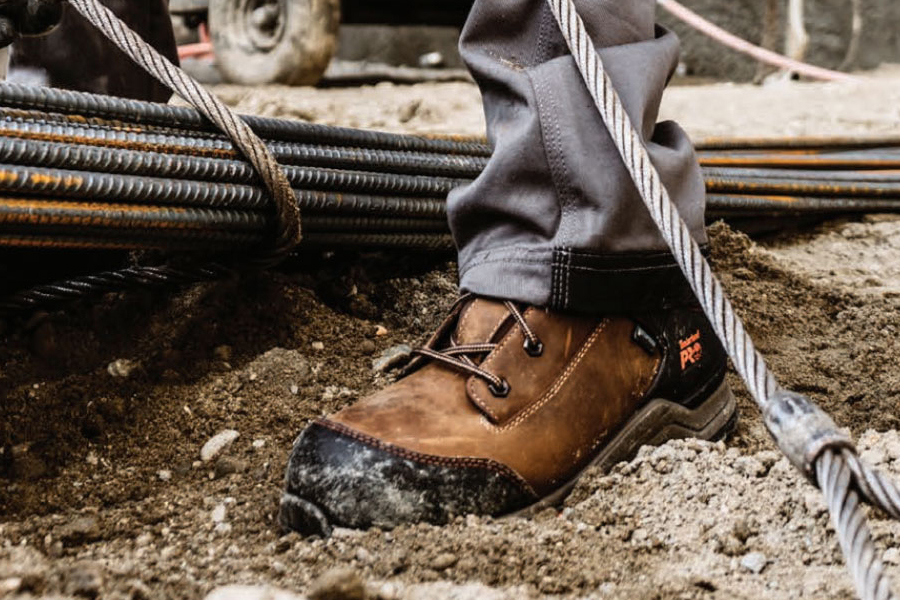 5. Timberland PRO
Before they became synonymous with street fashion culture, Timberland was the backbone of the construction site. Bringing professional footwear since 1999, Timberland PRO is built on a tradition of craftsmanship and innovation, helping you to conquer the workday ahead. With their designs constantly evolving with the technology of the times, each bit of footwear is engineered with technologies to provide the absolute best in comfort, durability and performance – all day long.
General FAQ
Where can I buy good quality work clothes?
The best brands for quality workwear are Carhartt, ELEVEN Workwear, CAT, FXD, and Timberland.
Is workwear a streetwear?
Workwear is definitely intertwined with streetwear. For example, popular brand Timberland started as a workwear brand but is now a stable in street fashion culture.