Amazon Finds April 2018 – Green Fingers
Let's face it: we can all use a little more green in our lives. No, we're not talking about money, though a little more of that never hurts either. We're referring to our photosynthetic friend, the mighty plant. From big to small, a quality house plant, thriving garden or well-trimmed landscape brings literal and figurative life onto the home front. Naturally, online marketplace Amazon has no shortage of tools for the job, and like scissors to a hedge, we've cut away at the undesirables to get to the good stuff. Without further ado, we present Amazon Finds for April 2018 – Green Fingers.
---
You'll also like:
Amazon Finds November 2017 – Light Wood
Amazon Finds October 2018 – Modern Home Bar
Amazon Finds January 2018 – Fit and Healthy
---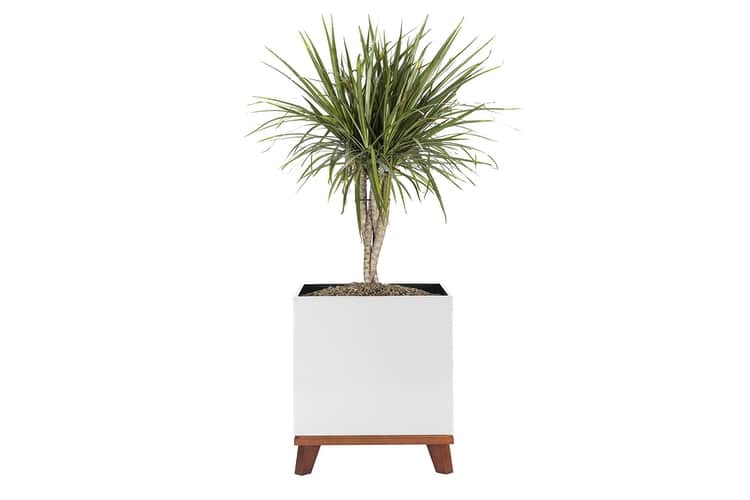 Madeira Modern Cube Planter with Base
Give your houseplant the contemporary home it deserves with this Modern Cube Planter from Madeira. Constructed using welding technology, and touting a clean design, the planter is lightweight, elegant and a perfect match for any modern home.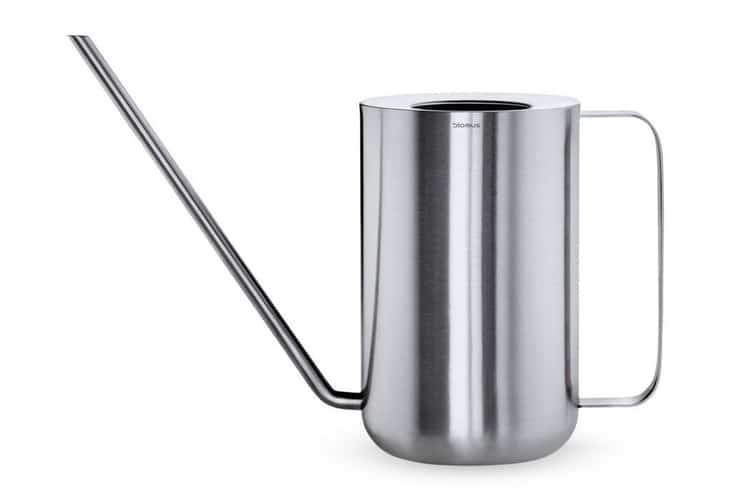 Planto Watering Can
Tend to your plant's most basic needs in modern style with the Planto Watering Can. Made of stainless steel, the can features an elongated spout, making it as much work of art as it is helpful tool.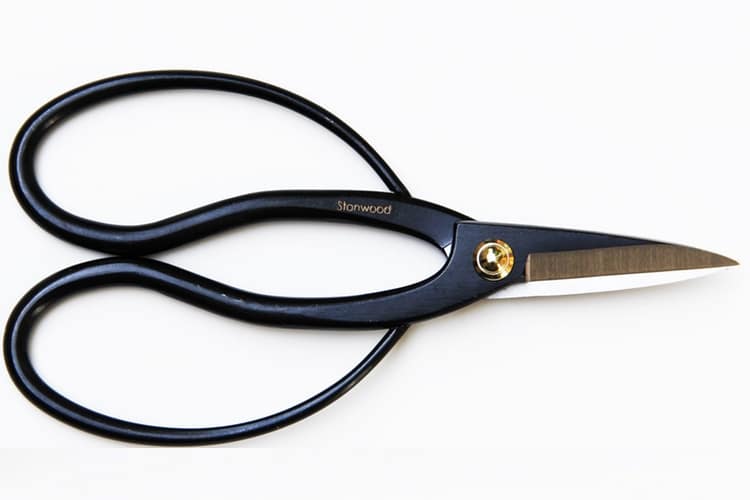 Stanwood Bonsai Tool Professional Grade Japanese Butterfly Shears
As a man you must manscape, and as a plant owner you must prune. These are the rules of life. If your plant happens to be a Bonsai tree or something of a similar variety, accept nothing less than the Stanwood Professional Grade Japanese Butterfly Shears. Crafted by Japanese masters, these babies are all kinds of sharp.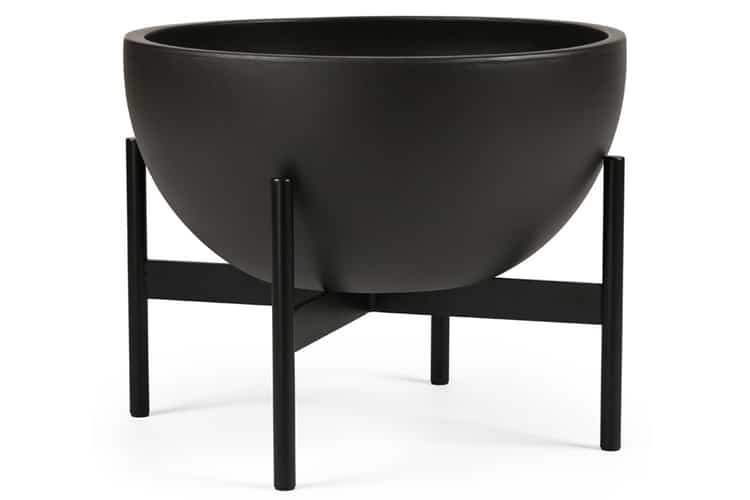 Case Study Bowl with Metal Stand
Made of powder-coated steel and available in three different colours, the Case Study Bowl stoneware planter is a premium grade, heavyweight stunner.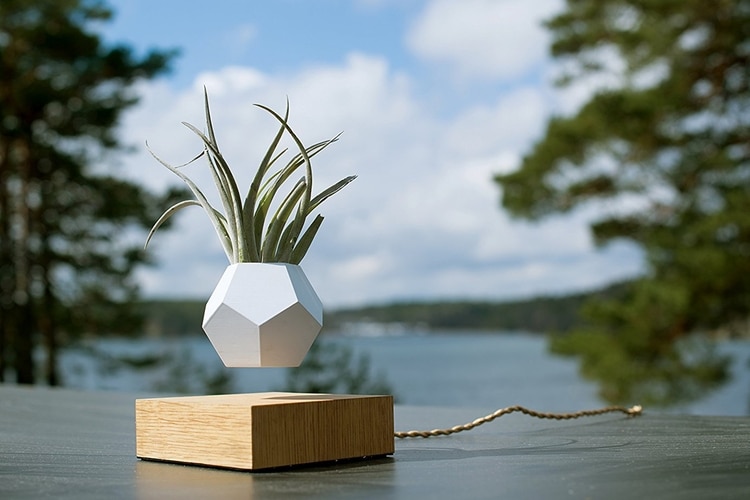 Flyte LYFE Levitating Plant Pot
A household item that would make David Blaine proud, the Flyte LYFE Levitating Plant Pot hovers over an oak base by way of magnetic force. Not only that, but the 12-sided geo-disc planter rotates in mid-air. Presto!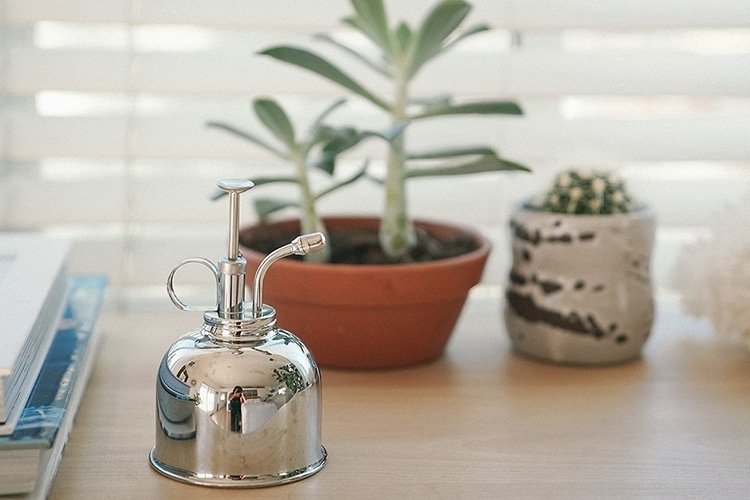 Sustainable Village Nickel Mister
Mist your plants in vintage style with this eye-catching nickel mister from Sustainable Village. Emanating with quality, the mister works as great as it looks.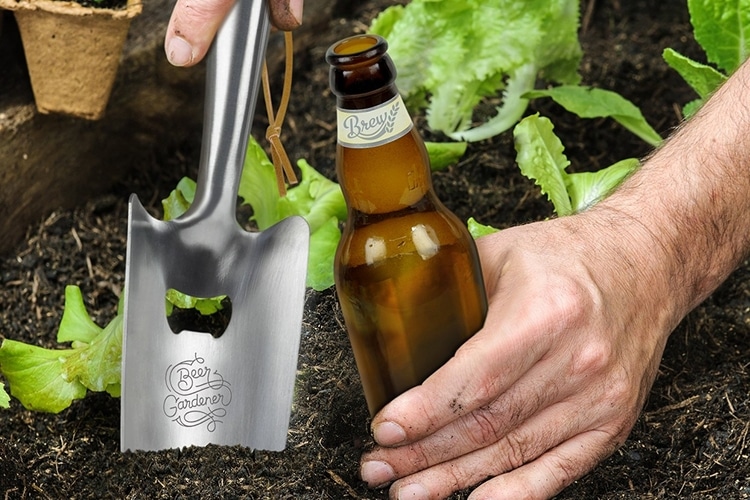 Fred & Friends Beer Garden Trowel Bottle Opener
You're not gardening like a man unless you're drinking a cold one while you work. For that, you'll need a bottle opener. This nifty trowel from Fred & Friends is way ahead of you–it comes with a bottle opener built in. It's the gardening tool you didn't know you needed until you saw it.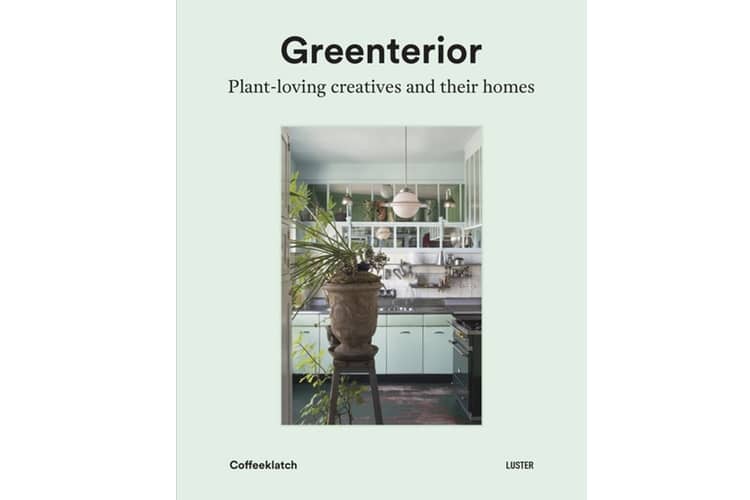 Greenterior: Plant Loving Creatives and Their Homes by Bart Kiggen and Magali Elali
Majestic plants are known to spruce up any interior decor. If you're thinking about enlivening your home, or just curious as to what your fellow plant lovers are up to, then grab a copy of Greenterior: Plant Loving Creatives and Their Homes. The name pretty much says it all.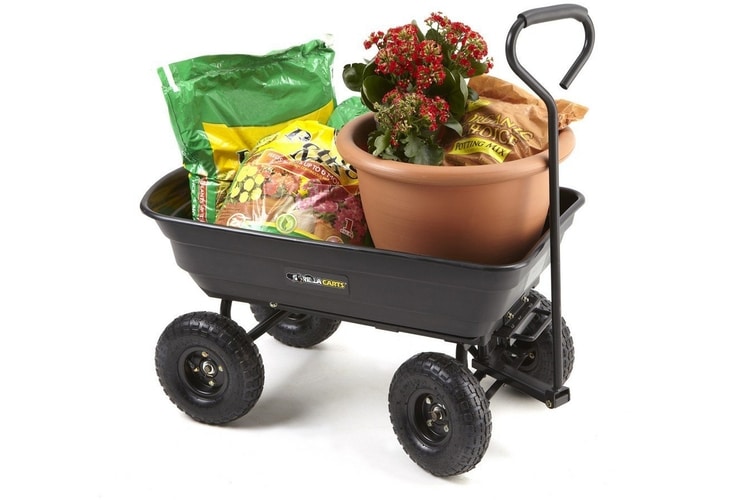 Gorilla Carts Poly Garden Dump Cart 
Brimming with utility, the Gorilla Cart comes equipped with a patented quick-release dump feature, which makes unloading a breeze. Also featured is a rust-resistant poly-bed and stainless steel frame. Driving home the cart's functional allure is a carry capacity of 600 pounds.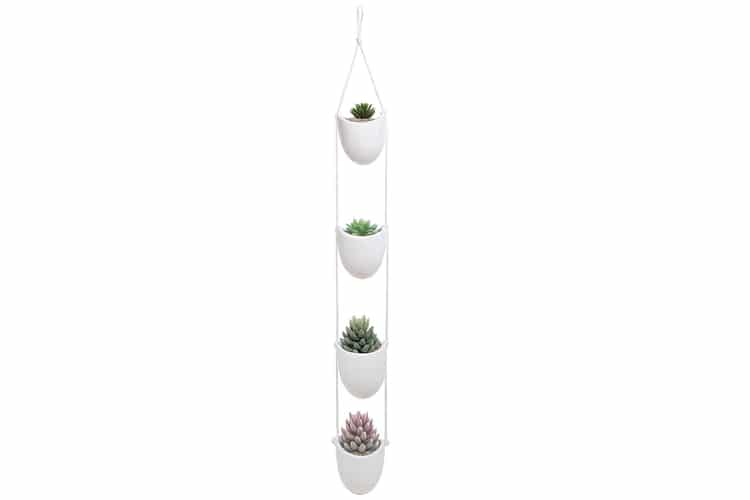 MyGift Ceramic Rope Hanging Planter Set
Consisting of four small ceramic pots separated by a line of white rope, this hanging planter set gives off a clean, minimalist vibe. Fill it with live potted plants or other decoratives of your choice.