The 'Reacher' Season 2 Trailer Pieces Together a Deadly Puzzle
For someone who prefers not getting involved, Alan Ritchson's Jack Reacher sure knows how to get himself into trouble. The first official trailer for Prime Video's Reacher Season 2 is here, and it's clear that the no-nonsense former MP is back to his old ways. In addition to the action-packed preview, the streamer also unveiled the premiere date for the series' second season, set for December 15.
Unlike the first season, which dropped all at once, Reacher Season 2 will have a more staggered release, with three episodes premiering on December 15 and a weekly schedule for the remaining five episodes, airing every Friday through January 19, 2024. The upcoming second season of the series is adapted from Lee Child's 11th Jack Reacher novel, "Bad Luck and Trouble."
RELATED: New on Prime Video in November 2023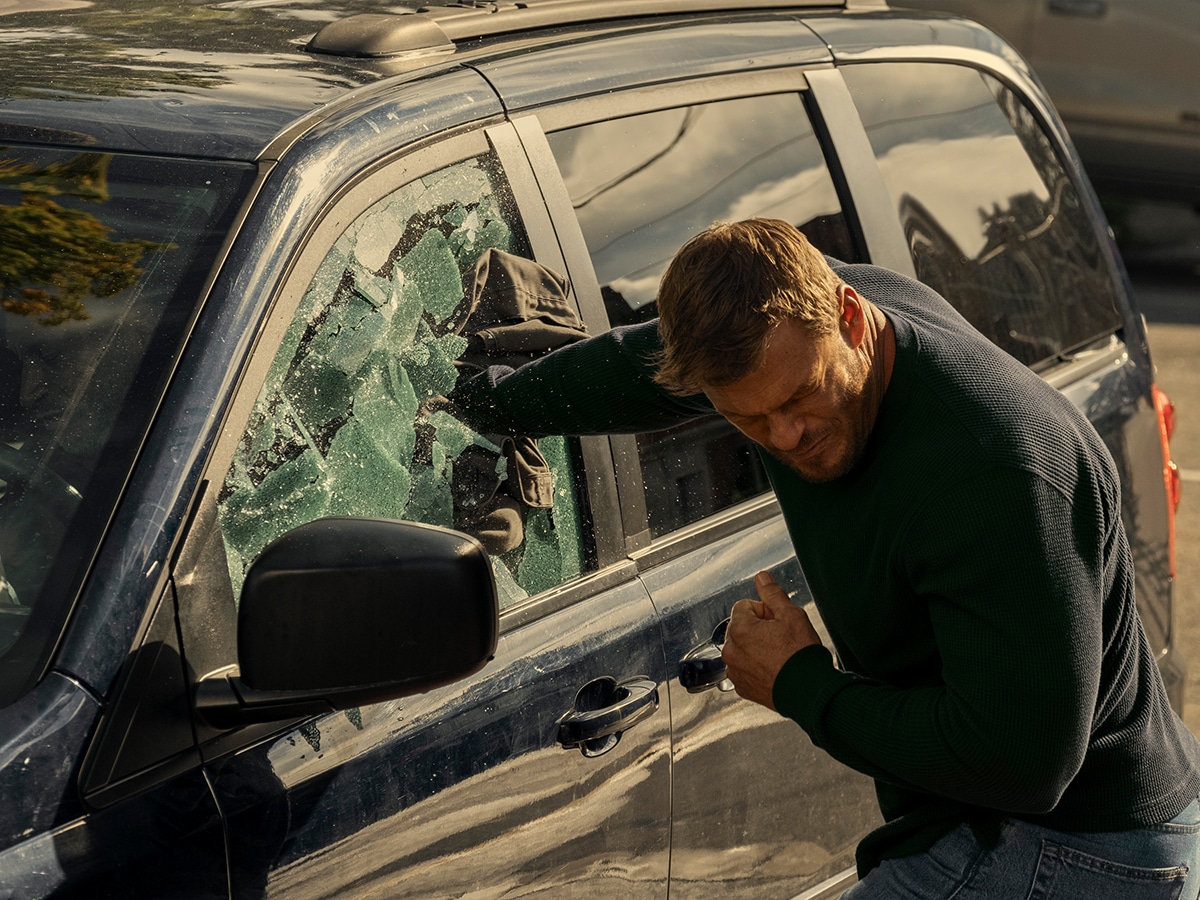 As per the official synopsis, Reacher Season 2's plot is as follows: "Veteran military police investigator Jack Reacher (Alan Ritchson) receives a coded message that the members of his former U.S. Army unit, the 110th MP Special Investigations, are being mysteriously and brutally murdered one by one. Pulled from his drifter lifestyle, Reacher reunites with three of his former teammates turned chosen family to investigate, including Frances Neagley (Maria Sten); Karla Dixon (Serinda Swan), a forensic accountant for whom Reacher has long had a soft spot; and fast-talking, switchblade-wielding family man David O'Donnell (Shaun Sipos).
"Together, they begin to connect the dots in a mystery where the stakes get higher at every turn, and that brings about questions of who has betrayed them — and who will die next. Using his inimitable blend of smarts and size, Reacher will stop at nothing to uncover the truth and protect the members of his unit. If there's one thing Reacher and his team know for certain, it's that you do not mess with the Special Investigators. This season, get ready for Reacher and the 110th to hit back hard."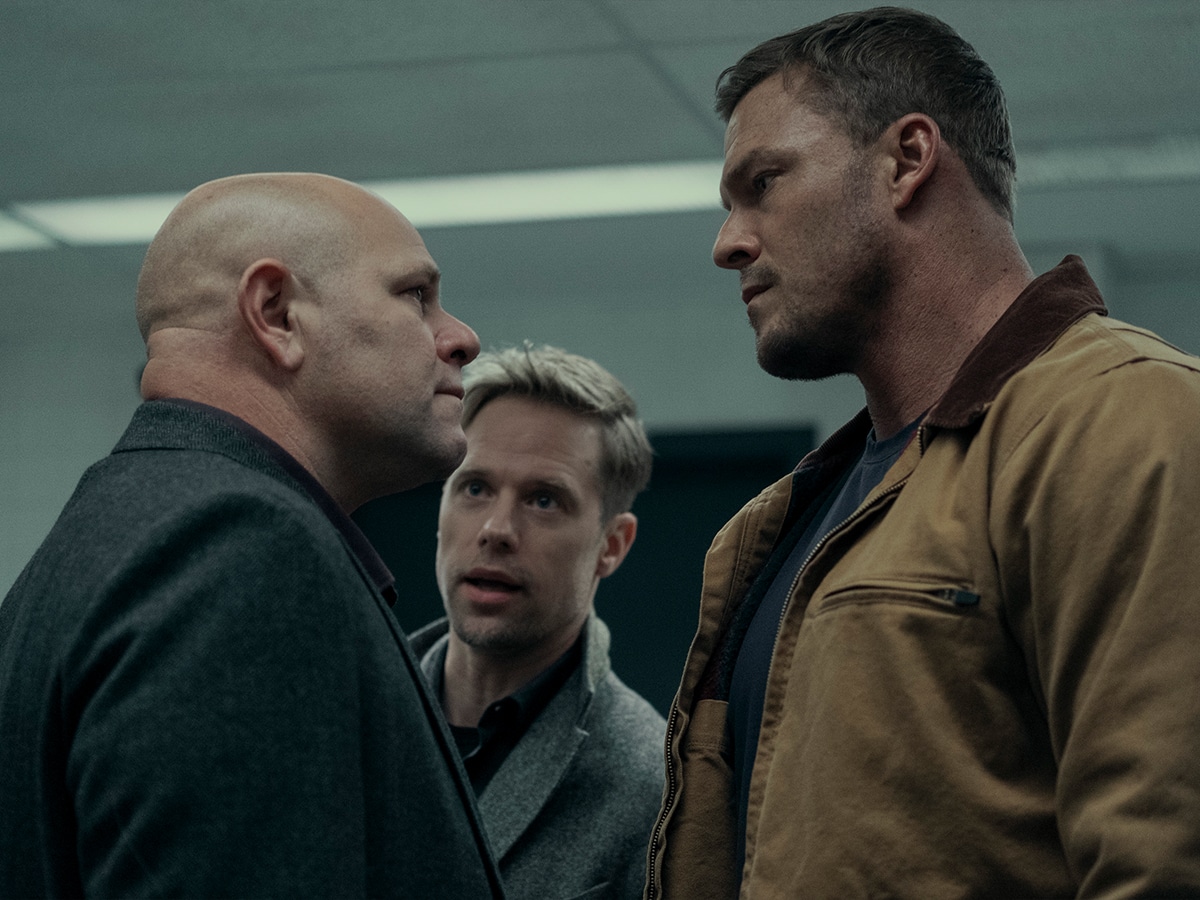 The new Reacher Season 2 trailer is chock-full of action, violence, and bloodshed, offering a glimpse of Ritchson's Reacher as he's forcibly drawn out of his nomadic existence upon receiving a cryptic message detailing the sinister, enigmatic killings of his former comrades. We see Reacher taking matters into his own hands as he joins forces with three of his old pals. Their mission: find the people responsible for these gruesome acts and put an end to the chaos.
Working together, the group starts piecing together the puzzle to unravel the mystery despite the rising stakes, leaving them to wonder who might have betrayed them and who could be the next casualty. However, one thing Reacher and his crew are absolutely certain of, as echoed in the trailer, is this: "You do not mess with the Special Investigators Unit!" In a memorable moment from the trailer, when questioned about his hard-hitting style, Reacher coolly retorts, "I don't hit soft."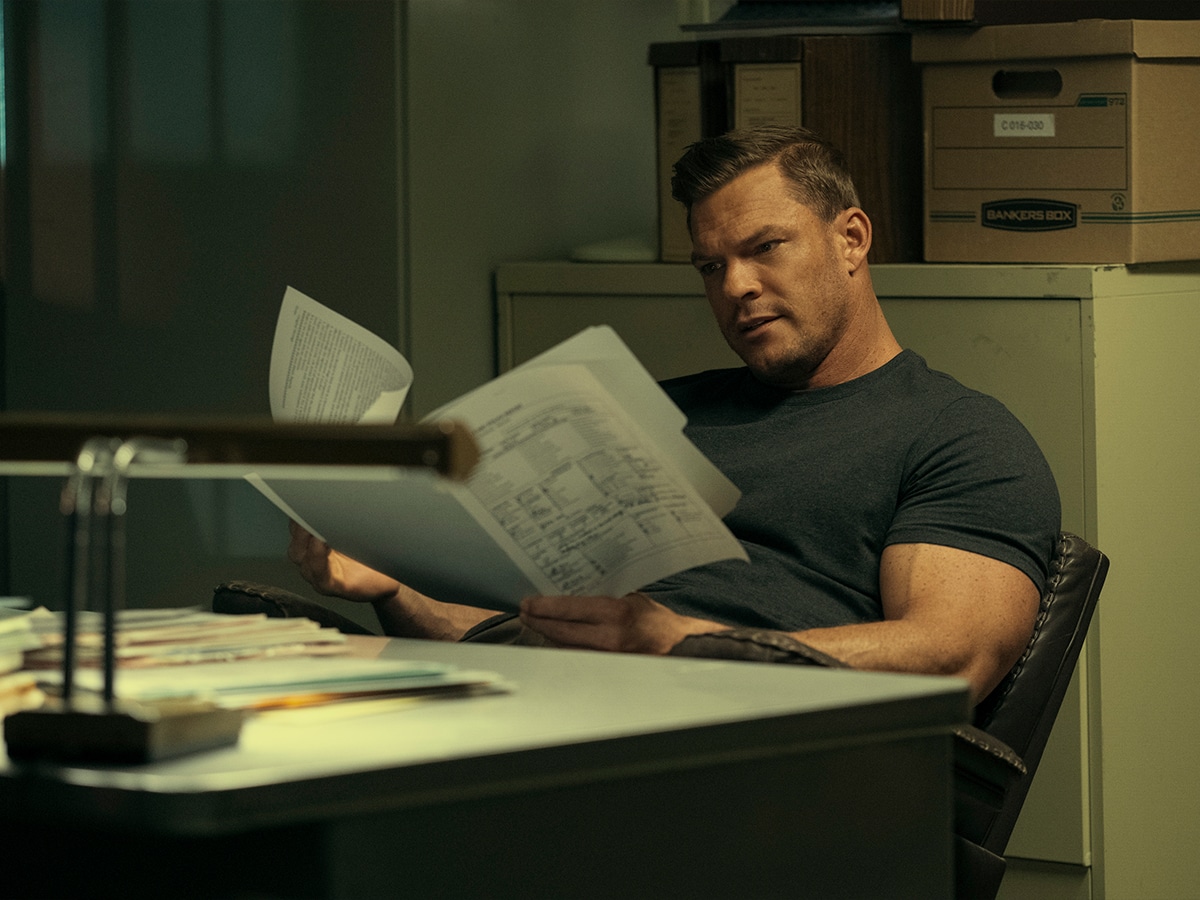 In addition to Alan Ritchson in the role of Jack Reacher, Season 2 boasts a talented ensemble cast, featuring Ferdinand Kingsley as A.M., a mysterious mercenary known as a 'ghost' by Homeland Security. Robert Patrick takes on the character of Shane Langston, the chief of security for a dubious private defense contractor. Domenick Lombardozzi plays the role of Guy Russo, a rugged and determined NYPD detective.
---
Featured Video from Man of Many
---
Nick Santora is the mastermind behind the series, serving as both the executive producer and showrunner. Joining him as executive producers are series author Lee Child, Don Granger, Scott Sullivan, and Adam Higgs. In addition, David Ellison, Dana Goldberg, and Matt Thunell take on executive producing responsibilities for Skydance Television. Reacher is a collaborative effort between Amazon Studios, Skydance, and Paramount Television Studios.
Reacher Season 2 hits Prime Video on December 15.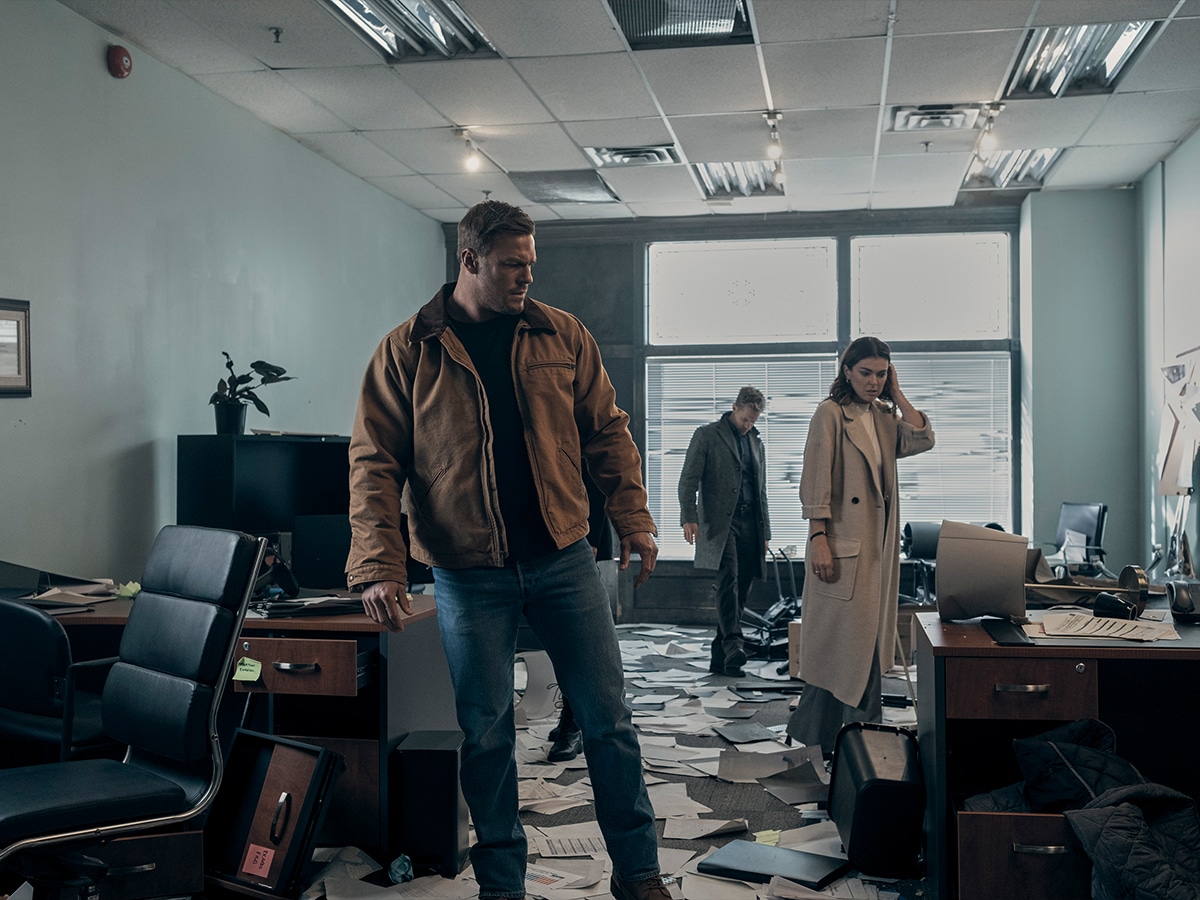 ---
Featured Video from Man of Many