Amazon Finds December 2017 – Essentials For an Epic New Year's Eve
Celebrating New Year's Eve is nigh on impossible to avoid. While some choose to fork out for exxy tickets to harbour-side events, or pack up the family and escape the city altogether, the majority of us will either attend or host a party for our 200 nearest and dearest, and as such, should be armed to the hilt with the best party supplies going.
From the classic combination of a strobe light and smoke machine to making sure you've captured all of the best moments for eternity, the following is the most comprehensive list of items you'll likely find, to ensure your NYE event goes off without a hitch. Grab the credit card and invest in a night you'll never forget. Happy countdown, folks.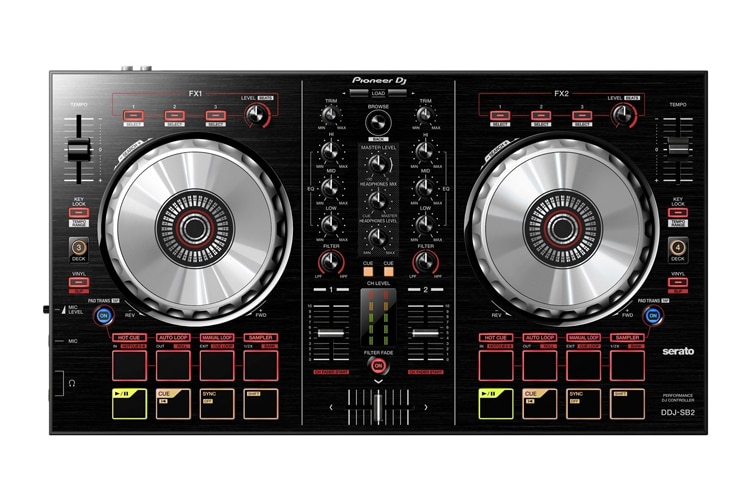 Pioneer DJ DDJ-SB2 Serato DJ Controller
A party isn't a party unless everybody is up and dancing. Make sure the beats stay tight and the drop is phat at every point in the evening with a proper set of decks. Pioneer's DDJ-SB2 controller links up with the ultra-easy-to-use Serato software that'll have you and your pals spinning choons like Sam La More in no time at all.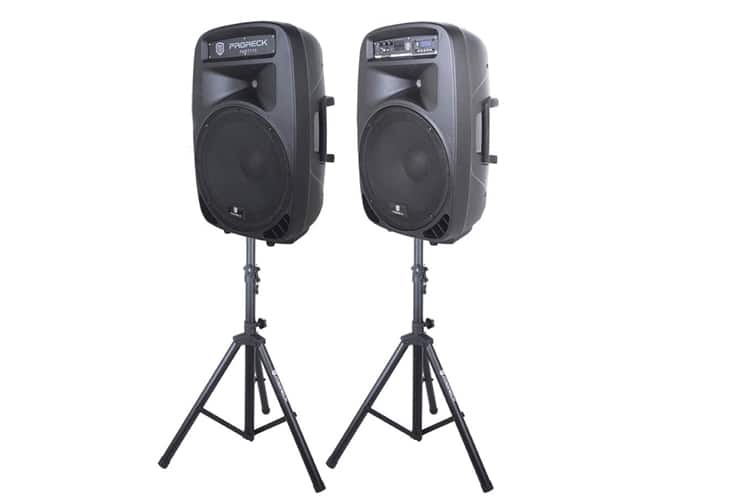 PRORECK PARTY Portable 15″ 2000W PA Speaker System
There's no point in getting any party started unless you can get the sweet beats to the masses, and the best way to do that is with a tight PA system. This ripper from PRORECK PARTY has 2000W of volume to make sure that everybody's ears can enjoy your fave bangers – just make sure you hide the mic before one of your dickhead mates decides it's time to show off his mad MC skills.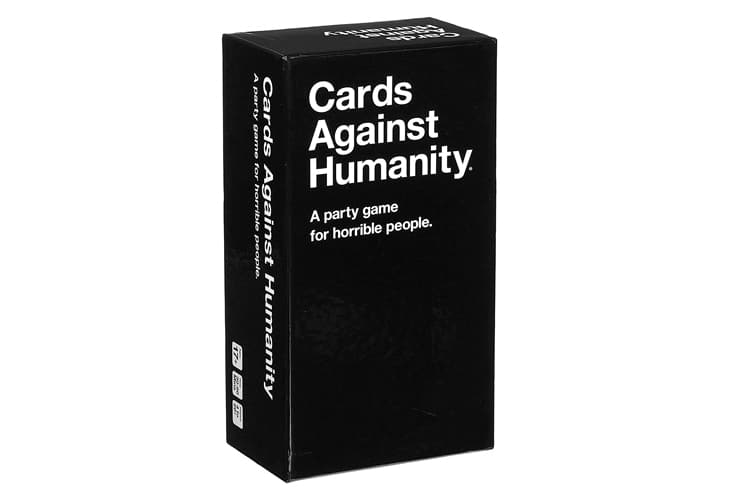 Cards Against Humanity
Every great party ends with a few stragglers – cure the eternal frustration of not being able to get a taxi at 2am by whipping out Cards Against Humanity. Your last-men-standing will turn into a cacophonous gaggle of revellers in no time at all, with the most inappropriate card game known to mankind.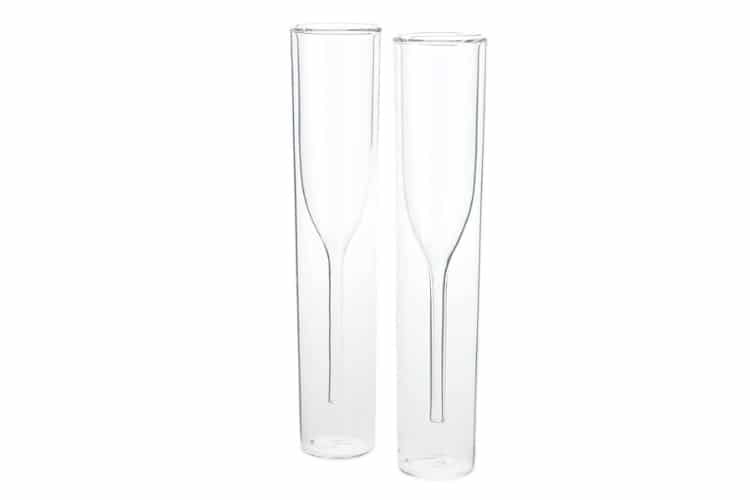 Double-Walled Champagne Flutes
Stemware is helpful as it stops your hands from warming your glass of bubbles at salubrious moments. It's also super easy to break, and a bitch to clean up the day after a long party. Make life easier with these double-walled stems to enjoy your fancy bubbles this new year.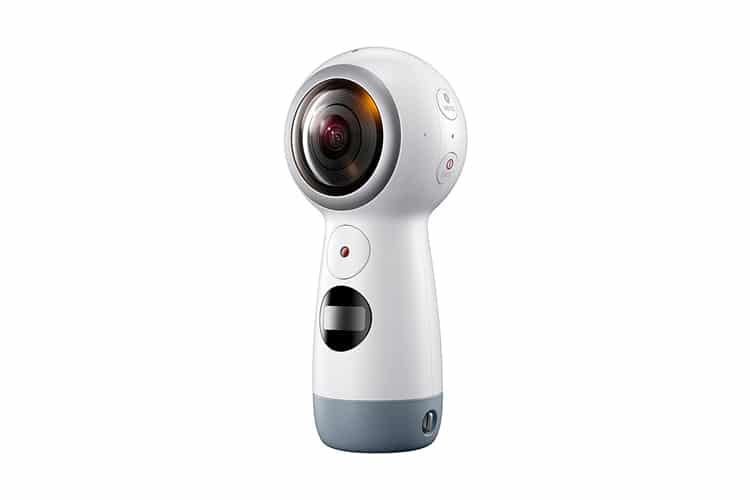 Samsung Gear 360 4K Camera
So you've planned the hottest party in town? Make sure you give everybody who couldn't make it along a healthy dose of FOMO by livestreaming your shindig in 360 degree 4K resolution. Small, lightweight and easy to use, it's also got an IP53 water resistance rating, which will keep the footage rolling no matter how many drinks get spilt over the lens.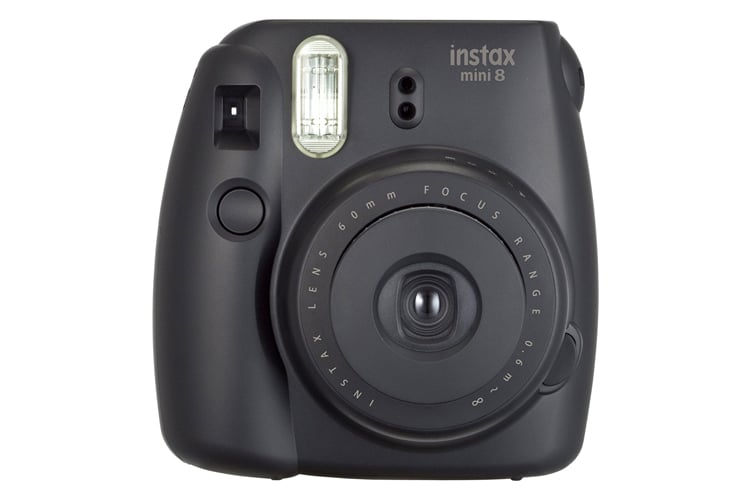 Fujifilm Instax Mini 8 Instant Film Camera
Seriously, nothing says party like a Polaroid camera. Stock up on instant film, wait until the naughty water's been flowing for a while and start snapping selfies the old fashioned way. Whether your guests get to take home a memento or you keep them all on the fridge as a reminder of things you'd probably otherwise (or rather) forget, a Fujifilm Instax is the easiest way to capture the action the old fashioned way.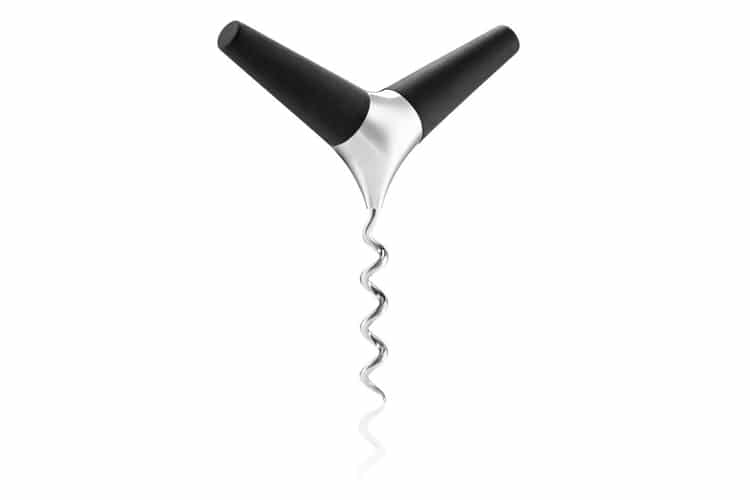 Eva Solo Manual Corkscrew
There's always at least one dick who thinks he's doing everybody a big fancy favour by turning up clutching wine with a cork in it. While it's definitely the last stuff to get touched, there will be a point, around 2am, when those bottles will need cracking. Make sure you've got a quality corkscrew for the crucial moment.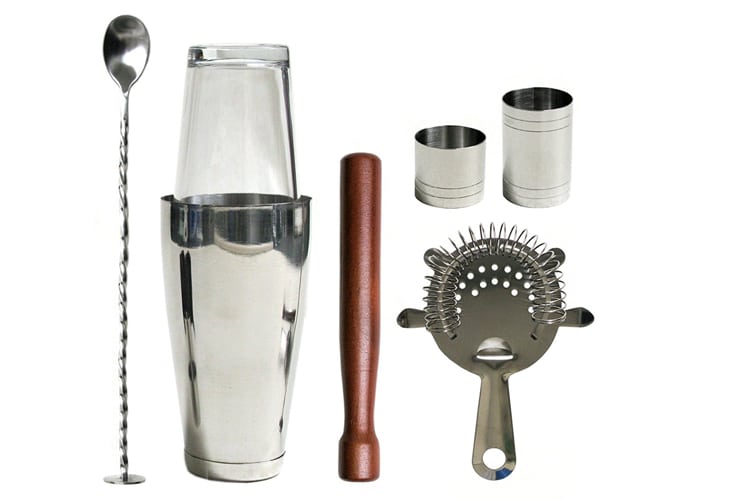 Winware Boston Cocktail Set & Recipe Book
You know just as well as we do that by the time your party's winding down you'll be forcing down goon with Jagermeister in it from a plastic cup – any plastic cup – probably somebody else's, and texting your ex. Make sure you at least start the night classy by serving up a bevy of tasty cocktails – you'll instantly be the most popular person in the room.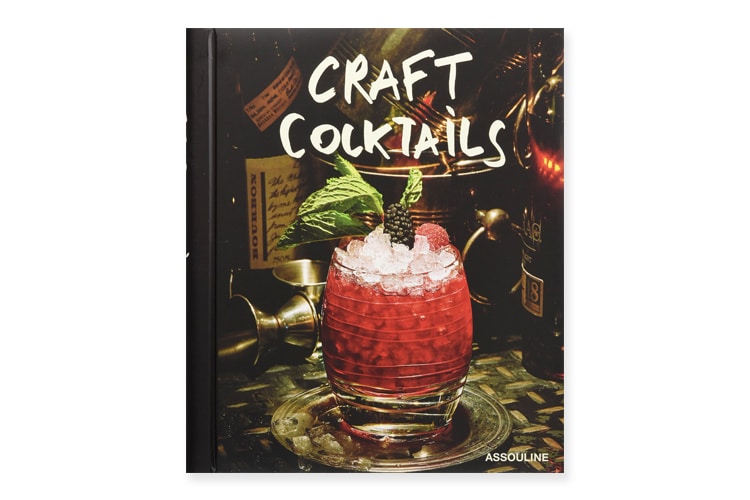 Craft Cocktails
Got the kit but haven't a clue how to use it? Arm yourself with a great book of recipes to make sure that your drinks are tasty enough to get everybody into gear in the most delicious way possible.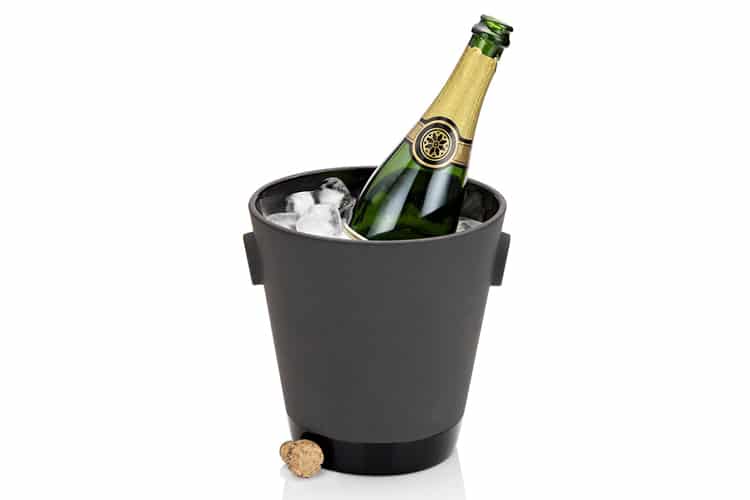 Magisso Ceramic Champagne Cooler
Ever wondered how a midnight toast would go down with room-temperature champagne? Us neither. Nobody has. Serving warm bubbles is just not cool. Make sure your midnight kiss is served with a side of frosty fizz by chilling your bottles down on ice.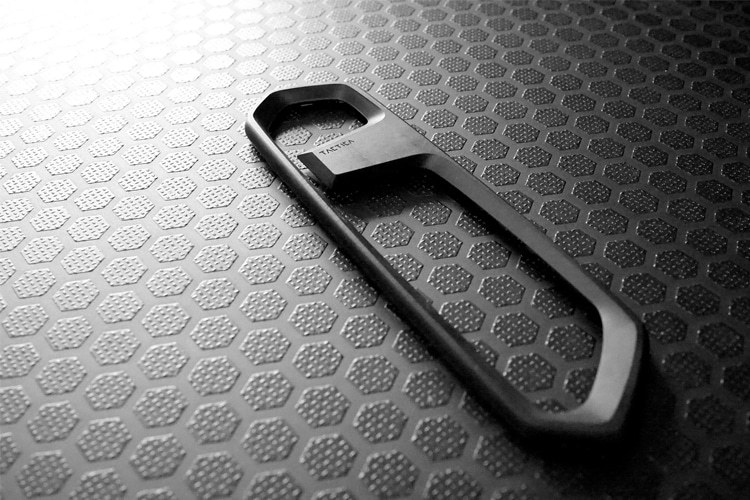 Tactica One Precision Bottle Opener
Tactica makes premium bottle openers. Period. Okay, okay, here's the longer version: Tactica uses high tech materials and the utmost precision to create a durable bottle opener that won't break down no matter how many beers you crack open. Snap your cap all night long and ring in the new year with as many brewskis as you can handle.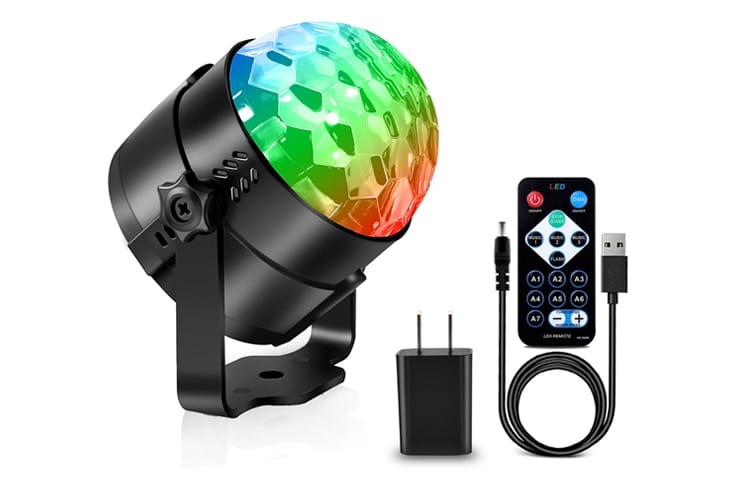 Aomees Strobe Light Disco Ball
Do you really need any explanation as to why you need this? Subvert the norm by ditching the classic mirror ball and employing the use of one of these bad boys for your new year's jamboree. The amount of fun that these things deliver is only further improved by adding a smoke machine into the mix. Now where to get one of those…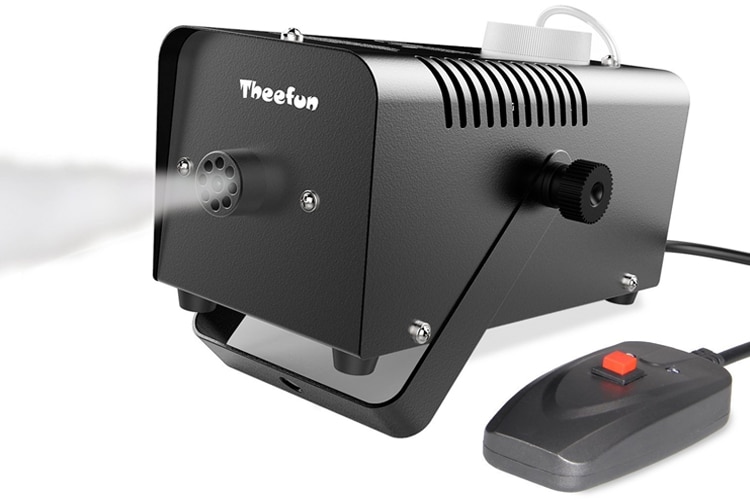 Theefun Smoke Machine
While it might be true that there ain't no party like an S-Club party, if you can't get Tina, Paul, Rachel, Jo, Hannah, Bradley and Jon over for cheese and crackers, then at least provide a smoke machine. Cheesy, tacky, easy to set-up and the sign of a good time, it's everything you need and so much more to set the tone for a good time.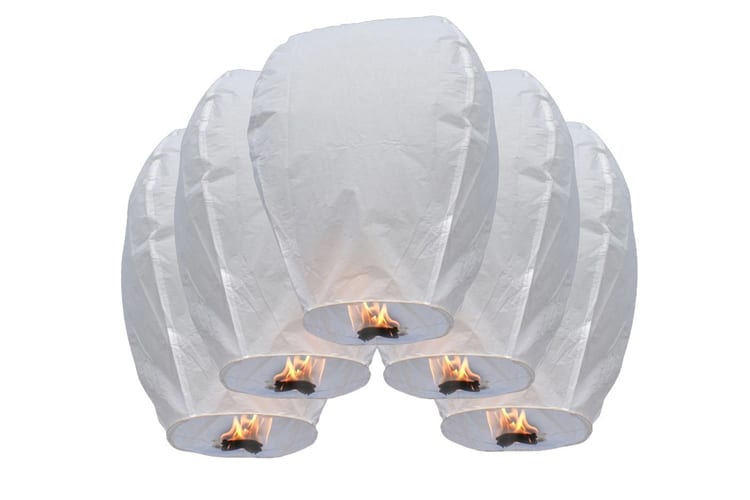 Fairridge Chinese Lanterns
Wire-free, biodegradable, fire-resistant (obviously) and with fuel cells included, Chinese lanterns are the easiest way to jazz up an outdoors area on the cheap and make sure your soiree stays well-lit into the wee hours.