A collaborative effort between two award-winning craft brands, Man of Many x Westward Single Malt Whiskey brings superb American quality onto Australian soil. Under the guidance of master distiller Miles Munroe, Man of Many founders Scott Purcell and Frank Arthur hand-selected the solitary barrel in which this exquisite spirit soaked up all kinds of flavour. The result is complex, nuanced, delicious, and quite literally one-of-a-kind whiskey. There are only a handful of bottles left and once this baby's gone, it's gone for good. We've also put one bottle aside as part of our latest giveaway, which doubles as a "thank you" to our loyal readers. It starts this Tuesday and runs for two weeks, so jump on it.
Hailing from Oregon—where barley and water are in steady supply—Westward is putting American single malts on the world map. Brewed like a pale ale, distilled like a single malt, and aged like bourbon, their flagship range cultivates a seamless flavour balance from its unique origins. This limited edition release doesn't redefine Westward's signature profile as much as it does bring out its best tenets. When choosing the barrel, Purcell and Arthur wanted something with malt-forward nuance and they certainly found it, though the spirit also goes big on notes of rich toffee and crème brulée, with a robust finish of toasted almond and stout.
With its impeccable sweetness, malty character, and solid ABV of 50%, Man of Many x Westward Single Malt Whiskey makes for the perfect point of entry into the world of premium spirits. Of course, seasoned drinkers will also find plenty to savour with every sip, as they discover the wonders of American single malt. This is a best-of-all-worlds release and an exclusive one at that, which comes straight out of a hand-selected single barrel of charred American Oak. You can currently score a bottle through The Whisky List, where there's only a handful left. And to reiterate: once this stuff is gone, it's gone for good.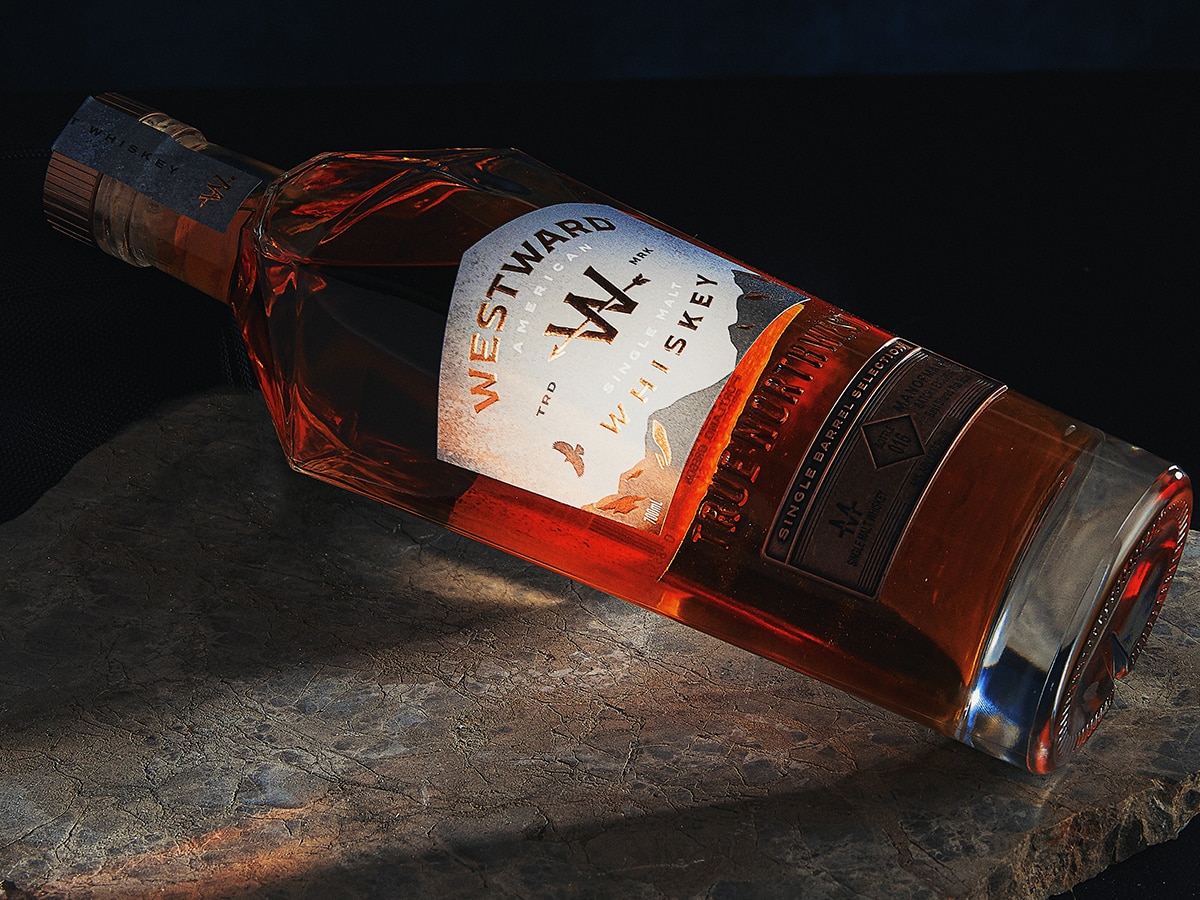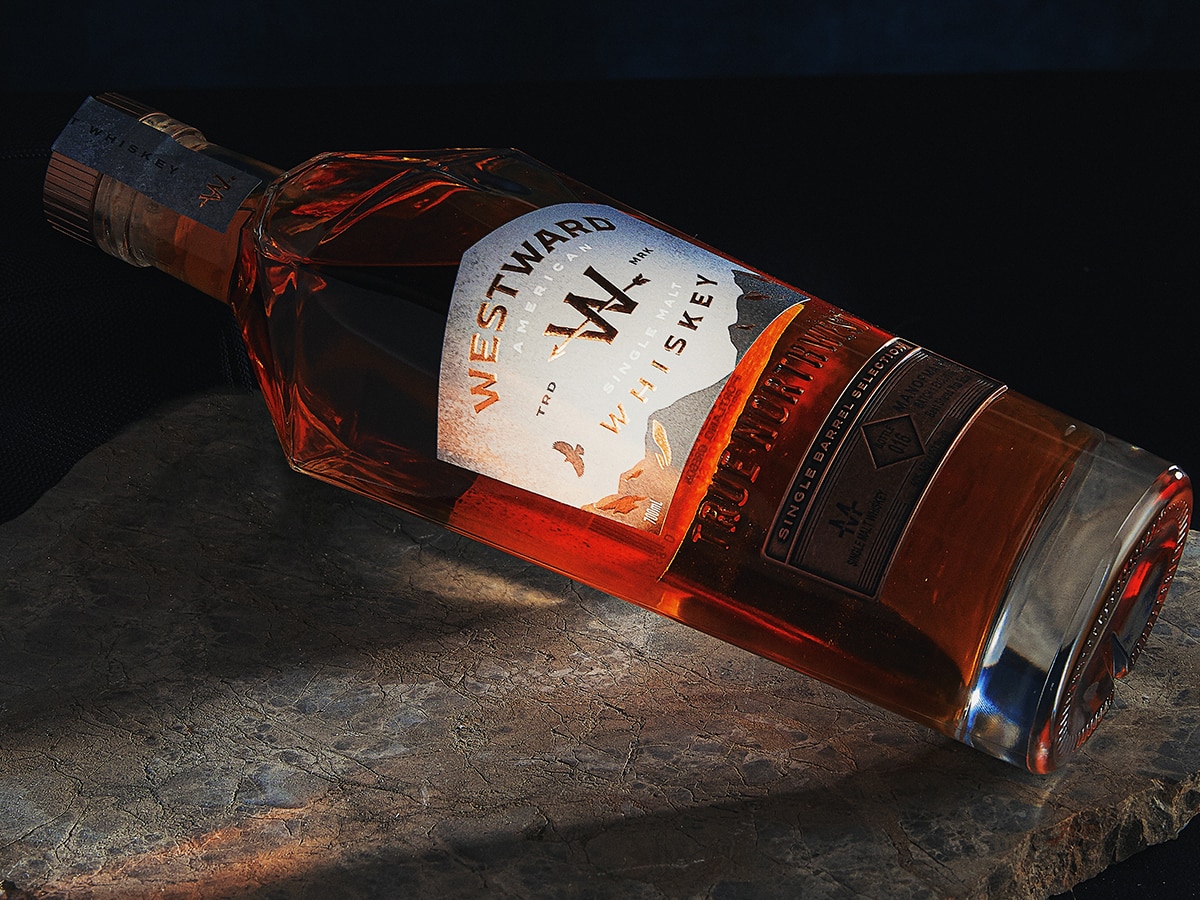 You can read more about this exclusive collaboration in our previous write-up about its release. For the best chance at a bottle, hit up The Whisky List and pull the proverbial trigger before it's too late. Or maybe you're just feeling lucky. If so, be sure to enter our latest giveaway for a chance to win a bottle of Man of Many x Westward Single Malt Whiskey. The competition extends to our Australian readers, starts this Tuesday, and runs for two weeks. Your taste buds won't know what hit them!