We've teamed up with two of the best high-performance outdoor brands to put together a huge giveaway for one of our lucky readers. Whether you've got a trip planned to Thredbo, the Pilbara or even just for a rainy day in Sydney this prize is an absolute peach. One very lucky winner will be armed to the teeth with close to $2,000 worth of Arc'teryx and YETI gear perfect for their next adventure. And, because we didn't want to leave anyone out, we're giving five runners-up $80 vouchers to Arc'teryx to spend as they please. Click here to enter.
What do I freaking win?! You might be asking with heightened fervour. First of all: take a deep breath and relax. Are you good? Okay, then. Here's a breakdown of the prize packages:
Major Prize (1 super lucky recipient):
Arc'teryx Beta SV Rebird Jacket $1,000.00 (Limited Edition. Never sold in Australia!)
YETI Hopper M30 Soft Cooler $449.99
YETI Sidekick Dry Pouch $69.94
YETI Rambler 36oz Bottle $74.95
YETI Rambler R10 Tumbler $24.95
2 x YETI Rambler 10oz Mugs $70.90
YETI Lowlands blanket $299.95
5 x Runner-Up Prizes (5 slightly less lucky but still pretty lucky recipients):
$80 Arc'teryx Australia eComm Vouchers
It's no secret that we're big fans of both Arc'teryx and YETI. Both brands offer a blend of form and functionality in their outdoor gear that is rivalled by few. Unified by the spirit of adventure and with a passion for creating products that not only do exactly what you need them to, but they also look damn good doing it.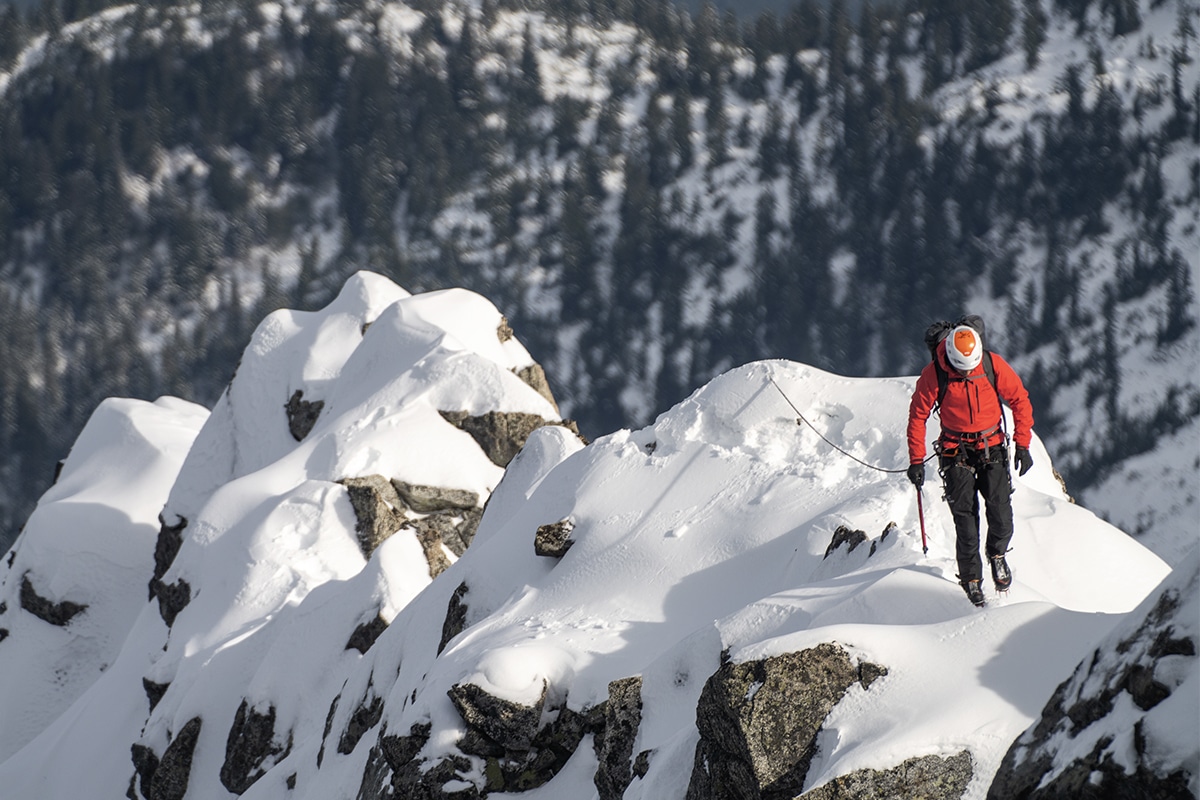 Arc'teryx
Tried and tested on the slopes of the Coast Mountains, in one of the wettest cities in all of Canada, you get the sense that the boffins in the Arc'teryx lab are pretty damn passionate about the gear that they make. Arc'teryx's Design centre is like an engineering lab, and each product prioritises functionality in the harshest of conditions.
Their Beta SV is their top-of-the-line GORE-TEX PRO jacket. Alpine terrain is beautiful, unpredictable, and unforgiving and the hyper-versatile Beta SV is designed for this world. The state-of-the-art GORE-TEX technology offers the most breathable waterproof and durable protection money can buy, while still maintaining a sophisticated silhouette. This is the ultimate all-rounder. The limited-edition Beta SV Jacket ReBird™  is made with reclaimed raw materials, revamped into rarely offered colour blocks.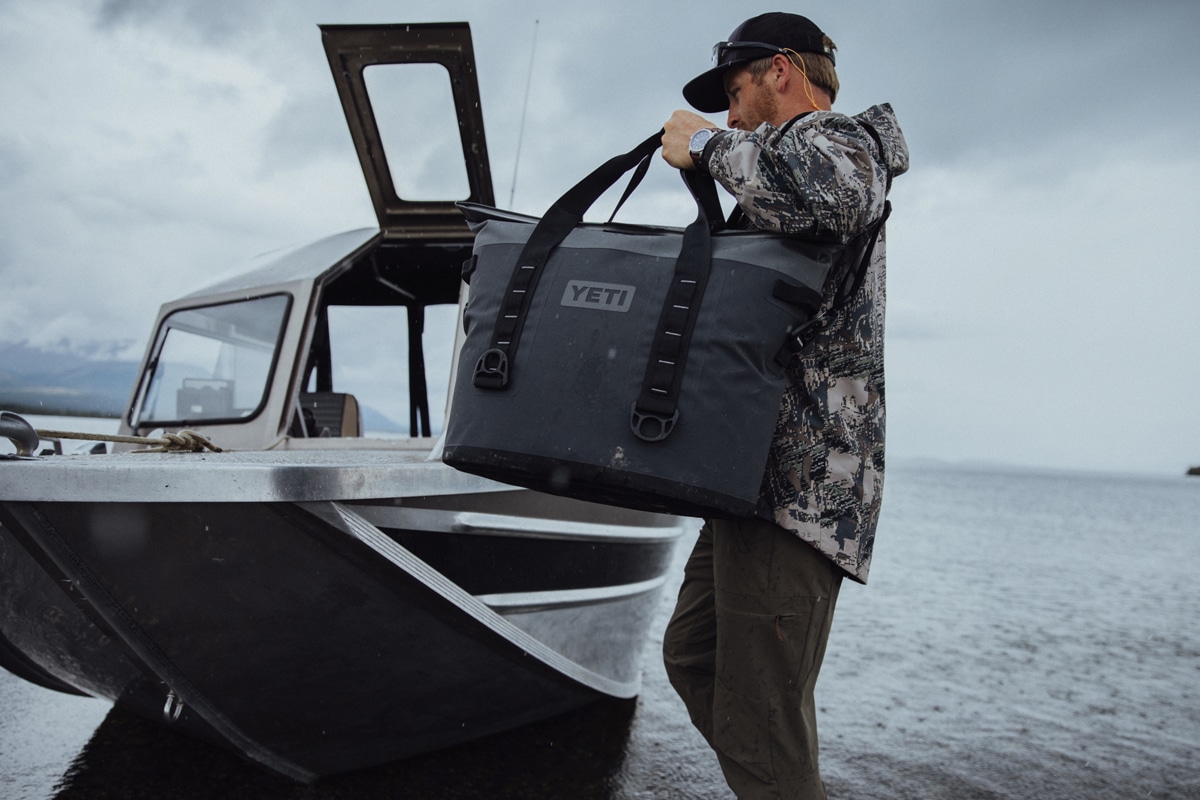 YETI
Born and bred farm tough in Austin, Texas, YETI has been offering premium hard & soft coolers and accessories for a generation of outdoor enthusiasts. Initially born out of frustration, wanting a product that would stand up to the toughest conditions and demands, YETI has become a trailblazer offering hardware that's tough enough to follow you from the raging rapids of the Grand Canyon to the summit of Everest.
The Hopper M30 Soft Cooler is one of their most popular products. With a tough and functional design, a wide mouth for easy loading and unloading, YETI's notorious HydroShield tech and a strip of ultra-strong magnets to keep it secure – the Hopper M30 is essential for the hardened adventurer.
Throw in a Sidekick Dry Pouch, a custom engraved YETI x Arc'teryx Rambler Bottle, an R10 Tumbler, two Yeti Mugs and the waterproofed Yeti Lowlands Blanket and you've got the ultimate set up for your next expedition. How bloody good.