50 Best Places to Work in Australia in 2020
Great Place to Work Australia reckons we're long overdue for a workplace shake-up. With a global pandemic changing working conditions for people all over the nation, and an unemployment level reaching some scary heights, many are looking to find a new job. So where to begin? Thanks to their recent study of 39,156 Australian employees from 124 companies, we now have the 13th edition of the annual 50 Best Places to Work list.
You'll Also Like:
Australian States Relaxed COVID-19 Restrictions
Investing 101: How to Achieve Baller Status Faster
Dentophobia: How To Get Over Your Fear of Going to the Dentist
Conducted over the last 12 months, the 2020 study investigated each participating company and its employees, scoring them based on two factors. Each company was split into three size-based categories: under 100 employees, 100-999 employees, and over 1,000 employees. A majority of the score comes from staff responses to the 58-statement survey, while the remaining evaluation is of the company's policies and procedures in nine specific practice areas created by Great Place to Work Inc.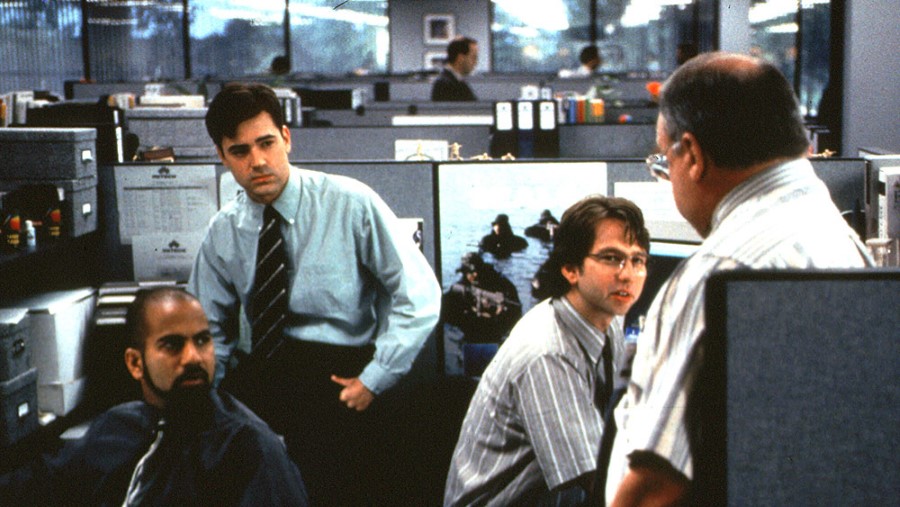 Zrinka Lovrencic, Managing Director at Great Place to Work describes these list topping businesses as organisations "leading the way amid the pandemic, demonstrating care for their employees, customers and communities during this challenging time."
With such an in-depth analysis now published, the team has a few ideas on how to shake up the workplace. Their expert recommendations include increased communication, more job security, and a transition in how we work, amongst concerns for health and safety and the easing of COVID-19 restrictions. "More than ever, we are being reminded that employees are an organisation's greatest asset and the greatest competitive advantage."
Now with all the methodology and context out of the way, here is the list of the 50 best places to work in Australia.
Over 1000 Employees
Cisco Systems Australia
Sales Force
SAP Australia
Mars AUstralia
DHL Express
100-999 Employees
Interactive
Abbvie
Canva
SafetyCulture
BPAY Group
Insight
OMD Australia
Nintex
Mantel Group
Stryker
Intuit Australia
Kronos
Adobe
Envato
ServiceNow
Starlight Children's Foundation
North Construction & Building
Nova Group
SAS
AC3
UBank
Coleman Greig Lawyers
Finder
InfoTrack
Corin Australia
Under 100 Employees
SC Johnson & Son
Insentra
Morgan McKinley
Beaumont People
LogMeIn Australia
eBay Australia
Lundback Australia
Recovery Partners
Invest Blue
Sentrian
Green Building Council of Australia
Cobild
Macquarie Cloud Services
Smokeball
Beam Suntory Australia
Bluefin Resources
Cordelta
BigCommerce
Ansarada
Fitness Playground