8 Best Tattoo Shops in Perth
The Perth tattoo scene is expanding quickly, with new shops popping up almost daily. But regardless of whether it's your first tattoo or your twentieth, entrusting someone to take your concept and ink it onto your skin is a big decision. No matter if you want tattoo writing, an anime tattoo or a new school tattoo, it's important to choose a shop and artist that specialises in that form and will work with you to bring your ideas to life.
To make the process easier and help you decide where to get your masterpiece done, we've put together a list of the 8 best tattoo shops Perth has to offer. Don't worry, we're confident these guys will leave you with 'No Ragrets'.
You'll also like:
12 Best Bars in Perth For a Great Night Out
14 Best Rooftop Bars in Perth
18 Best Barber Shops in Perth
1. Primitive Tattoo
Led by acclaimed artist and collector Marc Pinto, the artists at Primitive Tattoo have over 50 years of combined experience. The team specialises in a range of tattoo techniques including realism and traditional forms like handpoke and Japanese Tebori. Operating since 1998, these guys have cemented their spot as one of the best in the business.
Address: 146 Barrack St, Perth WA 6000
Phone: (08) 9221 8585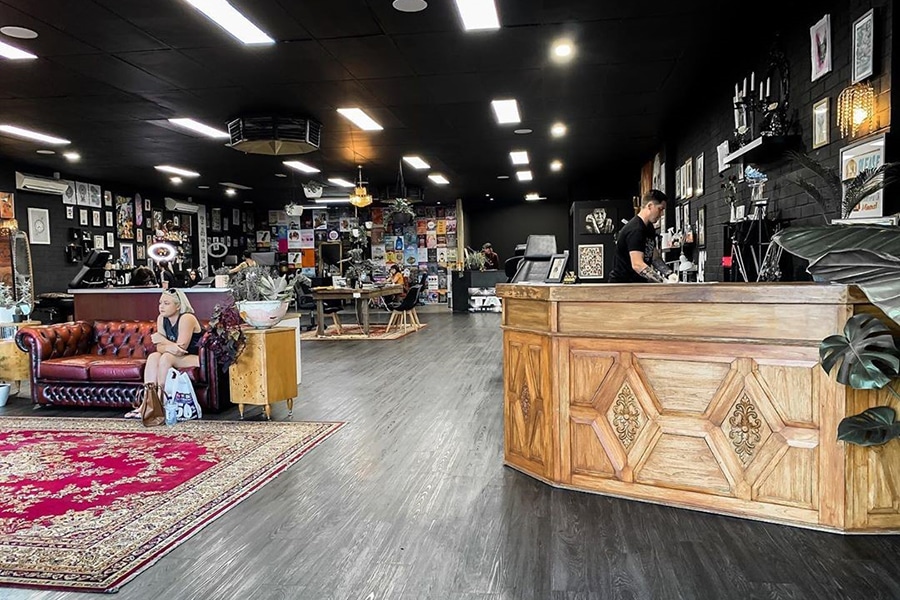 2. Artful Ink
AnotherPerth tattoo parlour around since the late 90s, Artful Ink have a range of resident tattoo artists to choose from. This includes the brand's founder Agung Irianto, who specialises in free-hand tribal and oriental/Japanese work. With over 20 years of experience in the Perth area, you'll be sure to find an artist who will bring your vision to life.
Address: 255 Walter Rd W, Morley WA 6062
Phone: 0427 373 231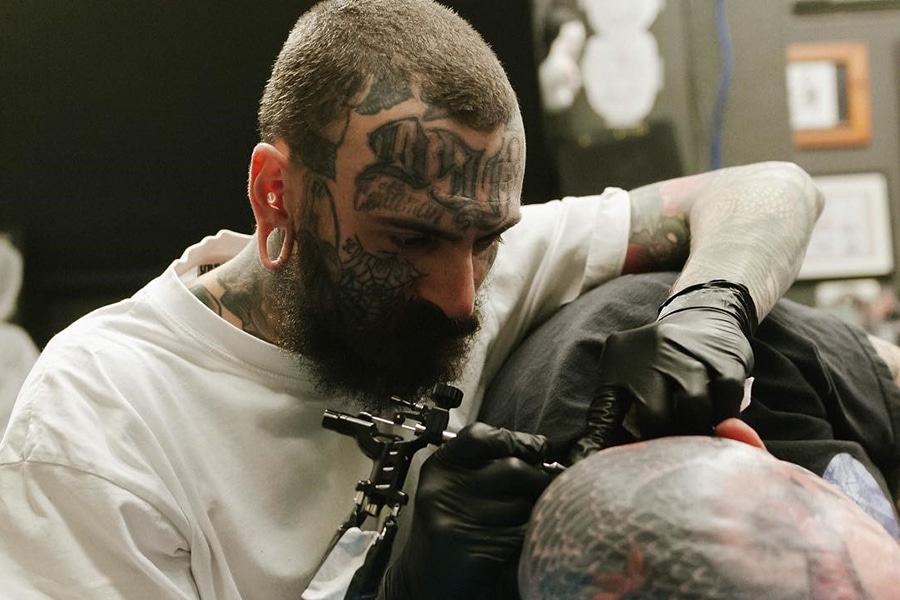 3. Bloodlines Ink
With over 15 artists working in house with customers, Bloodlines Ink is sure to have an artist on the books to help you create your masterpiece. Check out their website to see the previous work of each artist, and if you find a style you like you can even book a free consultation to discuss what you have in mind.
Address: 462 Fitzgerald St, North Perth WA 6006
Phone:(08) 9228 1313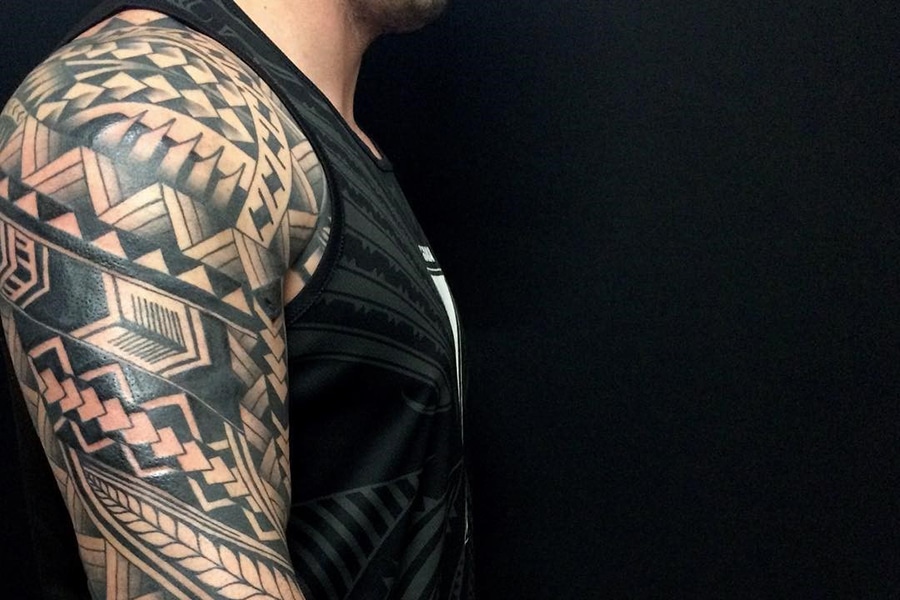 4. Wright Street Collective
Whether you're after a full sleeve or a 'Mum love heart' on your arm, this little tattoo shop in Perth is sure to meet your demands. Wright Street Collective has four regular artists and often hosts guest artists. You can book appointments directly with each artist via their Facebook page, or walk in store and chat to the team. You can also jump on their Facebook page to see some more examples of previous work, which all look awesome!
Address: 10 Wright St, Kewdale WA 6105
Phone: 0422 121 981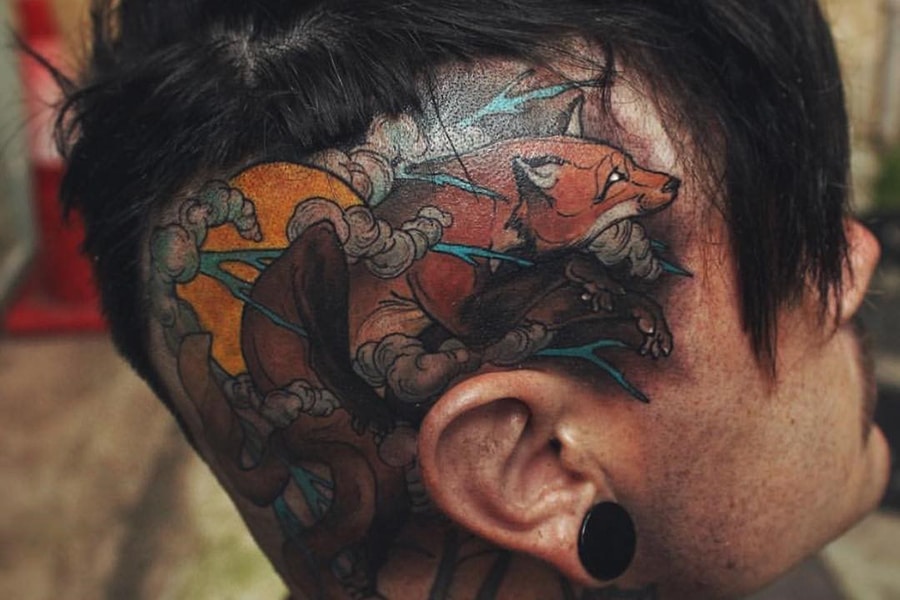 5. Adorned Empire
Located in the heart of Fremantle, Adorned Empire is a busy tattoo parlour with 10 different tattoo artists. To check out their work, you can head to the website and click on each artists name. This store can usually get pretty busy, which can only be a good thing because it means people are coming back for more!
Address: 63 Market St, Fremantle WA 6160
Phone: Appointments booked privately with artists via website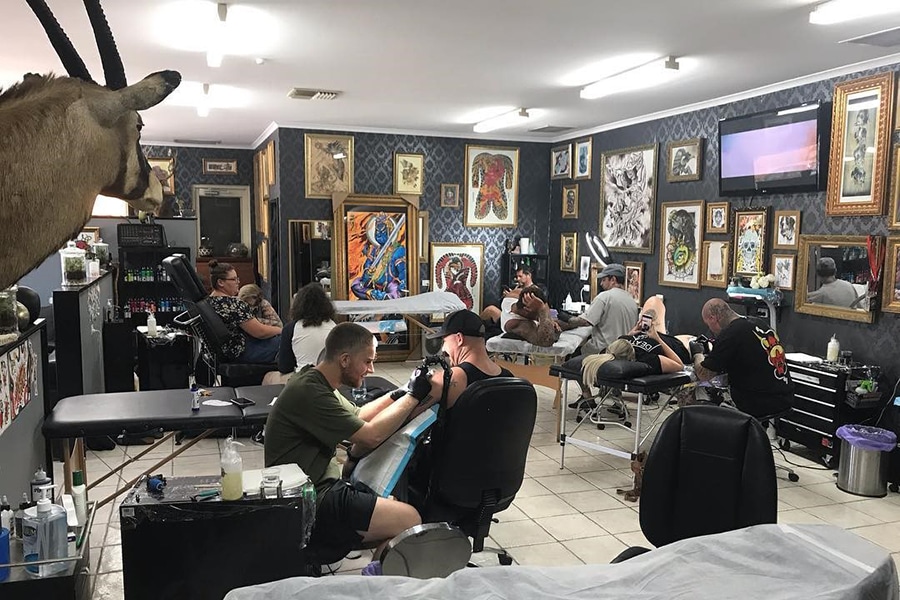 6. Lost City Tattoo
Located near the intersection of Rockingham and Phoenix Roads in Spearwood, Lost City Tattoo is home to six talented tattoo artists and an apprentice. In addition to their in-house team, they also host other Australian and international guest artists throughout the year. Make sure to keep an eye on their Instagram page for who these guest artists will be if you are a tattoo fanatic.
From realistic to geometric, cartoon to new school, you'll be sure to find an artist here to bring your concept to life. Promising friendly service and professional advice, they'll even touch up your tattoo for free within six months should you need it.
Address: 2/218 Rockingham Rd, Spearwood WA 6163
Phone: (08) 9494 1555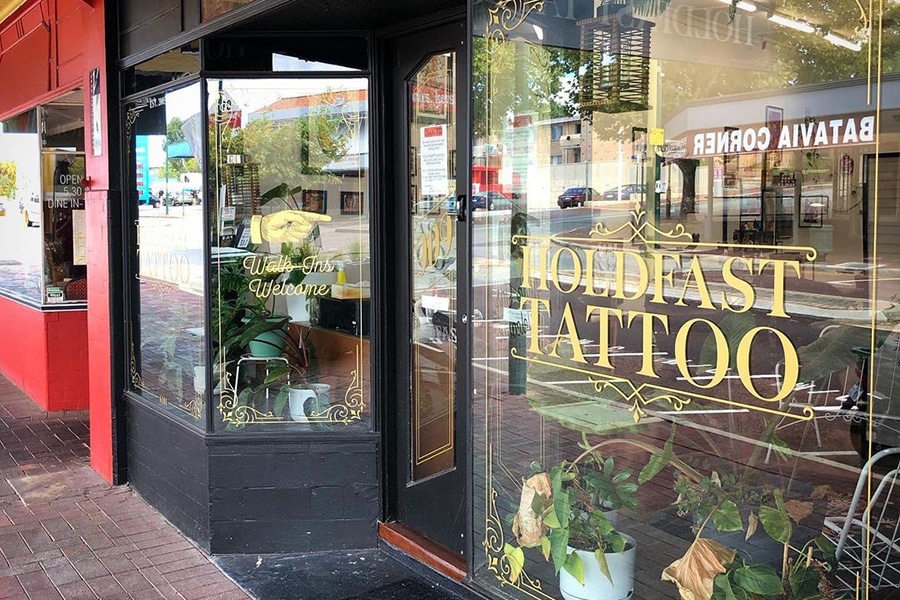 7. Holdfast Tattoo
This Perth tattoo parlour has two locations in the city and with several different artists working in-house, they're sure to have an artist to bring your concept to life. We've got to say, after looking at so many tattoos while researching this list, the previous work gallery for Holdfast Tattoo still manages to stand out as seriously cool to us. A tonne of bright colours and unique tattoo designs come out of this shop, so if you're looking for something a bit more out there, this could be your first port of call.
Address: 5/595 Beaufort St, Mount Lawley WA 6050
Phone: (08) 9227 5500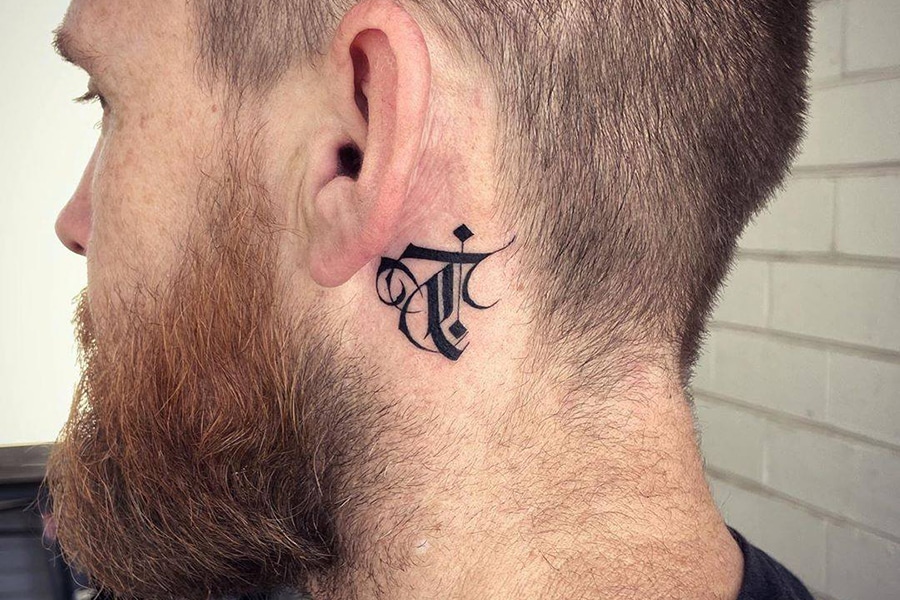 8. WA Ink Tattoo
Established in 1993, WA Ink Tattoo is one of Fremantle's busiest tattoo shops, and for good reason. With 11 artists in house working on all styles of tattoos, you'll be sure to find an artist that can manifest your vision and bring it to life. This includes some seriously impressive and realistic portrait work that you can see on their website.
These guys also have a qualified team that does laser removal in-house, should you have something you've outgrown and want to get rid of.
Address: 3/5 Josephson St, Fremantle WA 6160
Phone: (08) 9430 5843
You'll also like:
12 Best Bars in Perth For a Great Night Out
14 Best Rooftop Bars in Perth
18 Best Barber Shops in Perth
General FAQs
How much does a tattoo cost in Perth?
Tattoo prices are largely dependent on size, style, location and detail. An artist may charge based on time or the type of tattoo being done. Generally, a smaller piece can cost as little as $100 in Perth. If you are getting a larger piece done, pricing can start from $100 an hour up to $250 an hour for a more experienced or specialist artist. You can also book to get larger tattoos done in half and full day sessions, dependent on the size, location and detail of the piece.
Who are the best tattoo artists in Perth?
Perth has a bunch of incredible artists working across the city. Depending on the style of tattoo you want, you'll be sure to find the perfect artist for you. Among the top-rated tattoo artists in Perth, you'll find Tanya De Souza-Meally, Ali Fisher, Jarrad Serafino and Chris Rigoni.
Do you tip tattoo artists?
While tattoo artists in Australia do not expect to be tipped for their work, if you are pleased with your tattoo and the treatment you have experienced, they will always appreciate a tip. As a general rule similar to other service tips, 10-15% is a good range to show your appreciation.