Craft Cartel's 100-Beer Case is the Largest in Australia
Ever wondered how the 99 beers on the wall song started? Well, it probably started with a Craft Cartel Liquor 100-Beer carton, the largest case of beer in the country. If you can't get enough of craft beer, or have a list of local breweries you're dying to sample from, then why not give them your support and buy yourself this gargantuan case of beer for $499. With the average craft beer costing anywhere between four and seven dollarydoos per bottle/can, that's bang on the money.
You'll Also Like:
Victoria Bitter & Volley Collab for the Ultimate Shoey
Got a Hard Earned Christmas Thirst? There's a Victoria Bitter Advent Calendar For That
3 Top Irish Whiskey Cocktails to Celebrate St. Paddy's Day This Year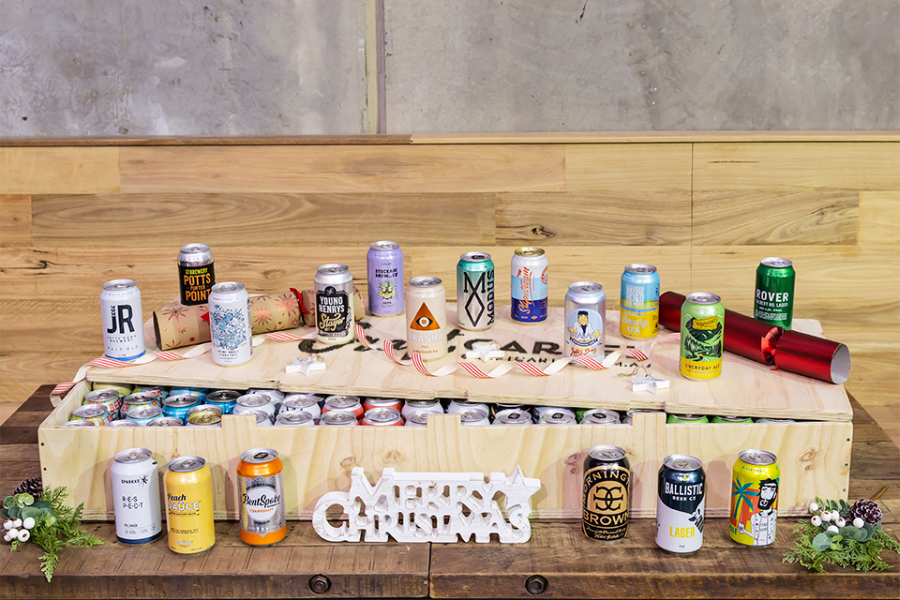 Swiftly following the equally massive Pabst Blue Ribbon 99 Can Carton they sold earlier this year, Craft Cartel Liquor has the ultimate Aussie equivalent. A 100 can case of craft beer supporting 25 independently owned Australian craft breweries across the country. Inside you'll find delicious beers from the likes of Young Henrys, Moon Dog, Two Birds, Sauce Brewing and plenty more.
You'll find plenty of Victorian-based breweries represented in this massive case of beer, with many of them hit hardest by the extended lockdown. Arriving in a super-limited custom-made timber box, each case purchased will score you ten $20.00 vouchers to spend on the Craft Cartel Liquor website for even more brewery support down the line. Just be warned, the case itself is a two-person lift, so don't throw your back out trying to impress the boys; ask for help.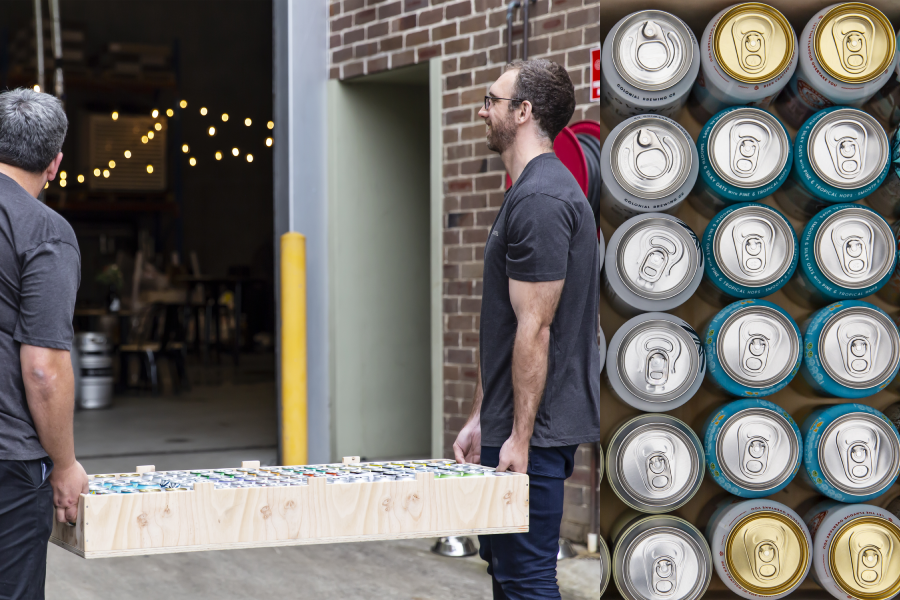 Craft Cartel 100-Beer Carton Brewers
Akasha Brewing Company
Ballistic Beer Co
BentSpoke Brewing Co
Big Shed Brewing Concern
Bridge Road Brewers
Colonial Brewing Co
Hawkers Beer
Hope Estate Brewery
Jetty Road Brewery
Modus Operandi Brewing Co
Moon Dog Brewery
Mornington Peninsula Brewery
Newstead Brewing Co
Nomad Brewing Co
Sauce Brewing Co
Slipstream Brewing
Sparkke
Stockade Brew Co
Sydney Brewery
Two Birds Brewing
Wayward Brewing Co
Young Henrys
Your Mate Brewing Co
Yulli's Brews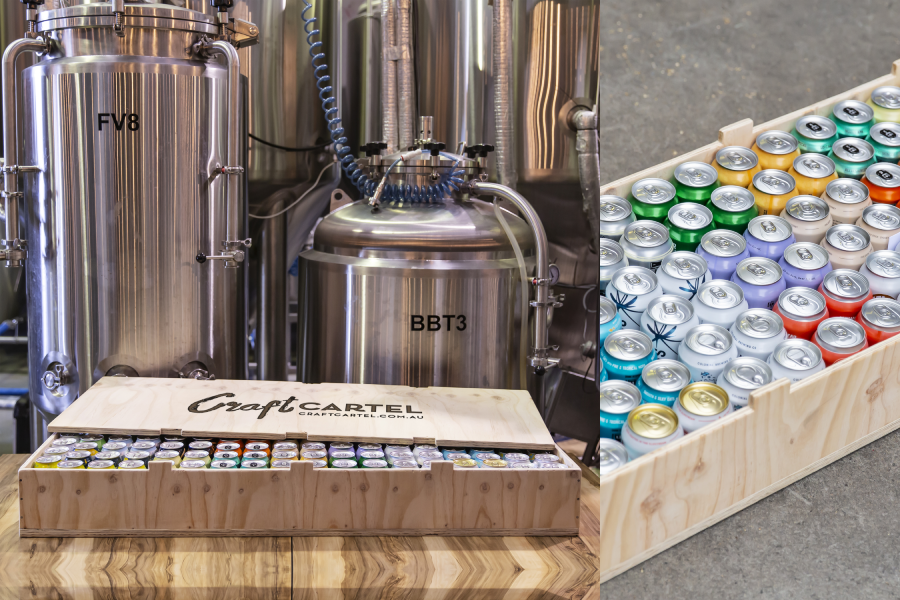 ---
Featured Video from Man of Many
---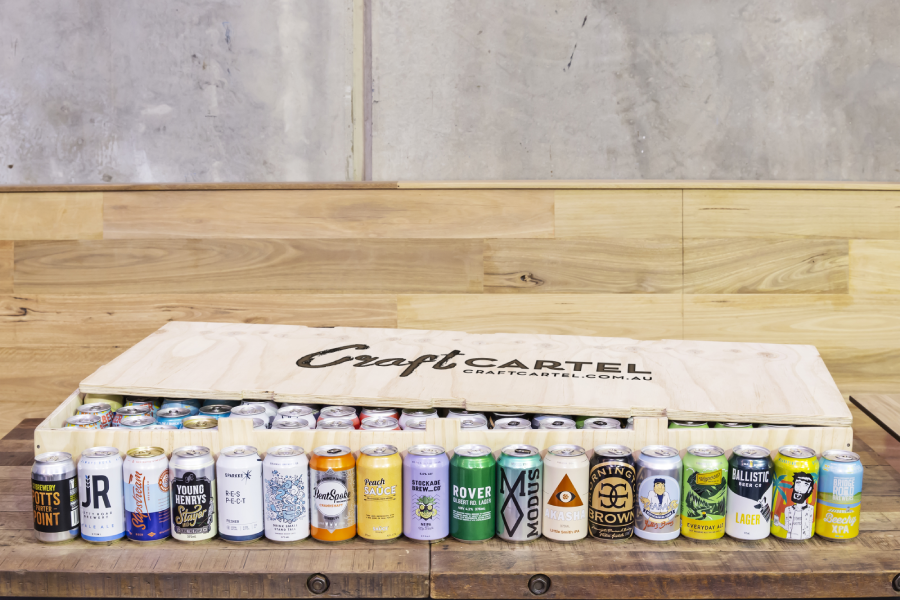 You'll Also Like:
Victoria Bitter & Volley Collab for the Ultimate Shoey
Got a Hard Earned Christmas Thirst? There's a Victoria Bitter Advent Calendar For That
31 Best Bars in Sydney for a Fun Themed Night Out
---
Featured Video from Man of Many