It's a god-like gift to man. Decadently rich, silky in texture and with just enough caffeine to kickstart your night, but not all Espresso Martinis are created equal. In fact, outside the cocktail bar, you'd be hard-pressed to find one that doesn't make you recoil in horror. It's true, the home cocktail experiment hasn't always been 'fruitful', but that may be about the change.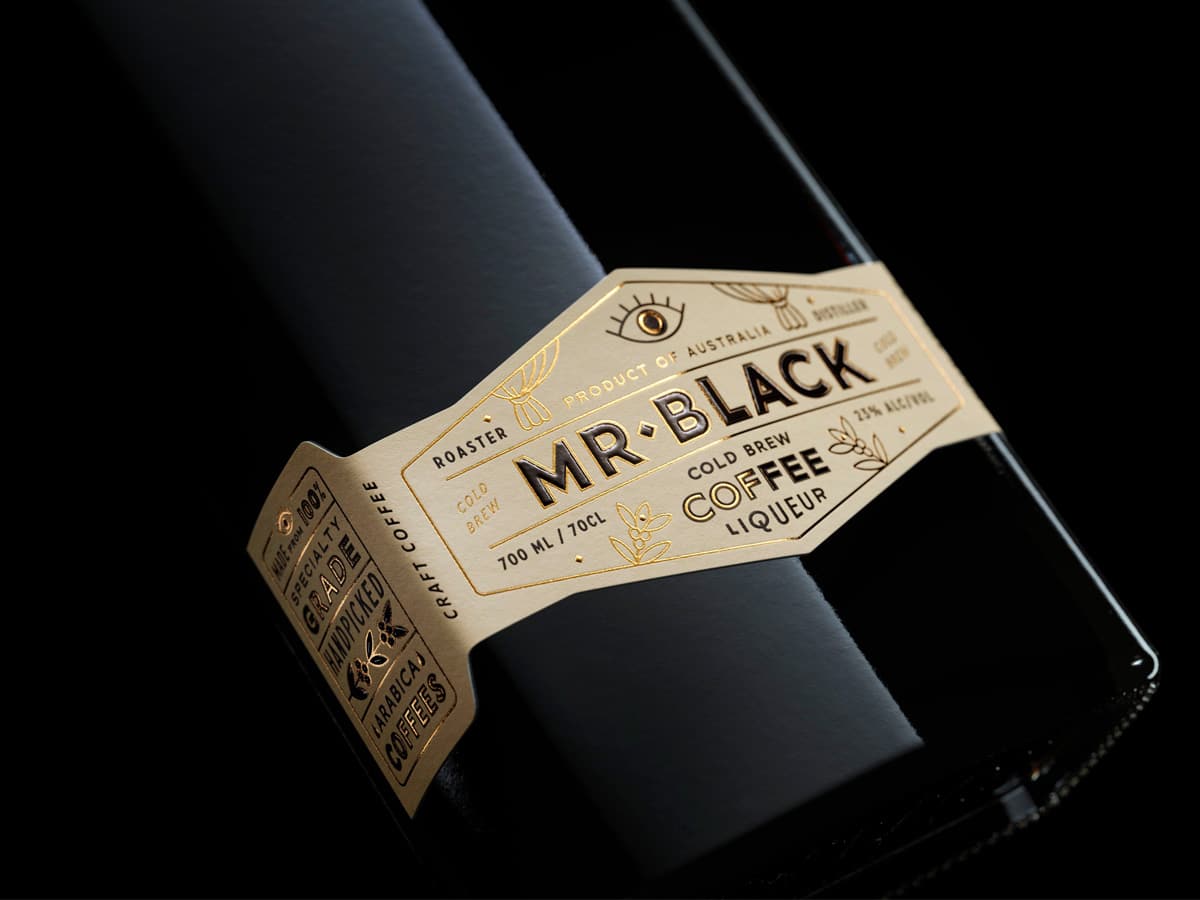 The Bartender's Best-Kept Secret
It sounds simple enough, but a quality cocktail starts with quality ingredients, after all, the difference between something good and something great is in the details. Spend enough time lurking around high-class barrooms and you'll notice a few familiar faces, not the least of which being Mr Black. A devilishly handsome character with a penchant for mischief, the Sydney-born charmer isn't just a staple of the world's best bars, he's every bartender's best-kept secret.
For years, Mr Black coffee liqueur has elevated the mundane to the magical, fusing with vodka to create a perfect Espresso Martini, and it's not hard to see why. The Aussie success story sources specialty beans from the best growing regions to create complex spirits that are bold, balanced and unapologetically coffee, no compromise or equal. But for all the bittersweet showpiece's bold flavours, the magic of a Mr Black Espresso Martini at home has traditionally eluded us. Until now.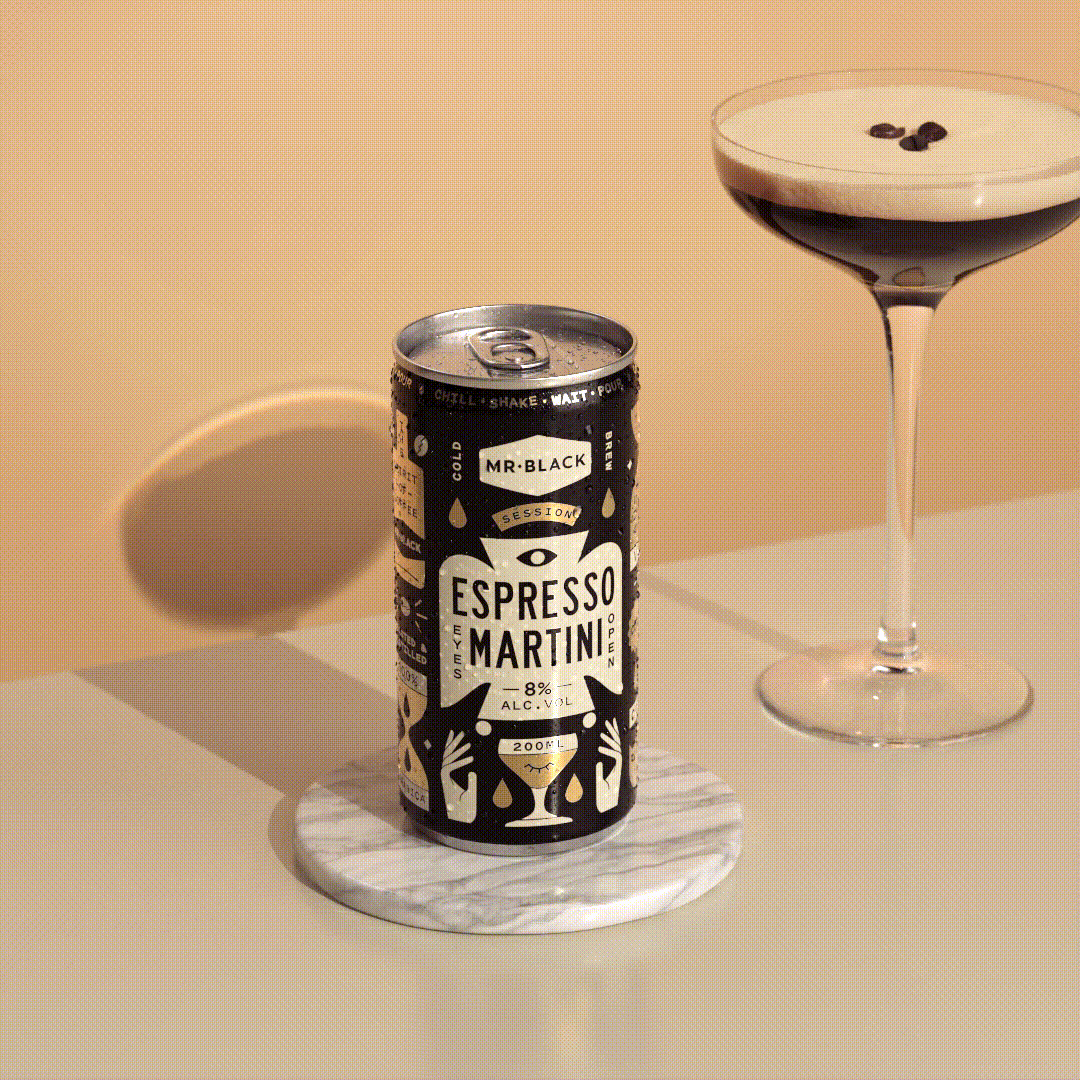 Craftsmanship in a Can
After three years of extensive research and development, the team behind Mr Black are shaking up the classic cocktail, introducing a ready-to-drink Espresso Martini. Charged with nitrogen and made using top-grade arabica coffee, pure Australian vodka, and a generous splash of Mr Black Coffee Liqueur, the new release brings all the classic cocktail bar components together in one streamlined package, no fancy shaker necessary, just your two mitts.
For an Espresso Martini that comes out perfect every time, all you need to do is shake it up. Grab the can, give a vigorous jiggle to wake it up and crack it open.
Best of all, the Mr Black canned creation pours like a classic Espresso Martini, complete with a smooth, foamy head. What you do with it, however, is up to you. Fancy a high-toned tinnie? Sip as it is. Want to recreate the cocktail bar at home? Pour the Mr Black Espresso Martini into a cocktail coupe and savour for the ultimate after work tipple, dinner party bev and esky essential.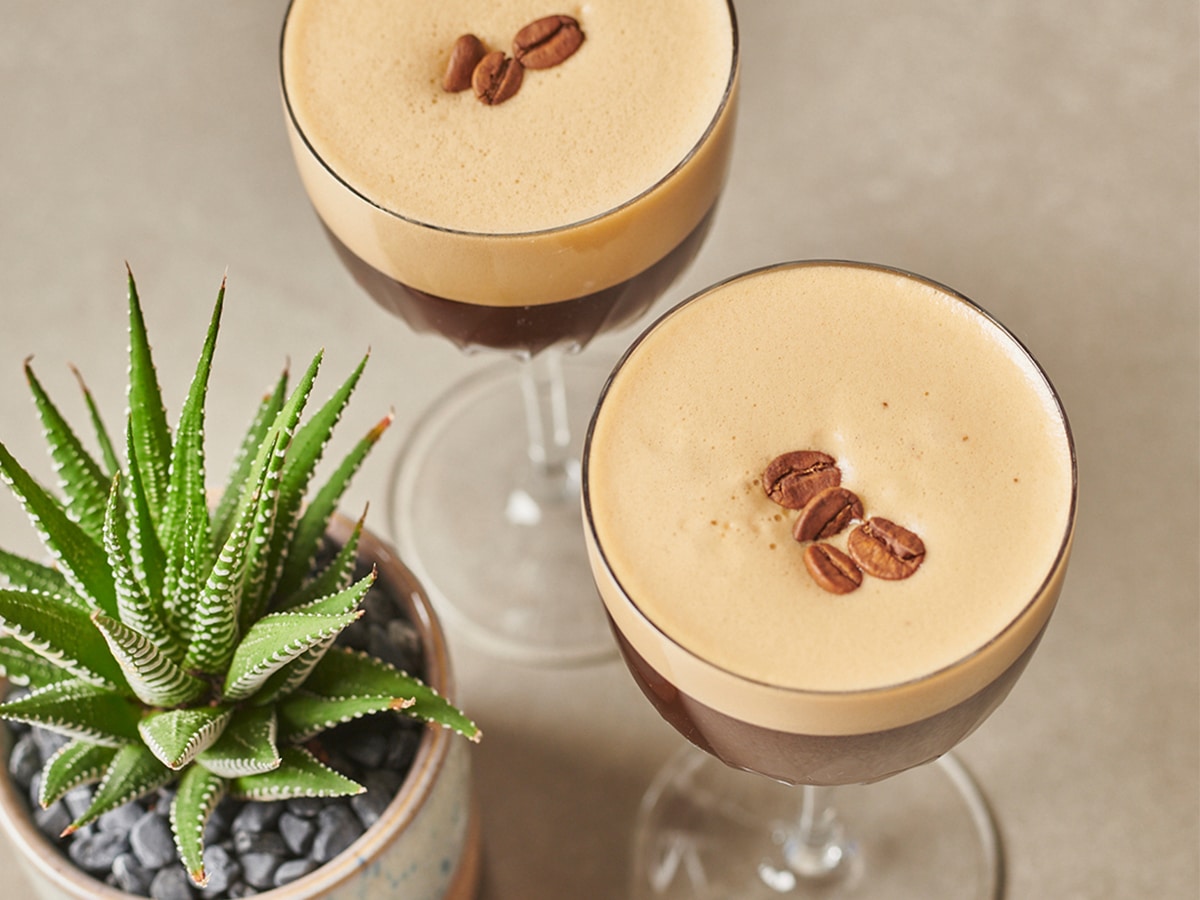 The Best Cocktail You'll Never Make
Suffice to say, this isn't your average canned cocktail. Led by founder Tom Baker, the Mr Black team carefully waded through 156 different recipes, two production methods, and three canning technologies to create the final cocktail. Crafted by Mr Black's expert roasters and distillers on the NSW Central Coast, the final blend uses specialty-grade medium and light roast coffee from Colombia and Ethiopia.
"People are so often let down by canned analogues of beloved cocktails," Baker said. "I can't tell you how many times we've tried things – can or bottle – that have "coffee" or "cold brew" writ large on the label, but they taste anything but. The Mr Black Espresso Martini is the antidote to that experience. Big coffee vibes in a can."
There's something to be said for convenience. Sure, grinding out a creation of your own does give a sense of accomplishment, but having a bespoke cocktail from the world's top producer waiting for you in the fridge? That's luxury.
"Over the last eight years we've earned our reputation as one of the top producers of coffee liqueur in the world. Whatever came after Mr Black had to live up to that," Baker said. "This isn't your normal cocktail in a can –  the Mr Black Espresso Martini is jammed full of delicious specialty grade coffees, vodka and Mr Black – just like you'd find in a top cocktail bar. Big coffee flavour, yet seriously sessionable. We've turned the flavour and texture all the way up – you know you're drinking an Espresso Martini that's for sure."
The new Mr Black Espresso Martini will be available nationally in Liquorland, First Choice, Vintage Cellars and leading independent retailers in a new four-pack offering with an RRP of $34.99, (ABV 8%). Want to shake things up at home? Call Mr Black.