Lagavulin Releases a Limited Nick Offerman Edition Whisky
Nick Offerman's beloved character Ron Swanson is known, among other things, for his affinity with Scotch whisky. The actor apparently shares this attribute with Swanson, as Offerman is launching a new single malt whisky from Swanson's favorite distiller, Lagavulin. The whisky will be called Lagavulin Offerman Edition Aged 11 Years.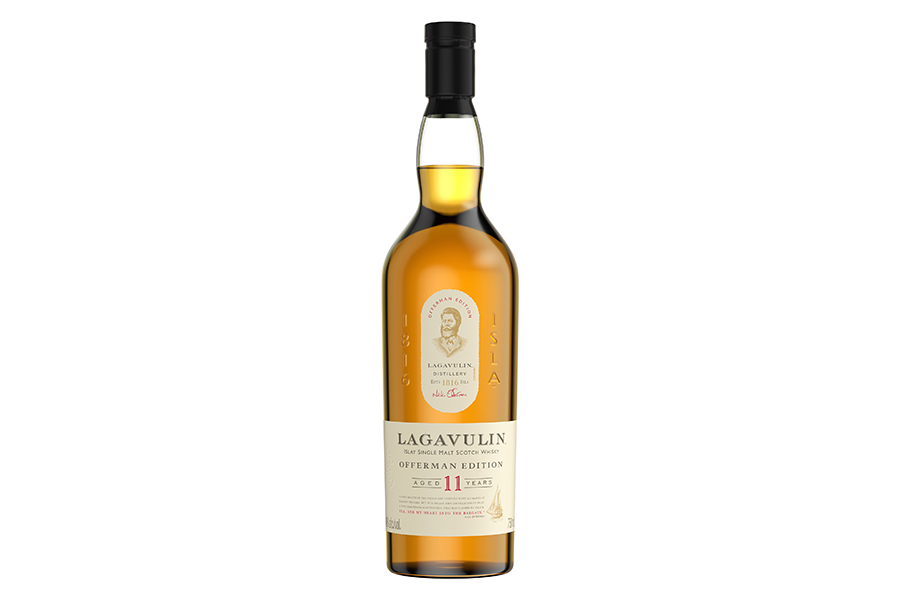 It shouldn't be a surprise that Offerman/Swanson would have his own whisky coming out. Swanson is quoted as saying, "All my life I've avoided Europe, and its multitudes of terribleness, but it turns out, much to my surprise, there is actually one place in Europe that is worth seeing. These tiny islands off the coast of Scotland, where God's chosen elixirs are distilled, barreled, and prepared for consumption. This is worth the trip." Swanson is the shame character responsible for teaching the world that whisky is to be slowly savored, not downed quickly. For Offerman's part, he's been working with Lagavulin for the better part of five years on a digital series called "My Tales of Whisky." One video of that series, "Nick Offerman's 'Yule Log,'" has over 3.6 million views and is 45 minutes of watching the actor sitting in front of a fire drinking whisky. Offerman worked directly with Lagavulin Distillery Manager Colin Gordon to create the new Scotch.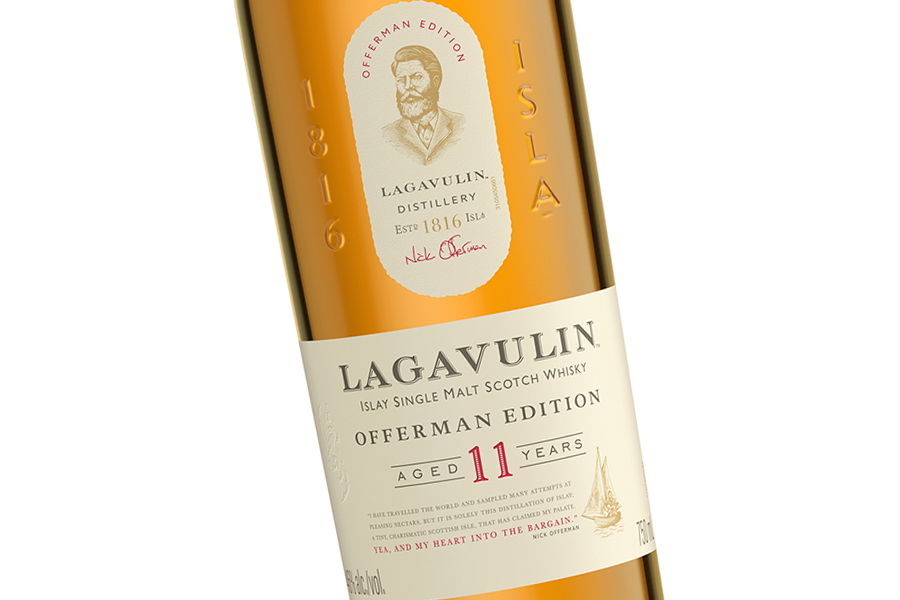 The Offerman Edition hit shelves in November with a price tag of $75. It comes in a special packaging, with wood grain print of course, Offerman's signature, and a quote from the actor: "I have traveled the world and sampled many attempts at pleasing nectars, but it is solely this distillation of Islay; a tiny, charismatic Scottish isle, that has claimed my palate. Yea, and my heart into the bargain." The whisky is described as being a 46 percent ABV bottling that "carries the signature Lagavulin peatiness but with extra spices and notes of dried fruit to carry the smoke. The whisky offers a full-on tingle from the split second it hits your lips, with pronounced fresh berry character combined with spiciness. Elevated top-notes provide a more direct flavor journey than other Lagavulin expressions."