Shane Warne Launched SevenZeroEight Gin
Add a bit of zest to your season of summer cricket inebriation. Shane Warne has just launched his own line of gin.
If there's one thing that decades of controversial news headlines have gotten right, it's that Shane Warne does love a bevvy or six. His passion for alcohol and all things fun could be seen to have culminated last week when he announced the launch of his new project SevenZeroEight Gin via Instagram.
They've got two versions, to suit all your drinking needs.
Having a big one? SevenZeroEight is their premium classic London dry gin. 43% alcohol, subtle hints of lemon myrtle and thyme, a smooth finish.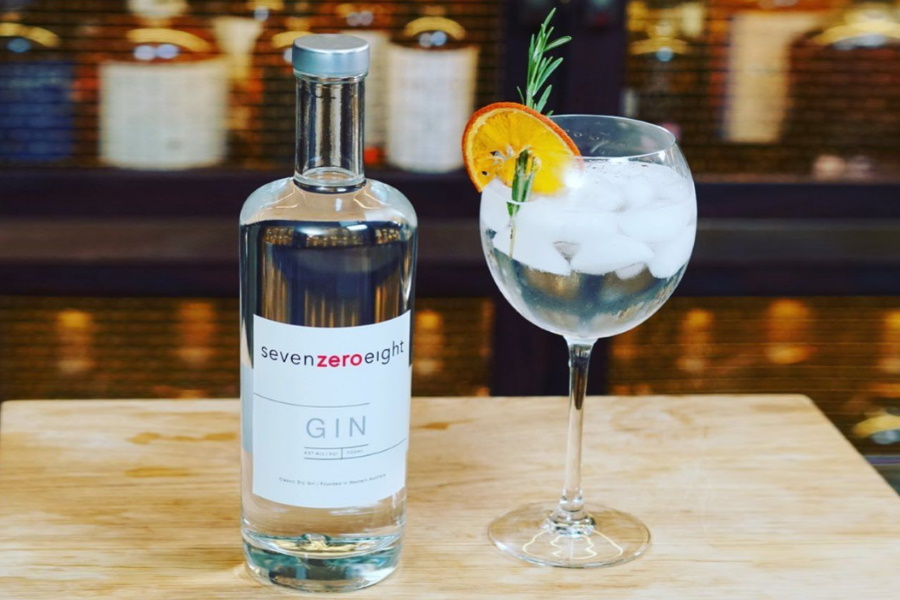 ---
Featured Video from Man of Many
---
Sunday arvo at home with the in-laws? SevenZeroEight 23 is a low-alcohol, low-calorie gin with 23% more botanicals.
The name? A reference to the 708 test wickets that Warne took over his illustrious career.
Whilst it's not available at the moment, it's probably safe to assume his team will do what they need to do to have it ready in time for summer. Gin martinis in plastic cups at the Gabba… the simplest recipe for success I ever did hear. The first batches of SevenZero Eight Gin will only be at selected events and available to purchase by members.
General FAQ
What is the name of Shane Warne's gin?
SevenZeroEight (708) is the name of Shane Warne's Gin.
What does the 708 mean on Shane Warne's gin?
SevenZeroEight is the number of test cricket wickets Shane Warne took over his career.
Where can I buy Shane Warne gin?
SevenZeroEight gin can be purchased online from the website 708gin.com.au.
---
Featured Video from Man of Many