Tara Distillery Launches First Gin from Shoalhaven
The Tara Distillery has the distinction of being the first distillery in the Shoalhaven region of New South Wales. The distillery was founded in 2019, but the distillery is building on a history of distillation, releasing their first Gin on October 30. That inaugural gin, the Tara Pot Still Gin, won a bronze medal at the 220 Australian Gin Awards.
You'll also like:
Southern Tier's Pumking Whiskey is 'Pumpkin Pie in a Shot Glass'
The Best Dark and Stormy Recipe for National Rum Day
Moët & Chandon is Bringing a 4-Day Champagne Extravaganza to Sydney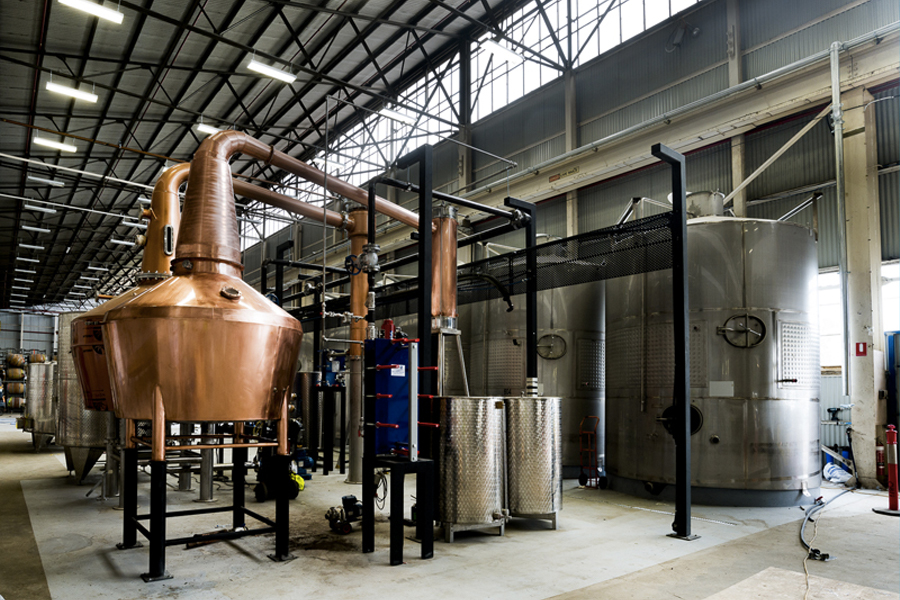 "As far back as 1882, the Cambewarra ranges that overlook Tara Distillery were notorious for their illicit stills," explains Alarna Doherty, the co-founder and co-owner of Tara Distillery. "Illegally distilled spirit from the Shoalhaven region was renowned throughout Australia for its quality. Even newspapers reported that illegal shipments regularly left Berry and Bomaderry. There was reportedly much sadness when these renegade distillers were hauled into Nowra Police Court."
Tara's Distillery follows much the same distillation process, just minus the illegality of it all. To distil their gin, Tara's team of distillers from Australia, Newfoundland, Canada, and Ireland use a copper pot still, fermenters, and mash tun handmade in Griffith NSW by Mark Burns, a renowned still maker in his own rights. For the gin, Tara's Distillery uses classic gin botanicals that are sourced locally, including sea lettuce and mountain pepper leaf from the Braidwood in the Budawang Ranges. Tara also harvests its own rainwater for the process and uses grain grown exclusively in NSW.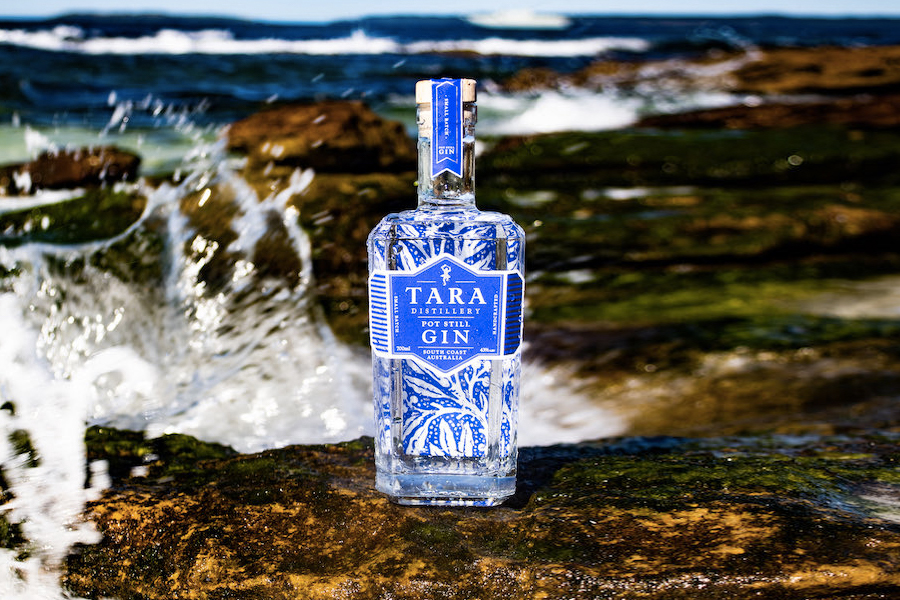 "We spent a year doing different gin recipes, testing different botanicals—you can smell and taste them but once you distil them they might have a different flavour," says Doherty. In the midst of coming up with that recipe, Tara's has also developed other spirits, including vodka, whisky, and poitin, though the gin is their first officially launched spirit. And the response to that launch has been pretty impressive.
"It's been pretty full-on," says Ben Stephenson, Tara Distillery co-founder. "We've been blown away by the response. We didn't anticipate the kind of demand we would see for online sales. Just the response we've had has been amazing—people kind of get what we are trying to do which is trying to get something that's bold but very smooth with a lot of complexity." You can experience that aspiration for yourself by heading over to the Tara Distillery website and ordering a bottle of their gin.
---
Featured Video from Man of Many
---
You'll also like:
Southern Tier's Pumking Whiskey is 'Pumpkin Pie in a Shot Glass'
Johnnie Walker Blue Label Blended Scotch Whisky – Long Live the King
What is the Difference Between Brandy and Cognac?
---
Featured Video from Man of Many