Brace Yourselves, Bombay Sapphire Has Launched a Double-Serve G&T Can
As the 2020 apocalypse marches on, Bombay Sapphire has come to our aid.  The English gin brand is seeing us through the rest of the year with the new Bombay & Tonic 10%, the world's first double serve pre-mixed gin.
You'll also like:
Wild Turkey Releases a 17-Year-Old Bourbon Whiskey Bottled-in-Bond
FELLR Seltzer is Low-Sugar, Low-Calorie and Ideal For a Summer Sesh
Prepare Your Liver, White Claw Hard Seltzers are Coming to Australia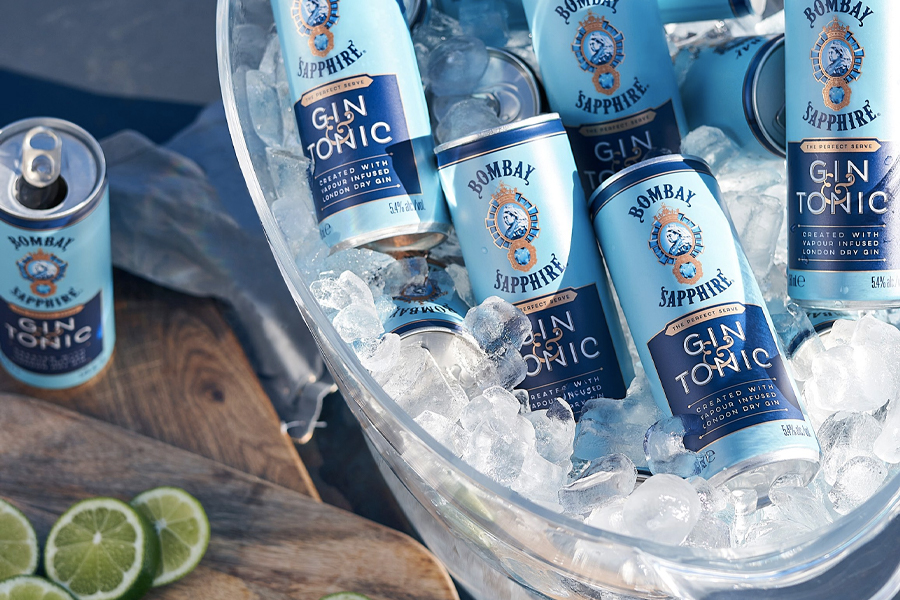 Best served chilled over ice with a slice of lime, the new Bombay & Tonic combines tonic water with a double serve of vapour-infused London Dry Gin to bring you "double the strength and double the flavour". According to Bombay Sapphire, Bombay & Tonic has been created to highlight the signature juniper and citrus flavour of the brand's gin. Coming off an impressive double gold medal win at the 17th San Francisco World Spirits Competition in 2017, that doesn't seem like a bad approach.
For those of you looking to give the drink a try, you can find the 10% ABV 4-pack in retailers for AUD$30 or you can up the quantity with a 10-pack, albeit at a slightly weaker 5.4% ABV for AUD$55. Ante up, the summer drinks list has been sorted.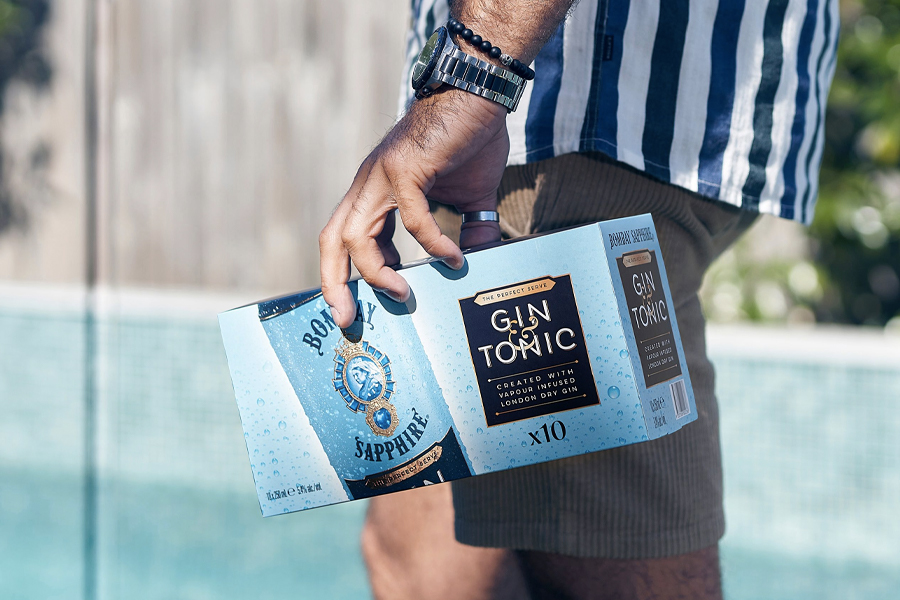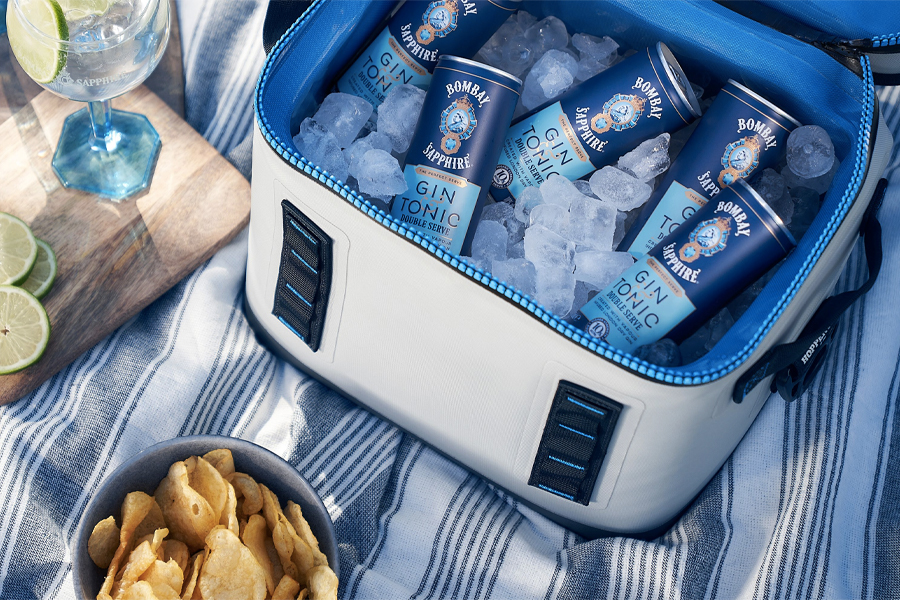 You'll also like:
Wild Turkey Releases a 17-Year-Old Bourbon Whiskey Bottled-in-Bond
FELLR Seltzer is Low-Sugar, Low-Calorie and Ideal For a Summer Sesh
Prepare Your Liver, White Claw Hard Seltzers are Coming to Australia