'Once-in-a-Lifetime' Sullivans Cove French Oak Cask Goes Up For Grabs
Whisky has always been a contentious topic. From the early days of Scottish ingenuity to the more modern interpretations coming out of Japan and the United States, the golden elixir is divisive by nature, so when somebody boldly claims the title of 'World's Best', you better believe they've got something to back it up. For Tasmanian distillery and single malt icon Sullivan's Cove, that something is a swag of global awards and a portfolio of whisky so sought-after you can't even get from the cellar door. Now, one of the last remaining bottles of the distillery's greatest ever release, the Sullivans Cove French Oak Cask HH0525 is going up for grabs.
RELATED: Want to learn more about whisky? Check out our comprehensive guide to whisky here.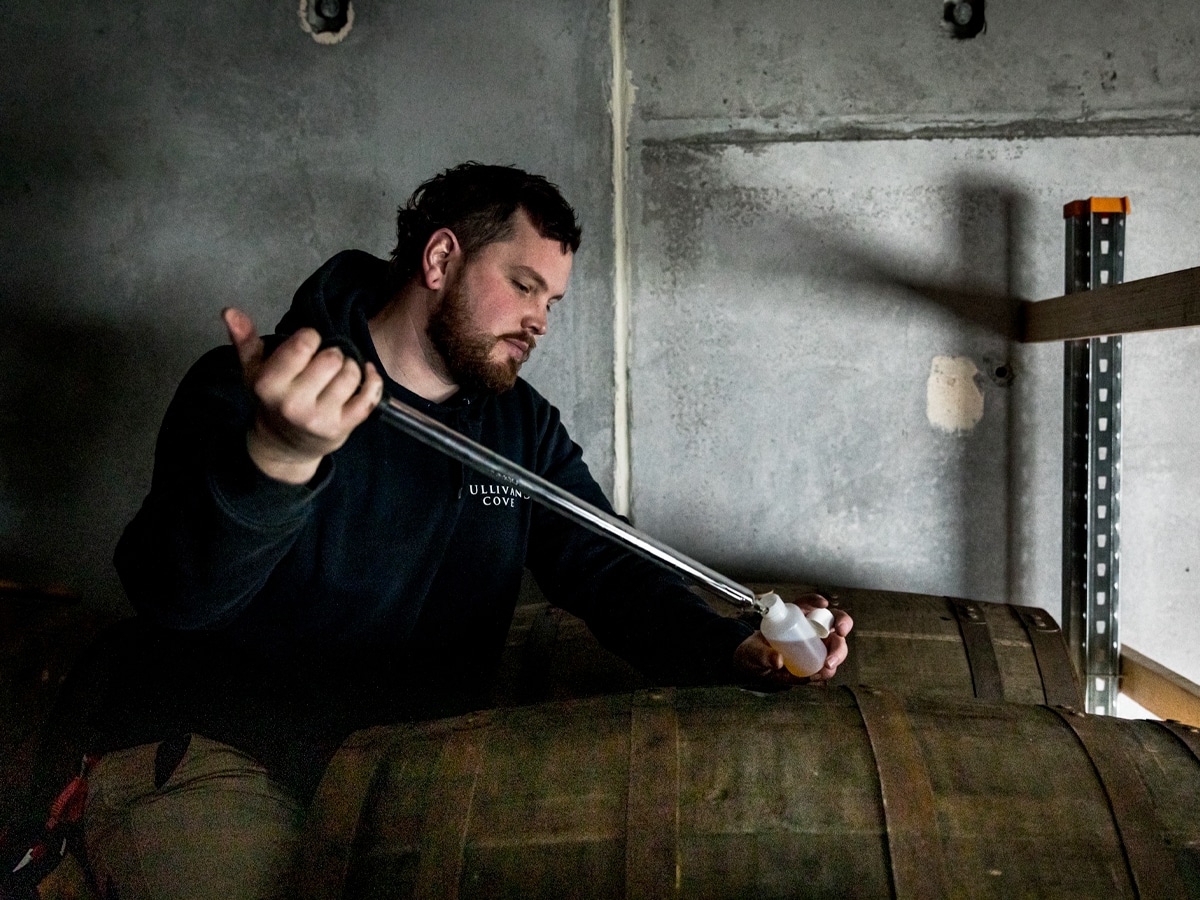 To celebrate 30 years of 17 Best Australian Whiskey Brands to Drink Right Now, domestic liquor subscription platform The Whisky Club is dishing up one bottle of the famed French Oak release. Offered via a ballot system, whisky fans will have the opportunity to get their hands on the single malt, for quite possibly the last time ever.
"This is a truly unprecedented opportunity in whisky history. It's a once-in-a lifetime chance for Aussie whisky lovers to own an almost unobtainable bottle of whisky," The Whisky Club co-founder Emily Ashbolt-Cason said.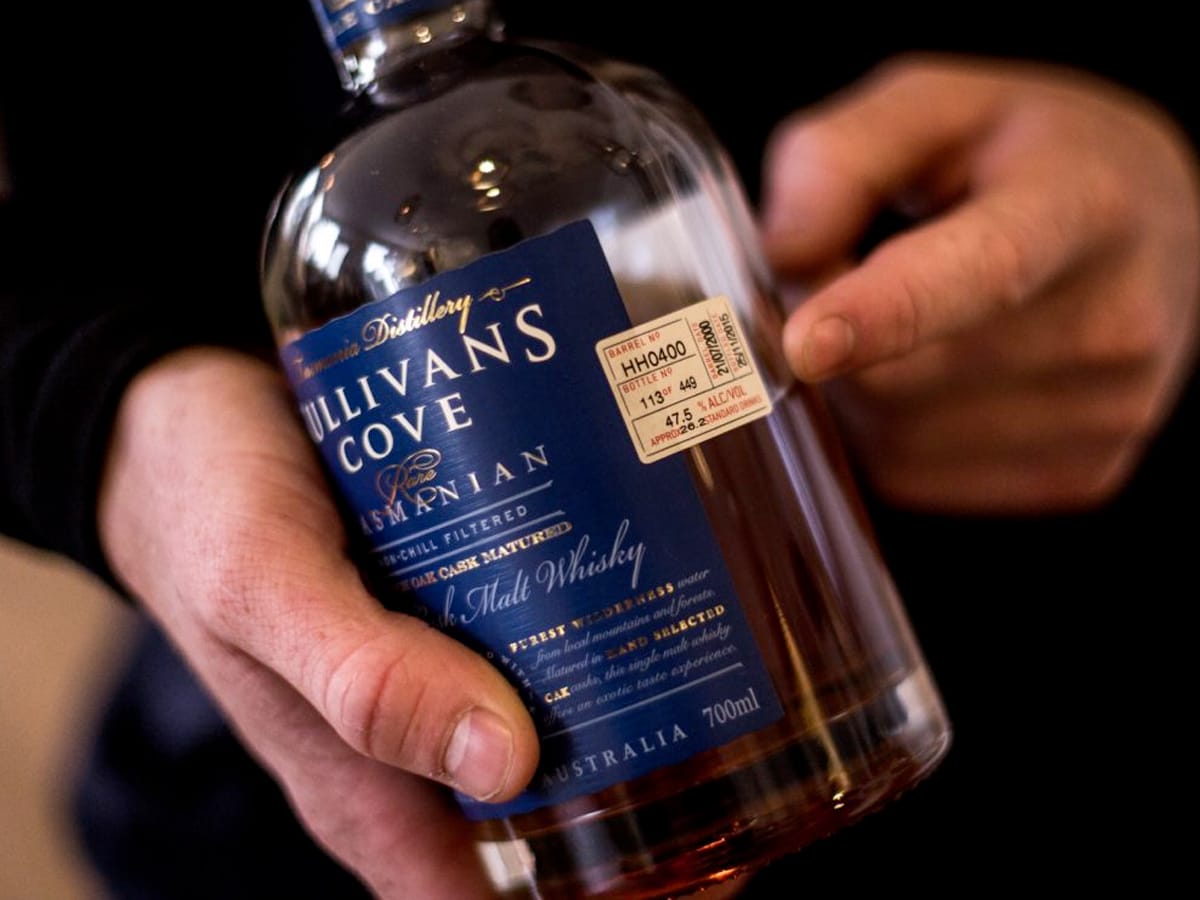 For Australian whisky lovers, the Sullivans Cove French Oak Cask HH0525 was a landmark release. Originally bottled in 2014, the unique dram was submitted to the World Whiskies Awards on a whim, never intending to make waves, but indeed it did. In a result that shocked the entire spirits community, the little-known Aussie distillery took home the title of World's Best Single Malt, making history in the process.
The stunning upset marked the first time a whisky from anywhere other than Scotland or Japan had claimed top honours in the category. It also propelled the Tasmanian distillery into the global zeitgeist, heralding a new boom in interest for Australian whisky and paving the way for a burgeoning craft distilling movement.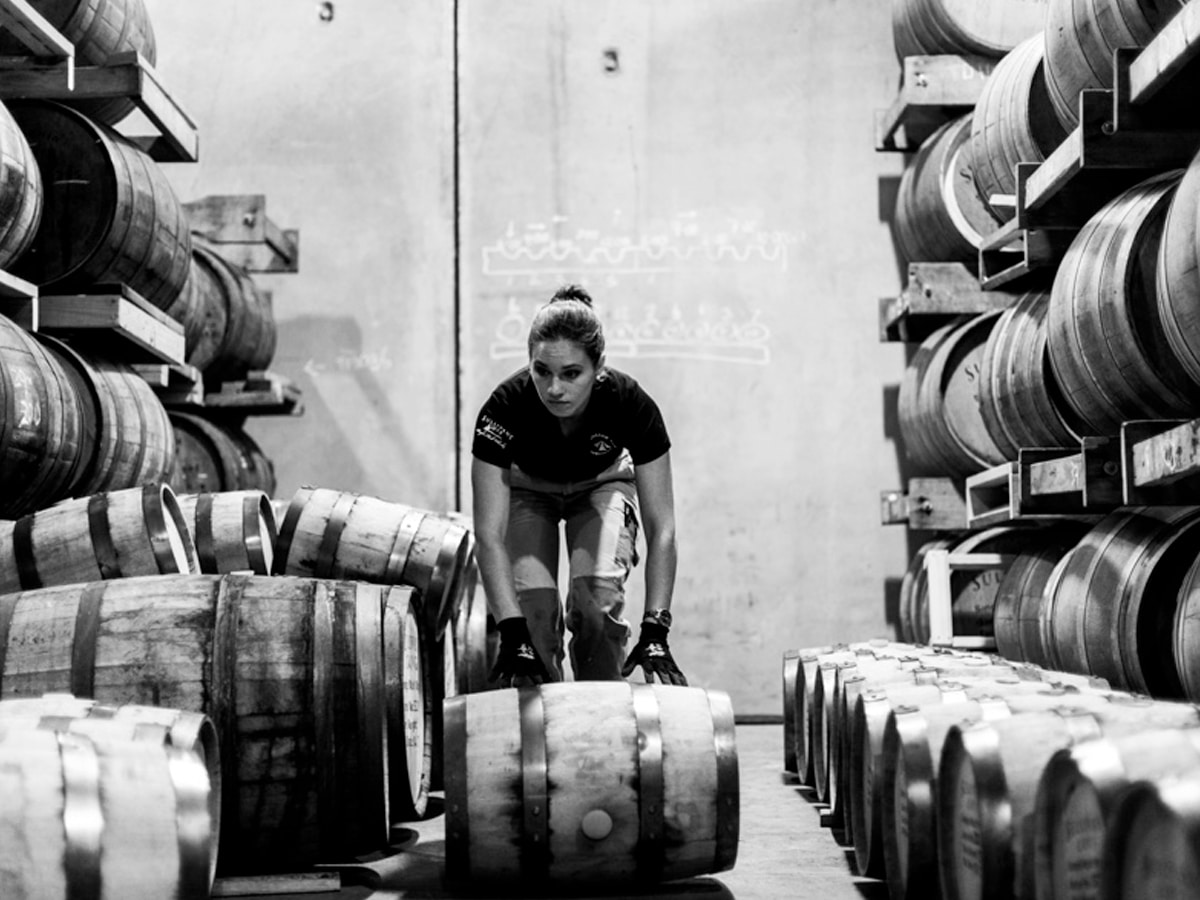 "Mention Sullivans Cove French Oak Cask HH0525 and most whisky enthusiasts will go weak at the knees," The Whisky Club co-founder Bert Cason said. "It's a truly iconic whisky, both globally and here in Australia."
In the past, bottles of the Sullivans Cove French Oak Cask HH0525 have gone for thousands, however, The WHsiky Club has confirmed the lucky ballot winner will score the World's Best release for $525. Considering only 516 bottles were ever made, this could very well close the book on an unprecedented chapter of Australian innovation. The Whisky Club ballot opens Wednesday, 22 June 2022 and closes Monday 15 August, 2022. You can sign up via the link below.
---
Featured Video from Man of Many
---
Interested in more whisky stories? Here are a few stories to get you started:
Alternatives to Sullivans Cove French Oak Cask
Whisky Releases
Whisky Distilleries
Whiskey Recipes
Whisky Glasses
Whisky Gift Ideas
---
Featured Video from Man of Many