The Balvenie Joins The Barber Shop for the Ultimate Cutthroat Cocktail Experience
This is not your ordinary barber, nor is this your everyday grooming experience. With locations at York Street, and Barangaroo, Sydney, The Barber Shop is Australia's finest barbering experience. Offering an immersive pampering package that will clean you up from top to bottom and treat you to an exclusive Balvenie Whisky cocktail, the Balvenie Ultimate Experience is money well spent.
You'll Also Like:
Is the $3,500 Penfolds g4 Australia's Most Flawless Wine?
Jägermeister is Selling Jäger Bath Bombs
Bannisters Port Stephens is a Secluded Getaway in the Heart of Oyster Country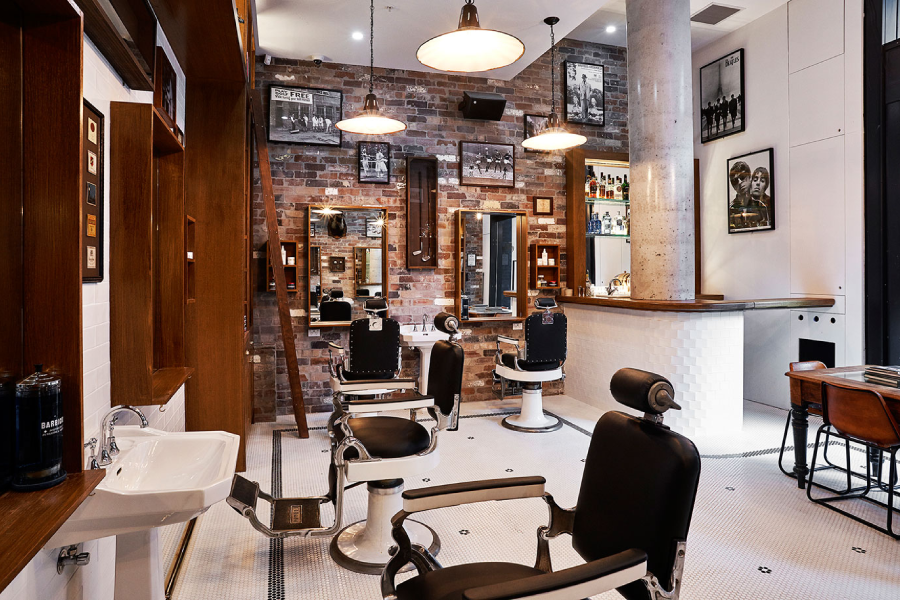 Whether you've heard of them before, their pedigree is legendary. Boasting a nostalgic atmosphere of a bygone era of cutthroat razors and old-school shaving cream, The Barber Shop is unlike any grooming experience you've had before. Teaming up with The Balvenie over their shared appreciation for craftsmanship, both bringing forward their love and passion for the finer things in life.
Delivering a Balvenie grooming extravaganza, The Barber Shop is appealing to the boys, the lads, your mates, his mates, Old Mates and plenty of scruffy or well-groomed gentleman to indulge themselves. Consisting of a haircut, full beard styling and an exclusive Balvenie Whisky cocktail to sip on while you enjoy the service, it's the ultimate treat for any man. And once you're done, you'll be treated to a Balvenie flight board consisting of 15ml tastings of The Balvenie 12 Year Doublewood, The Balvenie 14 Year Caribbean Cask, and The Balvenie 17 Year Sherry Cask.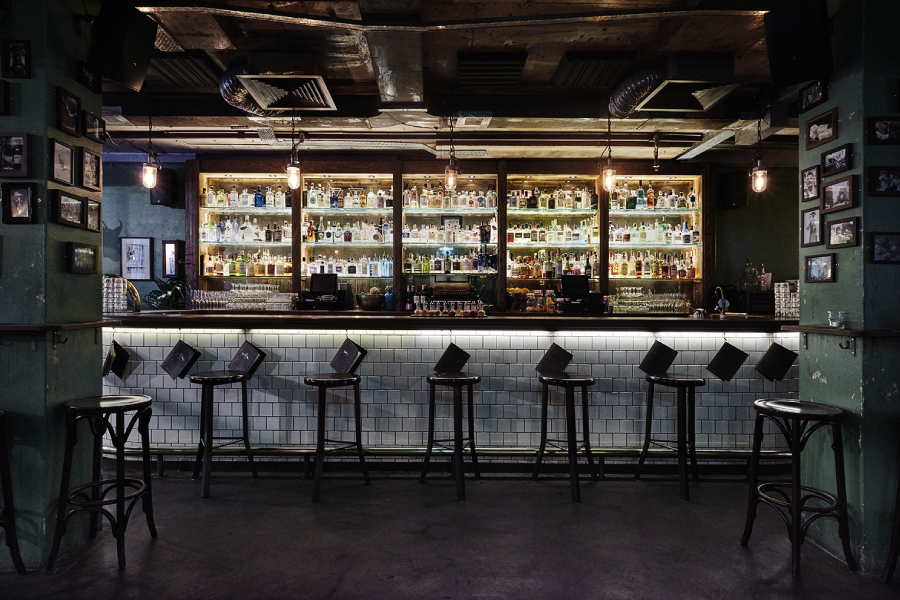 Sweetening the deal even further, all experiences redeemed before the end of January will receive a complimentary dram of the rare and exclusive Balvenie 21 PortWood, alongside a hand pump beer at The Duke of Clarence. So what are you waiting for? Call up the boys and get it sorted before this incredible deal runs out. But don't worry if you don't redeem it early, as each voucher come with a 36-month expiry date from the date of purchase, giving you plenty of time to cash it in.
Available online or from both the York Street and Barangaroo Barber Shops, The Balvenie Ultimate Experience at The Barber Shop is here.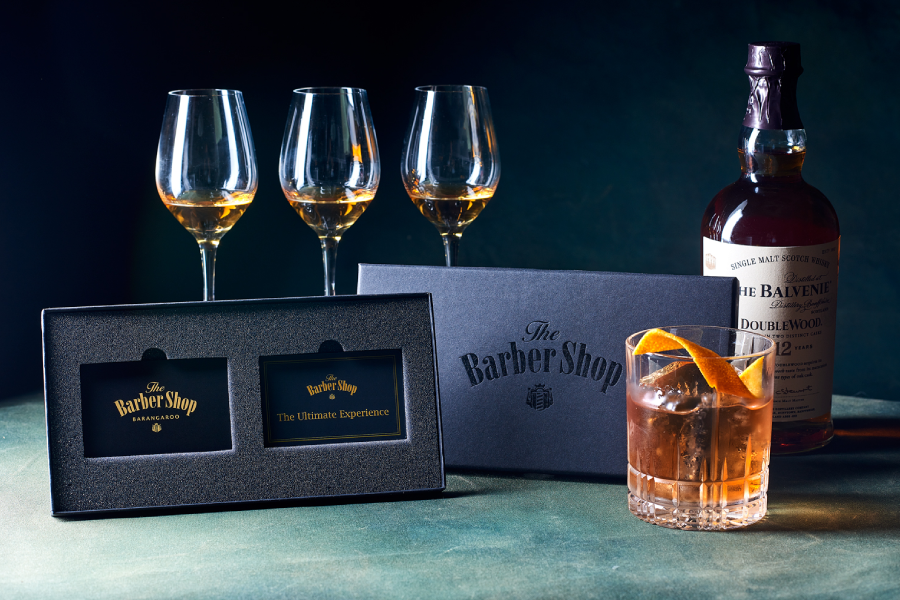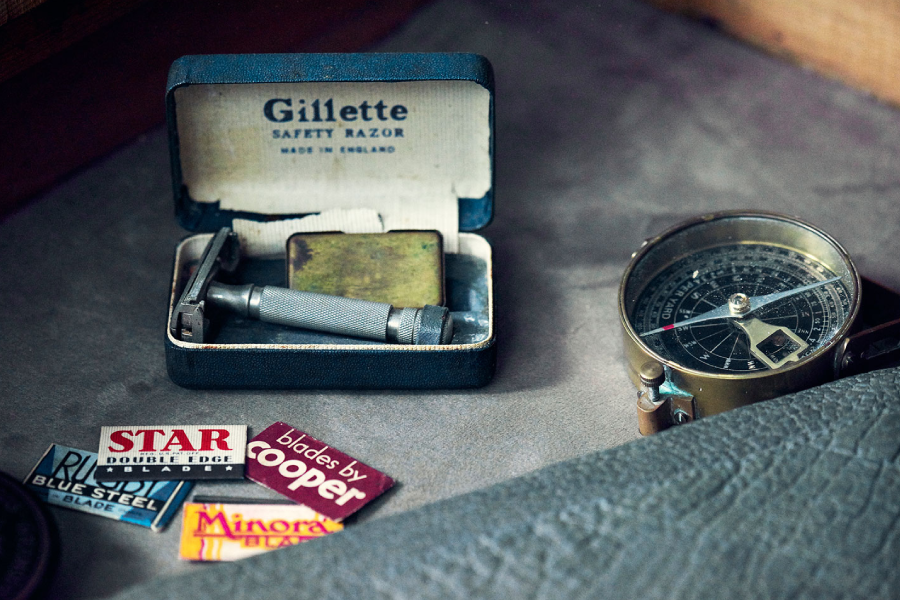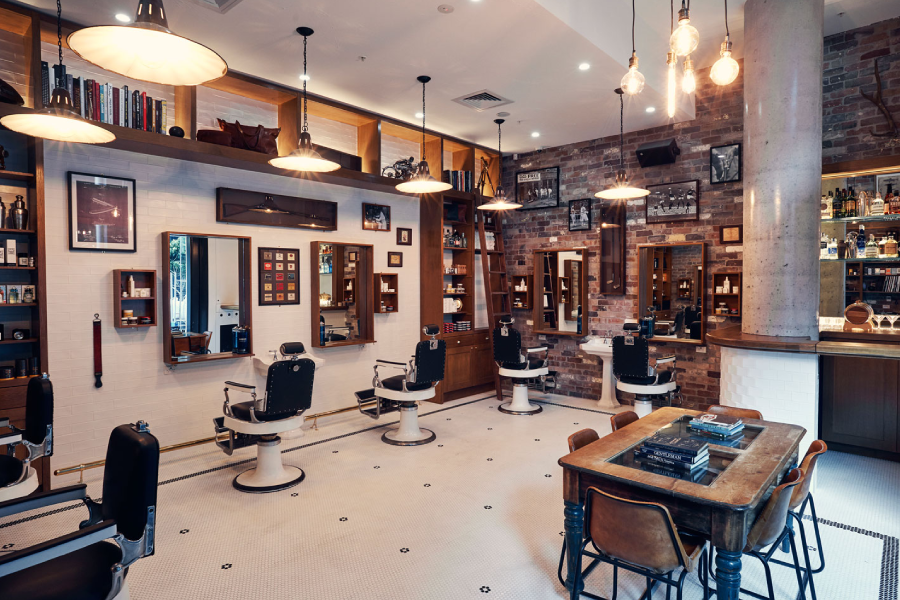 You'll Also Like:
WIN! Your Very Own Jim Beam Backyard Bar Valued at Over $20K!
White Claw Hard Seltzers are Coming to Australia
Bannisters Port Stephens is a Secluded Getaway in the Heart of Oyster Country