WIN! Start Your Own Scotch Whisky Collection!
Curating your very own collection of premium Scotch whiskies is an exciting undertaking, but it can be a daunting one, too. Of the thousands of drops available right now, narrowing it down to a select few is a task of herculean proportions. So, where do you start?
You might think a visit to your local bottle shop is a good first stop, but it's entirely possible the person behind the counter there knows very little about Scotch. Rather than providing you with the insights you need to lay a solid foundation for your collection, they might ultimately just recommend you pick up whatever's on special that week when you should really be focusing on what matters: taste.
Because there's no point grabbing a bottle if you won't enjoy it. So, how do you tackle this issue without opening and sampling every bottle of whisky in the store? As fun as that sounds, we reckon you'll start feeling a little worse for wear pretty quickly. But don't worry, we have you covered, and we have a way for you to win, too. Just read on.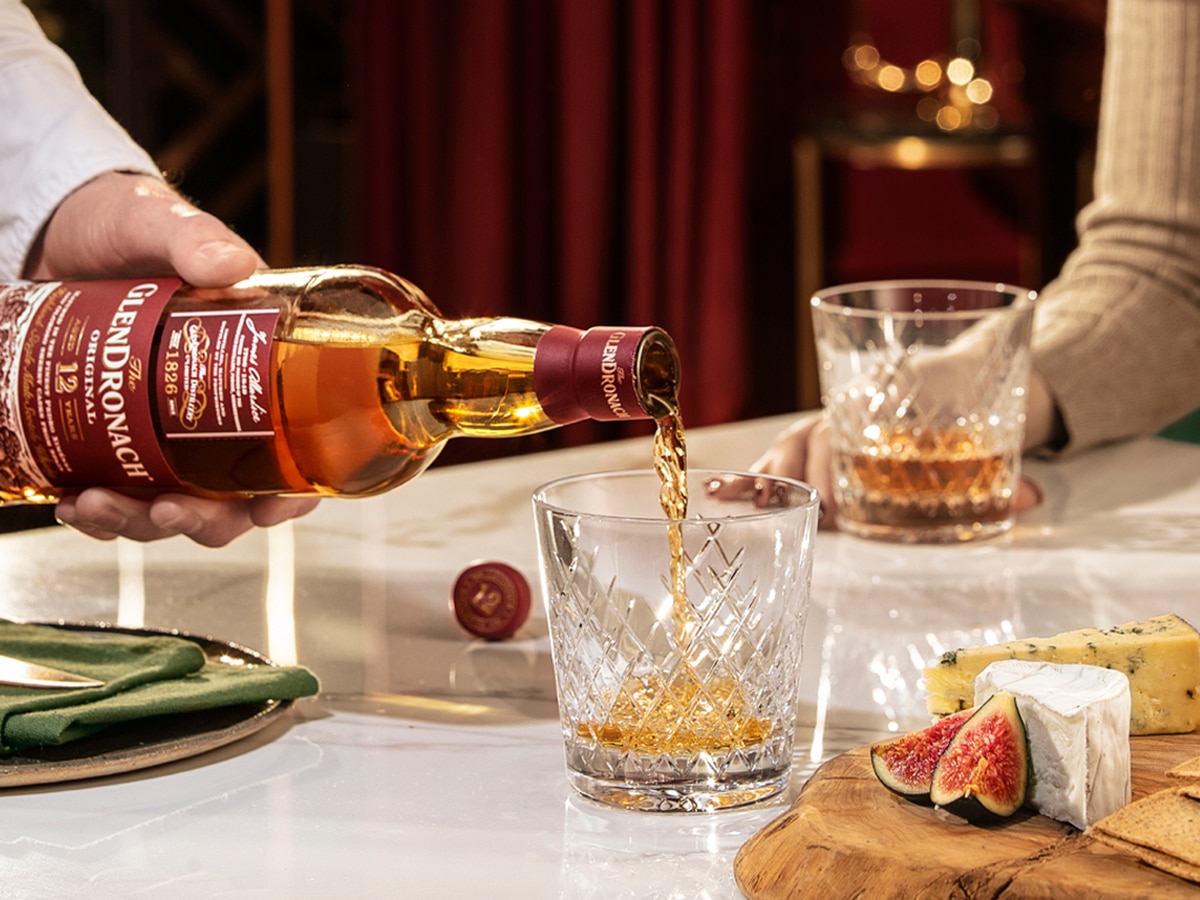 Start Your Scotch Whisky Collection with Man of Many + The Whisky List
Here at Man of Many, we've partnered with premium whisky experts The Whisky List for this limited offer Scotch Whisky Home Bar Starter Kit. It contains three Scotch whiskies, each of which is an absolute must-have for any self-respecting single malt whisky enthusiast. Not only have we selected three incredibly tasty Scotch whiskies, we've also taken value into account, making sure each bottle retails for around $100.
Plus, for a very limited time, we've secured a special price for Man of Many readers, offering all three bottles for a very cool combined $270 (saving $30 off RRP), plus bonus free shipping. That's win-win and you'll get your bottles before Christmas too.
Alternatively, if you'd prefer to receive one bottle per month, you can sign up for a $90 per month subscription plan, plus $15 shipping. It's a great budget-friendly way to try all three and will give you something cool to look forward to each month.
Finally, if that's not enough, one Man of Many reader will win all three premium Scotch whiskies. See below for your chance to be our lucky winner.
How Did we Choose the Whiskies?
We've surveyed over 1,000 whisky lovers and enthusiasts, narrowing down their top three Scotch whiskies, as voted for using price, value, uniqueness, packaging and – most importantly – taste. All three of the Scotch whiskies are from Scotland (but of course) and are single malts meaning they're 100 per cent malted barley and contain no other grains or spirits from any other distillery.
Lastly we ensured each whisky was unique in taste, meaning we have something for everyone with a mix of Scotchy Scotch, sherry bomb delight, and something perfectly balanced in between sweet and savoury with some sea spray smoke thrown in. We shared all three bottles around the office and they received the double thumbs up across the board.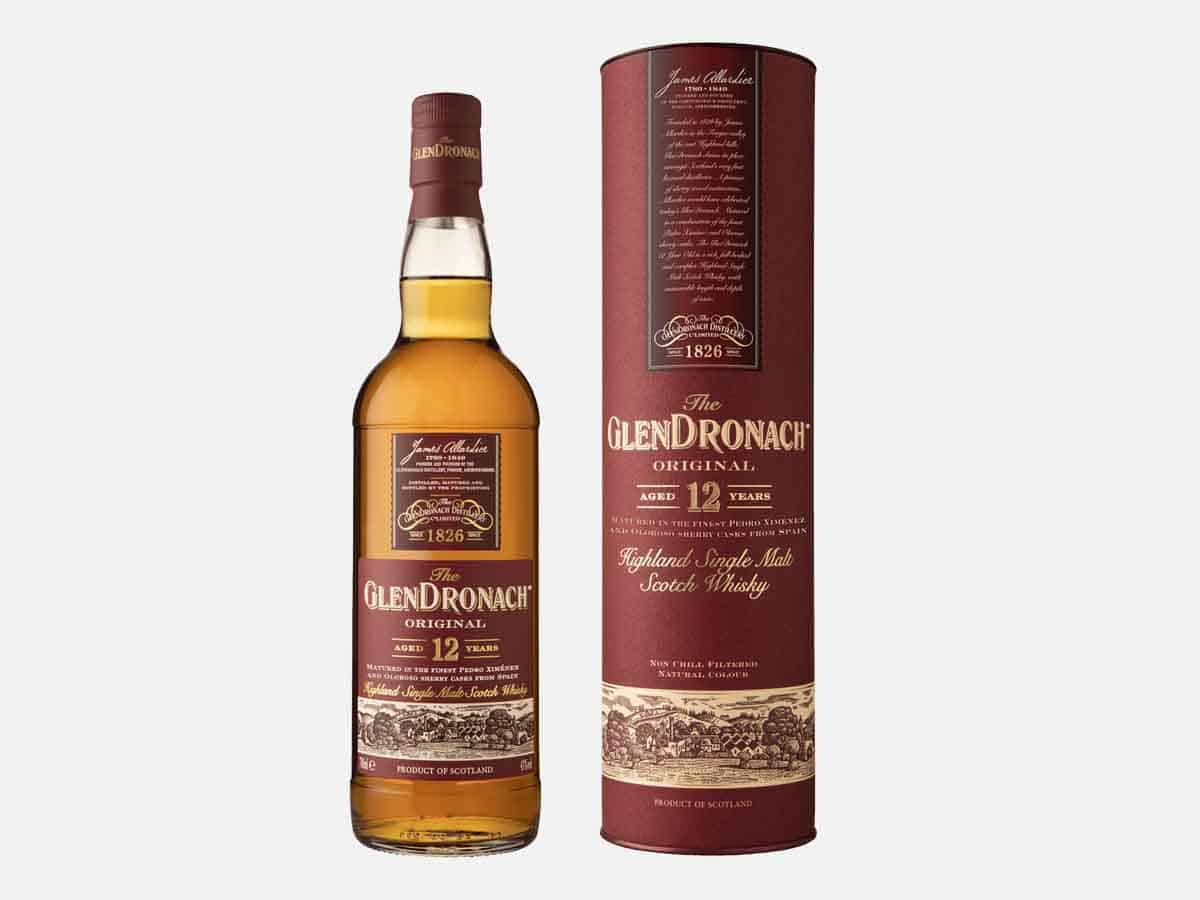 The GlenDronach 12 Year Old – 43% ABV
First up is a superb, richly sherried single malt. Distilled and matured at the world-renowned The GlenDronach Scottish highland distillery – known for its iconic sherry cask maturations – The GlenDronach 12 Year Old original is matured for at least 12 years in a combination of the finest Spanish Pedro Ximenez and Oloroso sherry casks.
Non-chill filtered, ruby in colour, and bottled at 43% ABV, expect to taste a wonderful combination of toffee sweetness, apples, a hint of vanilla, gentle spice, and a rich background of dark fruit. The finish is warm and lasting, making it the perfect dram for after-dinner sipping. This whisky punches well above its price point.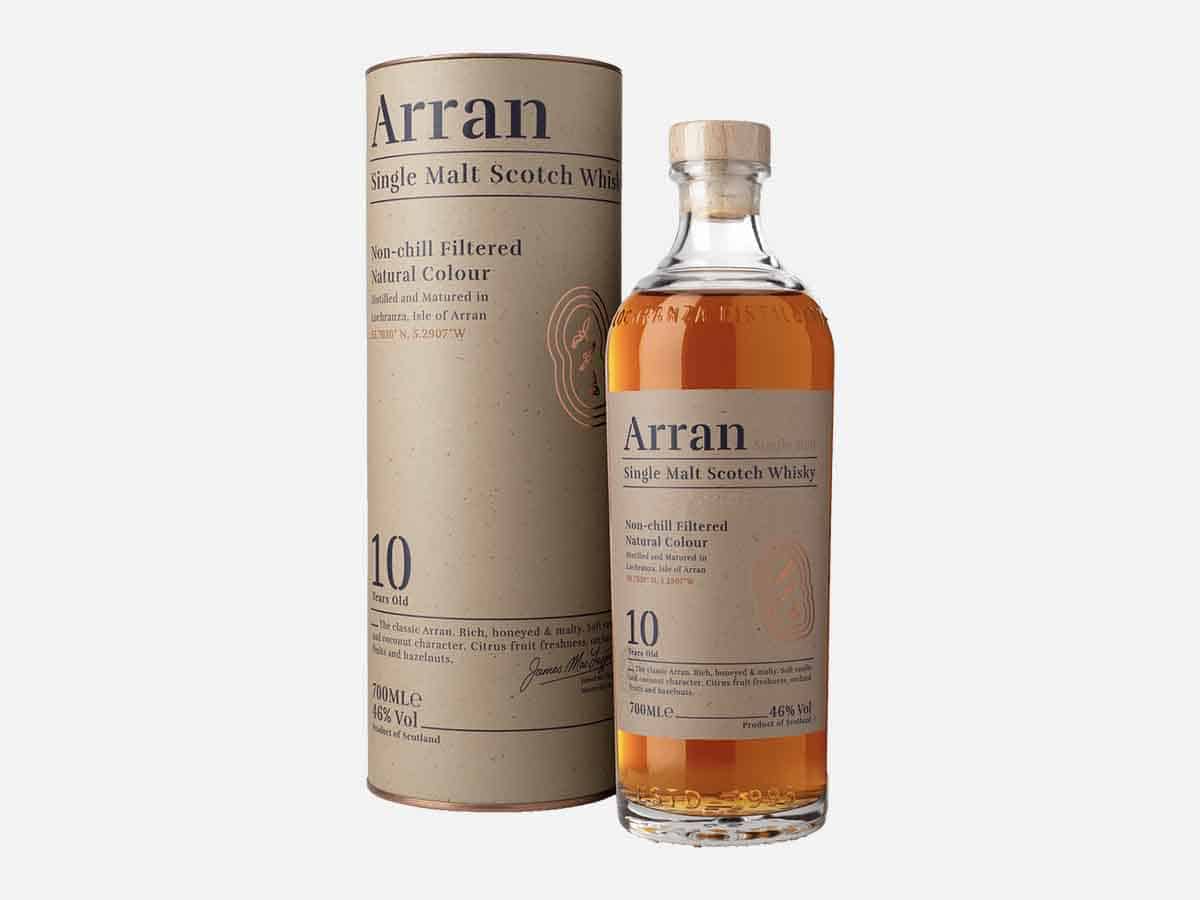 Arran 10 Year Old – 46% ABV
Arran is a whisky distillery located on (and named for) Scotland's seventh-largest island. Positioned on the Scottish west coast in the town of Lochranza, its remote location has seen the distillery become entirely self-reliant, with a dedication to doing things by hand, using quality ingredients, and not rushing the final product.
Whisky is ready when it's ready and that can mean many years maturing in the cold, west Scottish climate. Arran is also one of the last distilleries in Scotland that's entirely independently family owned. No board, no shareholders, no gimmicks. They just produce tasty Scotch. The Arran 10 Year Old is a classic expression with a fresh and unique island style that's captured beautifully in this single malt. Bottled at 46% ABV, you'll find wonderful tasting notes of honeyed richness, vanillas, and citrus, creating a smooth and mellow taste.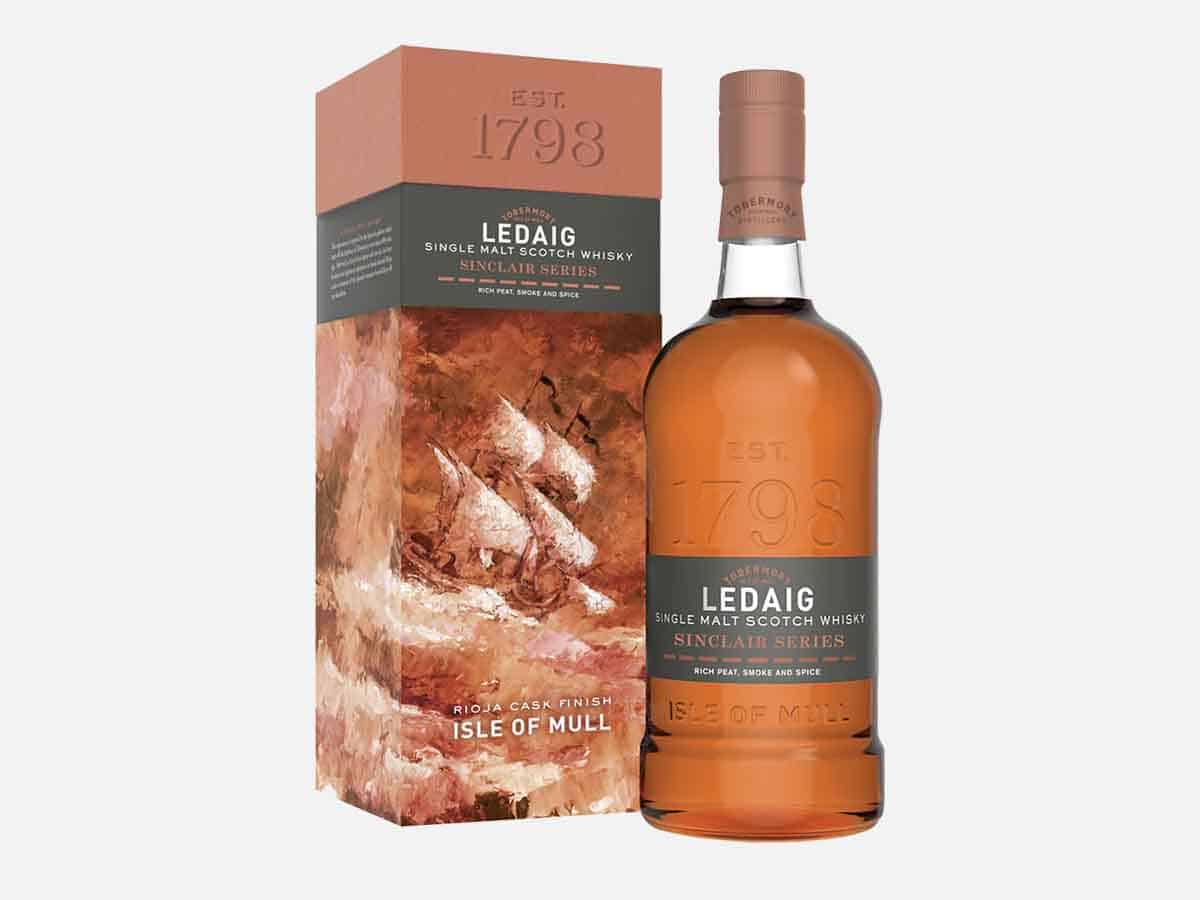 Ledaig Sinclair Series Rioja Finish – 46.3% ABV
Get ready to ​​experience a new burst of flavour and colour, as we're willing to bet you've never encountered a Scotch whisky quite like this. One of the newest drams to land in Australia this year, the Ledaig Sinclair, has a delightful red glow imparted from the Rioja casks it's finished in.
Flavour-wise it delivers a sweet start of Turkish delight and rose petals, that's balanced with candied fruits and grapes, accompanied by rich leather and a peppery spice. A hint of chocolate at the back is followed by a creamy mouthfeel packed full of raspberries, sweet vanilla and cocoa, interspersed with cinnamon spice and hints of freshly cut grass. It's then finished with a lingering taste of smoke and sea spray. A versatile drop, you can enjoy it neat, over ice. We love it.
There you go, three incredibly unique, great-value whiskies that excel when it comes to taste! Grab your bottles today.
Giveaway – Win all three premium Scotch Whiskies
We love a giveaway here at Man of Many, so to celebrate this awesome curated Scotch Whisky Home Bar Starter Kit, one lucky winner will receive all three whiskies, thanks to our friends at The Whisky List.
The prize includes:
1x The GlenDronach 12 Year Old Original Single Malt Scotch Whisky – RRP $110
1x Arran 10 Year Old Single Malt Scotch Whisky – RPP $110
1x Ledaig Sinclair Series Rioja Cask Finish Single Malt Scotch Whisky – RRP $100
For your chance to experience these outstanding Scotch whiskies, simply follow the prompts below. To learn more or to purchase, click the following link.
Learn How to Start Your Premium Scotch Whisky Collection and WIN!