Feel-Good Friday: April 9 – Frothies, Frothin', and Flank Steak
Let's get the weekend started. We can't think of a better way to do it, than with a couple of Feel-good Friday quickies to snapshot the next few weeks of fun down-under. We've got everything from competitions, restaurants and plenty in-between. Without further ado let's get it started.
You'll also like:
Feel-Good Friday: An Extra Good Friday
Feel-Good Friday: March 26 – Walking, Talking and Uncorking
Feel-Good Friday: March 19 – Shock, Stock and Of Course, The Rock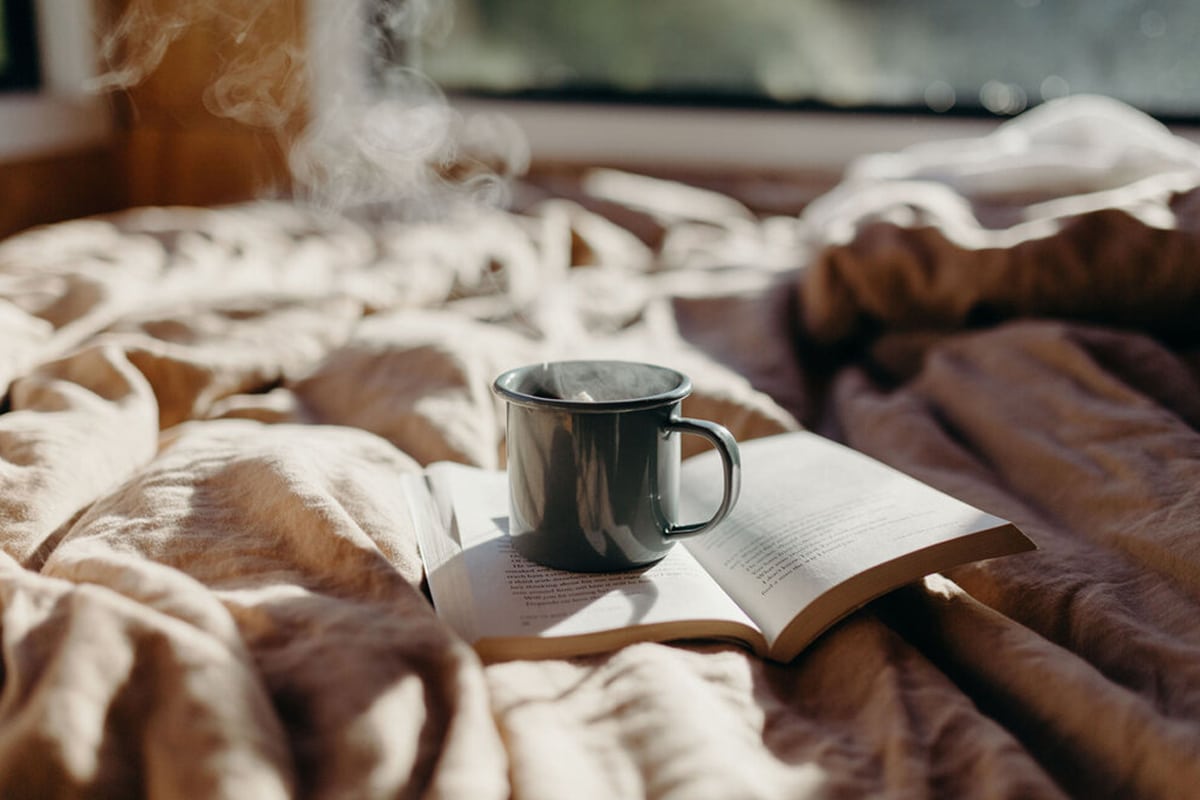 Unyoked Launches Writer's Residency Program
Unyoked's ethos and lifestyle are expanding beyond the wilderness and into the pages with the announcement of their inaugural Writer's Residency 2021. Unyoked will be searching for up and coming writers to submit nature writing, poems and short essays to be considered for the initiative and the opportunity to be published in the very first Unyoked Anthology. Submissions open Wednesday, 7 April.
To apply for the residency, writers are invited to submit their poetry, essays and nature writing of up to 800 words to Unyoked by May 30, 2021 (link below). The Anthology is looking to include pieces that are vivid, evocative and fresh, inspired by the awe of the wilderness. Rather than simply a travelogue, successful submissions will capture the thrill of nature, and the intense awe and perspective that stay with us – even in the concrete jungle.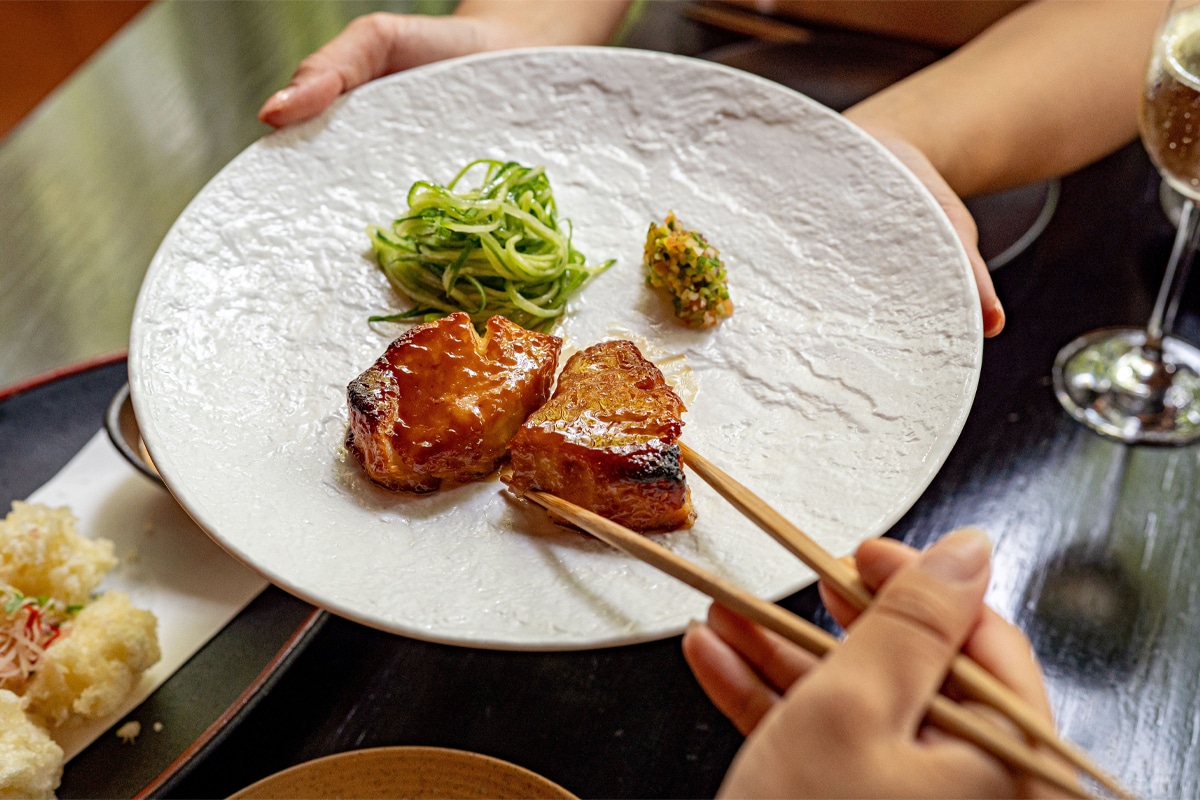 Taste of the Autumn Races at Sokyo
Sydney-siders are invited to celebrate a taste of The Star Championships at Sokyo Sydney. Announcing Executive Chef of Sokyo, Chase Kojima, as the Official Culinary Ambassador for the Autumn Racing Carnival. Where he'll work alongside the Australian Turf Club's culinary teams to create an exciting menu for racegoers and food lovers alike of some of his most sought-after dishes.
Food will showcase Kojima's imaginative spin on traditional Japanese flavour, serving course at The Grandview and Centennial Restaurant across The Star Championships at Royal Randwick (April 10 and 17). With dishes including the Flank Steak with King Brown Mushroom, Shiokoji Toothfish with pumpkin puree, and signature dishes such as the Kingfish miso ceviche, Dengakumen and Caramel Macchiato dessert will be on the menu.
"I cannot wait to put my Japanese spin on some classic dishes, showcase the freshest seasonal produce, and invite racegoers back to The Star to continue the fun and celebrations," Kojima said. If you miss out on experiencing these dishes at the ATC, a selection of these dishes will also be available on the Sokyo menu from April 10, for a limited time only.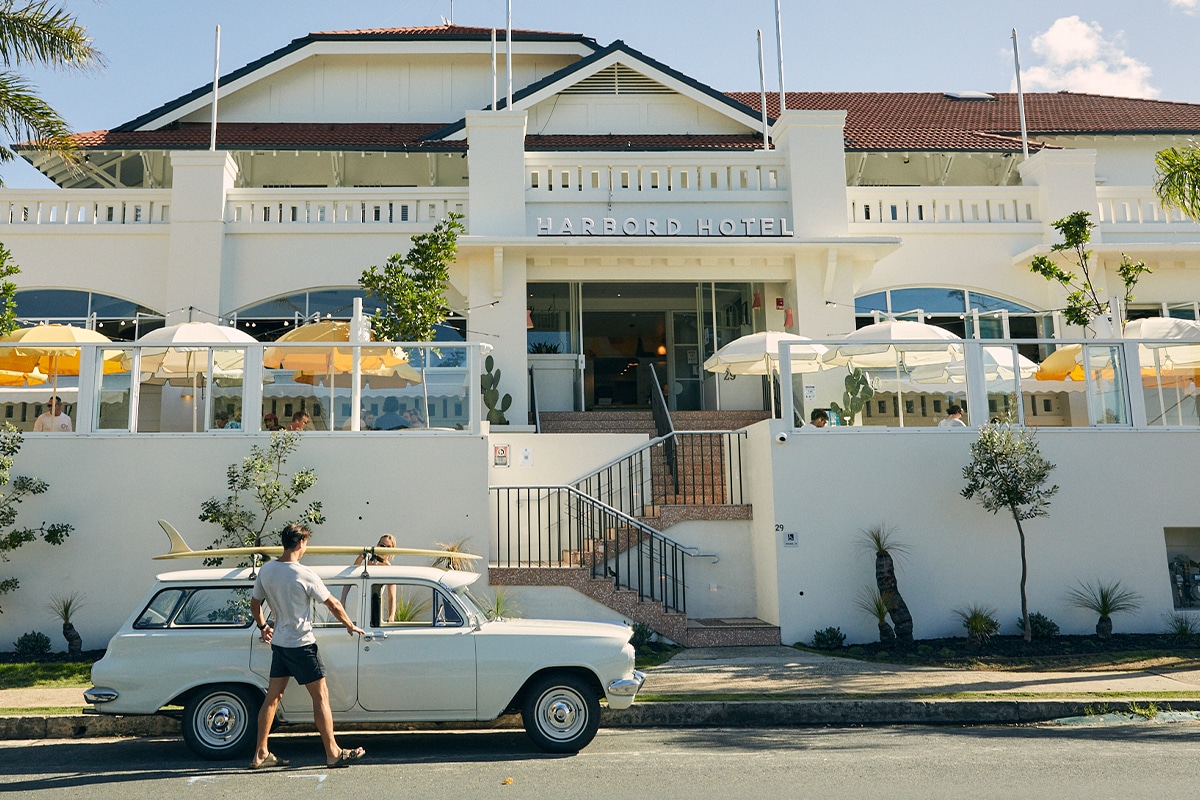 Harbord Hotel Presents Froth Fest
Harbord Hotel, Freshwater's laidback beachside haven, is happy to present FROTH FEST. A 10-day festival celebrating Sydney's Northern Beaches surf culture, from 16-26 April. Riding off the back of the 2021 World Surfing League Rip Curl Narrabeen Classic, the action-packed programme of events will encourage Sydneysiders to immerse themselves in the salty tapestry of 'The Beaches' and deep dive into all things surf, art, film, boards, music, great food and cold beers.
"Sydney's Northern Beaches have been an incubator for surf culture for more than 60 years, producing some of the greatest heroes, larrikins and infamous characters in surfing and Australian counter-culture. FROTH FEST is a celebration of their art, their films, their song, their history," said owner Glenn Piper.
A Freshwater institution for nearly a century, Harbord Hotel reopened after a spectacular restoration in January and quickly won the hearts of the local community with its fresh look and respectful nod to Freshwater's surf history. Just a short stroll from Freshwater's shoreline, Harbord Hotel is home to an expansive main bar, sun-soaked terrace, and the Balsa dining room, where guests can settle in and enjoy good mates, great food, cold beer, cracking tunes, and of course, the ocean.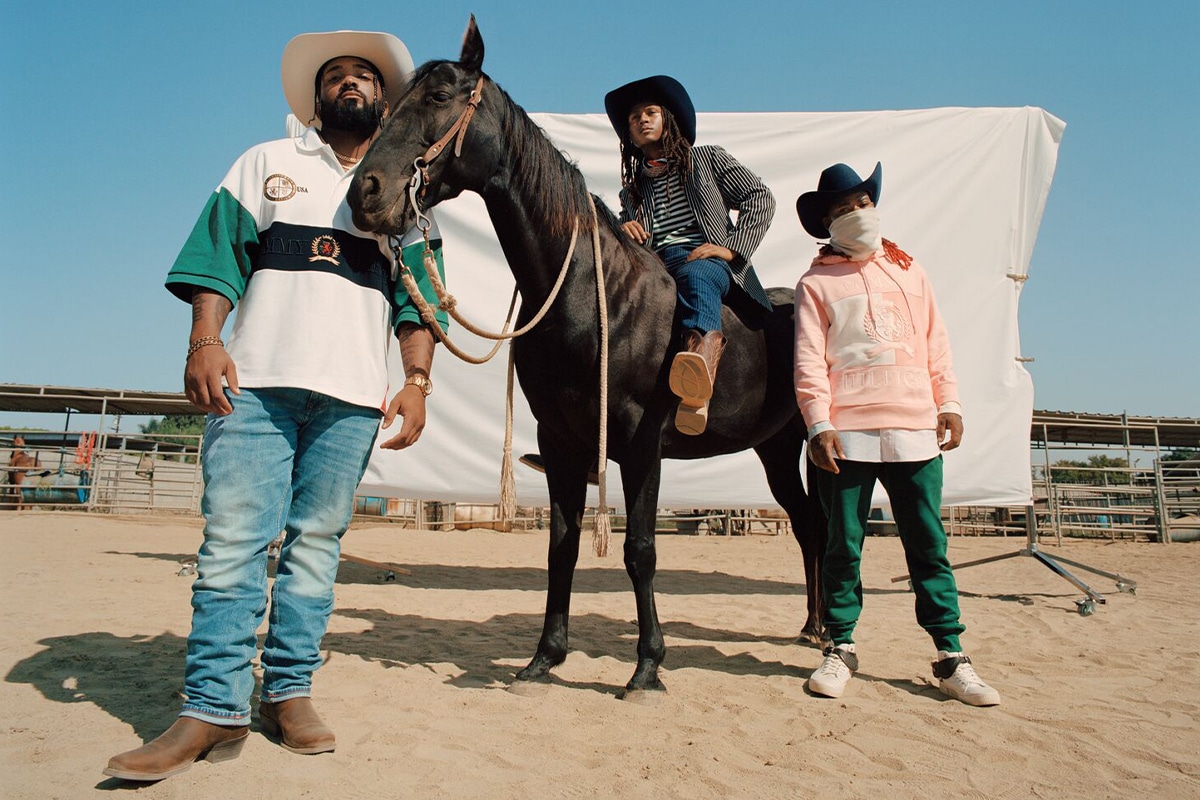 Tommy Hilfiger Continues to Inspire Social Change
Building on the brand's sustainability mission to create fashion that Wastes Nothing and Welcomes All, Tommy is building on its diverse cast of purpose-driven activists to front its latest campaign by sharing how they stand up for what they believe in. Through the campaign, the talent shares their stories and activism journeys to inspire fans to create a brighter future.
The Spring 2021 TOMMY HILFIGER collection features a range of more sustainable materials and production techniques. Materials including EcoVero viscose; lower impact recycled polyester; Lyocell fabric; organic cotton; and plant-derived BioCool finishing continue to build on the brand's ambitious sustainability mission.
Models include:
Indya Moore (U.S.A.): Actor, model and activist struggled to find their place in the world before discovering New York's legendary ballroom scene. Now, the trans trailblazer is using their platform to advocate for social justice.
Compton Cowboys (U.S.A.): A horse-riding healing community and mentorship collective founded by activists Randy Savvy, Stoner Mane and Kee, who use equestrian culture to show L.A. kids an alternative future.
Jameela Jamil (U.K.): Actor, podcaster, model, writer and body positivity activist who founded the "I Weigh" platform and podcast as a safe and inclusive space for all women.
Kiddy Smile (France): DJ, singer, songwriter, performer and activist helping the next generation understand and embrace themselves through ballroom dancing.
Mogli (Germany): Singer-songwriter, filmmaker, designer and activist advocating for a kinder way of living towards all people and the planet.
Tom Grennan (U.K.): Singer and songwriter giving back to his community through small acts of mental health activism.
Monica Guo (China): Founding member of the Chinese national surfing team who is challenging stereotypes and creating opportunity for the next generation with her all-girls surf school.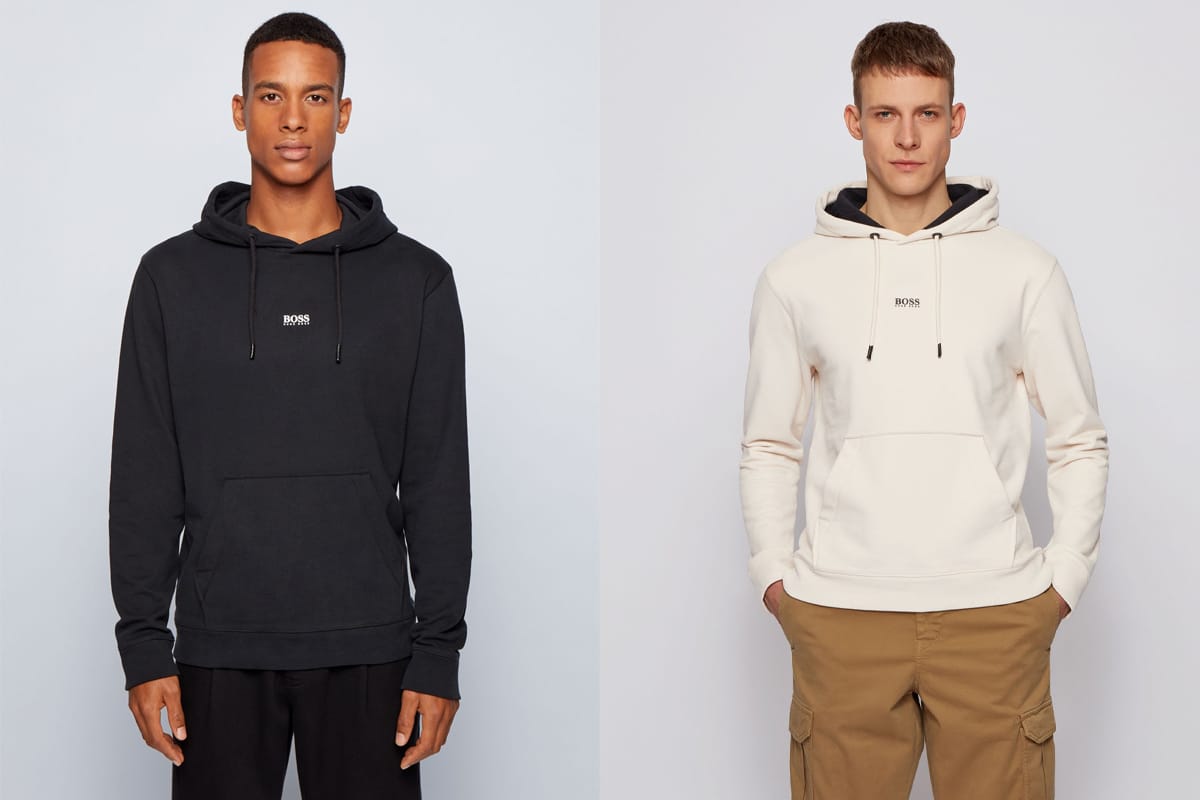 Boss Australia Partners with Beyond Blue
Hugo Boss Australia has announced its new partnership between core brand BOSS and the national mental health organisation Beyond Blue. The brands will combine their name on a national level to encourage supportive conversations about mental health.
As part of the partnership, HUGO BOSS Australia will provide contributions to the Beyond Blue Support Service, which is funded entirely by donations. The service provides information, referrals and immediate advice from skilled mental health professionals to people around Australia, 24 hours a day, 7 days a week. HUGO BOSS Australia is recognising the immense challenges Australians faced in 2020 and providing support through its partnership with Beyond Blue.
"On behalf of HUGO BOSS Australia, I am both excited and proud to announce our partnership between BOSS and Beyond Blue. The global pandemic has more than ever highlighted the importance of mental health and the critical support needed around it, and we continually look at fostering meaningful relationships to help the community that we serve," said Matthew Keighran, HUGO BOSS Managing Director, Australia.
HUGO BOSS Australia is committed to donating a minimum of $100,000 annually through the BOSS sales campaign, donating $40 from all "WEEDO2" sweats and $20 from all "TCHUP" jersey purchases.
You'll also like:
Feel-Good Friday: An Extra Good Friday
Feel-Good Friday: March 26 – Walking, Talking and Uncorking
Feel-Good Friday: March 19 – Shock, Stock and Of Course, The Rock