Feel-Good Friday: August 27 – $1 Tourbillons for Tuition
The weekend has arrived and none too soon. With the announcement our Sydney friends can soon hit the park for a picnic with some vaccinated mates, there is some light at the end of a very strange tunnel. But that's not all. This week produced some serious Feel-Good vibes and we've got them all wrapped up, ready to go.
You'll also like:
Feel-Good Friday: August 20 – Beds, Burgers and Banding Together
Feel-Good Friday: August 13 – Carers, Conservationists and Charities
Feel-Good Friday: August 6 – Bad News From Gladys, Good News From Us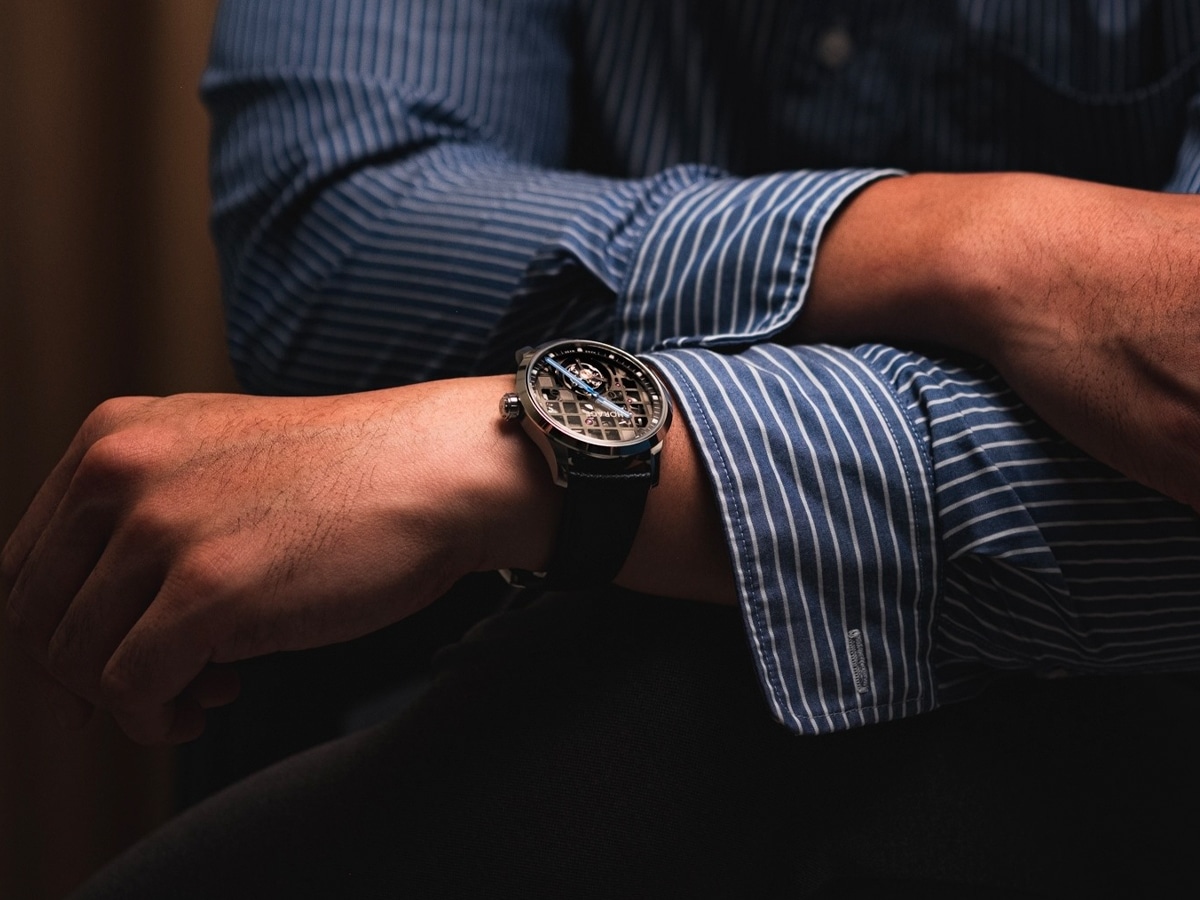 HORAGE's $1 Tourbillons
As most watch-lovers know, the tourbillon is the embodiment of everything that makes horology special. Stunning designs, expert craftsmanship and meticulous construction, the timepieces are the height of performance and they don't come cheap. Until now.
Swiss independent watchmaker HORAGE has designed and produced a tourbillon watch with silicon escapement. It retails for less than CHF 7,490, which is already incredibly cheap for an in-house Swiss tourbillon, however, the brand has gone a step further. While preorders are wrapping up and will end on September 1st, and no additional tourbillon models will be produced, the company is giving three tourbillon models to lucky fans, starting at just $1. Best of all, the proceeds from all sales will go to watchmaking students to help with tuition.
What's on offer is something special. The prototype specifications include 21 jewels and a 70-hour power reserve. Under the hood, the flying tourbillon with silicon escapement sits in a large 14mm aperture at 6 o'clock, while the mainspring is clearly visible at the top and doubles as an approximate power reserve indicator. The case is 41mm in diameter and 11.8 mm in height, and is machined from 904L stainless steel, making it more corrosion resistant. Of course, there are sapphire crystals front and back, with the specially designed HORAGE dial grids displayed on both sides.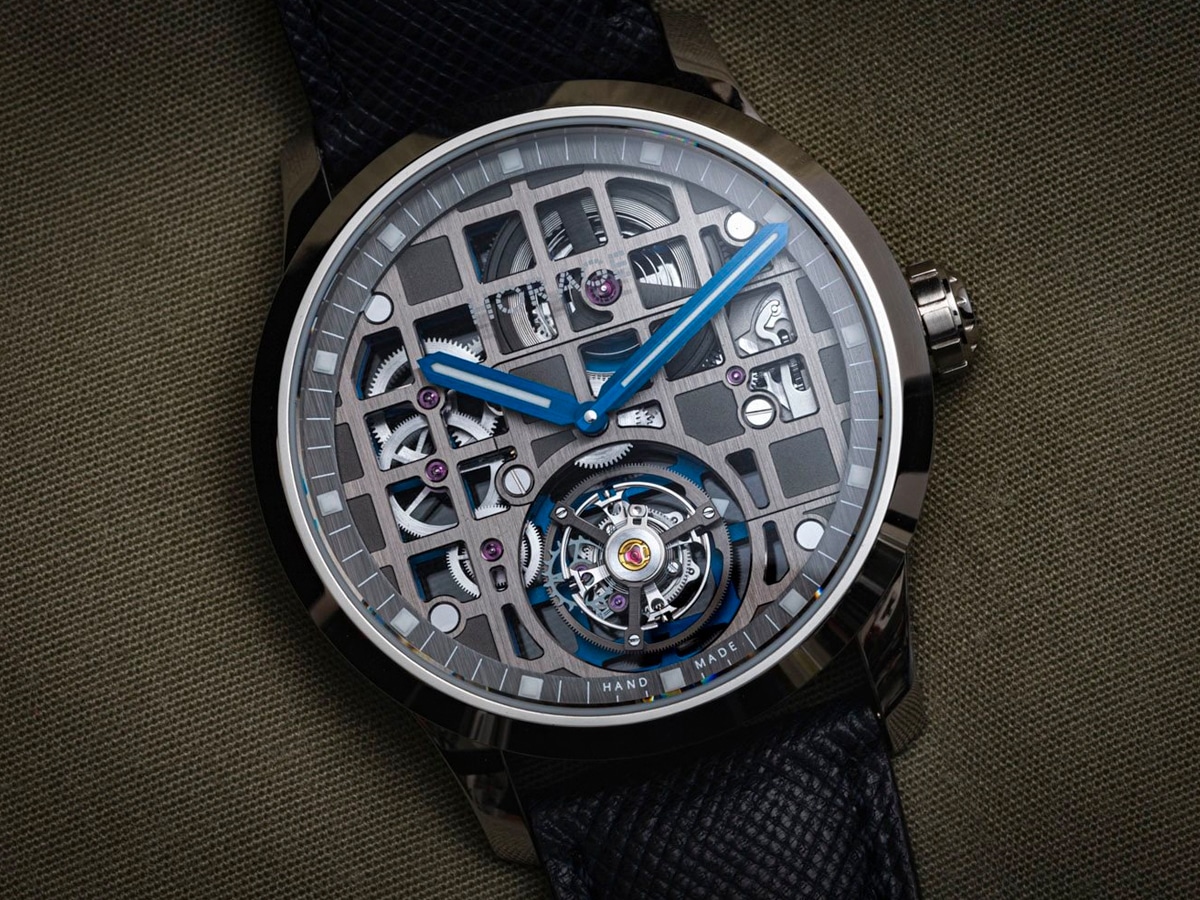 HORAGE Tourbillon $1 Specs
Dimensions: 41mm diameter and 11.8mm height (lug-to-lug 47.8mm)
Material: 904L stainless steel case, sapphire crystals front and back with anti-reflective coatings
Crown: Signed with unique knurling, doesn't screw down
Water resistance: 100 metres
Movement: LJP flying tourbillon
Jewels: 21
Frequency: 4Hz (28,800vph)
Power reserve: 70 hours
Escapement: Silicon escape wheel and anchor
Mainspring: Single barrel, manual winding
Features: Central hours and minutes, flying tourbillon at 6 o'clock
Strap: to be chosen by the winners
To enter to win a HORAGE Tourbillon $1 model, visit the link below.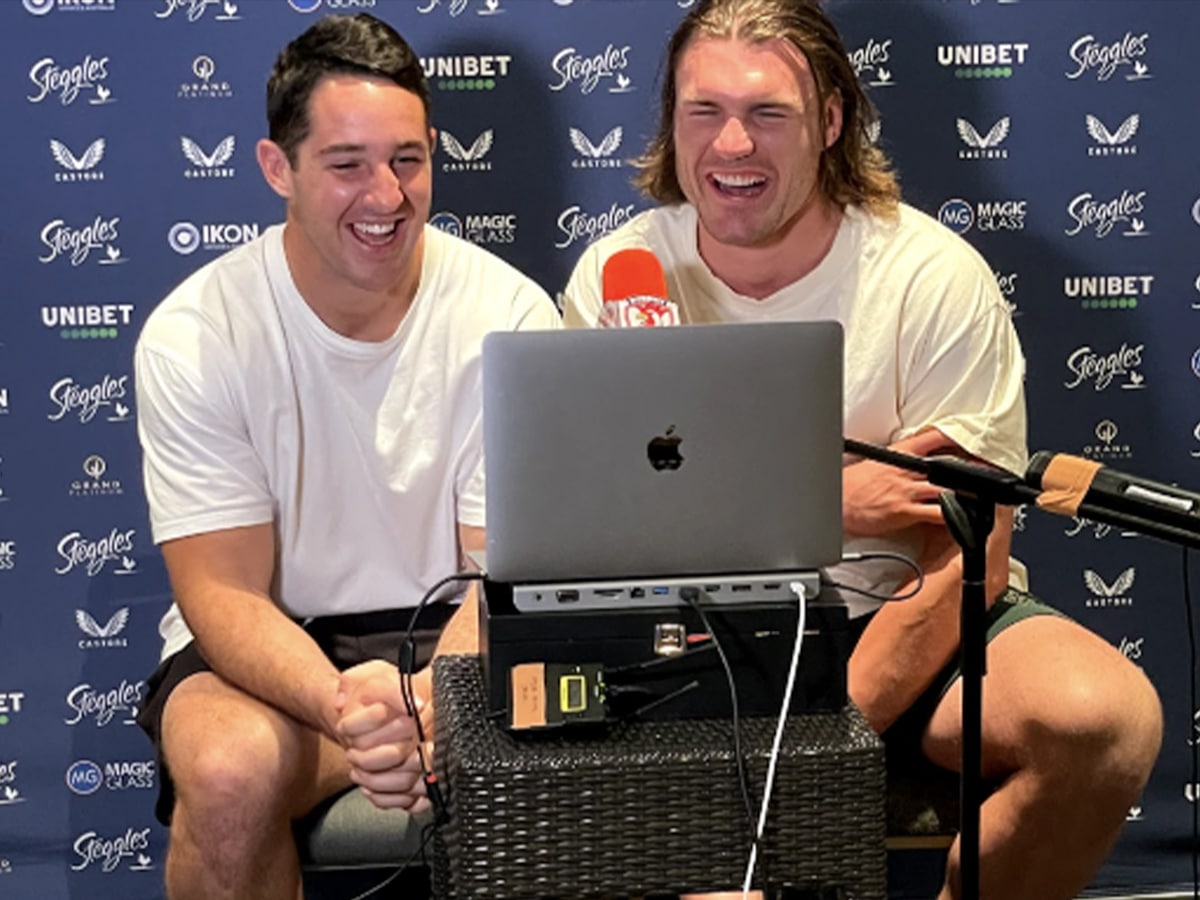 Roosters Support for Sick Kids
While lockdowns and the NRL's relocation to Queensland may have disrupted play, it isn't dampening spirits. A number of key players are backing the Little Legends at Ronald McDonald House Charities on their recovery journey, creating unique connections between the team and the families of seriously ill children. The initiative is part of an ongoing focus by the Roosters and Steggles to help support Aussie children's charities which has helped raise $4.5m through the Steggles Roosters Charity Nest. Under the initiative, Steggles donate $1,000 and Roosters donate $250 for every margin point the Roosters win by. The initiative has supported a range of children's charities including Children's Cancer Institute, Lifestart and The Children's Hospital Foundation Brisbane.
"We've been really overwhelmed by the strength and determination of the Little Legends and the families that we've met so far. Hearing their stories of resilience has been really inspiring," Roosters player Angus Crichton said. "Which is why we're really proud to partner with Ronald McDonald House and Steggles on this ongoing partnership. It might be virtual for now, but we hope we can make a meaningful impact on their lives even if it's a just a laugh or smile."
The Sydney Roosters said they will run out in honour of all the Little Legends at Ronald McDonald House at their Round 24 match against the South Sydney Rabbitohs this Friday, August 27.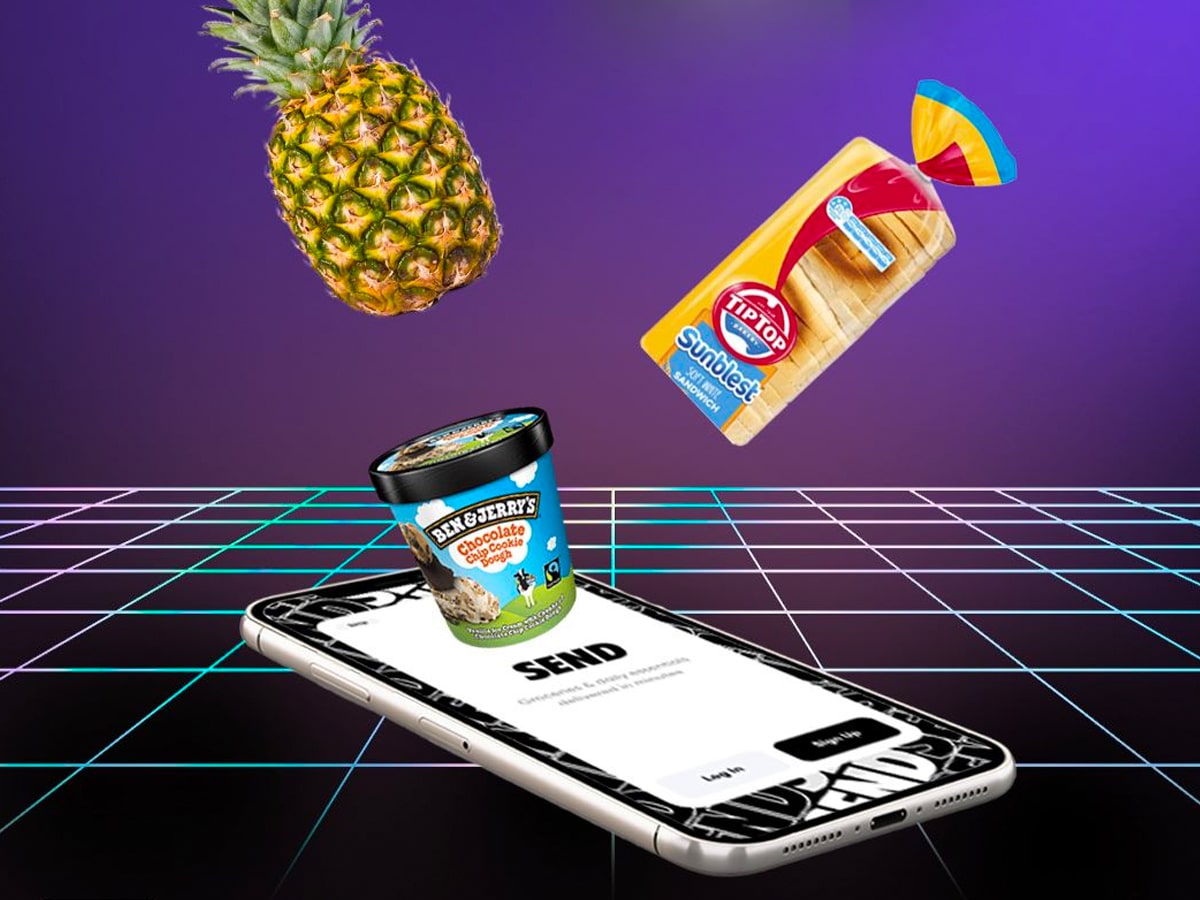 Groceries? Just SEND It
Buying groceries in lockdown sucks, which is why a new App is making such a splash. Aussies can now browse and select goods via the SEND app, with a guaranteed delivery in fifteen minutes or under to areas across Sydney and Melbourne. If you're sick of masking up to go grab some milk, just SEND it.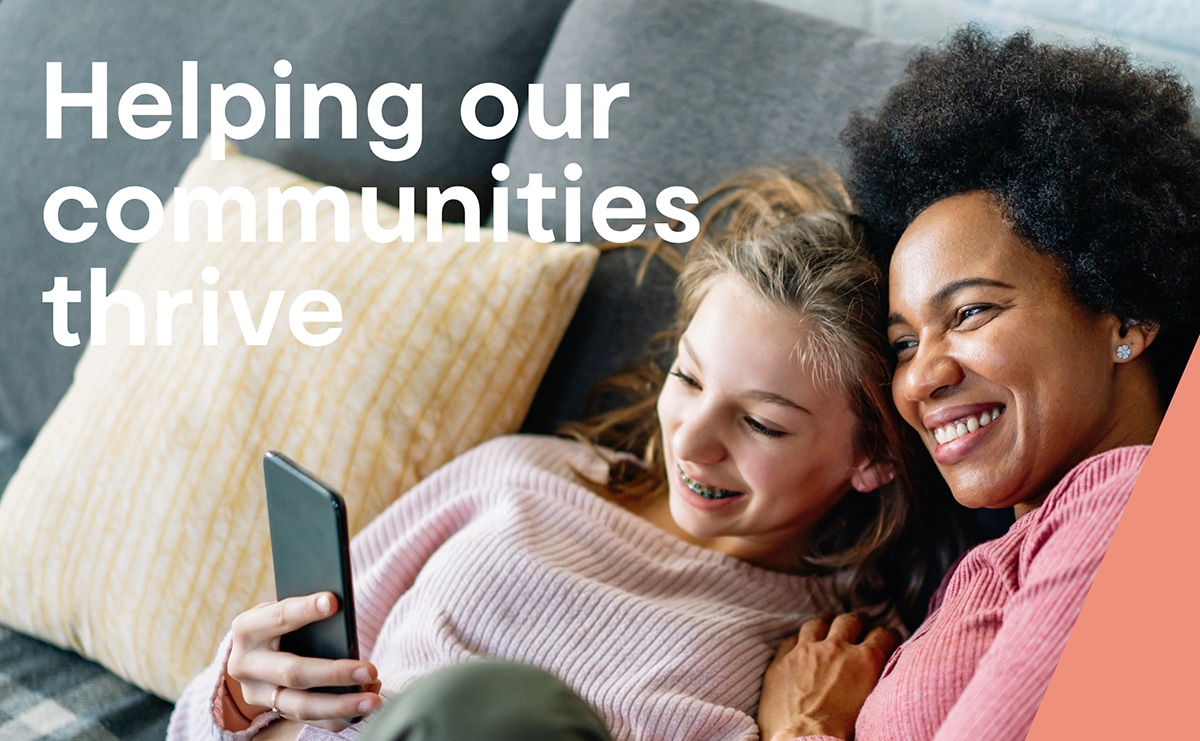 Kmart Donates $200,000 to Youth Charities
Retail legend Kmart has announced it is increasing support for charity partners, The Reach Foundation and Smiling Mind, with a $100,000 donation to each charity. Better yet, this whopper amount may soon double in the coming months with the support of Kmart's customers and teams.
Over the past five years, along with the generosity of the community, Kmart have fundraised over $1,000,000 to causes that support young people. Both The Reach Foundation and Smiling Mind are experts in providing young people access to tools, skills and workshops that help them thrive in life and fulfil their potential, while supporting healthy minds.
You'll also like:
Feel-Good Friday: August 20 – Beds, Burgers and Banding Together
Feel-Good Friday: August 13 – Carers, Conservationists and Charities
Feel-Good Friday: August 6 – Bad News From Gladys, Good News From Us