Feel-Good Friday: February 12 – Tennis, Tinnies and Free Tattys
It's that time of the week, and we've got a Feel-Good Friday wrap-up coming right at ya'. Well, it's been a great week in sports. On Monday we got to see Tom Brady cruise his way into his seventh ring against Patrick Mahomes and the Chiefs. Then days later, videos surfaced of Brady throwing the Lombardi trophy to fans. Back home, Aussie's are beginning to back the somewhat 're-invented' Nick Kyrgios. The head-turning player put on a masterclass against Silva and had Aussies on the edge of their seat against Humbert. But for now, let's get into this Friday feeling.
You'll also like:
Feel-Good Friday: February 5 – Pride, Pita and Personal Pronouns
Feel-Good Friday: January 29 – A Very Sexual Stimulus Package
Feel-Good Friday: January 22 – Food, Warmth and BYGGLEK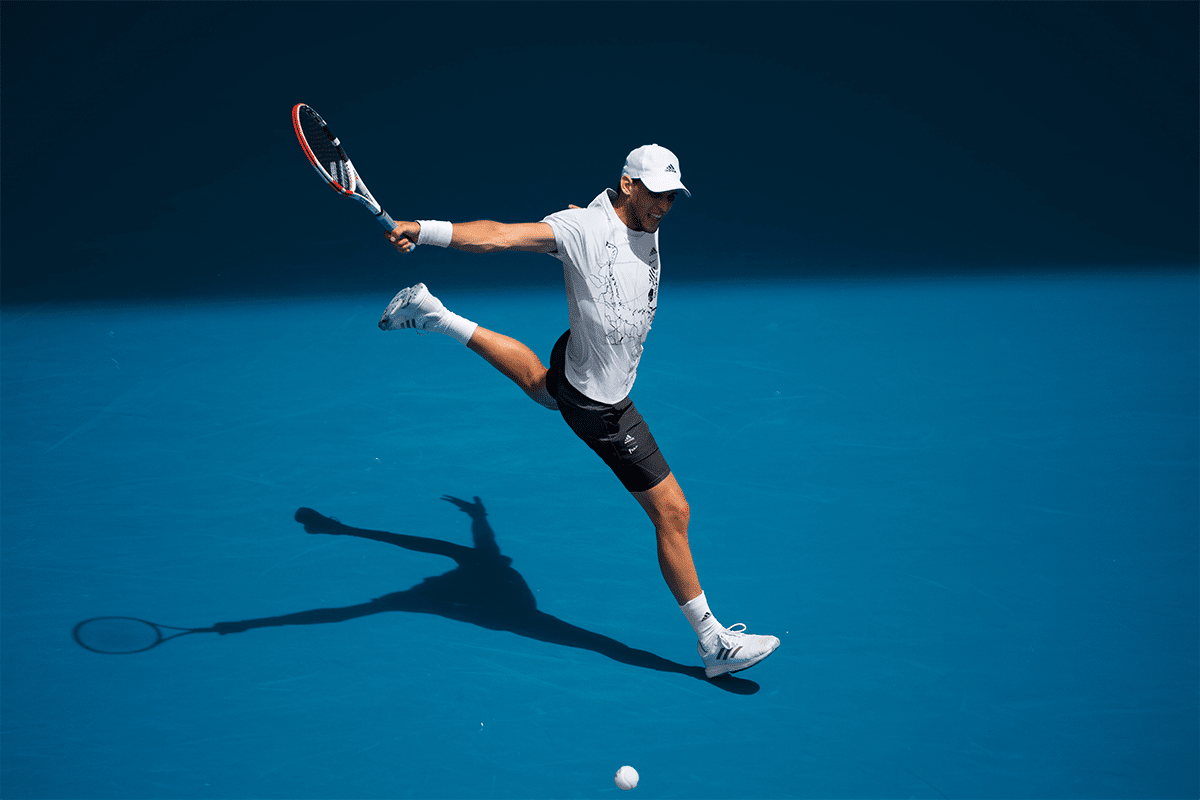 adidas Launches the Parley Tennis Collection
adidas has announced the launch of the adidas x Parley Tennis Collection, a collection which continues the fight to help end plastic waste and protect the world's oceans. Building on adidas' ambition of raising awareness and action for plastic pollution, the collection includes the latest in high-performance and recycled material innovations. This time, the collection shines a light on the Great Barrier Reef – the largest living organism on the planet facing threat from coastal waste. The collection seeks to raise audience awareness, drive conversation, and action around this precious ecosystem in urgent need of protection from marine plastic pollution. What better time to do so then around one of the biggest sporting events in Australia.
The adidas x Parley Tennis Collection will be debuted by two world-class athletes who share this passion for the cause; Kristina Mladenovic and Dominic Thiem. It is available now via the link below.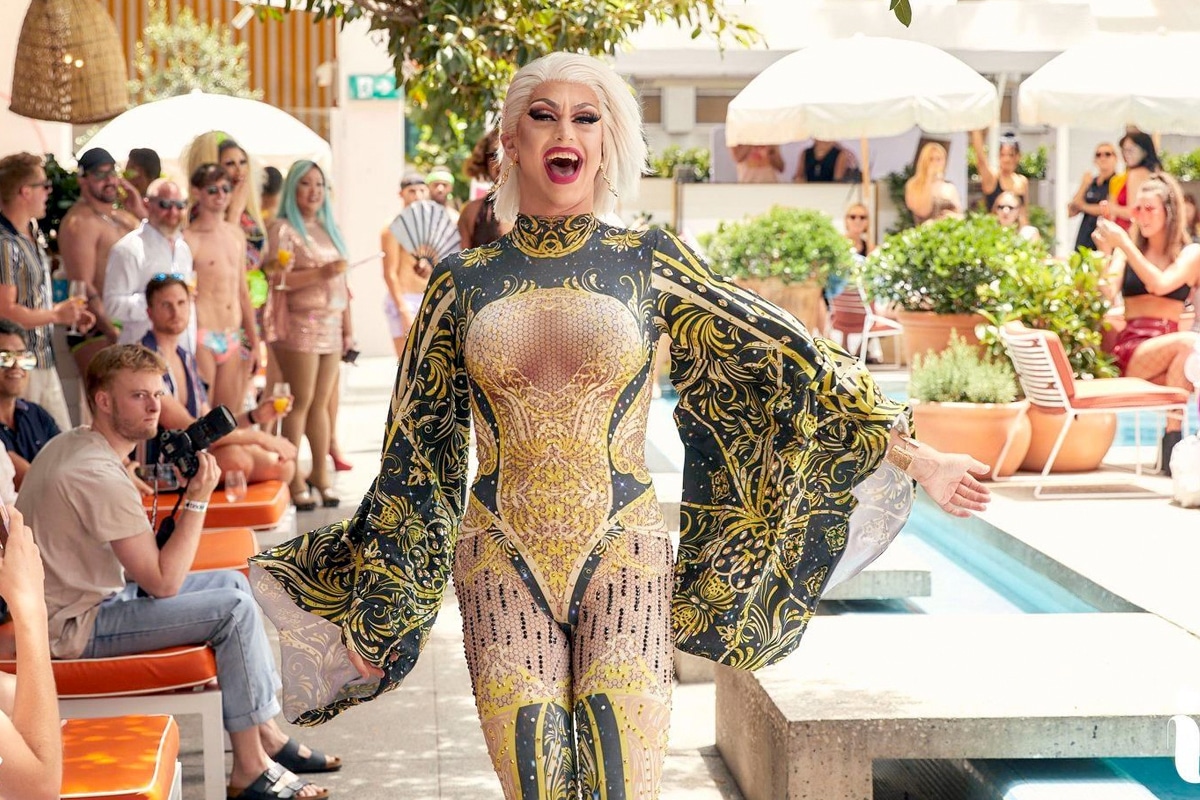 Merivale and Absolut Vodka Celebrate the Spirt of Mardi Gras
While Sydney Gay and Lesbian Mardi Gras may look a little different this year, Merivale and Absolut Vodka are giving Sydneysiders the chance to celebrate the big day in style. The first 500 people to book for one of the newly released packages will receive a free ticket to the Mardi Gras parade at the Sydney Cricket Ground, compliments of Sydney Gay and Lesbian Mardi Gras' major sponsors, Absolut Vodka. Additionally, the two companies have banded together to create an 'Absolut Banger' cocktail, made from Absolut Lime, Lillet Blanc, passionfruit and Granny Smith apple.
Even better, the Absolut rainbow bottle is making a comeback with a cause! $5 from every Limited Edition Absolut rainbow bottle sold will be donated to a range of grassroots LGBTIQA+ charities in regional and rural Australia, to help take the spirit of Pride further.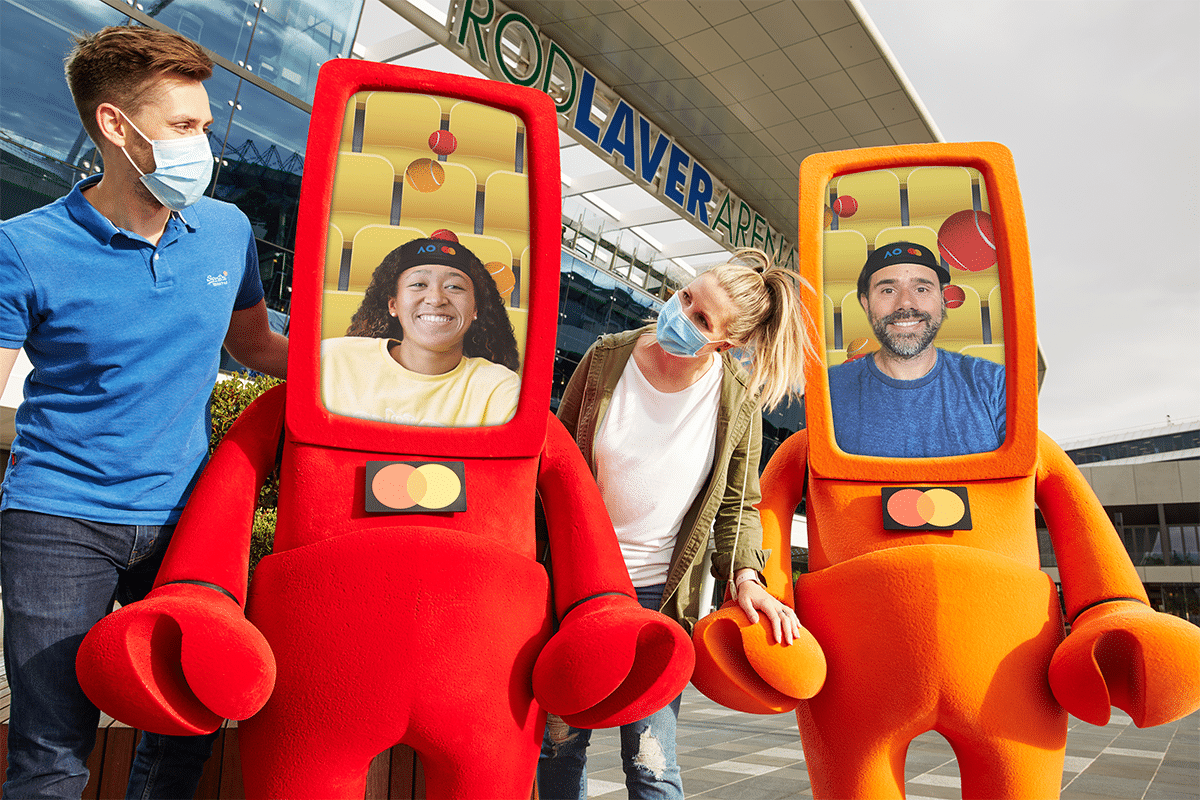 Mastercard Take Fans Behind the Scenes at the Australian Open
After a year of closed borders, closed doors and closed communities, Mastercard has combined its passion for technology with the nation's love of tennis to bring fans closer to the Australian Open (AO) than ever before. The brand has announced the launch of its Virtual Fan and The Nation's Spectators initiatives at this year's tournament.
Taking Aussies at home into the very heart of the grounds, Virtual Fan will provide a behind-the-scenes look at one of the world's biggest tennis tournaments. Through live-streamed footage and Zoom interactivity, fans will be able to fully immerse themselves in the tournament experience wherever these humanoids roam. You can virtually get amongst the players to be a fly on the wall at some of the most coveted areas of the park.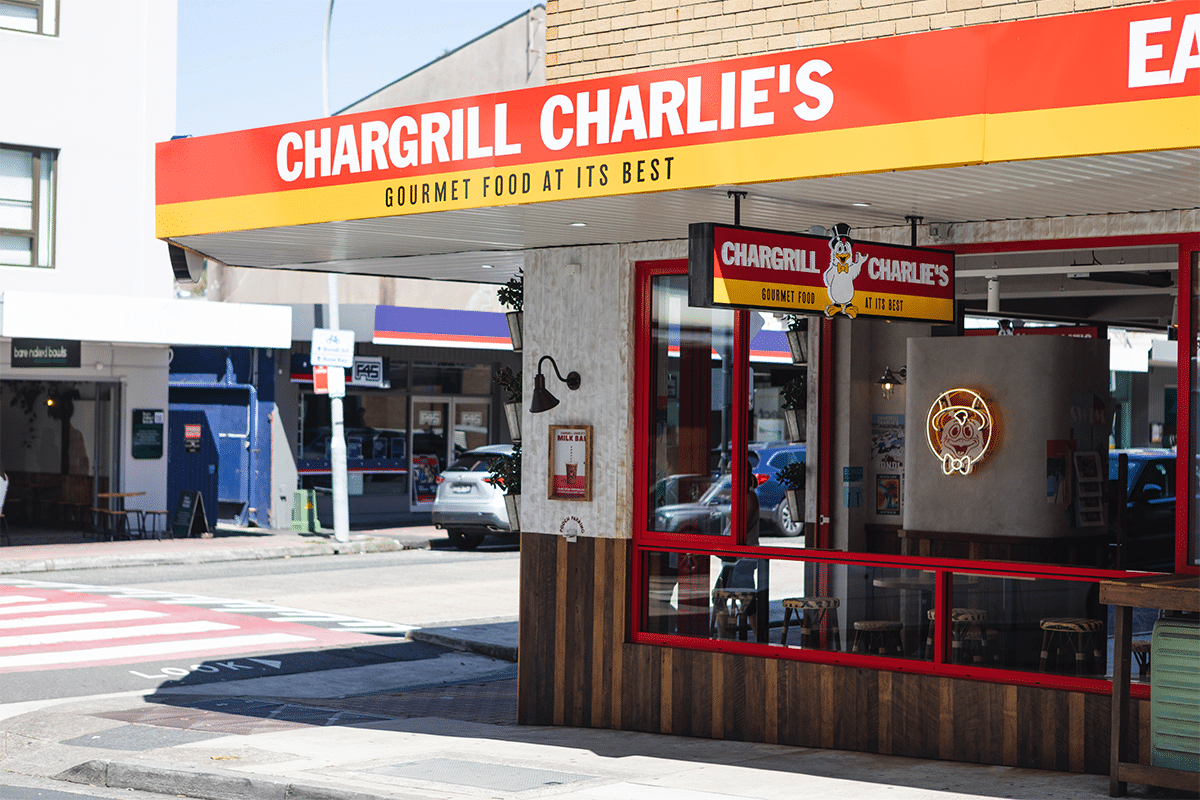 Chargrill Charlie's Opens New Flagship Store At Bondi Beach
You can now grab a quality feed after your day at Sydney's most iconic beach. Chargrill Charlie's, Sydney's favourite chicken shop, has officially opened its new flagship store at Bondi Beach! Located just one block up from the beachfront on Curlewis Street, the new store also marks the launch of the 'Chargrill Charlie's Milk Bar'. The Milk Bar will be accessible through its own ordering window on Gould St and offer Charlie's signature soft serves, thick shakes, milkshakes along with limited-edition menu items throughout the year.
Chargrill Charlies fans should stay on the lookout, February will see a number of surprises in store for Bondi customers with limited edition merch drops and free soft serve giveaways.

Australian Open Partners with Snapchat for an Exclusive Show
For the many Aussies unable to make it to Melbourne Park this year, fear not. The Australian Open has partnered with Snapchat to provide Snapchatters with exclusive content on Discover. Throughout the tournament, the Australian Open is releasing daily highlights summarising the action from every match of the tournament, and behind-the-scenes content not available anywhere else.
In addition to the show, the Australian Open has worked with Snapchat to launch an augmented reality Face Lens that transports you courtside to the Rod Laver Arena. Once the Lens is activated, Snapchatters can play a fun game of tennis by raising their eyebrows to hit a tennis ball back across the screen.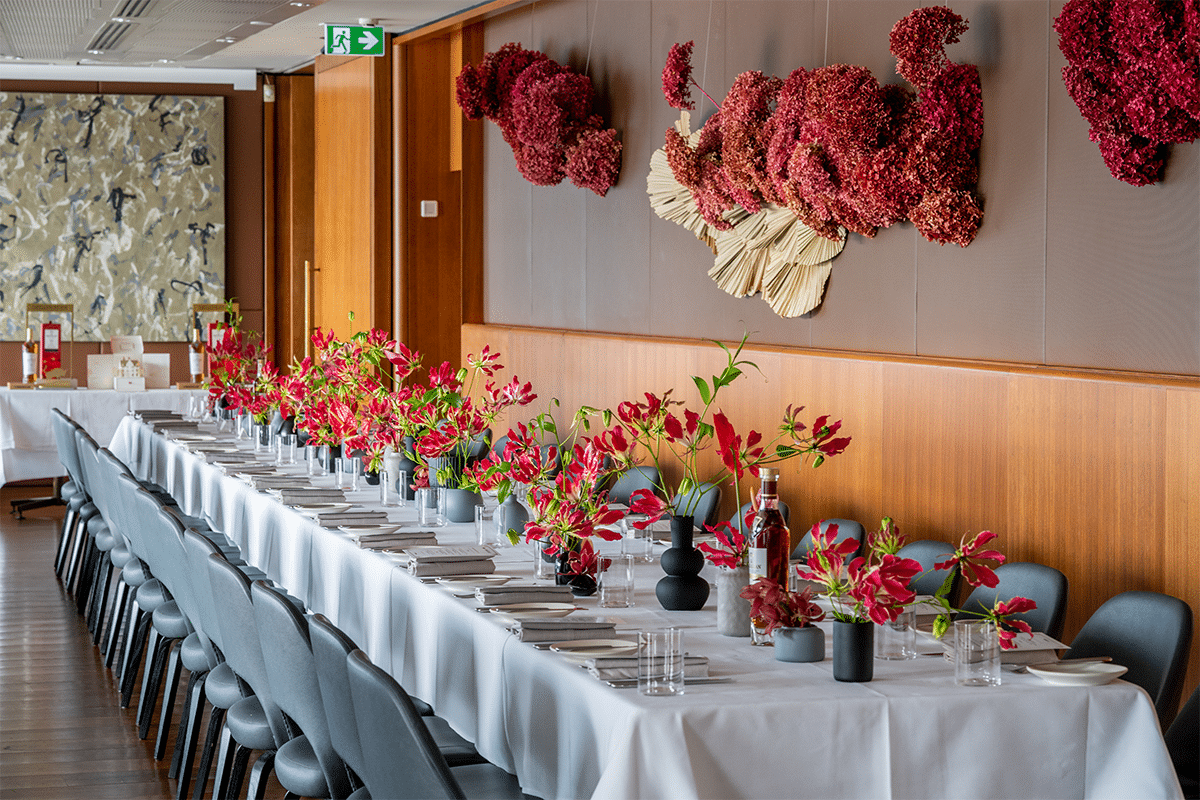 The Macallan Dinner Raises $15K for Thankful4Farmers
Last week saw The Macallan's Dinner at Aria restaurant to raise money for the thankful4farmers charity. The event was held across two nights and resulted in The Macallan raising a considerable $15,300 for the charity whilst showcasing Macallan's Lunar New Year limited edition packaging for its 12-year-old whisky.
The thankful4farmers initiative was derived off the fact 'once in your life you need a doctor, a lawyer, a policeman. But every single day, three times a day, you need a farmer. Farmers across the globe are facing unprecedented challenges, all of which are causing many to lose farms that have been in their families for generations. As a result, the global farming community is also facing a mental health crisis. Thankful4Farmers is igniting a local and global conversation to amplify awareness and generate on-going sustainable funding to create transformational impact in regional and rural communities.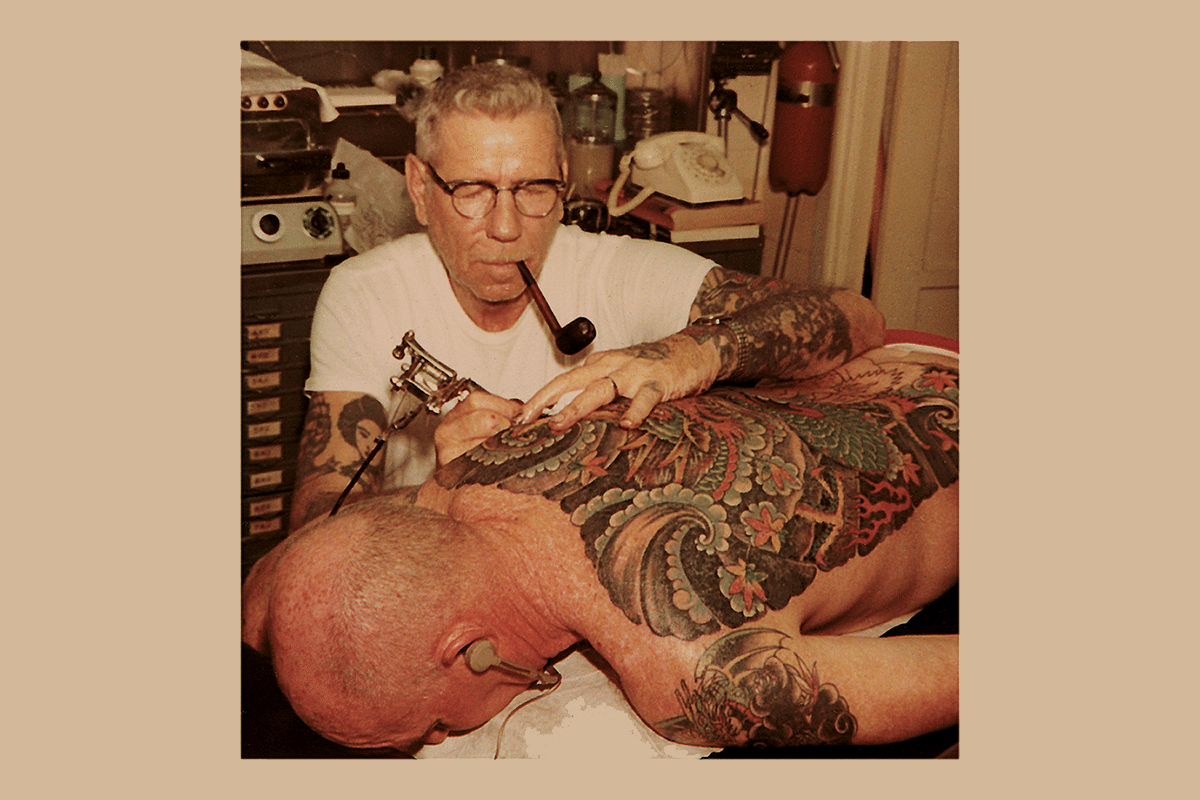 Sailor Jerry is Providing 110 FREE Tattoos to Aussies
Legendary spiced rum brand, Sailor Jerry, has partnered with 12 leading tattoo parlours across Australia to provide 110 FREE tattoos to Aussies throughout 2021. The giveaway is in honour of founding father and tattoo pioneer Norman 'Sailor Jerry' Collins 110th birthday year.
Those looking to take advantage of the celebratory complimentary works of body art should head to Sailor Jerry's Instagram page, where up to 10 tattoos will be released each month until the end of the year.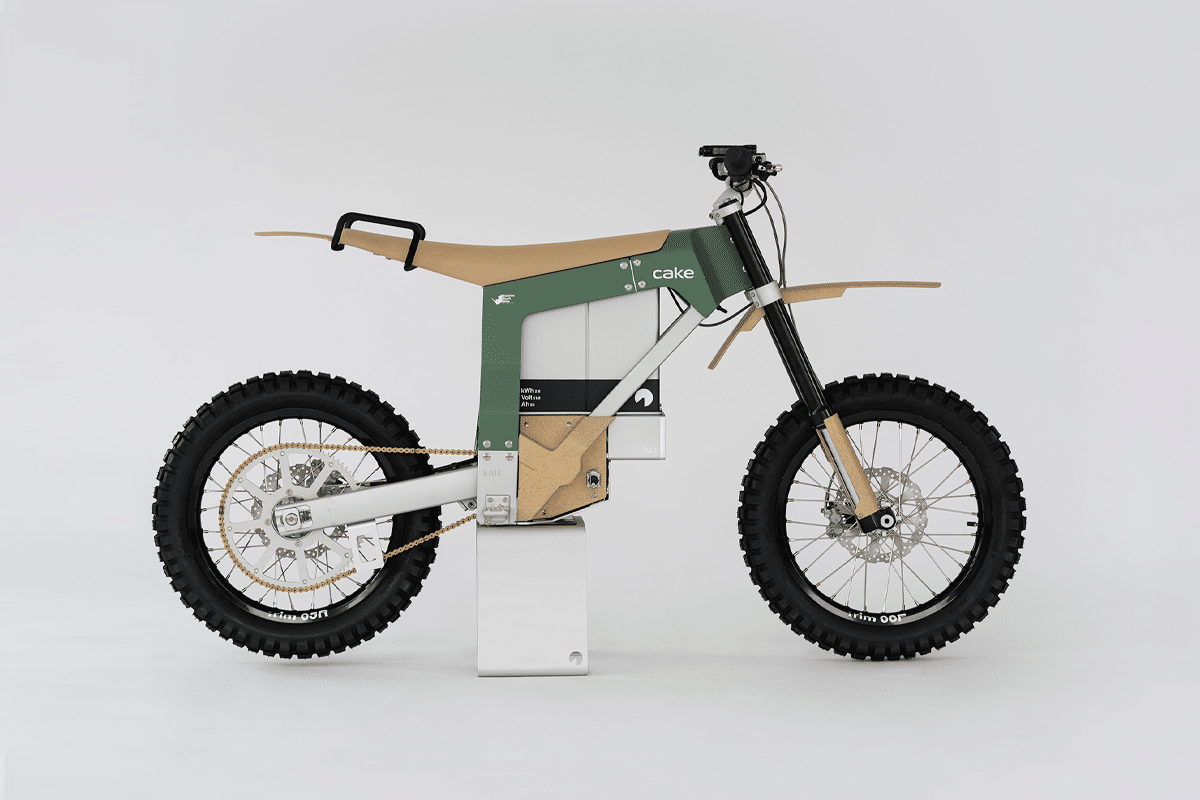 A Solar-Powered Motorcycle is Here to Combat Poaching
CAKE, the Swedish leader in premium electric off-road motorbikes has announced the launch of Kalk AP (Anti Poaching), a special edition Kalk that has been redefined and optimised for rangers working to protect wildlife in the harsh conditions of the African bush. The Kalk AP is a critical component of CAKE's recently launched initiative, the Electric Bush Bike Anti-Poaching Act, which aims to help organisations in Africa combat the devastating effects of poaching on the continent's most endangered species.
"Solar power, new technology, and a new category of vehicles that help save endangered species in Africa. This is a perfect example of purpose meeting sustainability… We are extremely honoured to be able to work with our partners on this initiative and to contribute to developing the means to help curb poaching in the region," commented founder and CEO of CAKE, Stefan Ytterborn.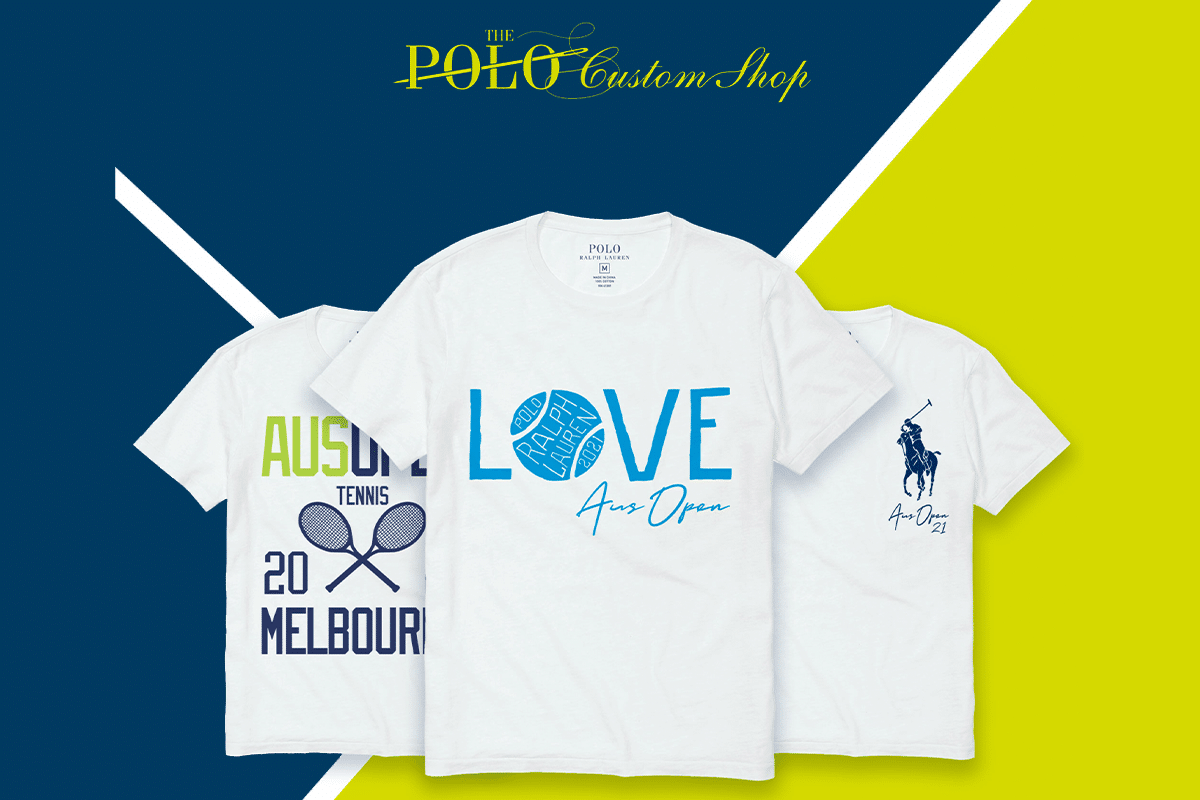 Create Your Own Polo Ralph Lauren at the Australian Open
Ralph Lauren will have their iconic Create-Your-Own (CYO) program available at this year's Australian Open. In their first year as the official outfitter for the event, the brand is offering up a personalisation initiative within their experiential on-site retail shop, alongside an assortment of Polo icons. Customers will be able to purchase and customize a selection of classic Ralph Lauren styles with their own name or initials, specially-designed motifs incorporating Polo icons and some Australian Open 2021 exclusives.
Items available include Polo shirts, crew-neck t-shirts, pullovers, water bottles and tote bags.
You'll also like:
Feel-Good Friday: February 5 – Pride, Pita and Personal Pronouns
Feel-Good Friday: January 29 – A Very Sexual Stimulus Package
Feel-Good Friday: January 22 – Food, Warmth and BYGGLEK