Feel-Good Friday: January 29 – A Very Sexual Stimulus Package
It's that time of the week and after a few days of sunshine, the weathers took a turn for the worst here in Sydney. Wherever you are, rain, snow, sunshine or other, we've put together some Feel-Good Friday vibes for you below. This week we've got a picnics for a cause, live music, sustainable fashion and even the chance to win $30k if you're one of the poor buggers who can't see their partner.
You'll also like:
Feel-Good Friday: January 22 – Food, Warmth and BYGGLEK
Feel-Good Friday: January 15th – Cheese, Cheer and No-Contact Cocktails
Feel-Good Friday: January 8 – Resolutions, Regrets and a Random Milk Generator?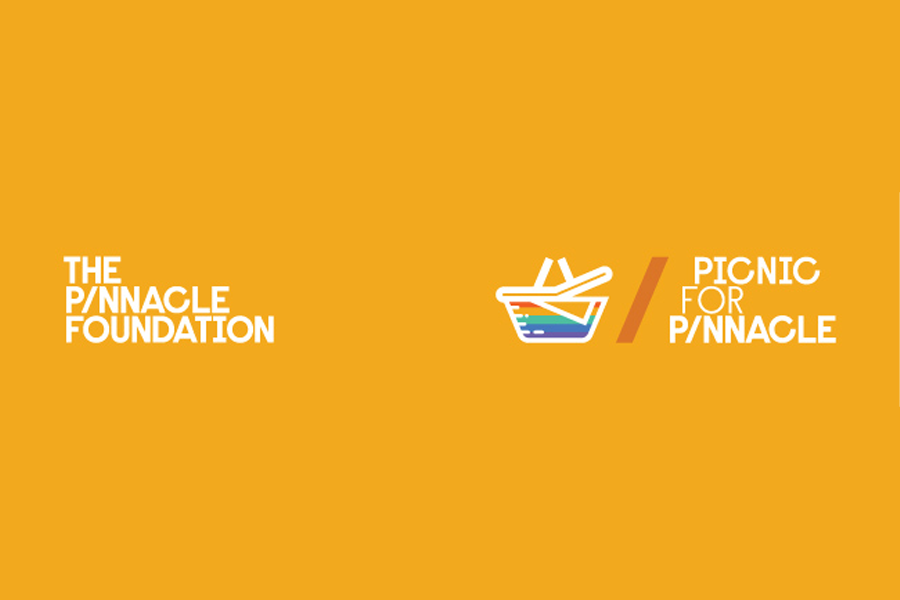 Picnic for a Good Cause with Picnic for Pinnacle
Picnic for Pinnacle is a fun-in-the-sun picnic that encourages friends, family and workplaces to raise much-needed funds for young LGTBIQ+ Australians who have been disadvantaged because of the way they identify to reclaim their path.
Despite Australia achieving marriage equality, many young LGBTIQ+ people are still suffering. LGBTI+ Health Australia research tells us that young adults in the LGBTIQ+ communities are still between five and 11 times more likely to attempt self-harm or experience psychological distress directly related to experiences of stigma, prejudice, discrimination, bullying or abuse. That's where the Pinnacle Foundation steps in. This not-for-profit organisation provides educational scholarships, mentoring and opportunities for young LGBTIQ+ Australians to create a more diverse and inclusive society with visible LGBTIQ+ role models.
From 6th-21st February, The Pinnacle Foundation will be encouraging Aussie's to help educate and empower young LGTBIQ+ Australians to achieve their full potential by hosting and attending a Picnic for Pinnacle event. With many Mardi Gras festivities cancelled or postponed across the country, this is a wonderful event to continue Pride celebrations throughout Australia.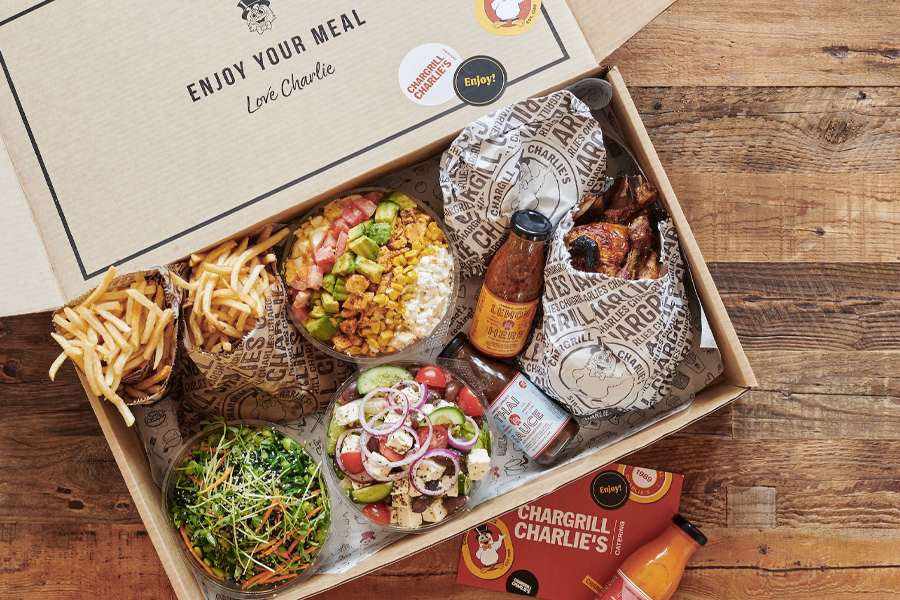 Chargrill Charlie's Catering Gets an Upgrade
Chookas is taking Sydney by storm. Hot off the heels of the opening of three new venues in Coogee, Randwick and Bondi, they've also done a complete revamp of their delivery and catering menus.
Now, Chargrill Charlie's is offering three all-new take-away and delivery options that are perfect for feeding groups big or small. First up, the 'Feed Me Packs' do exactly what they say on the box. Coming in either individual packs, sharing boxes or finger food, these are great for family gatherings when you just can't be arsed with cooking. Bar that, Chookas have also massively upgraded their catering options for the office or if you're entertaining at home. Their online portal makes it easy to feed the mob with all the goods you'd find in-store. They'll even prepare the feed on your own plates in platters if you ask nicely… Talk about service.
So the next time you throw a party, host a client meeting, organise your nan's wake or your brother's bach night… Don't forget to get chookas on the blower and order some catering. Thank us later.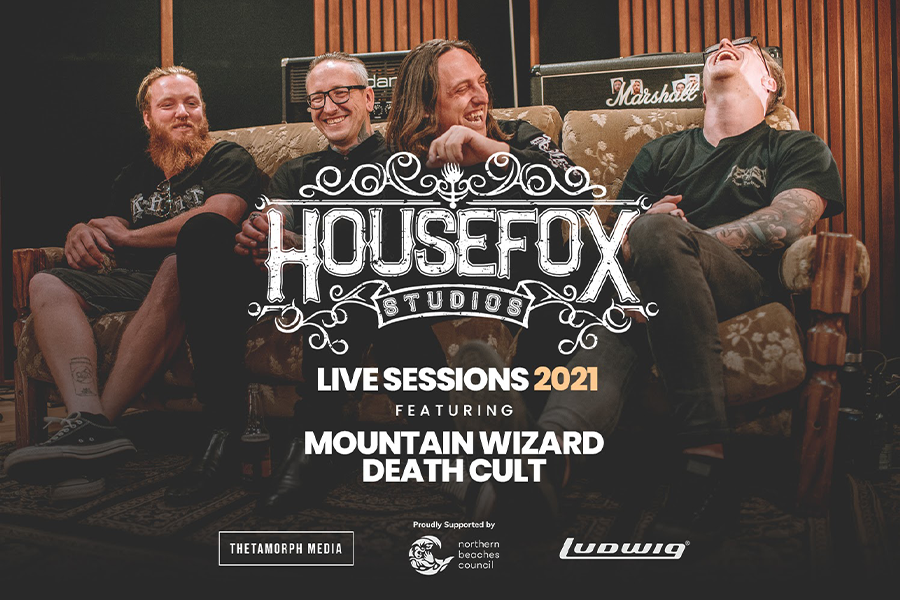 Housefox Studios Live Sessions
Sydney's Housefox Studios kicks into gear with new monthly live studio recordings and interviews being released via their Youtube & Podcasting Channels.
Housefox Studios owner & producer Ryan Miller came to the conclusion that "After a year of such pure turmoil with its massive ups and downs… I decided it was time to get the old YouTube Channel back up and running, interview some bands, make some live recordings and have some fun. Share the love and help promote artists while creating something interesting for all to enjoy".
The first cab off the rank for this year's monthly season of Housefox Studios live sessions is Mountain Wizard Death Cult with their tune "Eye Of The Sun".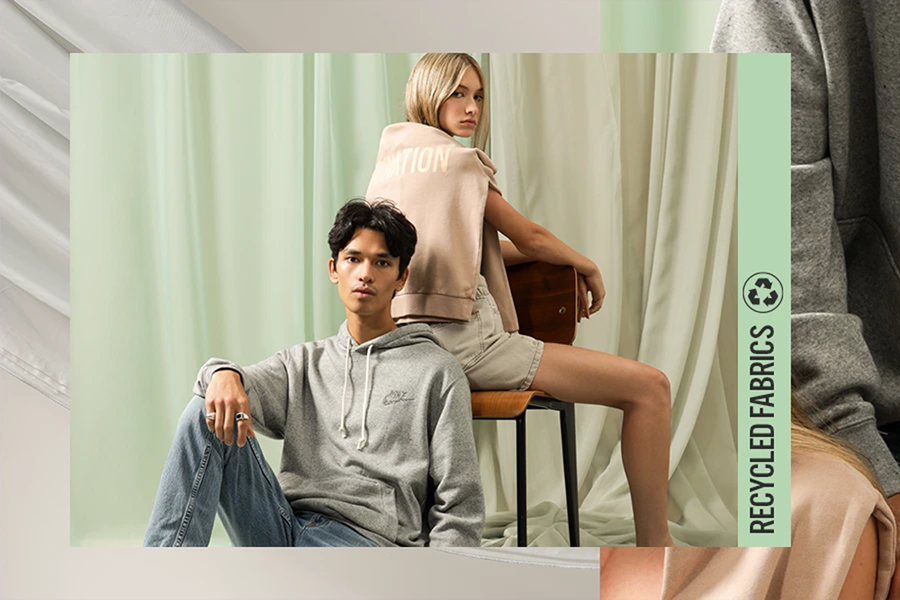 Glue Store Introduces New Eco-conscious Initiative 'Future Choice'
Iconic Australian retailer Glue Store, known as the 'House of Brands' has launched its new eco-conscious initiative titled 'Future Choice'. Future Choice is an opportunity to shine a light on consumer choices that will have a positive impact on our collective future. The Future Choice concept will encompass 5 distinct pillars of ethics and sustainability and provide quick and easy reference points for fans.
1. Thoughtful Threads – Sustainable or considered natural fibres
2. Recycled Materials – Plastics, cotton, etc.
3. Not BAA-D (Animal Friendly) – Vegan Friendly or certified
4. Australian Owned – Supporting local Australian brands and talent
5. Our Customer Experience – Shopping bags and E-comm packaging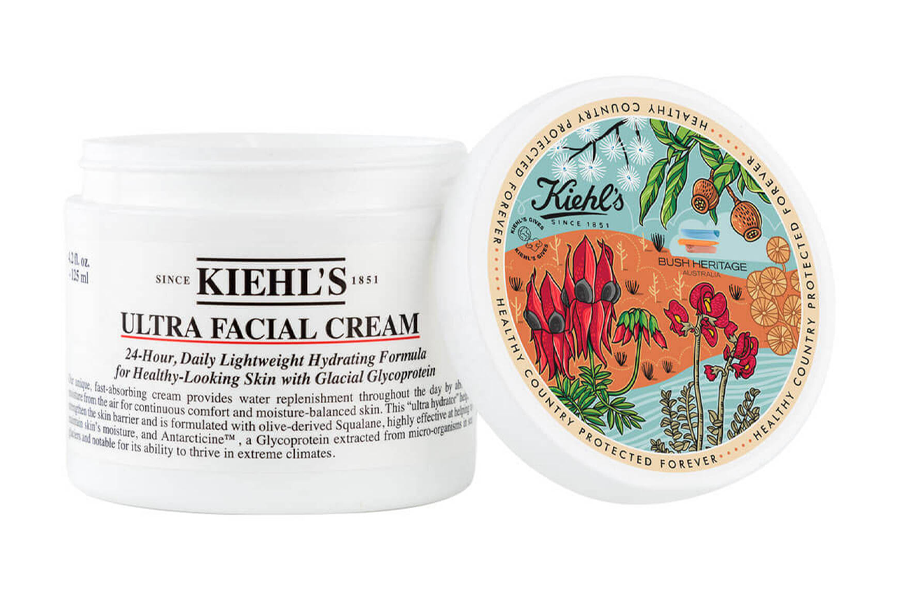 Bush Heritage x Kiehl's collaboration
Kiehl's has teamed up with local Sydney illustrator, Dave Homer, to support one of Australia's most important conservation organisations. Bush Heritage, is committed to protecting Australian landscapes, and Kiehl's has engaged Dave Homer to produce a custom artwork inspired by the Australian bush. The artwork will appear on a limited-edition version of Kiehl's top-selling moisturiser, Ultra Facial Cream. Featuring some of Australia's most colourful and recognisable flora.
The Kiehl's x Bush Heritage Limited Edition Ultra Facial Cream will be available from Kiehl's six flagship stores nationally and online with $2 from each jar, going directly to Bush Heritage to support innovative, science-led programs devoted to promoting biodiversity and conserving irreplaceable native species.
To mark this moment and create a cinematic memory, Kiehl's has also captured the artist's design process on a film directed by Izrayl Brinsdon. The film, which can be viewed here, also showcases the Australian landscapes which gave inspiration to the artwork.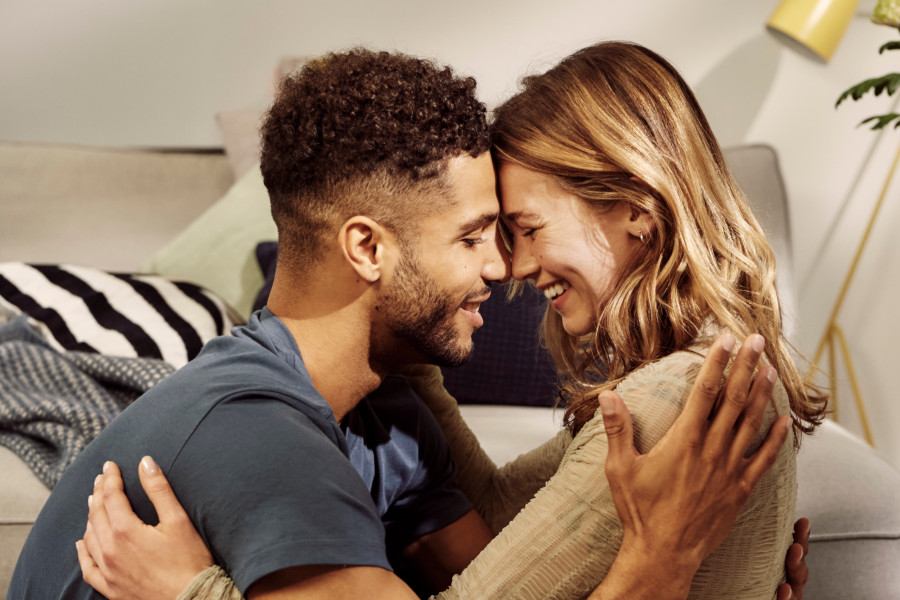 S*x toy Brand Gives Away $30,000 to Couples Separated by COVID
Following record online sales in 2020, We-Vibe has pledged to give back and support Australian couples that faced challenging times with border closures and increased isolation measures. The brand is offering a Reunite Stimulus Package which will see up to ten couples win a share in $30,000 for flights, accommodation and other arrangements that will make for a memorable reunion.
So who's eligible?
Couples who were, or are still not able to see their partners, due to strict border closures and isolation measures are eligible to apply for one of the ten We-Vibe Reunite Stimulus Packages' valued at $3,000 each.
100 Free Bowls this Friday at Fishbowl Flinders Lane
This Friday, Fishbowl will be giving away 100 free bowls to celebrate the opening of their Flinders Lane store.
Address: 242 Flinders Ln Melbourne VIC 3000
Date: Friday 29 January, 12pm. First in best dressed
You'll also like:
Feel-Good Friday: January 22 – Food, Warmth and BYGGLEK
Feel-Good Friday: January 15th – Cheese, Cheer and No-Contact Cocktails
Feel-Good Friday: January 8 – Resolutions, Regrets and a Random Milk Generator?