Feel-Good Friday: February 5 – Pride, Pita and Personal Pronouns
Do we have a round up for you this week! There's plenty to look forward to over the weekend, and if you're an NFL fan, the Super Bowl is right around the corner. We've put together some Feel-Good Friday vibes to cruise you into the weekend. Including philanthropic opportunities, awareness campaigns, partnerships, and Valentine's day dinner and lunch recommendations. If you're planning to take the day off on Monday for the Super Bowl we recommend you keep your eyeballs on our site. We'll have you covered with some cracking articles for your viewing pleasure.
You'll also like:
Feel-Good Friday: January 29 – A Very Sexual Stimulus Package
Feel-Good Friday: January 22 – Food, Warmth and BYGGLEK
Feel-Good Friday: January 15th – Cheese, Cheer and No-Contact Cocktails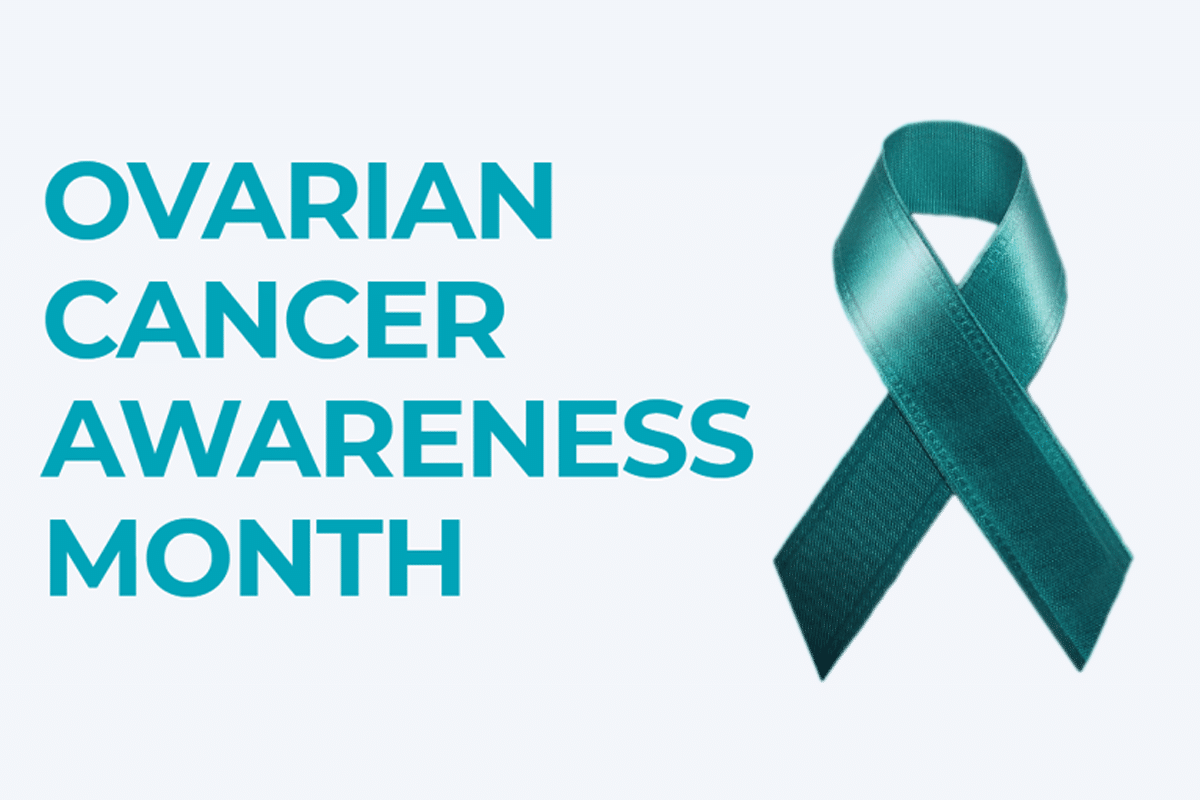 The Beginning of Ovarian Cancer Awareness Month
This week marks the beginning of Ovarian Cancer Awareness Month and 2021 is the year of hope according to Ovarian Cancer Australia. Researchers say they've never been closer to a cure due to recent advances in the understanding of the disease.
Ovarian cancer is currently the deadliest yet most underfunded cancer in Australia:
1 Aussie woman dies every 8 hours from the disease – that's three each day.
1500 women are diagnosed every year.
For 70% of those who do achieve remission, cancer will come back.
Ovarian Cancer Australia (OCA) want to increase Australia's understanding of the disease and appeal for donations that can help ensure no woman with ovarian cancer walks alone. On this year's Teal Ribbon Giving Day (24 February), for every dollar donated, OCA will triple it.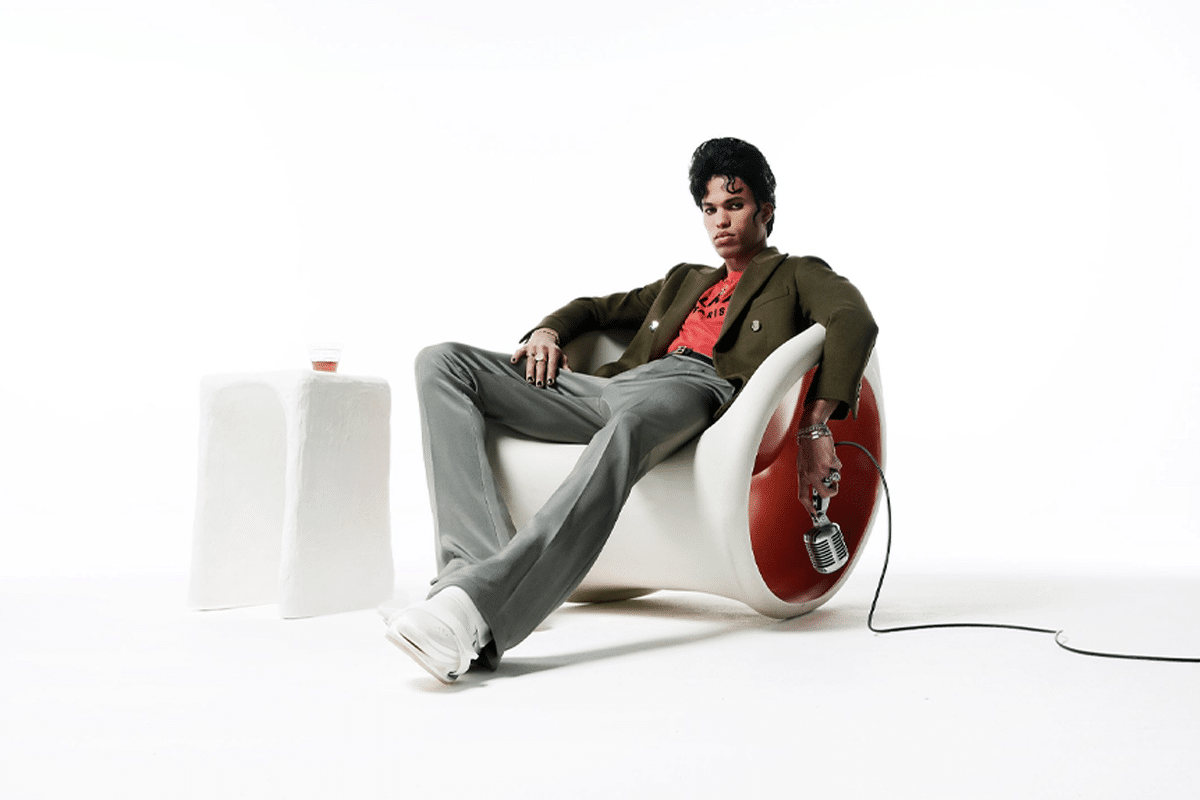 Farfetch x NATAAL Partner-up to Champion Black-Owned Businesses
FARFETCH continues to champion and coverage to more Black-owned brands, boutiques and creatives. The global platform for the luxury fashion industry is pleased to announce its most recent partnership with Nataal. A global multimedia brand celebrating contemporary fashion, beauty, visual arts, music and culture from Africa and its diaspora. Throughout the year-long partnership, FARFETCH will work with Nataal and their community, to create content that supports their revolutionary talent.
The first iteration of the partnership launches on 4th February, as part of FARFETCH's celebration of US Black History Month. This time around the campaign is brought to life with Balmain and their Creative Director, Olivier Rousteing.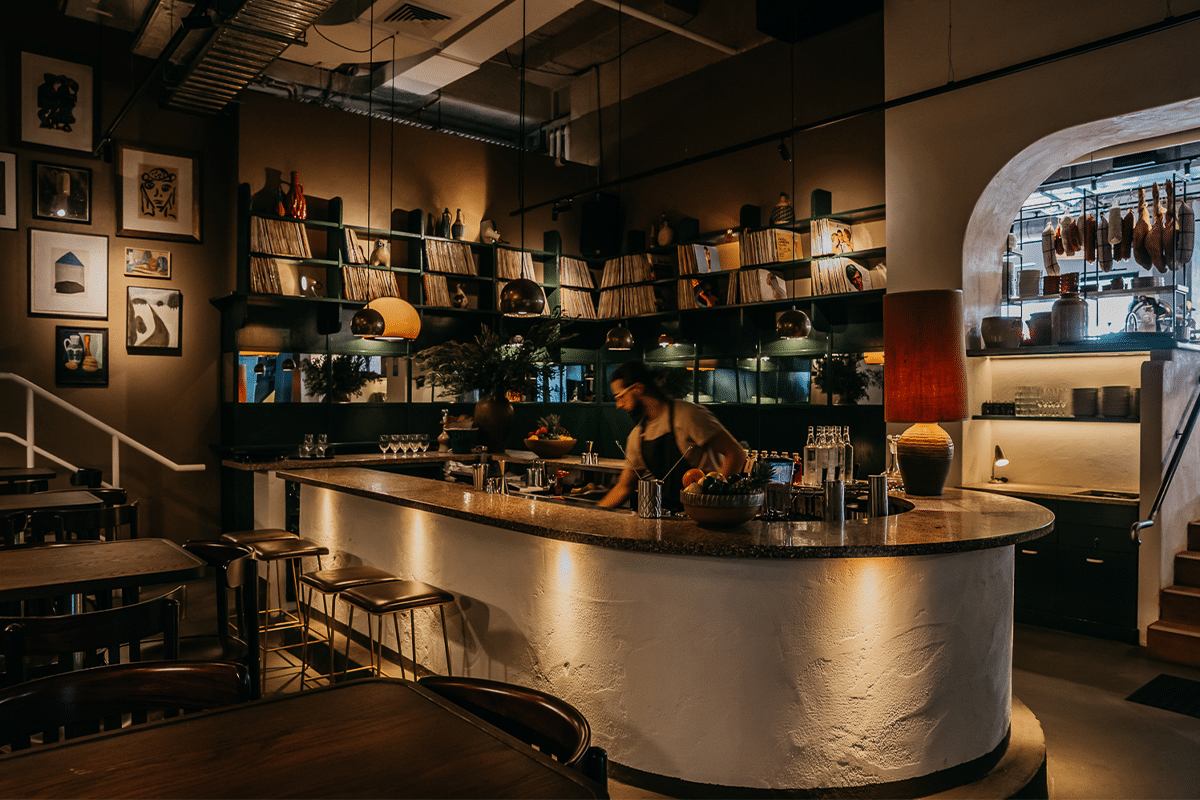 Valentine's Day Last-Minute Dining Options in Sydney from Merivale
Ladies and gentlemen, Merivale has you covered this Valentine's day with some fine dining options at some of Sydney's best restaurants. You can take in cues of the Italian coastline at poolside oasis uccello. Sitting atop Ivy and providing the ultimate poolside oasis in the CBD, patrons will enjoy the restaurant's wood-fired oven and charcoal barbecue options.
Alternatively, head down to Bar Totti where head chef Mike Eggert's menu of simple, delicious food is curated for Valentine's Day. Including a Crudo di mare of Sydney rock oysters, honey bugs and wild kingfish. For the ultimate Valentines day experience, you need to visit Felix. Tucked away in Ash Street in Sydney's CBD, you'll feel like you've stumbled into the backstreets of Paris with Felix's intoxicating ambience.
Bar Totti ($90pp) uccello ($150pp) Felix ($150pp)

Jaquet Droz Makes an Ethical Commitment
Luxury Swiss watchmaker, Jaquet Droz, has proved its commitment to ethical business practices by earning a certification from the Responsible Jewellery Council (RJC). The brand is renowned for making some of the world's most extraordinary fine timepieces and after a fully independent audit, the RJC affirms the Jaquet Droz adheres to environmental, social, ethical and responsible practices in their sourcing and use of precious metals (gold, silver, platinum), diamonds and coloured gemstones.
"For us, this certification is a source of continuous commitment, but we believe that it is part of our social and environmental responsibility, especially in relation to younger generations, who are particularly aware of this issue and to whom we are indebted," said CEO Christian Lattmann.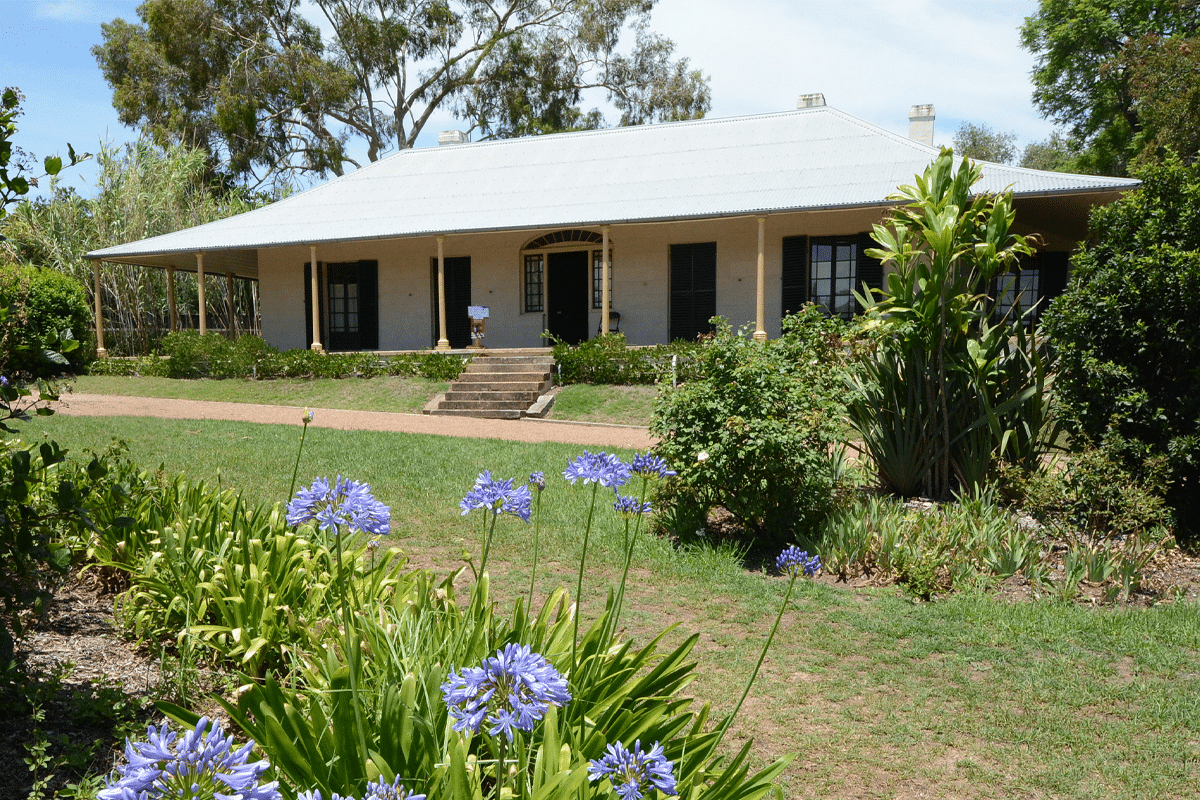 The National Trust Kicks Off a Series of Free Events
From this weekend The National Trust of Australia (NSW) will kick off its months-long series of free events to celebrate the organisation's 75th Anniversary! There's a number of events running from February to May. the program has been carefully planned by the Trust to allow the community access to unique experiences and amazing destinations which have been protected and preserved by the Trust over the past 75 years.
There are natural outdoor environments, fantastic heritage architecture, celebrations of the arts and local Aboriginal culture. The program has something for everyone. The first event kicks off Saturday 6th February, where visitors can Go Green at Experiment Farm in Harris Park and try their hands at making plant medicines from the fauna found in the charming cottage garden.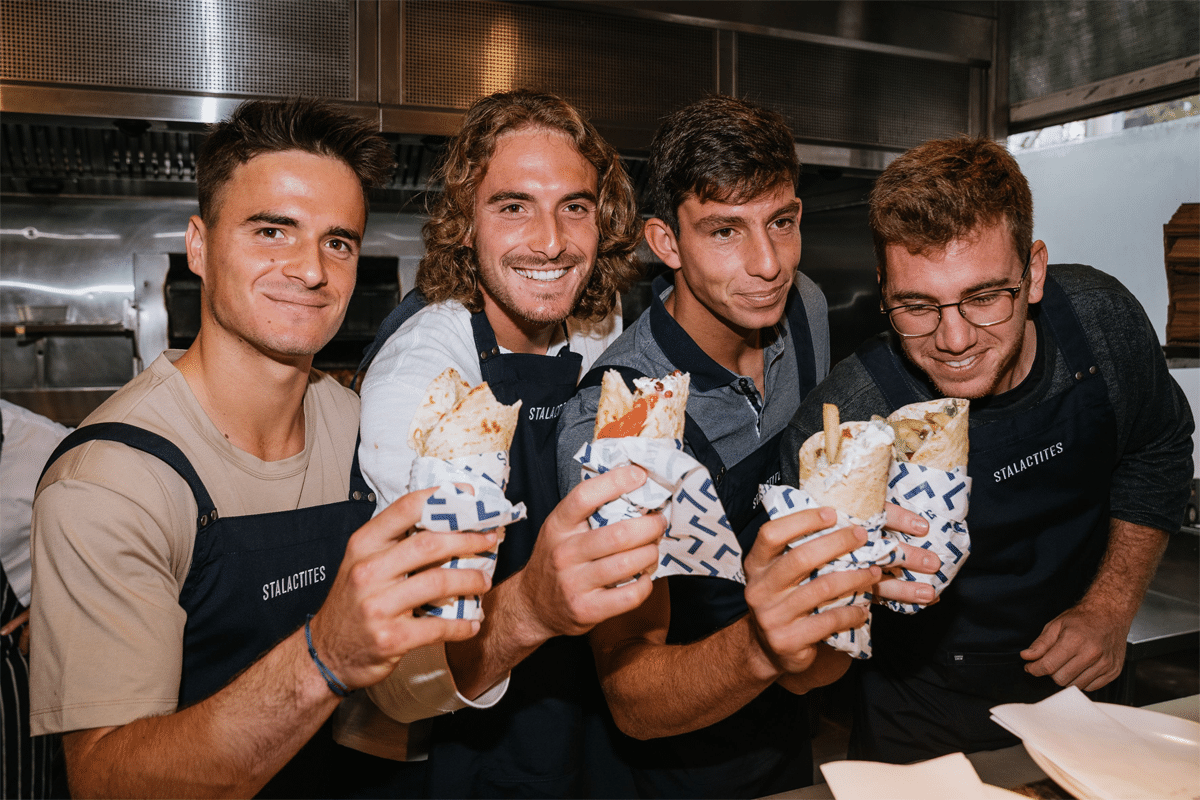 Stefanos Tsitsipas Serves up Souvlaki for Charity at Stalactites
Melbourne's Greek restaurant institution Stalactites is once again teaming up with Greek tennis superstar Stefanos Tsitsipas to re-launch their limited edition 'Tsitsipas Souvlaki' – this year, to assist those affected by COVID-19 and food insecurity. One hundred per cent of sales will go towards two charities – Melbourne based charity SecondBite and 'Together for the Children', a charity close to Tsitsipas' heart back in Greece.
The limited-edition souvlaki will be available from Monday 1 – 24 February.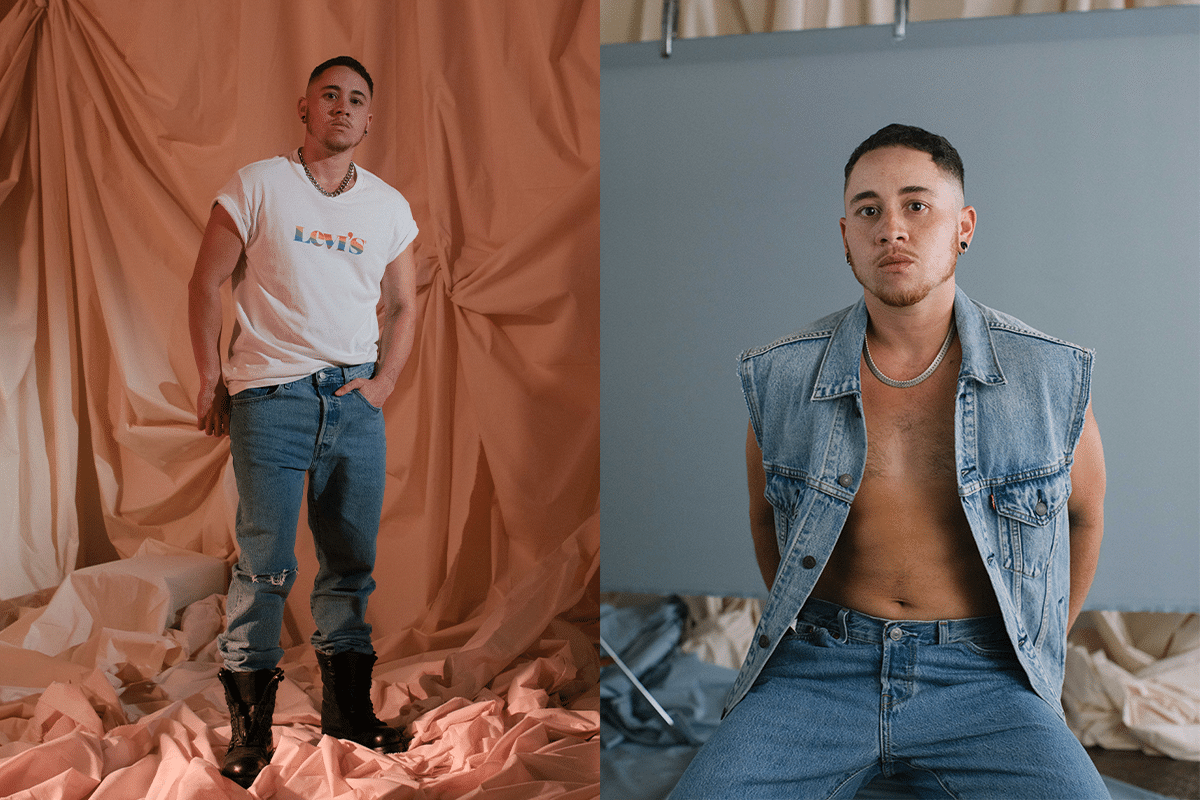 Levi's Pride Collection 2021 Takes Action on Pronoun Education
The leader in denim has released its Pride Collection for 2021. This year's collection celebrates the LGBTQIA community and explores the importance of learning and respecting proper pronoun use. Called "All Pronouns. All Love," it's a collection focused on stories of big love, understanding, and optimism.
Resource co-created by Levi's and Minus18 sheds light on the topic of proper pronoun use, providing simple tips that Aussies can use to bring inclusion into their day-to-day lives and show allyship to the LGBTQIA+ community.
You'll also like:
Feel-Good Friday: January 29 – A Very Sexual Stimulus Package
Feel-Good Friday: January 22 – Food, Warmth and BYGGLEK
Feel-Good Friday: January 15th – Cheese, Cheer and No-Contact Cocktails