Boost Your Breathing with Elevation Training Mask 2.0
There's a lot of emphasis being placed on wearing masks right now, but there's one mask that you might want to consider wearing even after the COVID-19 restrictions are lifted. TRAININGMASK's Elevation Training Mask 2.0 is a fitness mask that can help you improve your fitness level by conditioning your breathing. The mask can help you improve your respiratory power and breathing, which leads to increased stamina, endurance, workout capacity, and recovery.
You'll also like:
Fitbit Charge 4 Keeps the Design and Adds Features
20 Best Fitness Apps for At Home Workouts
Bowflex SelectTech Adjustable Weights Free Up Space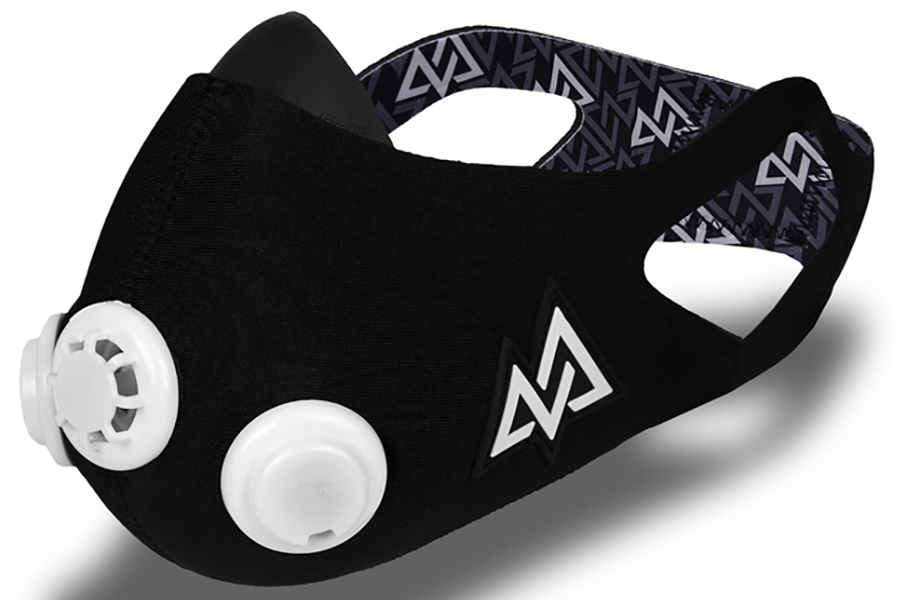 Here's how a training mask works. Your body bases its breathing on carbon dioxide levels in the blood. More carbon dioxide means heavier breathing. But that's under normal conditions. When you're training, you're actually trying to reach RCT—Respiratory Compensation Threshold. When you hit RCT, your body starts reacting to lactate levels, which not only triggers heavy respiration but also is the transition point where fatigue starts to set in. Using a training mask increases your RCT, which means that your body can generate even more effort for longer periods of time before exhaustion is reached.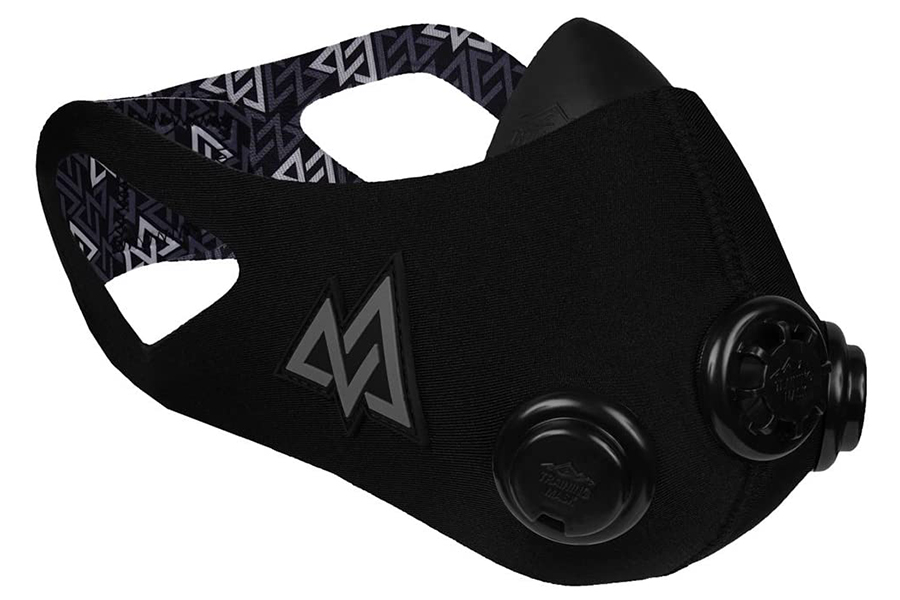 Because the mask adds friction to the air you're breathing, your breathing muscles have to work harder, and just like any muscle, the harder they work, the stronger they become. That increased respiratory strength allows you to breathe more effectively when not using the mask. You'll be able to work longer and harder than anyone else, and then you'll recover that much more quickly. The mask even works for those just starting out on their fitness journey thanks to its six levels of graded resistance. And because the mask makes you work harder, you'll also burn more calories, which can help lead to increased weight loss.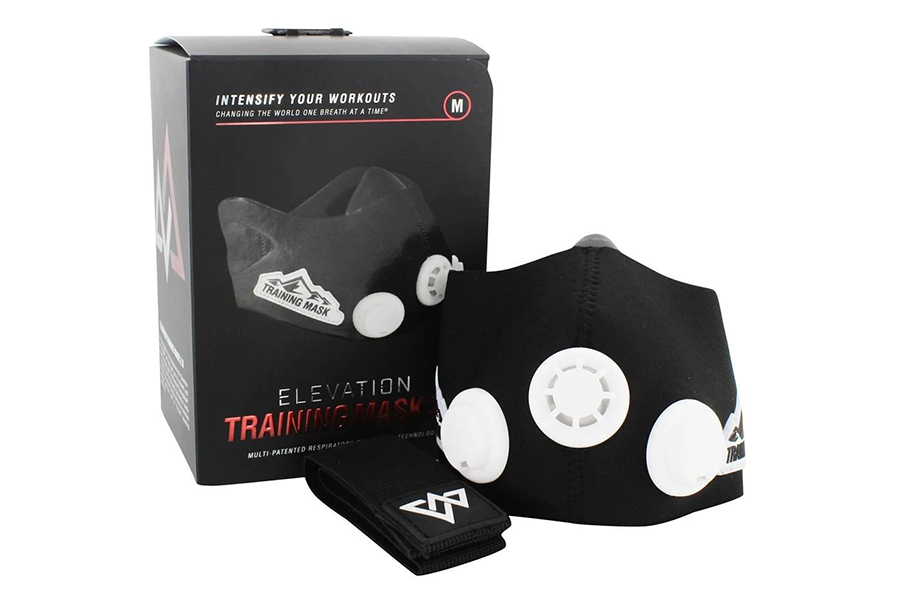 The Elevation Training Mask 2.0 is made of a moisture-wicking neoprene for a better fit and greater ease in maintaining the product. It features six intensity levels and can be used for any workout from weight training to running to high-intensity interval training. The mask is priced at $50.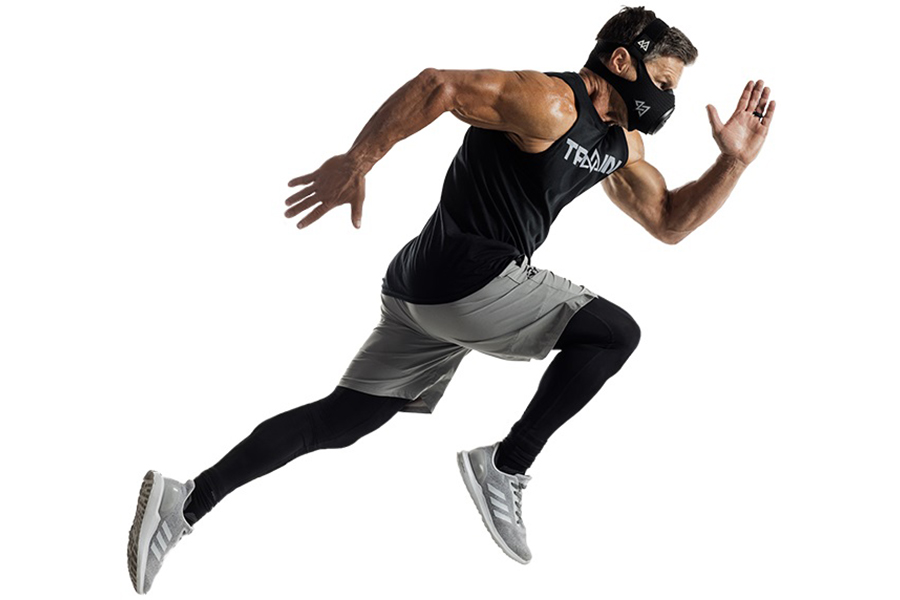 You'll also like:
Fitbit Charge 4 Keeps the Design and Adds Features
20 Best Fitness Apps for At Home Workouts
Bowflex SelectTech Adjustable Weights Free Up Space