Robert Downey Jr.'s Trainer Reveals How to Look Ripped on Camera
When Robert Downey Jr. first emerged on the scene with Weird Science and Less Than Zero, he was a pudgy kid with chubby cheeks and a wealth of raw talent. Flash forward a few decades and the two-time Academy-Award nominated superstar is scaling buildings in a super-suit and beating villains to a pulp in Iron Man. Needless to say, there were some personal battles in-between and while RDJ's private growth has been well-documented, on the outside, the physical transformation has been unheralded. Harley Pasternak is the man who helped him and countless others get there.
You'll also like:
Chris Pratt's 'Guardians of the Galaxy' Workout & Diet Guide
The Rock's Diet and Workout Plan
Michael B. Jordan's 'Creed' Diet & Workout Routine
The world-renowned celebrity fitness expert is revered for his dedication to the craft. For over 30 years, Pasternak has turned actors, models and musicians into the purest versions of themselves, focusing on mobility and functional fitness. He'll tell you himself, the trainer's clientele list reads like a who's who of Hollywood.
"I've been doing this for over 30 years now, And I've been lucky enough to work with some really fantastic clients," Pasternak tells Man of Many. "From Uber fit clients like Adam Levine and Common to Robert Downey Jr. and Bono, to John Mayer to Kanye West, and comedians like Jason Segel, Seth Rogan, Jonah Hill, Jack Black, and Paul Rudd. And that's just some of the male clients I've had the pleasure to work with. Some of my female clients have included Katy Perry, Rihanna, Lady Gaga, Ariana Grande, Kim Kardashian, Megan Fox, Jessica Simpson, and so many more. All of these people have worked really hard and have not needed any wake-up calls or reminders for our workouts."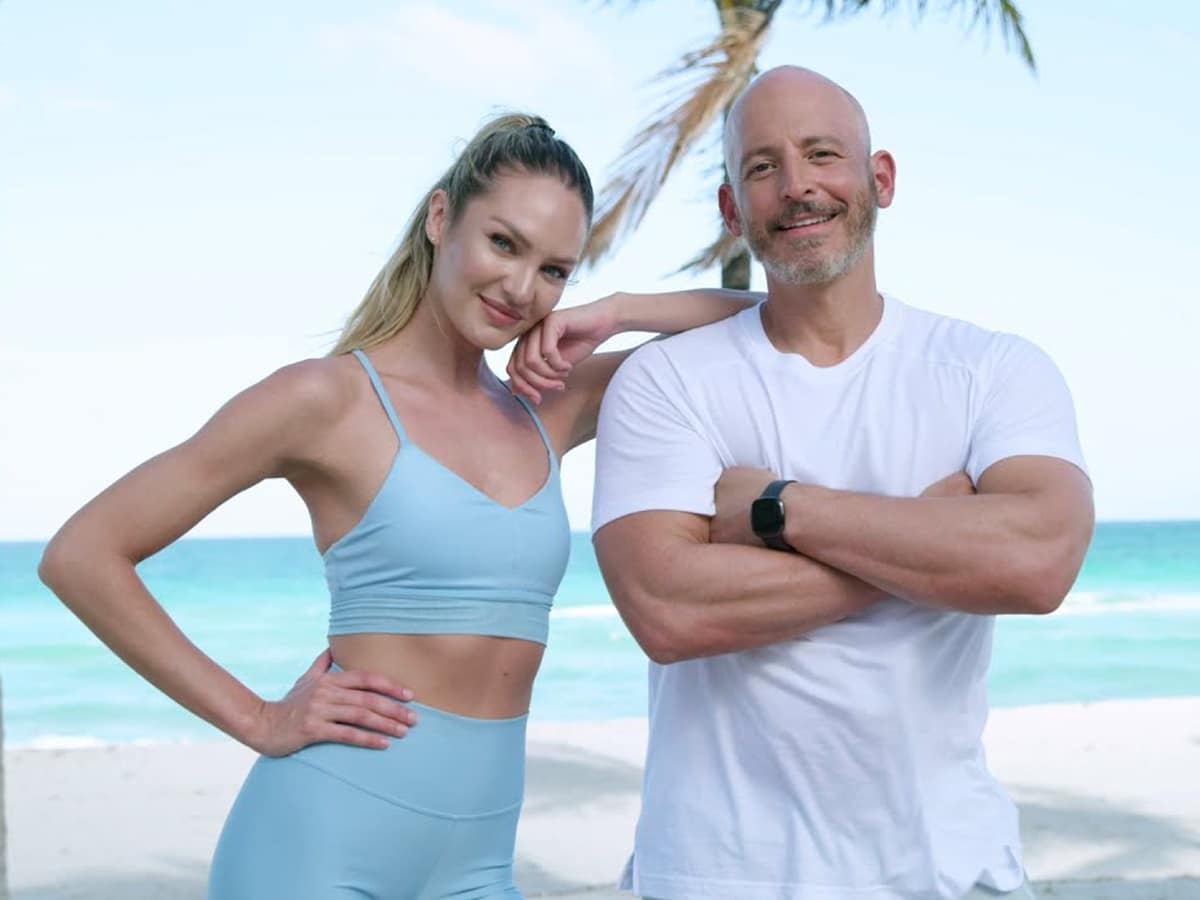 The Celebrity Workout
Perhaps best known for his work with the Kardashians, Pasternak has become one of the world's most sought after trainers, coaches and nutritionists. So revered is the New York Times bestselling author that the team behind massive move production Jumanji and Fast and Furious have asked him to provide expertise on managing workload and ensuring optimum physique on-screen.
Speaking with Man of Many, Pasternak revealed the often-overlooked training elements that he's made a requirement on action stars like LL Cool J and Robert Downey Jr. Going against the 'gym-bro' attitude of chest, biceps and abs, the exercise physiologist focuses on building out back muscles.
"They're all pretty awesome. There's probably another 50 to 75 entertainers I've worked with that are also very hard workers and I've had incredible transformations. Halle Berry in 'Catwoman', Gabriel Macht in 'The Spirit', Amy Schumer in  'Trainwreck', and so many more," he explains.
"For many of my clients just trying to look long and lean for the camera, we really focus on the posterior chain. Muscles that are attached to the back of our bodies like rhomboids, glutes, hamstrings, triceps, etc. Certainly, the importance of training the posterior chain has been popularised in the last decade and with that comes a focus on strengthening the glutes more than we ever have. Every role or character that an actor plays, requires a different look, and therefore different training in a different diet."
There's merit to Pasternak's methodology. A wide upper back will have much more impact on your presence than an overtrained chest will, with more developed rear muscles opening up your shoulders and improving posture. Conversely, over-training and over-developing front-facing muscle groups like the chest may force you into a hunched position. This pushes your natural body fat forward, so while you be lean, your body fat is in the most visible position.
In fact, with lockdowns and working from home becoming the new norm, people are more at risk of under-developing the back and forming poor posture habits than ever before. A study published in the Journal of Physical Therapy Science suggests that people tend to change their posture according to habits, which can, in turn, hinder physical and aesthetic results.
"Such a posture indicates an incomplete relationship among body parts, and it creates inefficient balance owing to stress on the supporting structures of the body and prevents proper functioning of the structures of the body. This can cause problems in appearance as well as pain and physical disability," the report read.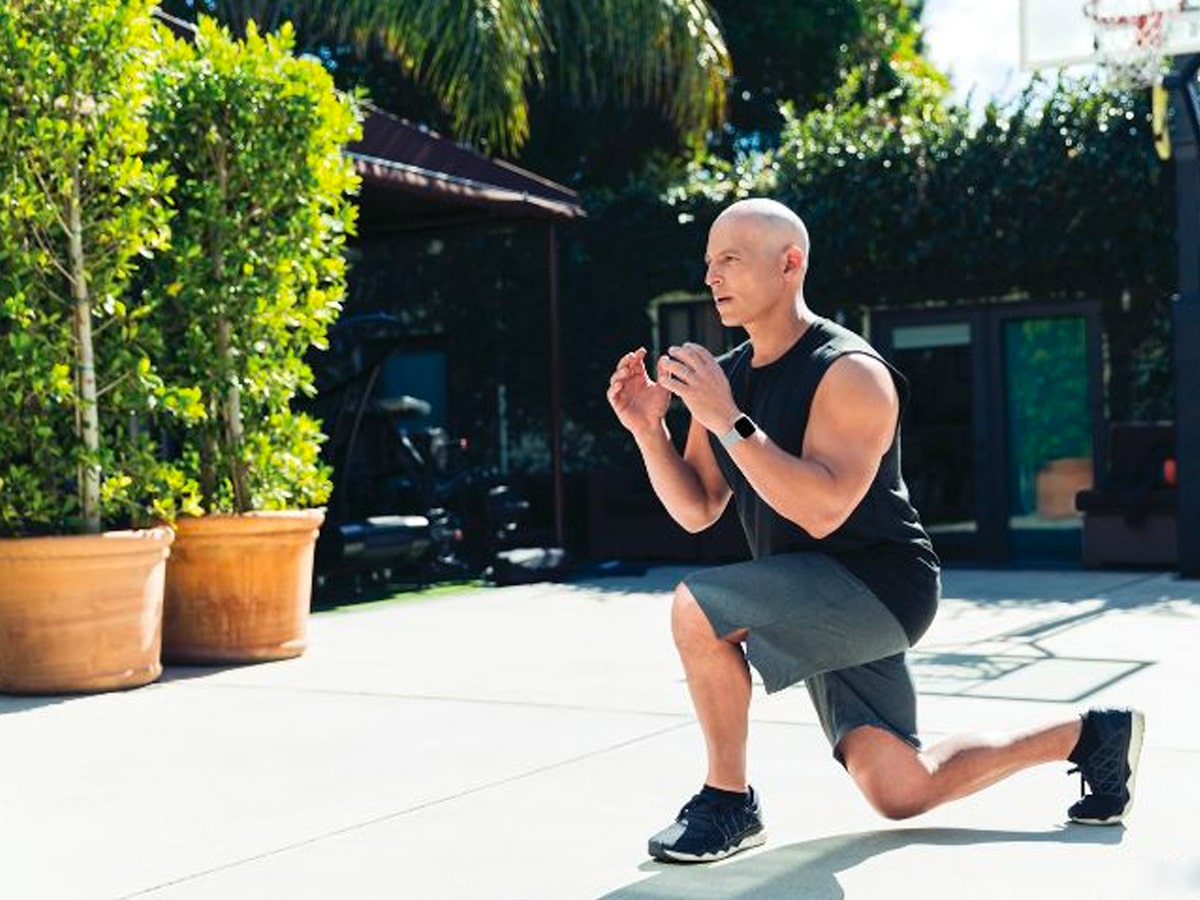 The Power of the Back
Looking back at classic movie physiques, Pasternak's ideology is fairly commonplace. With the exception of Stallone, Lundgren and Schwarzenegger, prior to the early 2000s, action stars were rarely muscle-bound animals. In fact, the focus was primarily on lean muscle and posture, helping to strengthen the foundation of mobility and poise without needing actors to pile on a bunch of muscle. This, in turn, allowed for greater results in a shorter timespan and reduced the likelihood of overtraining. Pasternak explains the biggest challenge working on franchises like Jumanji and Fast and Furious was ensuring the actors got the little things right.
"There are 168 hours in a week. So even if they're working out every other day for an hour, there are still 164 hours that they're not working out," he says. "It's what they do during this time… Food, sleep, steps, stress… That has the largest impact on our client looks and feels."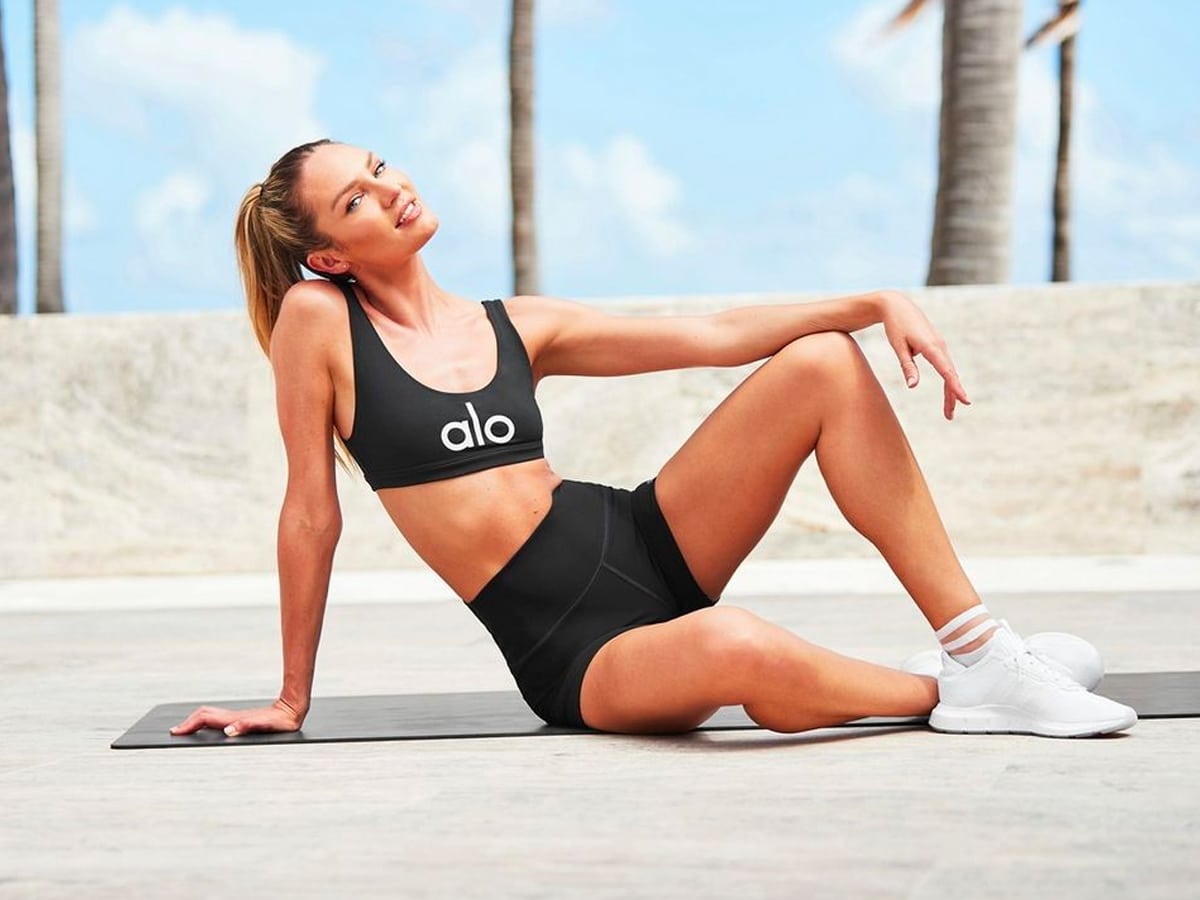 The Science Behind Celebrity Fitness Trends
While Hollywood is renowned for its approach to 'alternative fitness', Pasternak maintains the simplest solution is usually the best. The fitness guru admits he is always open to trying new methodologies and training principles, with his one caveat being medical and scientific support.
"I feel like there's a never-ending supply of fads and trends in fitness. I feel like COVID has inspired people to be a little more independent in their workouts and use the gym a little less," he says. "This is a living breathing thing. We are constantly exposed to new information and I try to weave that into the programming I use with my clients. That being said, 95 per cent of what I do with clients is time tested and based on scientific principles that have been around for decades if not longer."
More recently, Pasternak has turned his sights to the world of at-home fitness. The celebrity trainer has recently partnered with activewear and lifestyle brand Alo Moves for its SUPERSERIES initiative, aimed at providing simple, straightforward fitness options produced by Pasternak and supermodel Candace Swanepoel.
"We created 10, 10-minute workouts that target and tone different parts of the body. We have a bunch of other exciting shoots in the super series lineup… You may be very familiar with some of the entertainers that I'll be working with in the upcoming series," he says. "I'm very selective with where and with whom I do digital content with. For me, Alo Moves is really a special platform and the level of production makes it feel very premium."
You'll also like:
Chris Pratt's 'Guardians of the Galaxy' Workout & Diet Guide
The Rock's Diet and Workout Plan
Michael B. Jordan's 'Creed' Diet & Workout Routine