Vitruvian Form Helps Build an Ideal Physique
Italian artist, inventor, and all-around genius Leonardo da Vinci came up with the ideal human body proportions and created a drawing with notes to pass along what he discovered. The sketch was titled the Vitruvian Man and it has been the standard for judging the human form ever since. Attaining a Vitruvian physique, however, can be challenging, but a new fitness innovation, aptly names the Vitruvian Form can help. The cutting edge hardware and software combination provides a full range of resistance based training that you can complete in your home while being connected to a whole community of like-minded individuals.
You'll also like:
CLMBR Takes Traditional Training Equipment to New Heights
OYO NOVA Gym is Space Age Fitness Tech
20 Best Home Gym Equipment Pieces to Boost Your Workout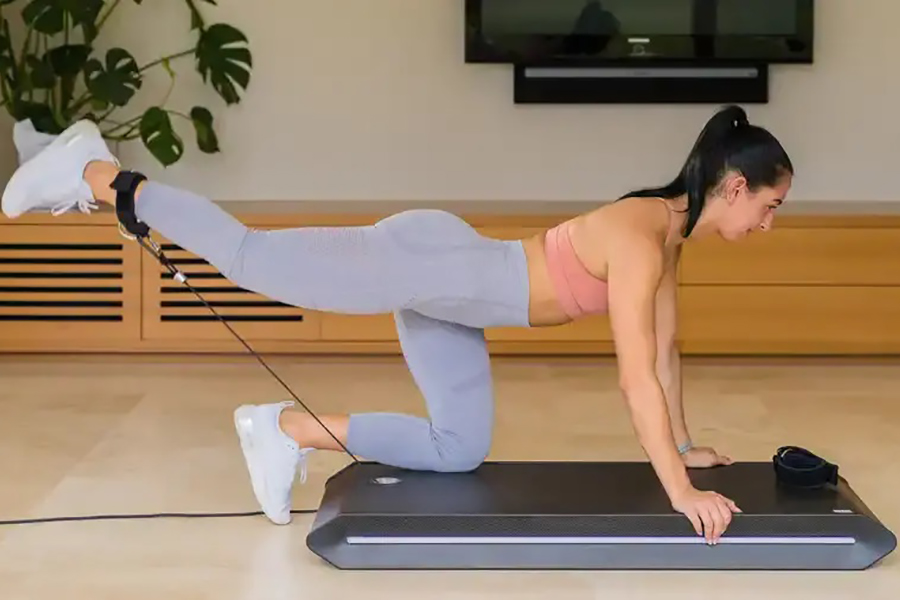 The system consists of a digital weight system. You stand on the platform, which houses a resistance system that you access by using the straps. You can perform any barbell or dumbbell exercise for all your muscle groups. The system uses smart algorithms to manage the load and to dynamically change resistance, helping to drastically cut back on the time it takes to build muscle while also helping to reduce the chance of injury.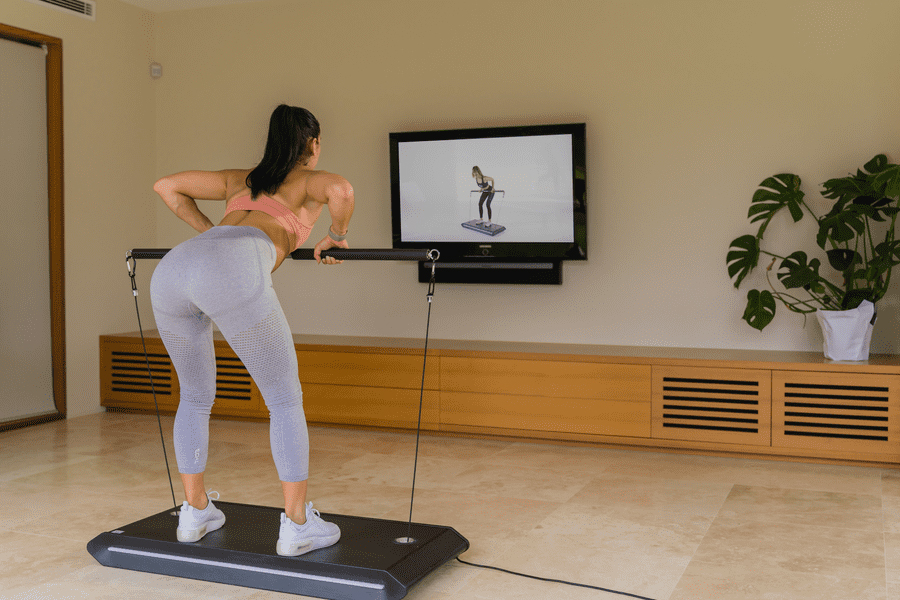 But the hardware is only half of the equation. The Vitruvian Form comes with instructional videos to guide you through literally thousands of exercises. You'll also have access to over 50 workouts and classes that can be streamed to your Smart TV or another connected device. The app will track your training data, helping you to monitor your progress and giving you the chance to share that progress on social channels. The system is controlled by the Vitruvian ios and Android apps, which are available for free on Google Play and the Apple App Store.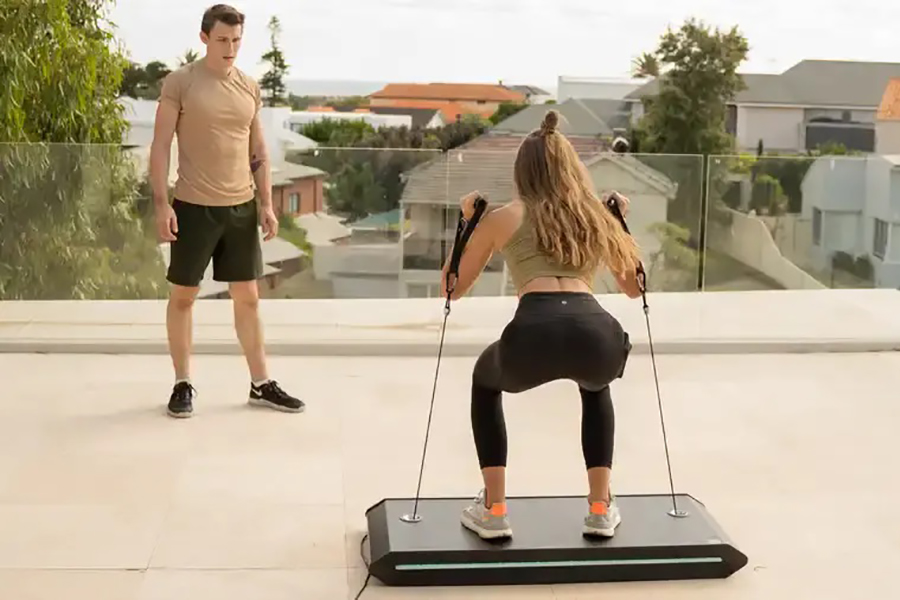 The Vitruvian Form comes with the digital weight system and handles to perform the exercises, as well as 12 months of free voice-controlled weights. You can also purchase optional accessories to go along with the system, such as the multi-bar, bench, triceps rope, ankle strap, and belt. If you're looking to create the ideal human form, then you'll want to get the Vitruvian Form.
You'll also like:
CLMBR Takes Traditional Training Equipment to New Heights
OYO NOVA Gym is Space Age Fitness Tech
20 Best Home Gym Equipment Pieces to Boost Your Workout