Monday Munchies: August 16 – Feasts for Four and More
Welcome back to another round of Monday Munchies! Thanks so much for your support last week, the reaction to the secret Japanese sandwich recipe was outstanding. If you'd like any more recipes shared we've got a few up our sleeve. Shoot me an email personally (see my name above), or let us know via our Facebook Community group. For this week, we're feeling a little lazy, we've compiled a great offering from Kitchen by Mike that will have your cooking sorted, along with one of the best at-home dinner experiences in Sydney by our favourite Métisse! Let's get it.
You'll also like:
Monday Munchies: August 9 – Secret Japanese Sandwich Recipe
Monday Munchies: August 2nd – Primo Produce
Monday Munchies: July 26 – Flame Thrower Food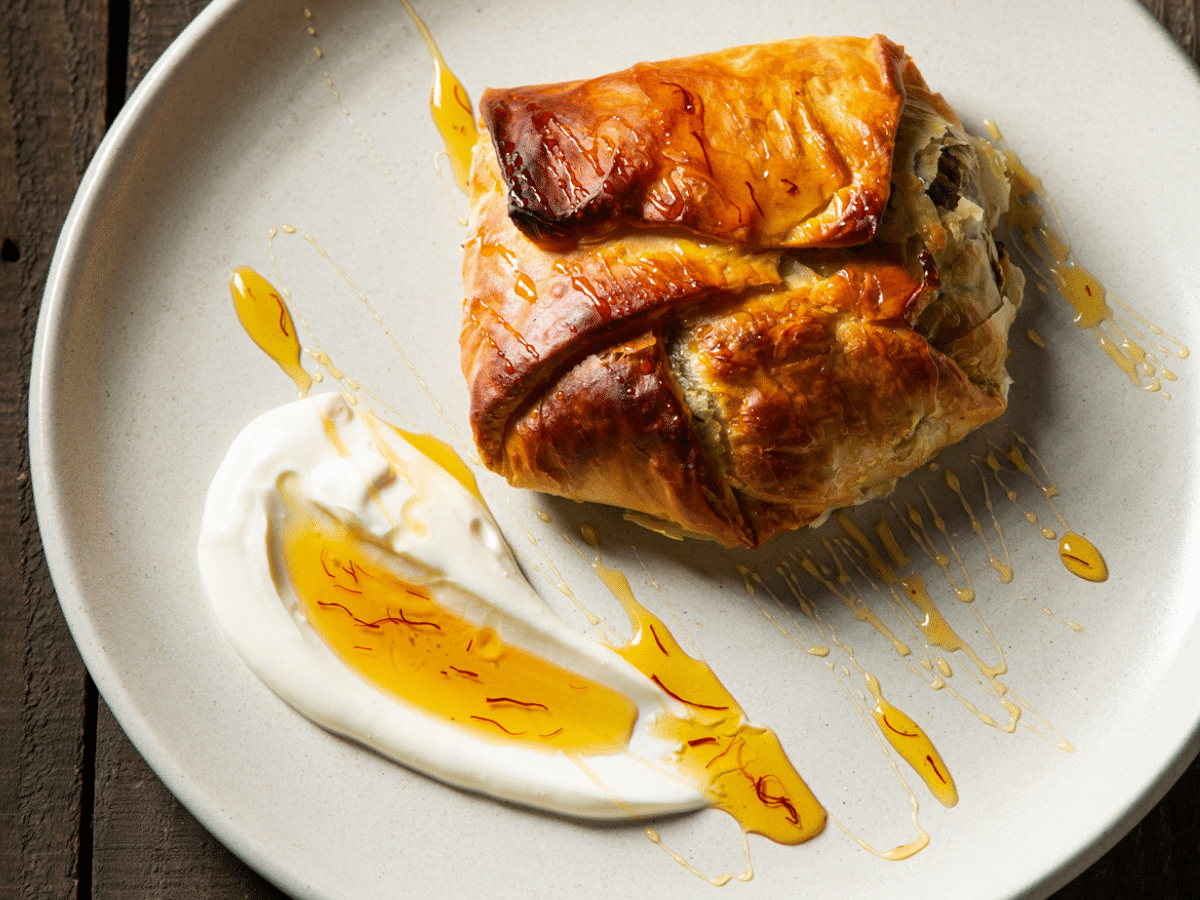 Kitchen By Mike Brings Back KBM at Home
Hot off the press, Kitchen By Mike is bringing back KBM at Home! Their chefs have been all hands-on deck cooking and packing up yummy nourishing boxes, prepared fresh weekly to feed the whole family. While the menu changes weekly, keep your eyes peeled for the likes of fish cakes, pot-roasted lamb, Wagyu Beef Pot Pie, sourdough, plus a dessert speciality. Take the stress out of cooking for a few days, by offering 5 meals for a family of 4/5 comfortably. Box Orders must be placed by Thursdays before midday- for delivery on Friday.
Location: CBD
Price-point: $250
Delivery only: 10km of Sydney CBD. Free delivery every Friday.
Métisse at Home
One of our Metisse Restaurant Review: 'The Journey' – Potts Point French fine dining restaurant Métisse has launched their at-home dining experience. With a menu comprised of contemporary Australian influenced French cuisine, there's a very welcoming yet elevated feeling to every dish on the menu. We promise you haven't tried an at-home dining experience like this before, and you'd be forgiven for thinking you are not seated at a hatted restaurant. Choose between Table For Two and Metisse Experience At Home for dinner, paired with a selection of Le Parfum Cocktails.
Le Parfum Cocktails– Let us start our journey of temptation with their signature Le Parfum Cocktails. Reflecting the carefully curated menu, these cocktails are revolutionary as much as they're familiar and most importantly delicious – did we mention good looking?! La Tarte Tatin, with Black Rum, Frangelico, House Spiced Caramel Syrup, Apple Juice, and Pear Cider is our personal fave.
Table for Two ($90) – is a simple every night of the week type dinner for (you guessed it) two. Ingredients play a key role in an onslaught of flavours that begins with a fresh mini-baguette and end in your choice of Roasted Heirloom Carrots, Beetroot, Feta or Vanilla Panna Cotta, Wildberry Compote. We recommend pairing with a bottle of wine (+$40) no questions asked.
Metisse Experience at Home ($350) – This is what life's all about, Caviar with cream tart, Black Angus beef with polenta and wild mushroom, Vanilla Panna Cotta with berry compote, etc, etc. You'll have to just check the link for yourself below because we're overwhelmed and now – extremely hungry! Premium wines included, choose one, or maybe opt for a bottle of Champagne to celebrate the occasion.
Address: 5/9 Roslyn St, Potts Point NSW 2011
Hours: Tues-Sun 5:30am-8:30pm
Phone: (02) 8590 7698
Le Pont Fine Wine Packs + Tastings
Le Pont is a local favourite amongst the residents of beautiful Milsons Point, Sydney. A fine wine store that rivals any in the city, they have a brilliant, broad and eclectic range of wines to choose from. Encouraging Sydneysiders to stay at home, Le Pont is offering their great selection in the comfort of your own home with awesome packs for lockdown.
Starting with the Posh Picnic Pack, including wine, cheese and charcuterie you'll be having a picnic on your porch in no time with the inclusion of Chardonnay & Pinot Noir from the Mornington Peninsula. For those looking to celebrate the end of the week in style, we recommend the YOLO Pack – you only live once right? This is a serious wine lovers dream with flavours from all the best regions – Champagne, Chablis, Soave, Central Otago, Burgundy, Chianti Classico) – make it memorable. Virtual wine tastings are also available, see link for details and get in quick, many are already sold out!
You'll also like:
Monday Munchies: August 9 – Secret Japanese Sandwich Recipe
Monday Munchies: August 2nd – Primo Produce
Monday Munchies: July 26 – Flame Thrower Food