Man of Many's Staff Favourites – 31 July 2021
What a cracking start to the weekend. The warm weather is back, the Aussies are killing it in the pool and no horses got punched (as far as we are aware), what a time. To help keep the good vibes rolling, we've put together our top picks for this week, a curated collection of cool sh*t we've unearthed. Here's Man of Many's Staff Favourites for this final week of July.
You'll also like:
Man of Many's Staff Favourites – 17 July 2021
Man of Many's Staff Favourites – 10 July 2021
Man of Many's Staff Favourites – 3 July 2021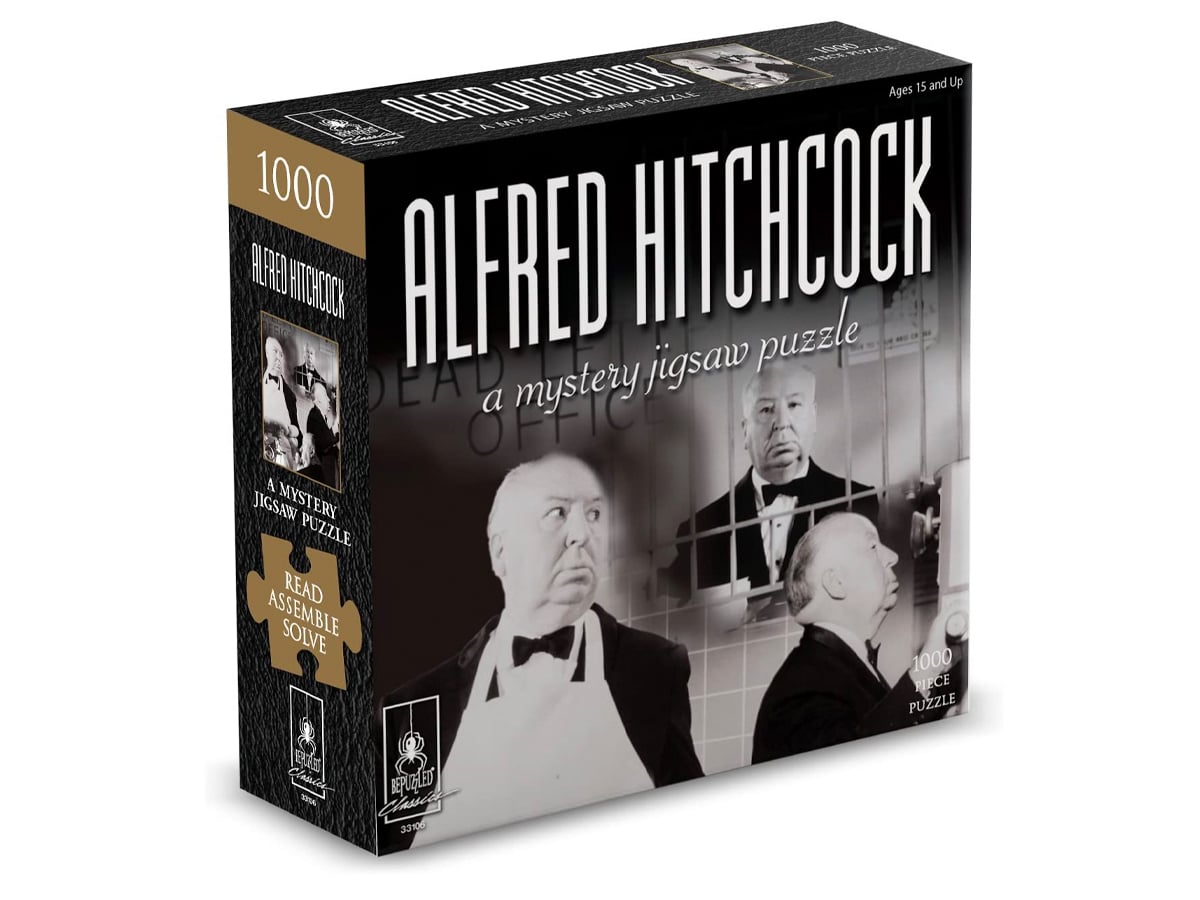 Alfred Hitchcock Mystery Jigsaw Puzzle
Nick Hall – Digital Editor
When we first entered lockdown last year, my partner and I were in desperate need of recreational activities. Scraping the absolute bottom of the barrel, we found ourselves opting for a jigsaw puzzle, which I was entirely disinterested in, to begin with. Slowly, curiosity and the desire to not be defeated by the 1,000 piece monstrosity that had taken over my living room floor saw me become a mindless drone, controlled by the puzzle, yearning for its completion and my incumbent release from its precision-cut spell.
Naturally, this time around, I've done exactly the same, but with an added twist. This Alfred Hitchcock puzzle isn't just annoyingly challenging, it has an added layer of intrigue. First, you have to read about a psychotic fan who's obsessed with Hitchcock's classic films. Next, you assemble the puzzle and uncover hidden clues to solve the mystery. Worst of all, you have no idea what the picture is, so there's no reference to go off. Suffice to say, this thing is a mission. No matter how much time I put in or pieces I connect, the puzzle is growing, mutating and seemingly getting bigger. My days are frantically blurring between work and puzzling, with no respite. My fingers are aching. My eyes, strained. I haven't eaten in days. Send help.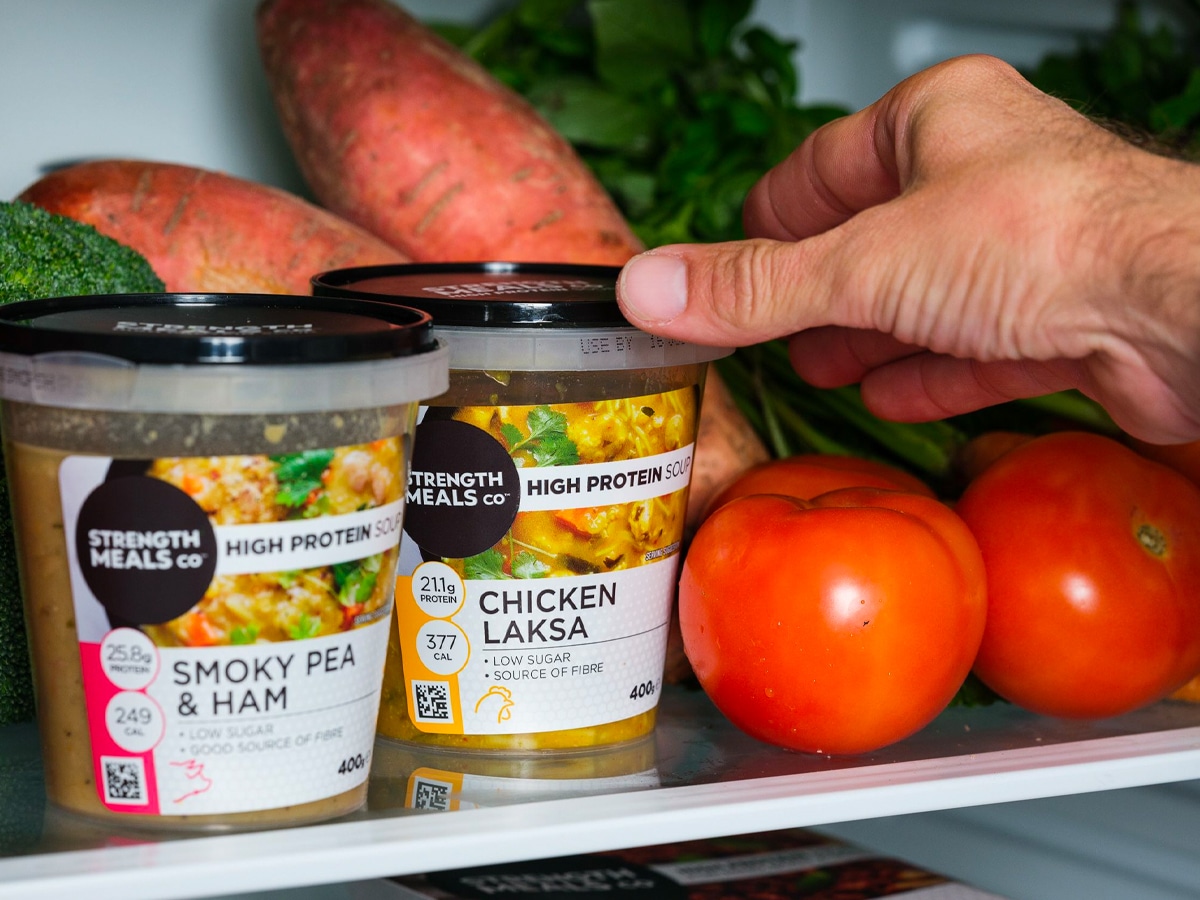 Strength Meals Co High Protein Soups
Ok, so I may have exaggerated about the no eating. Like all elite athletes, I need to keep my mind sharp and my body fuelled, and with no time to spare cooking, I've been smashing through Strength Meals Co.'s new high protein soups. With four flavours, the 400g pots pack a punch, with over 20 grams of protein per serving, but best of all, they only have around 20-30 grams of carbs. My favourite is the Chicken Laksa, but so far, they've all been winners. You can grab these bad boys from Woolworths now for a ridiculous $4. Bargain. Now, back to puzzling.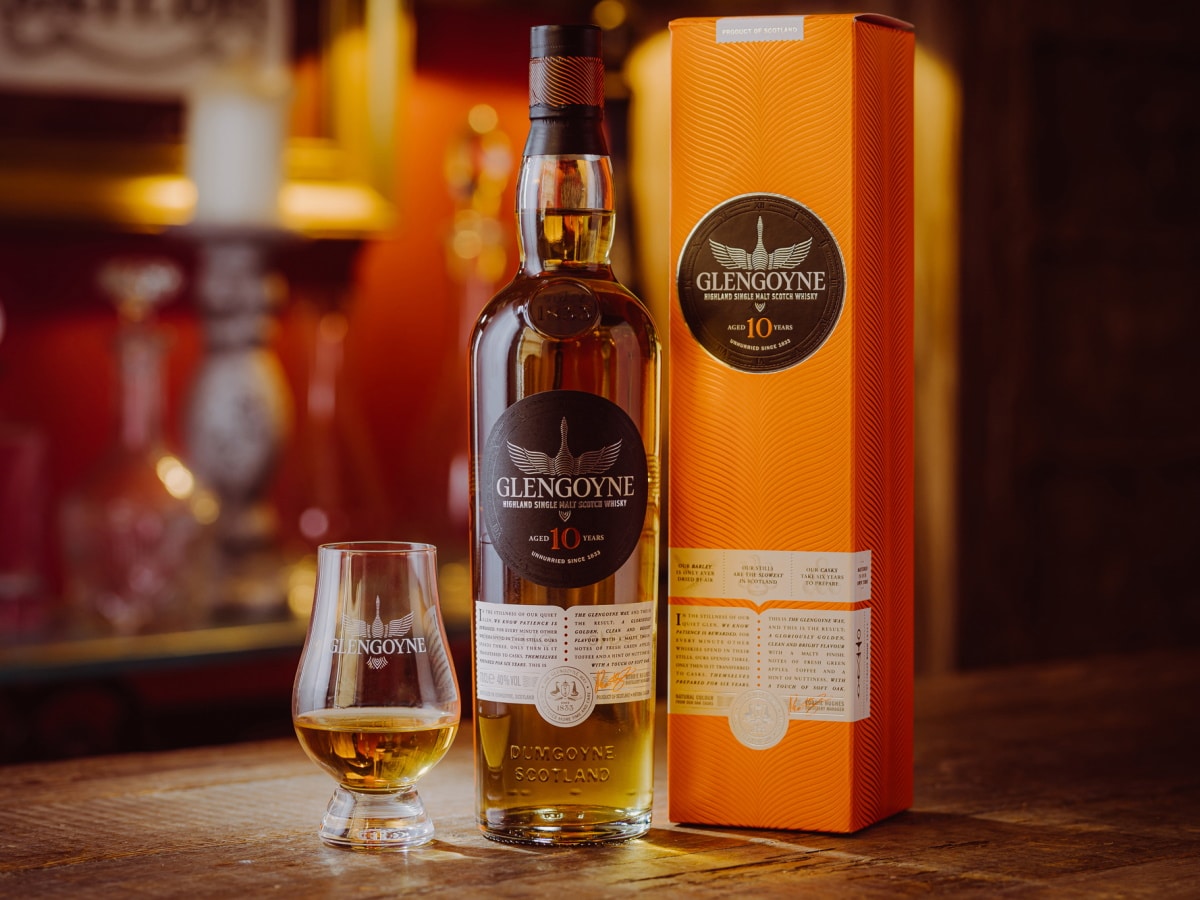 Glengoyne Whisky
Scott Purcell – Co-Founder
After hearing about the bloke winning 204 bottles of Glengoyne with his hole-in-one, I was excited to try this Glengoyne 10 Year Old that rocked up to my doorstep from Dan Murphy's & BWS. What make's this whisky so unique? It is the slowest whisky distiller in Scotland. For every minute other whiskies spend in their stills, Glengoyne spends three. Better yet, it has now had a modern makeover with 100 per cent recyclable packaging. Yes, that means no plastics.
Sustainability is part of its DNA as the first Scottish distillery to adopt a wetlands facility for its liquid waste (home to 14,500 plants and abundant wildlife including two beehives) and it has been powered by renewable wind energy since 2019, earning it the reputation of Scotland's greenest distillery.
Made using air-dried barley, the whisky itself was delicious and smooth with quite a complex fruity flavour for a 10-year-old. Strongly recommend picking up a bottle if you come across it at your local bottle shop.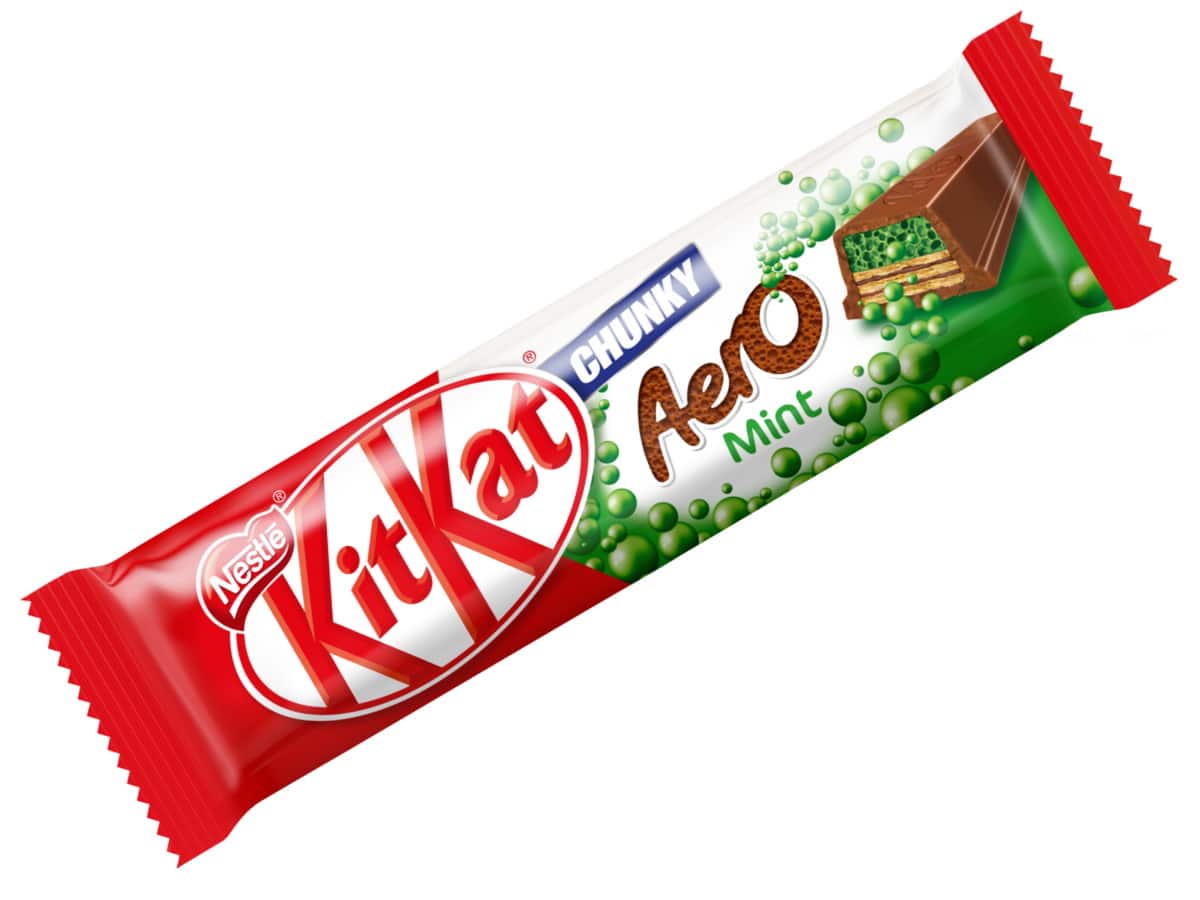 Remember to Have a Break in Lockdown – KitKat Chunky Aero Mint
It's pretty easy (I've found) to sit there at hours on end at your desk while in lockdown. So it was an important reminder for me this week when a box from KitKat arrived at my doorstep. Inside, I found that one of my favourite choccies from my childhood, mint aero chocolate, has come together with the KitKat chunky to form one epic bar. The KitKat Chunky Aero Mint has three layouts of deliciousness with the iconic KitKat wafer, topped with Aero peppermint aerated chocolate and finally smothered in smooth milk chocolate. Can proudly say this was my best break all week.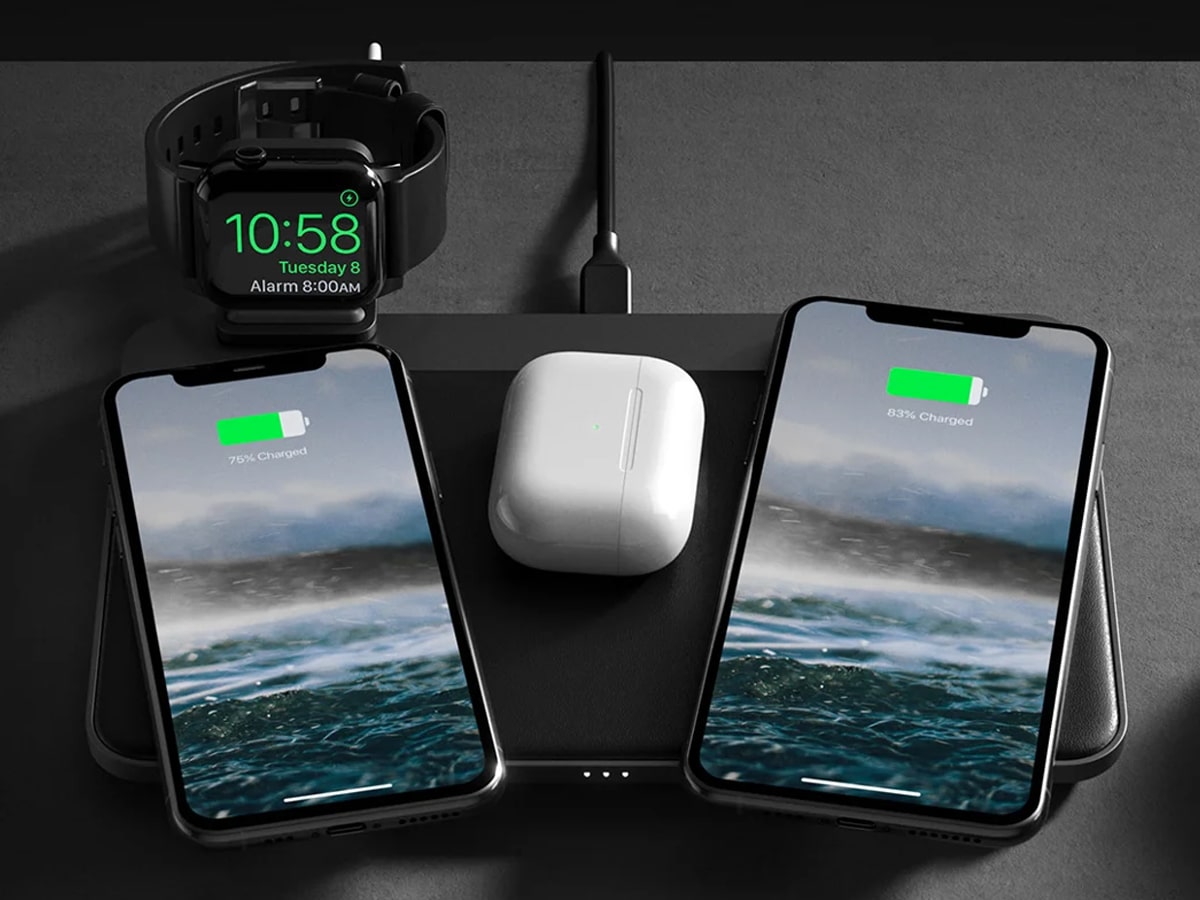 Nomad Goods Base Station Pro
Frank Arthur – Co-Founder
In the never-ending quest for the ultimate desk setup, a phone dock is a must. Keeping my phone's juice levels high is important (mostly as an enabler of procrastination) and the Nomad Base Station Pro does its job well.
The Base Station Pro is a wireless charging pad with a high-end look and feel. Its soft padded leather surface gives it a premium quality allowing it to sit proudly atop a desk, bench or tabletop with the aesthetic of an elegant designer object rather than an electronic device. The large surface area allows for up to three devices to charge simultaneously whilst its slim profile allows the device to maintain a sleek form factor.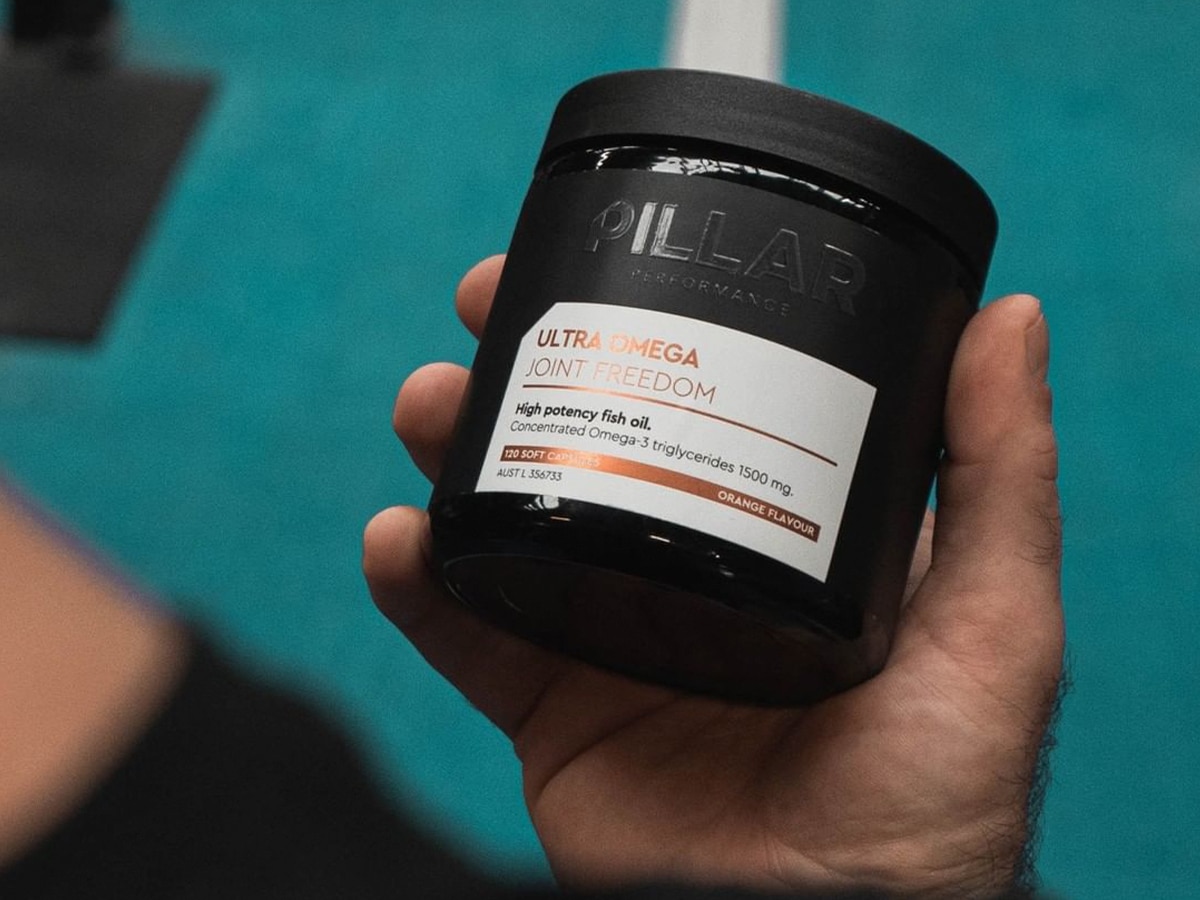 Pillar Performance Supplements
Tim Fernandes – Sales & Partnerships Manager
Pillar is an Australian sports supplement brand with a focus on micronutrient health and improvement. Regardless of your fitness goals and training sessions, if you're not paying attention to details like proper recovery, joint health or immunity then you're missing out on the chance to really perform at your best. To help unlock your full potential the extensive PILLAR range includes magnesium products for recovery, calcium formulations for bone strength, GCM Complex for enhanced joint mobility and combinations of vitamin c,b, zinc and omega to help with immunity.
The range is backed by science, listed under the TGA and HASTA certified so you know they're clean, safe and tested. They even offer a subscription service! Most important though, does it actually taste any good? I tried the Triple Magnesium Professional Recovery, a multi-action recovery formulation that helps to support muscle growth, reduce muscle cramps and enhance bodily adaptation to stress. It's a delicious berry flavour, mixes well and didn't give me any stomach issues – What more could you want in a magnesium powder!?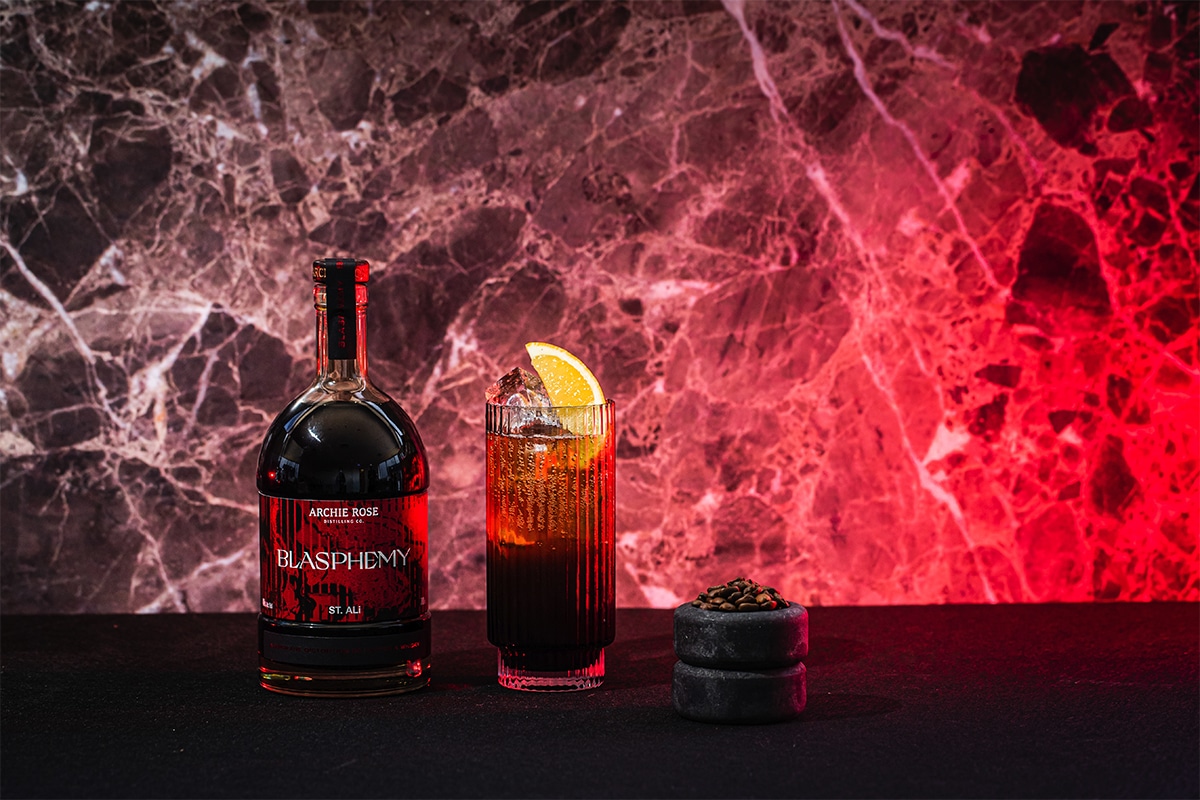 Archie Rose x St Ali Blasphemy Coffee Whisky
Geena Valos – Account Manager
As a Coffee and Scotch lover, I was quite surprised to see that Archie Rose and St. Ali had locked horns to combine two respective pieces of liquid gold in a daring but somewhat great force to be reckoned with. In all honesty and before trying, I thought mixing these two drinks was a form of 'Blasphemy', a description fitting to the product itself… I mean… Don't reinvent the wheel if it's not broken, right? This tentative thought, however, was very swiftly amended once tasting this little concoction. In short, both Archie Rose and St. Ali have come to the table with an unorthodox drink that somehow works… amazingly. The chilled collision of both fruits and berries intertwined with dark amaretto and coffee notes are complemented perfectly as it trickles down your throat, leaving you with a deadly desire to pour another glass.
Well done Archie Rose and St. Ali for breaking the mould with this 'Blasphemous' and Avant-Garde drink. Well done.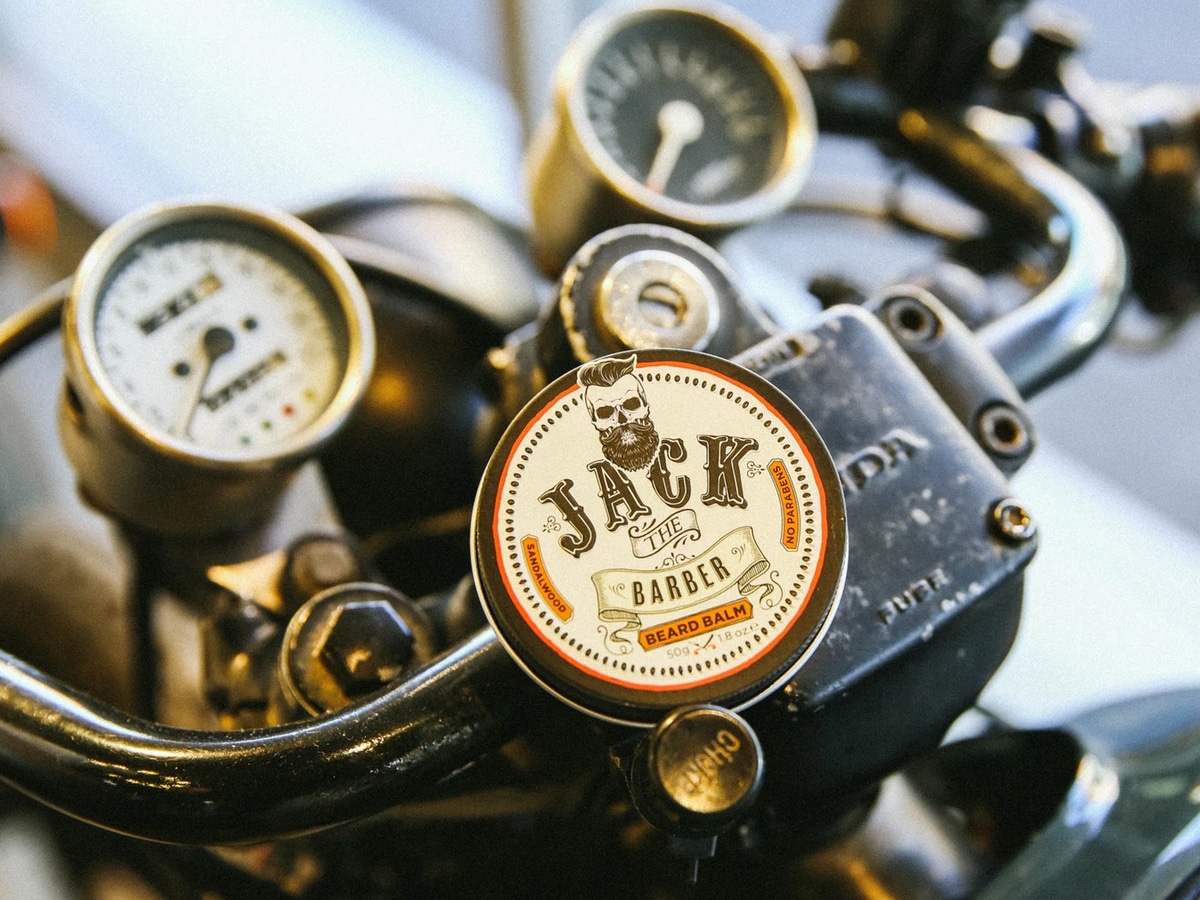 Jack the Barber
Ben McKimm – Staff Writer
While afternoon Beers, Wines, and G&T's certainly aren't helping the waistline, I've been putting in some work in the morning routine area. With a bit more time on my hands to get ready, cleaning up my act in the morning was always going to be a top priority. Jack the Barber came to the party and was happy to help with a range of new products, including;
Shaving cream
Double edge blade
Safety razer
Bar soap
Shaving brush
Shower gel
Hair pomade
All of which I've made a concerted effort to use in the process of cleaning up my act. So what have I learnt? Well, I was already a user of matte pomade on a daily basis, but I've found the Jack Pomade doesn't leave my hair quite as greasy after a long day at work. I've never used a shaving brush before and it's literally changed my life, as has the double-edged blades and shaving creme that secure a nice close shave. I can't wait to get out of lockdown and actually get myself a proper haircut, and I'll be on the lookout for a barber that stocks Jack the Barber! The misses also says I smell a lot better after using the shower gel, and that's a win in my books.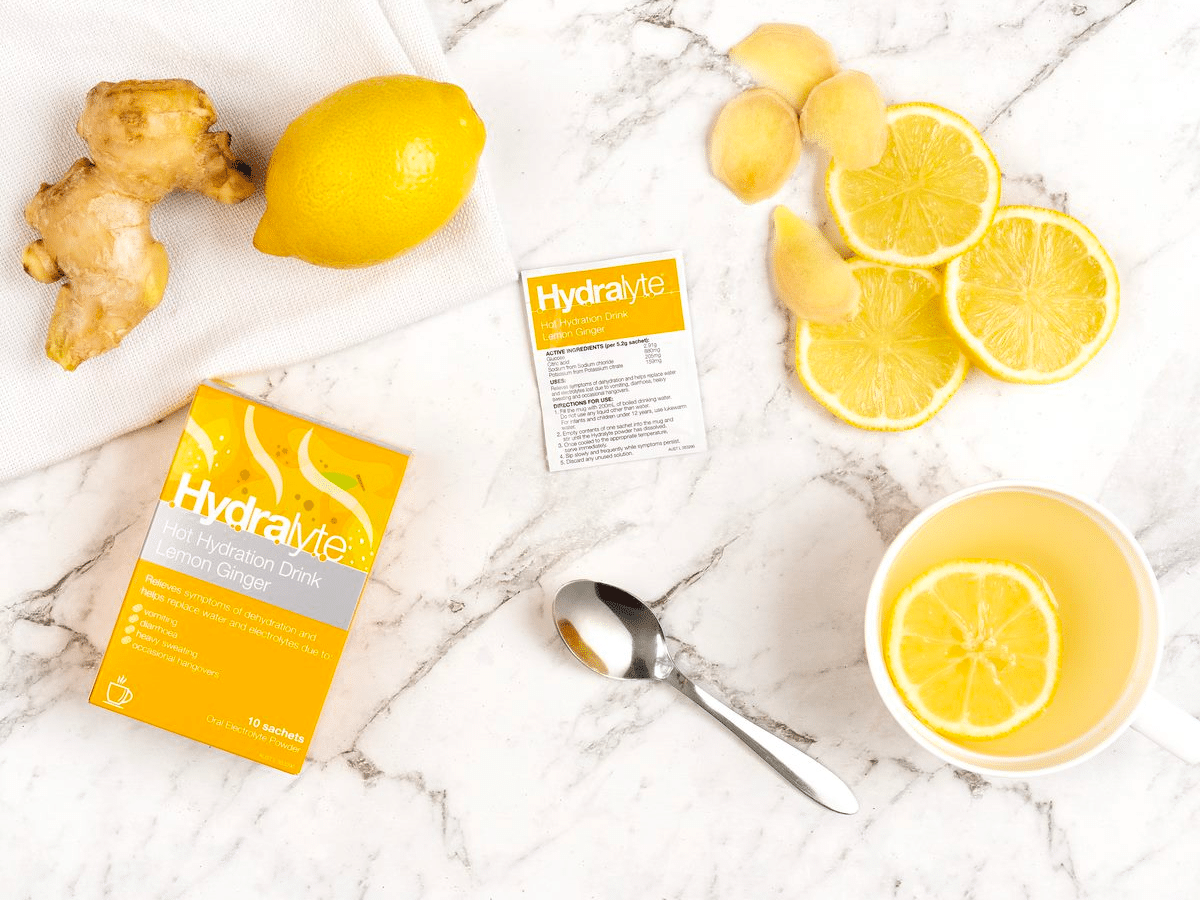 Hydralyte Hot Hydration Drink
Sam Mangioni – Staff Writer
We are back in the thick of lockdown, so many of us have been reaching for a cheeky beverage to accompany virtual catch-ups and nights on the couch. Mix in cold weather with a generous dash of Olympic fever, and you've got yourself a terrific recipe for a winter hangover. However, if you're looking to relieve those cold, dusty mornings, Hydralyte has the perfect solution. Enter Hydralyte's Hot Hydration Drink. Think Hydralyte meets herbal tea, but with all the rapid rehydration goodness to have you feeling fresh for that 9am Zoom call. Available in Lemon Ginger and Berry Fusion, Hydralyte's Hot Hydration Drink rehydrates faster than water alone, while helping you stay cosy in the cooler months. It's the hot hydrating hug you need after celebrating (perhaps a little too hard) another Aussie gold medal on a school night. Oh, and I guess it's pretty good for exercising too…
You'll also like:
Man of Many's Staff Favourites – 17 July 2021
Man of Many's Staff Favourites – 10 July 2021
Man of Many's Staff Favourites – 3 July 2021