Make Sex Mind-Blowing With 25% Off These Award-Winning Vibrators
In Partnership with MysteryVibe
The holidays are upon us and we have a gift for her that's no less rewarding for you. It comes to us from sexual wellness pioneer MysteryVibe and takes the form of two award-winning vibrators: Crescendo 2 and Poco. Bendable, body-safe, powerful, intelligent, and customisable, both of these revolutionary sex toys unlock year-round pleasure for individuals and couples alike. Score the best kind of buzz for 25% off and prepare to bring a whole new meaning to "holiday cheer." After all, when you give pleasure, you receive pleasure in return.
"Bendable" is the buzzword of the season and with very good reason. Whilst many vibrators are flexible—even ultra-flexible—Crescendo 2 and Poco are the only truly bendable vibrators. As part of MysteryVibe's award-winning product range, both sex toys are absolute game-changers in the bedroom (or wherever she decides to use one). Designed to mimic human fingers, they can reach those hidden erogenous zones with laser-like precision. Some of the best orgasms in existence aren't far behind.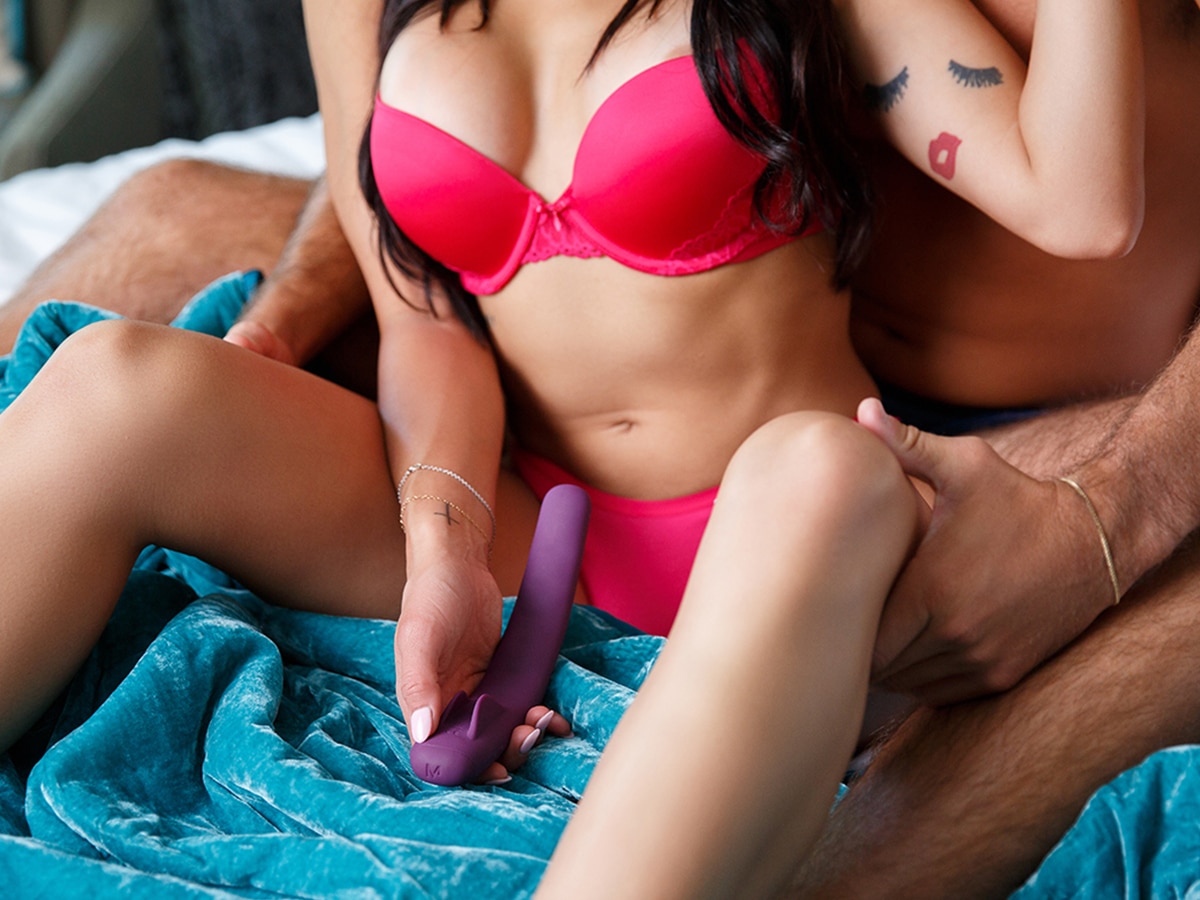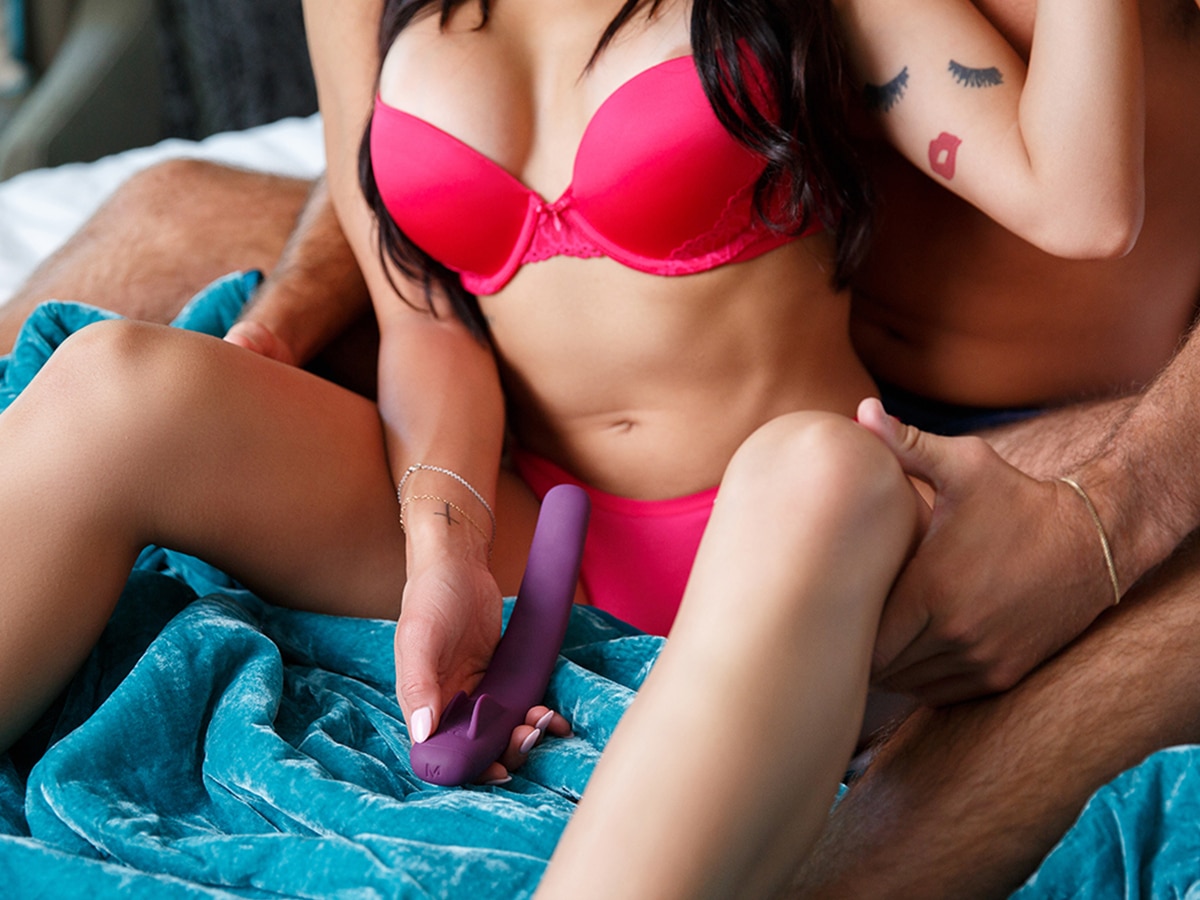 Meet Crescendo 2, the "Rolls Royce of Sex Toys"
Pleasure-shaped to her preferences, the doctor-recommended Crescendo 2 is alternately known as the "Rolls Royce of Sex Toys." A perfect gift for the sexually curious or adventurous, it will elevate her pleasure one mind-blowing orgasm at a time. Behold its unique ability to bend into near-infinite configurations as it adapts to the distinctive contours of her body and targets all the major areas, including the G-spot, A-spot, and clitoris. One can also use it to engage in anal play or to achieve the coveted blended orgasm by stimulating multiple areas at once.
In addition to its bendable design, Crescendo 2 has six motors placed end-to-end under its sleek and soft body of waterproof silicone. Users can choose between 16 intensity levels and various vibration patterns as they arouse familiar pleasure points and even some that they didn't know existed. Thanks to Bluetooth capability, meanwhile, one can load up a free smartphone app to program custom vibration patterns down to the detail of each individual motor, or remotely control speed and intensity from up to 30 feet away. Keep her guessing what comes next until she reaches her ultimate crescendo (no pun intended).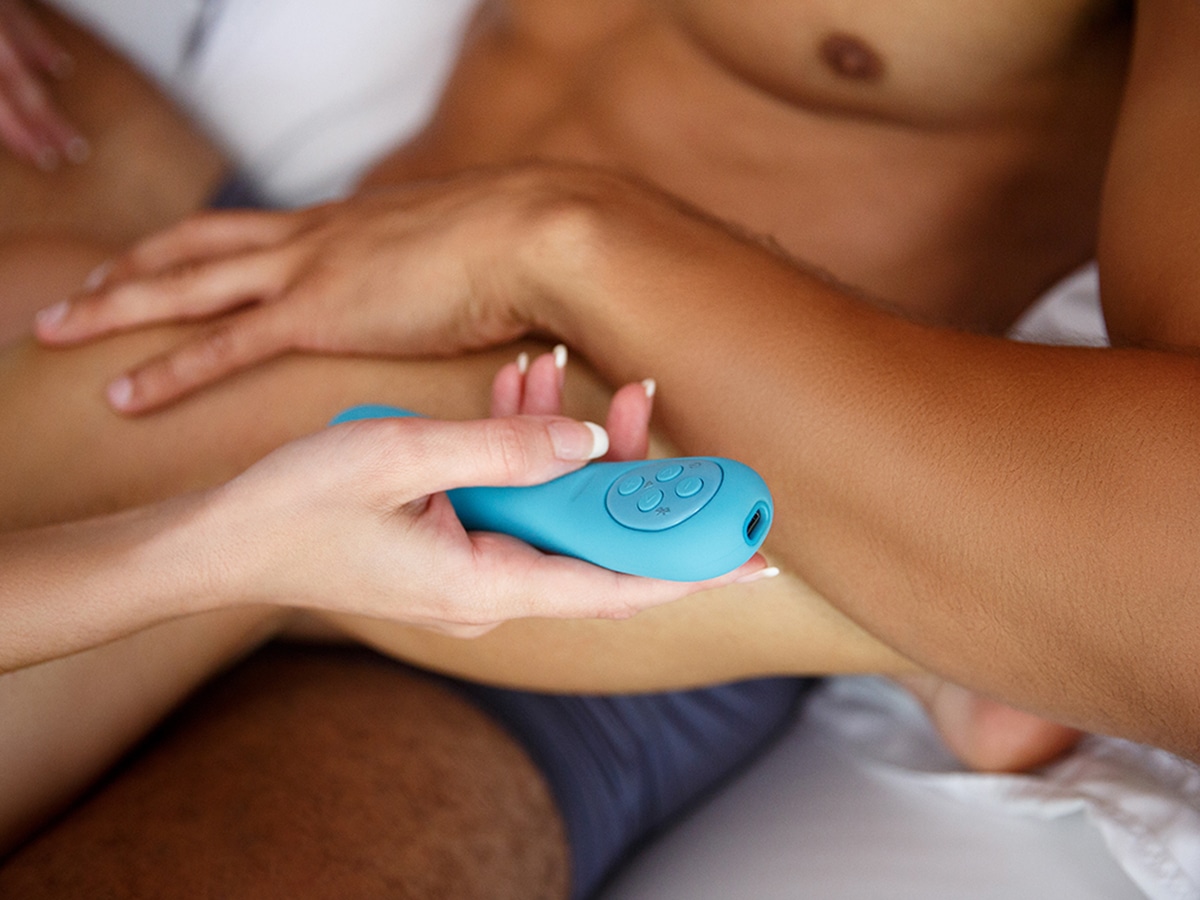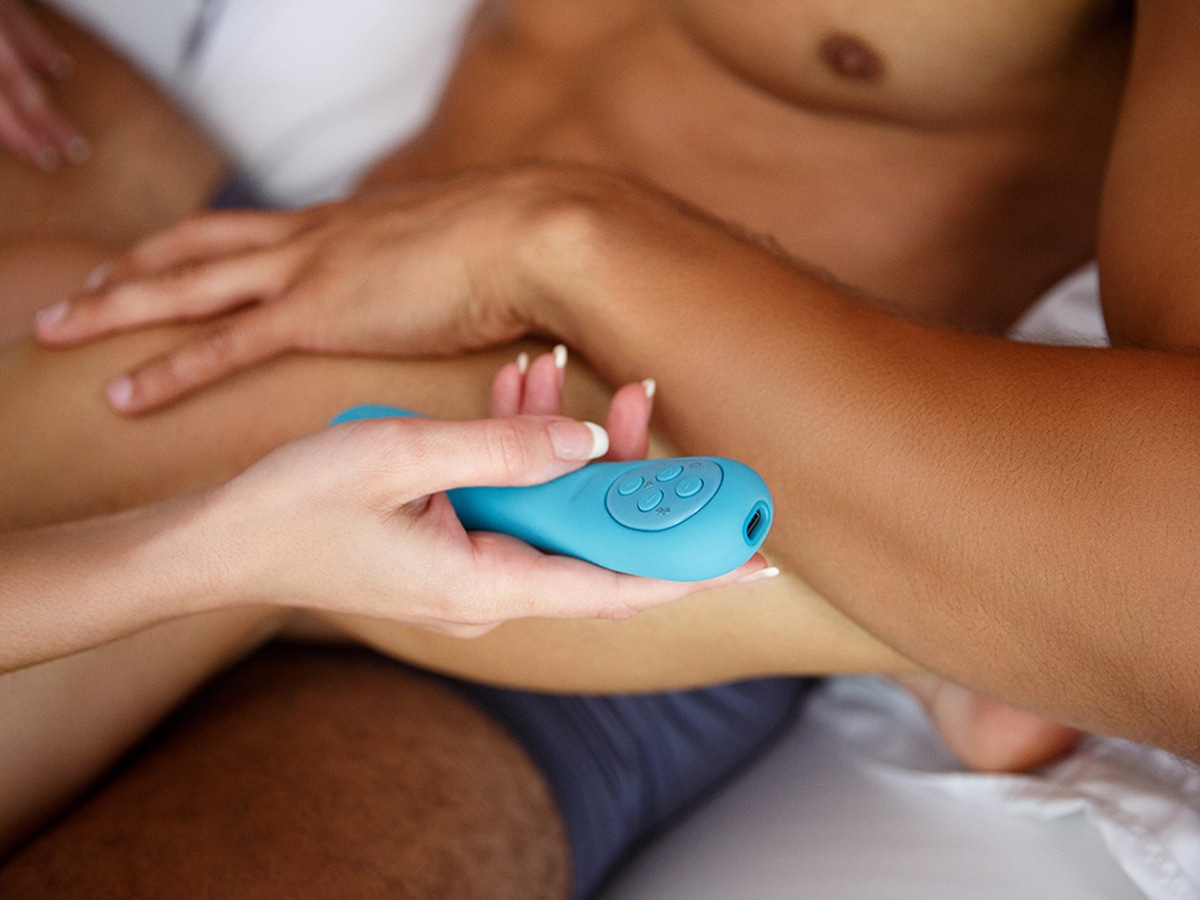 Unlock the 'Big O" With Poco
The G-spot orgasm is every bit as glorious as it sounds but also quite elusive. It doesn't help that most G-spot vibrators take a "one-size-fits-all" approach and thus fail to adapt to different body types. Enter Poco, the only bendable G-spot vibrator, which can be adjusted to work with individual body shapes and sizes to unlock the 'Big O.' Give your partner this gift for the holidays and she won't know how to thank you (though one can probably think of a few ways).
Featuring two expertly-placed motors under its smooth silicone skin, Poco matches a personalised fit with powerful G-spot stimulation. Enhance her euphoria with 16 intensity levels and programmable vibration patterns as you take her to her absolute peak, using the free smartphone app to unlock even more options and controls. Indeed, there's a reason they call this thing the "Netflix of Vibrators."
With its compact and lightweight design, Poco is perfect for travel and always ready for action. We've even heard of some users discreetly tucking this sex toy into their underwear and stimulating themselves in public (not that we endorse such naughty behaviour). The power is literally in the palm of her (or your) hand as she discovers her full orgasmic potential.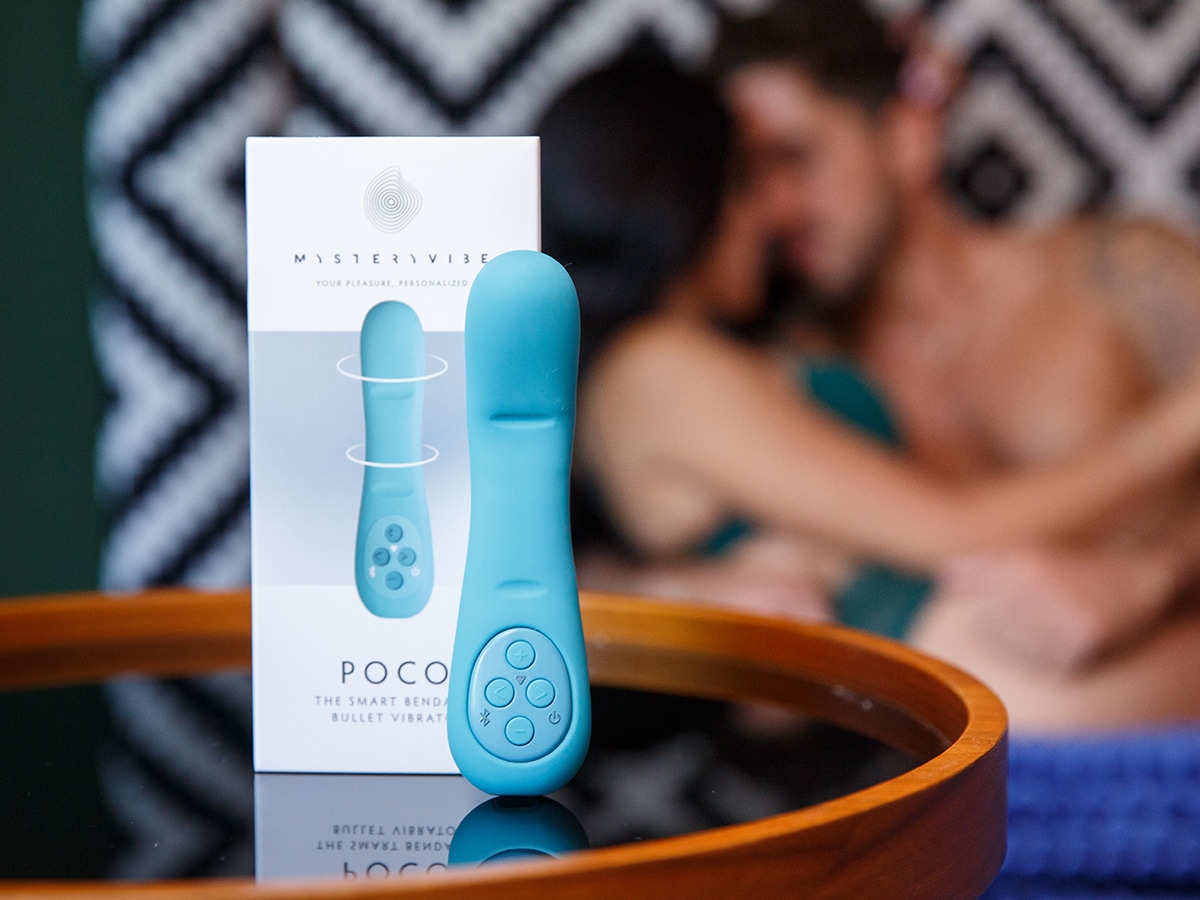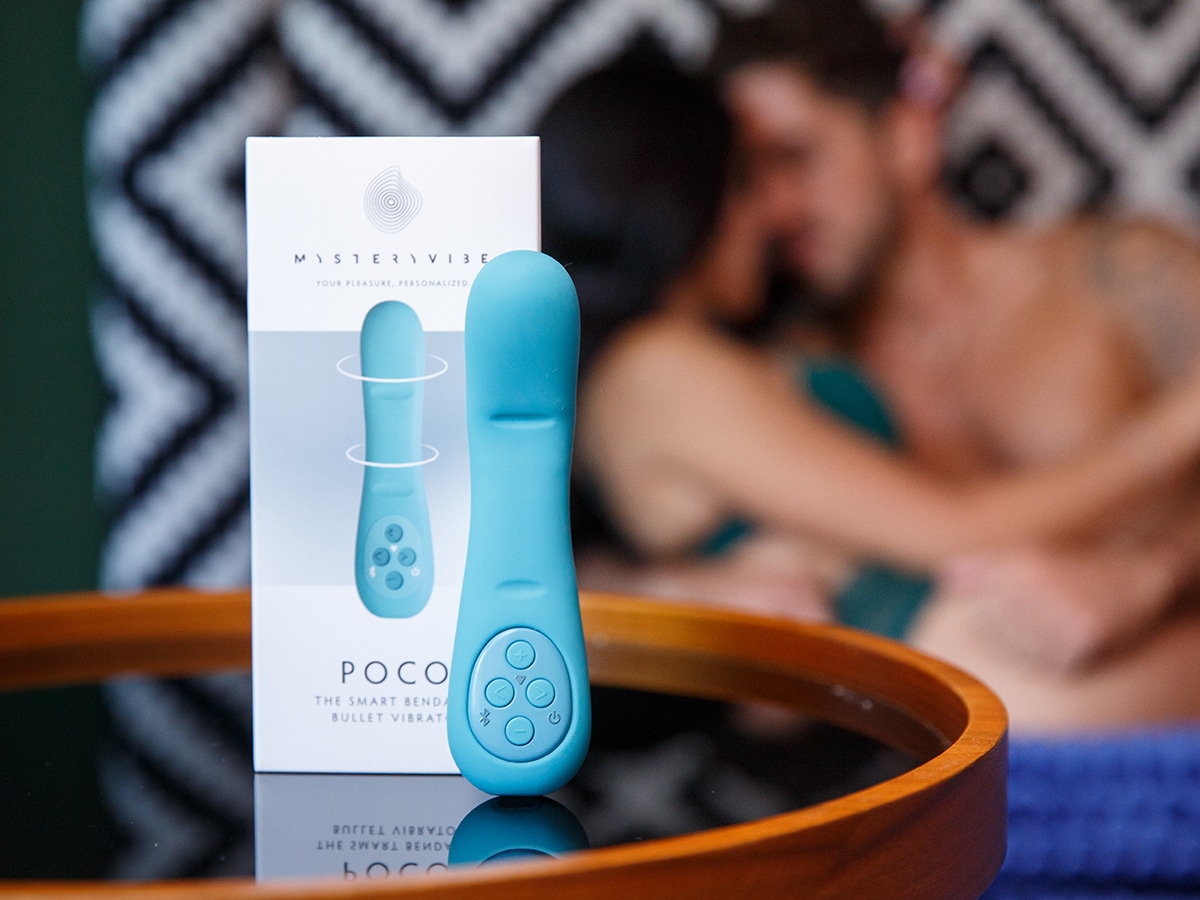 MysteryVibe Holiday Sale
Do you hear that? It's the bliss-filled sound of sweet gratitude from your loved one after you've given her the gift of abundant, mind-blowing orgasms. She may soon wonder how she ever managed without one of MysteryVibe's award-winning bendable vibrators, which heat up the holiday season and every season thereafter. Take 25% off Crescendo 2 and Poco as part of the company's holiday sale and you'll get a gift that truly keeps on giving!