Man of Many's Top Interviews of 2021
In what was meant to be a pretty fun-filled year, the Man of Many team spent much of it indoors, but that doesn't stop us from getting the last word in with a few of the world's A-listers. From Daniel Ricciardo to Keanu Reeves, we managed to rub shoulders (mostly virtually) with some of the biggest names in the sporting, entertainment and technology games, learning a few things in the process (namely, Danny Ric loves country music). With that in mind, we've counted down our top interviews of 2021, so you can relive the year that was from an Oscar-favourite, Grand Prix winner or World Cup Champion perspective.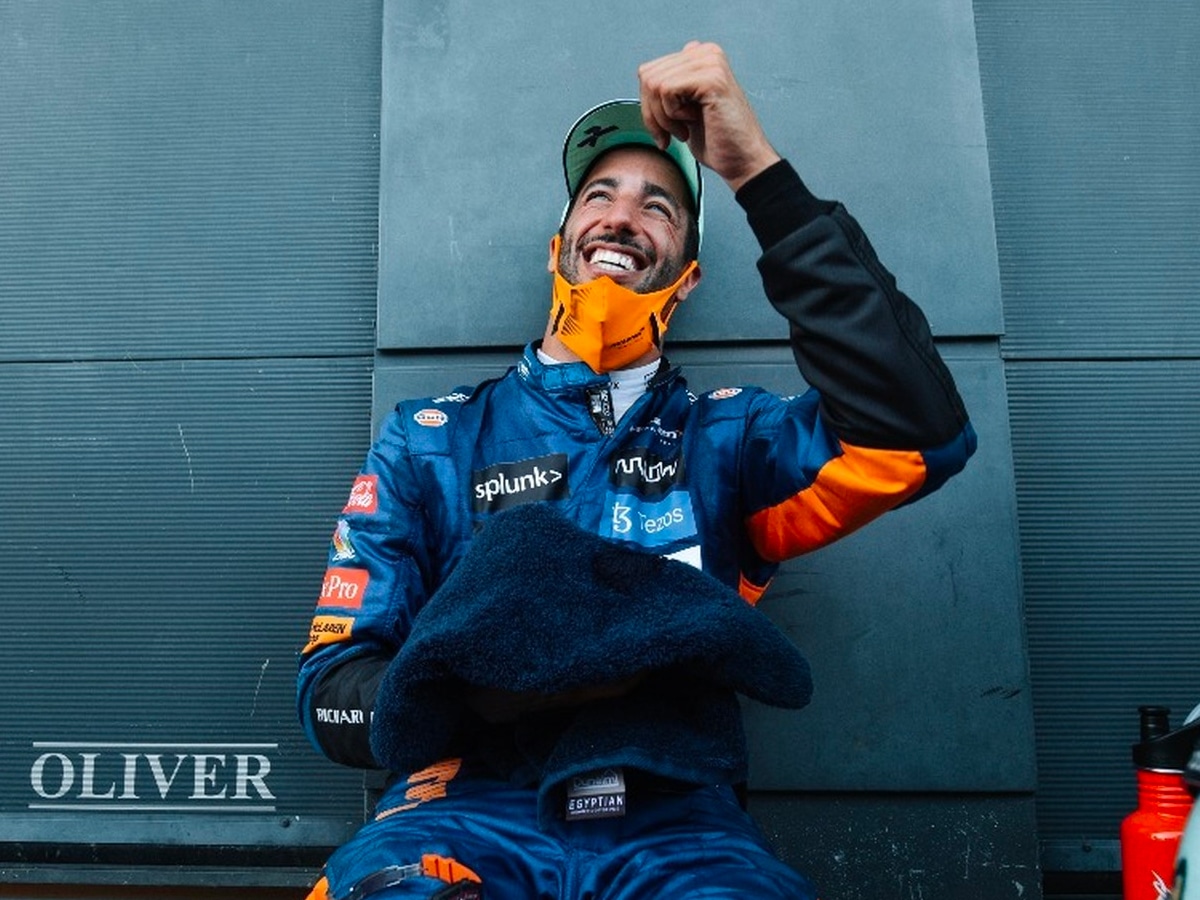 The New Daniel Ricciardo
After smashing out a maiden Grand Prix victory with his new team McLaren, Aussie Formula 1 dynamo Daniel Ricciardo was on cloud nine. But the change of pace wasn't just good fortune. In a revealing interview with Man of Many, Danny Ric shared how the pressure was mounting on him to churn out a solid performance, for both the team and his sanity.
"You're getting thrown into a whole new environment, new people, so you've got to try to quickly build very strong relationships," Ricciardo said. "You're trying to not only learn the new car, but also figure out how to drive it fast. That is the biggest challenge and that win confirmed that I found it."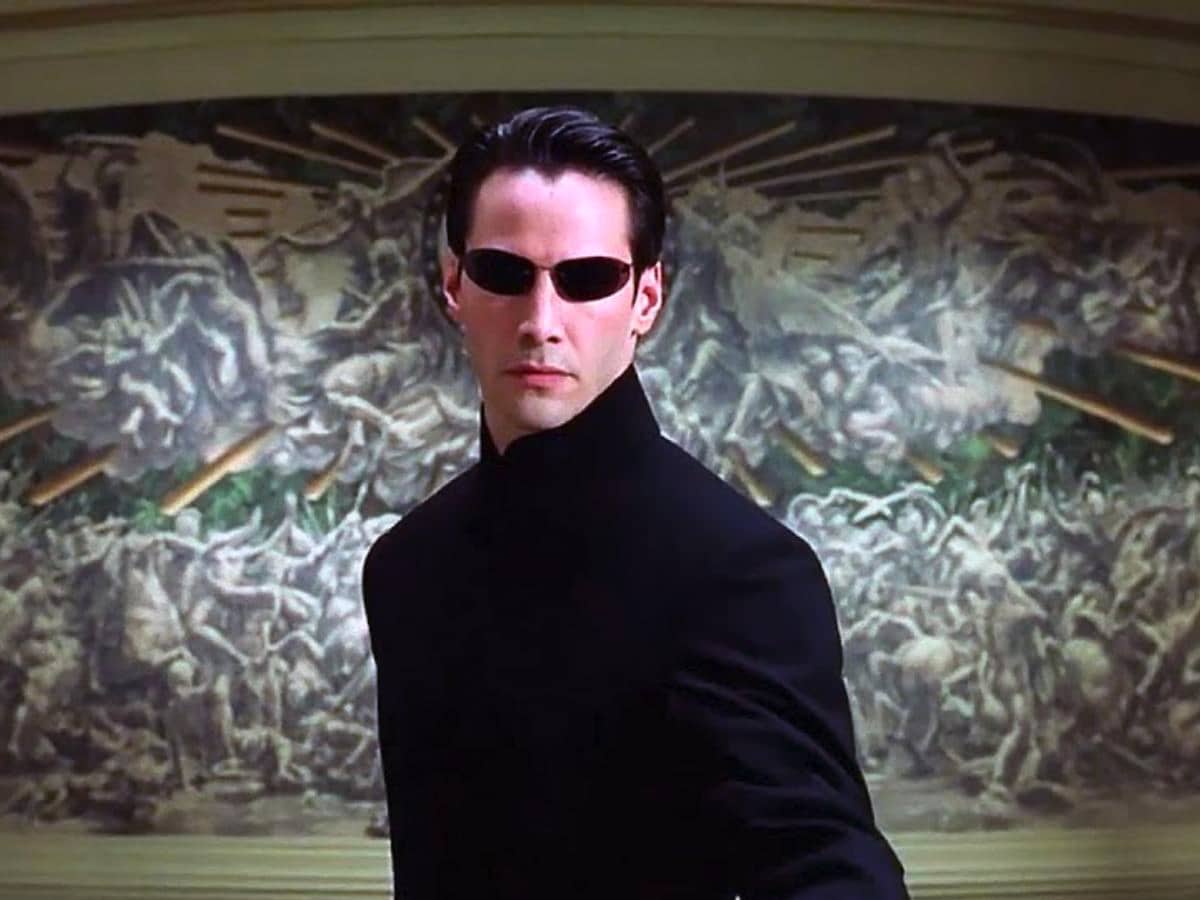 Keanu Reeves and Carrie-Anne Moss
With The Matrix: Resserrections promising a new era for the franchise. We sat down with the iconic on-screen couple, Keanu Reeves and Carrie-Anne Moss, to discuss what drew them back all these years later. Classic good guy Keanu in all his glory.
Sopranos Creator David Chase
Fourteen long years since the final episode of The Sopranos aired, our favourite Italian mobsters roared back on-screen. After creating what is considered one of the most outstanding television series ever made, David Chase was fully aware of the pressure attached to releasing The Many Saints of Newark – a prequel film that explores the story of a young Tony Soprano and his idolised uncle, Dickie Moltisanti. Still, when asked about his concerns of legacy, he simply states, "At the end of the day, it was a professional job and a piece of work. Of course, like with anything, we try and do the best we can".
Inside that message lives a universal point about the 'fear of failure' (or something), but regardless, you have to respect his straightforward attitude towards the monumental task at hand. We sat down with the screen legend to talk Sopranos, the Gandolfini legacy and of course, the gabba-gool.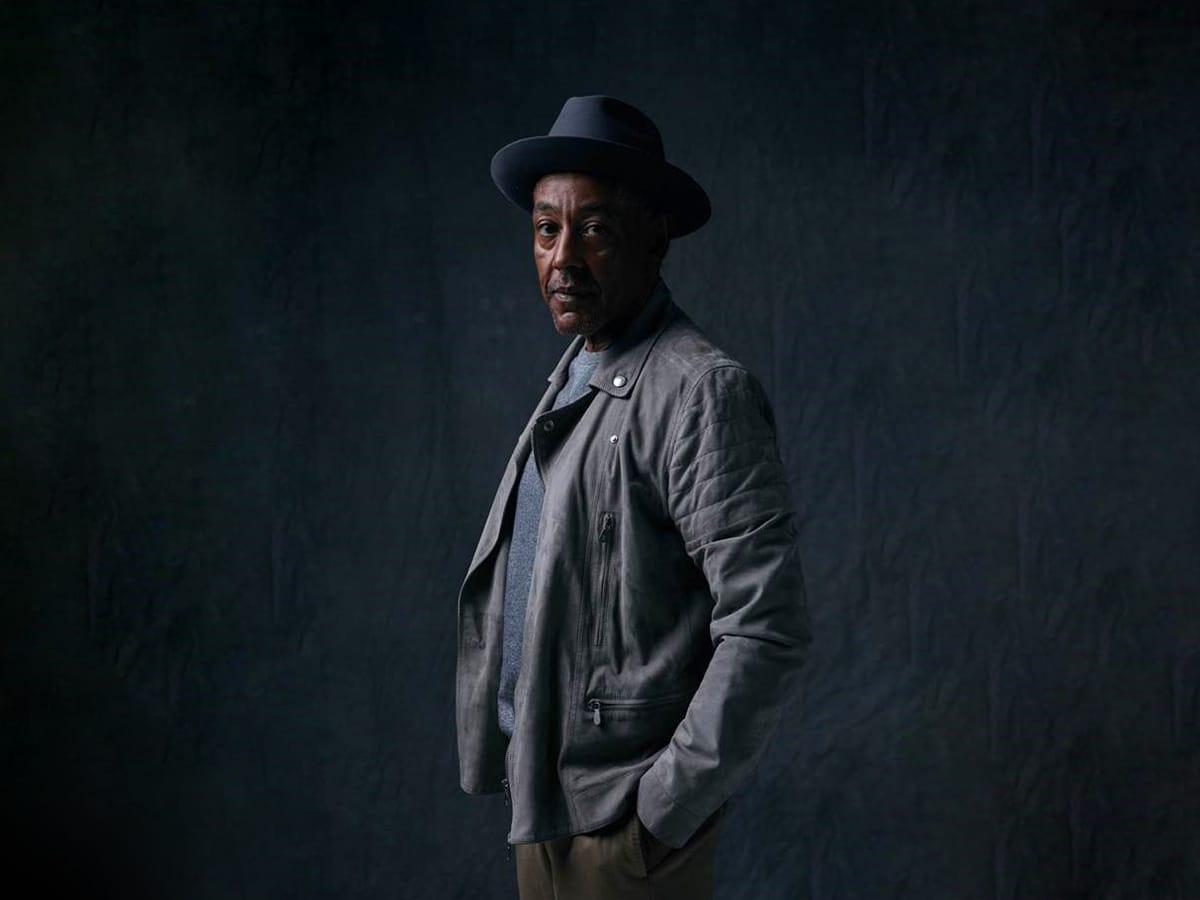 Breaking Bad Star Giancarlo Esposito
For over 50 years, the character actor has earned his keep on Broadway and in film, but in recent years, Breaking Bad and The Mandalorian star Giancarlo Esposito has transformed himself. Once a star of stage and comedy, the actor has become the most feared man in Hollywood, and rightfully so. His role as Gus Fring brought a controlled energy never-before-seen in a television villain, earning him the on-screen respect of Walter White and the off-screen adoration of the wider industry. Three Primetime Emmy Award nominations later, Fring will go down as one of Hollywood's greatest characters, but just what made the Los Pollos Hermanos founder so enthralling?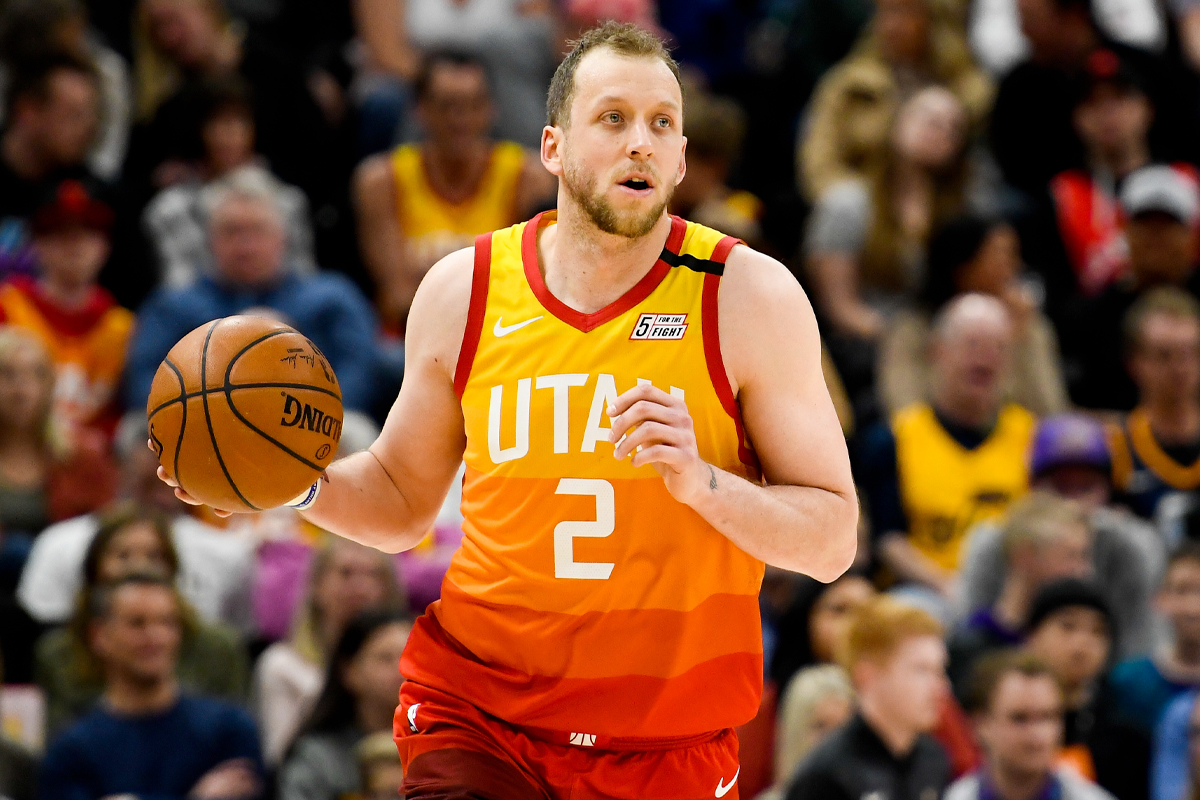 Utah Jazz Sniper Joe Ingles
He's been referred to as a lot of things – Jinglin' Joe, Slow Mo Joe, The Dad-Bod God, but Utah Jazz superstar Joe Ingles is only focused on one moniker: contender. In his seventh NBA season, the lanky Aussie posted career-best numbers on the number one-seeded team in the Western Conference, cementing him as one of the most important pieces in the Jazz's quest for a first NBA Championship. In fact, the Aussie just made history, surpassing John Stockton as the Jazz's all-time franchise leader the three-pointers made. But even he isn't immune to on-court fear. In this laid-backed interview, Ingles revealed the one NBA player you never want to trash-talk.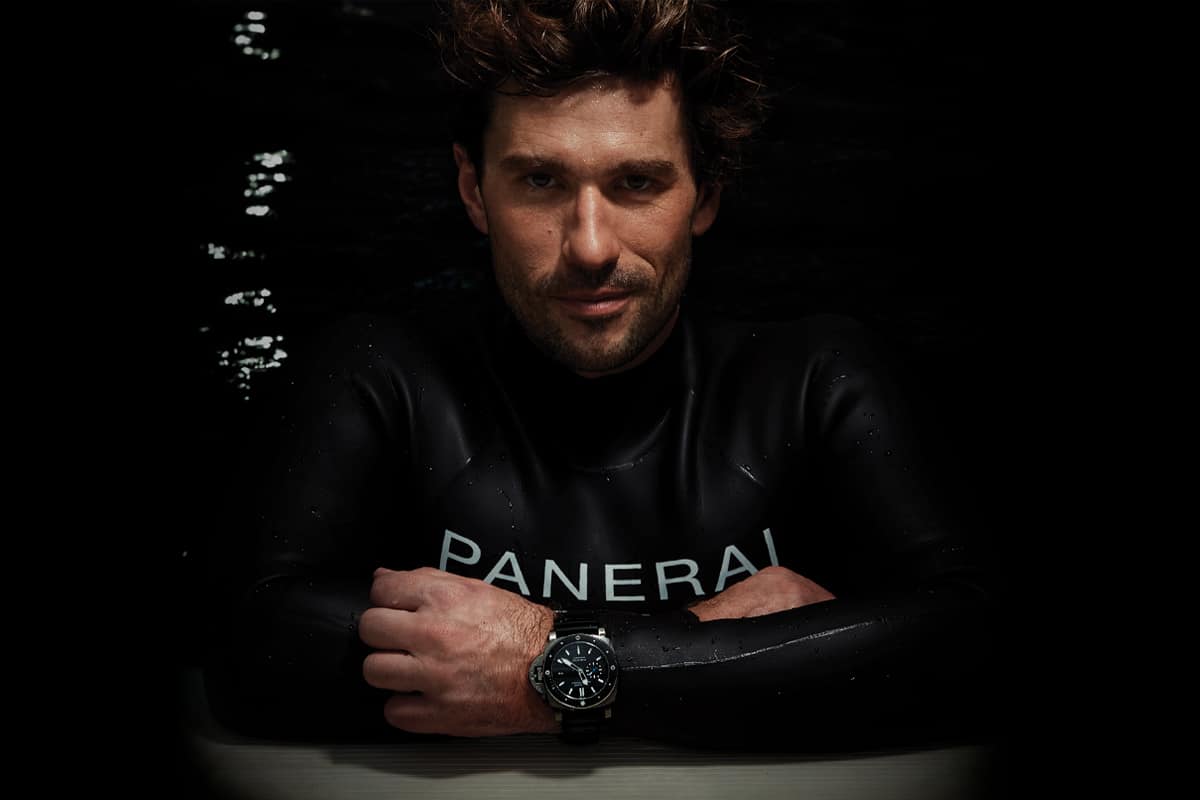 Freediver Guillaume Néry
After being unintentionally buried 139 metres underwater, four-time world record-holding freediver Guillaume Néry was on the brink of death. At depths equivalent in height to a skyscraper, Néry's body absorbed pressure almost 14 atmospheres greater than that on land. By the time he realised the mistake, it was too late.
"The guideline had been lowered too quickly. I didn't think a mistake like that could be made in competition, but it did," Néry tells Man of Many. "When I hit the mark and started to make my way to the surface, I was full of fear."
Here, the freediving extraordinaire revealed how the near-death experience has changed him and how he isn't staying far from the water.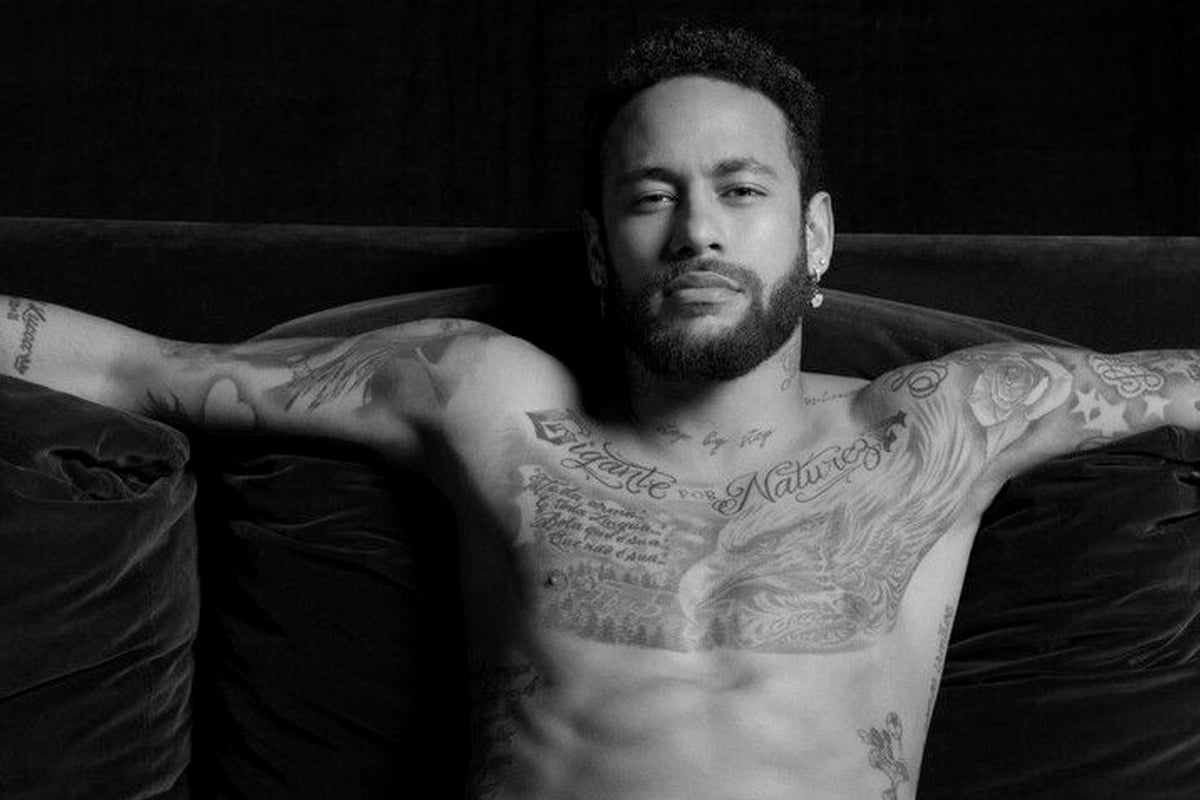 Football Icon Neymar Jr.
While the football world was reeling from the fallout of the failed European Super League venture, Brazilian dynamo Neymar Jr had his own goals in mind. Marching towards the 2022 Qatar World Cup, the Paris Saint-Germain legend was completely unfazed. "The European Championship? I don't care much for the European Championship," he tells Man of Many. "I'm focused on the Copa America, and Brazil definitely has to win."
In this rare interview, Neymar Jr laid all his cards bare, revealing that his biggest challenge remains off the pitch.
AFL Star Marcus Bontempelli
There are sliding doors moments in football that can make or break you. A mean-spirited bounce, dropped mark or missed call can swing momentum in a way that can be near-impossible to wrangle back. Caught in the moment, you're entirely vulnerable. No amount of training or preparation can pull things in your favour, it's simply the luck of the draw, something Western Bulldogs captain Marcus Bontempelli knows all-too-well.
In this memorable chat, the Bont shared his frustrations with losing a grand final while looking towards bigger and more important things.
James Bond Stunt Driver Mark Higgins
Famous for some of the most incredible car stunts ever seen on screen, Mark Higgins is a living legend. To mark the release of the No Time to Die, we caught up with the driver one-on-one, hearing from him what it takes to become a Bond stunt driver and his experiences on set. We also had the unrivalled experience to sit in the passenger seat as Mark put the stunt car around the track, mostly sideways and with a trail of tyre smoke. Can you believe this is his job?!
AFL Legend Adam Goodes
As a dual Brownlow Medalist, dual premiership player and a member of the Indigenous Team of the Century, Adam Goodes was undoubtedly one of the AFL's most supreme athletes. A decorated career that spanned almost two decades, he knows a thing or two about high performance and getting the most out of his body. However, with age comes wisdom, and Goodes admits he's now taking a new approach to his health. We talked to Goodes about his new philosophy and how men can follow his path to improved wellness.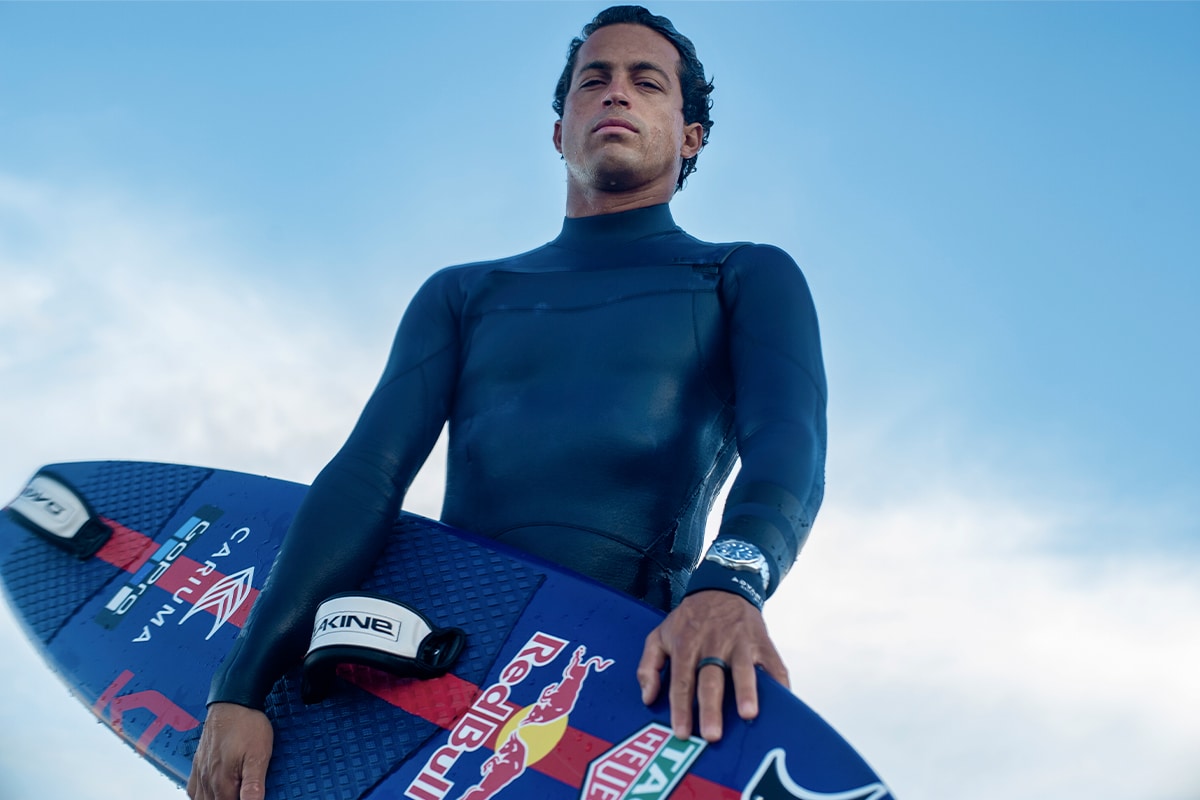 Big Wave Surfer Kai Lenny
There are few sights more terror-inducing than coming face to face with a 100-foot wall of water. Nature at its most awe-inspiring, the unrestrained waves of Nazaré and Jaws are enough to make the average person realise just how insignificant they really are. But if there is one thing we've learned about big wave surfer Kai Lenny over the years, it's that he is far from the average person.
Socceroos Hero Tim Cahill
This year, Australian football legend Tim Cahill returned to FIFA 22. After a four-year absence from the game, Cahill was selected as one of twenty "Heroes", a title reserved for players who have cemented their legacy in football's history and culture. This means gamers will be able to relive the striker's scoring flair and famous boxing celebration when competing for virtual glory.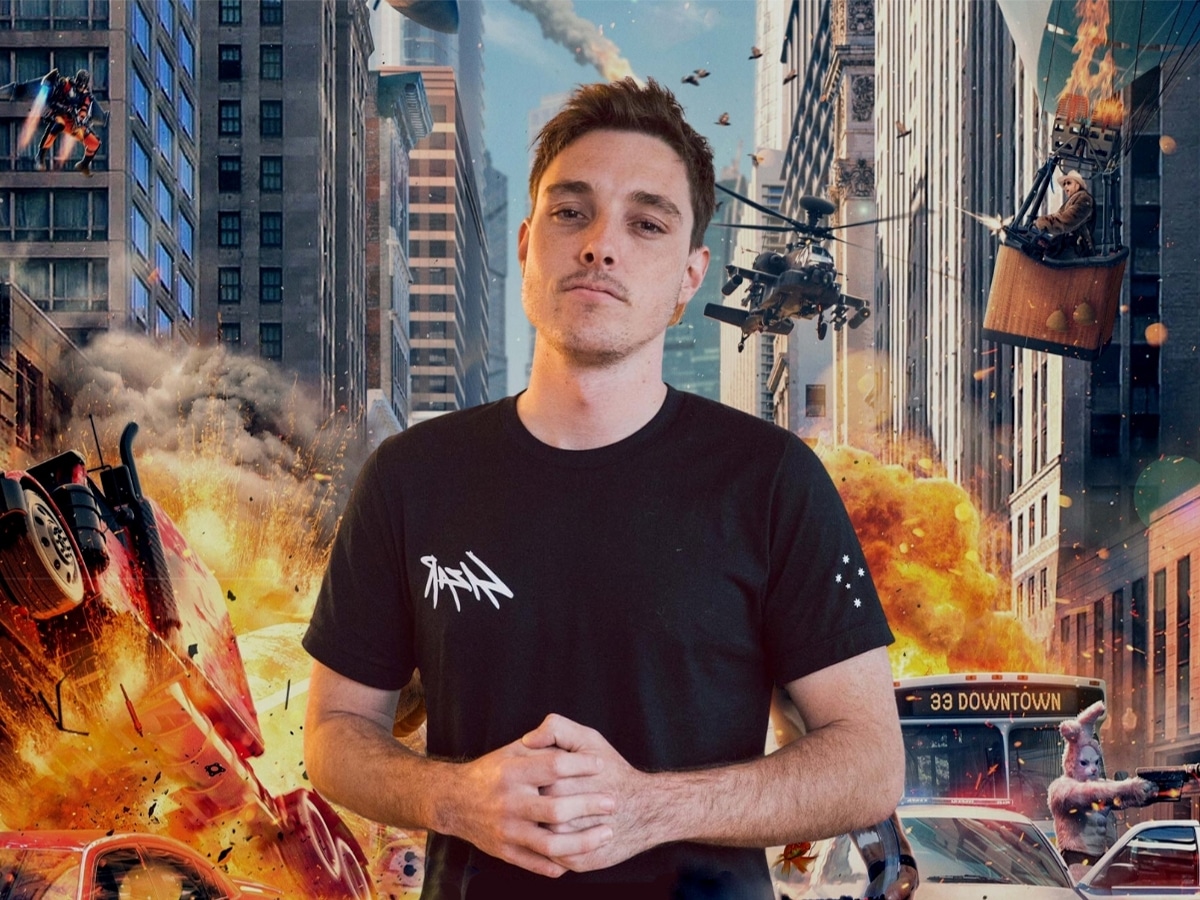 YouTuber LazarBeam
Central Coast lad, LazarBeam boast over 21 million subscribers on his YouTube channel, but this year, he completed his most ambitious crossover. Hitting the mainstream big leagues, LazarBeam teamed up with perennial A-lister Ryan Reynolds for his gamified blockbuster Free Guy. We were lucky enough to chat with Lazarbeam about his big-screen debut as well as his meteoric rise as a professional gamer and internet personality.