WIN! A Year's Supply of Wine from Naked Wines!
Want to get your hands on Australia and New Zealand's top drops? Well, thanks to the innovative crowdfunded platform Naked Wines, one lucky winner will score a year's supply of wine completely free of charge! Better yet, the bigwigs have unlocked Naked Wines vouchers for all Man of Many readers to score $100 off their first order, meaning even if you don't take home the major prize, you'll still be popping bottles in no time.
CLAIM YOUR $100 WINE VOUCHER HERE
It all comes through Naked Wines' people-first approach. Launching in 2012, the platform revolutionised the Aussie wine industry, bringing the winemaker and wine drinker together in one innovative model. Members credit their Naked Wines account with a small amount month to use against their future orders. In return, they get up to 40% off the retail price and exclusive access to wines you can't buy anywhere else, free samples with certain purchases, and direct contact with the winemakers themselves.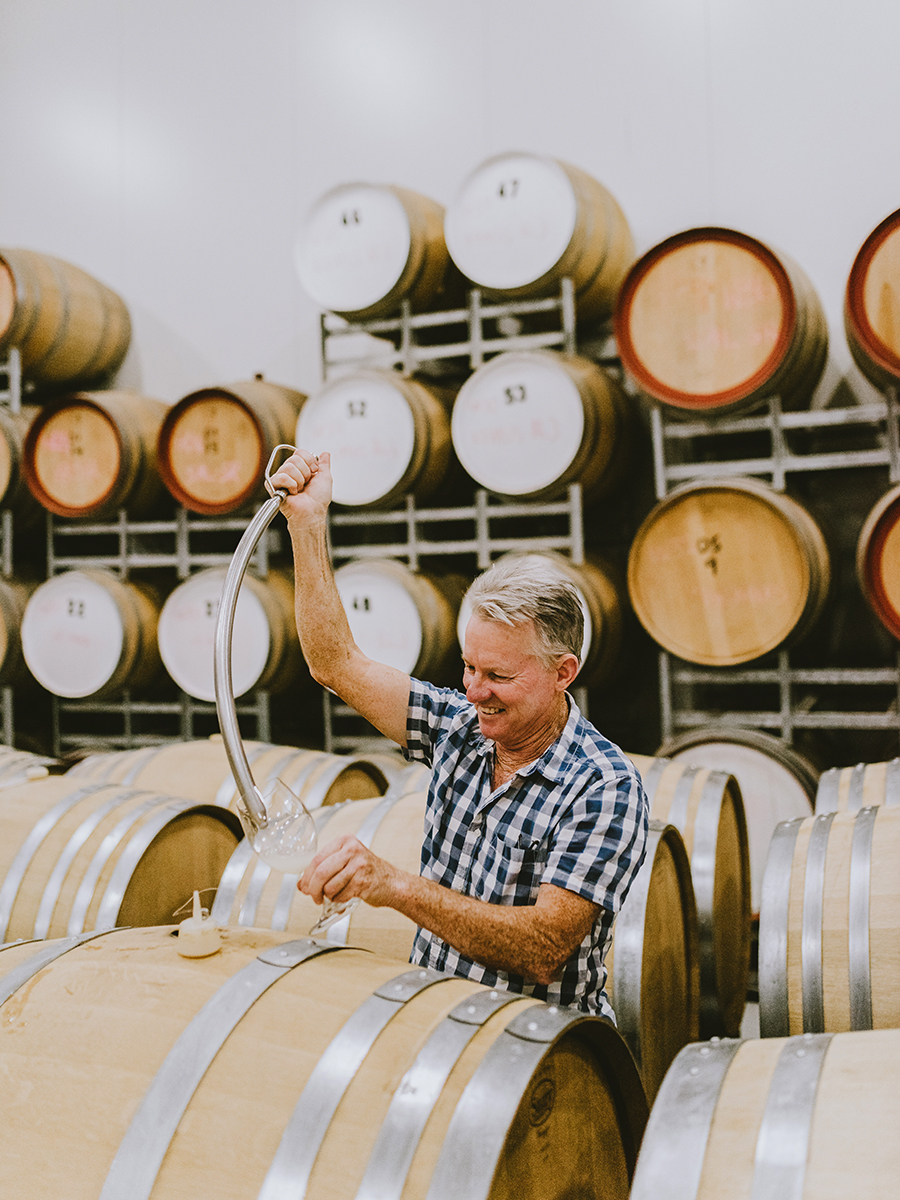 Among that list of award-winning producers are the folks behind big names such as Yalumba, Penfolds, Wolf Blass and Vasse Felix, who now work for themselves. There couldn't be a better time to get in on the action, either. With the recent tariff hikes putting the squeeze on local producers, Naked Wines is going all-in to support the growers and makers fueling the Aussie industry. With the platform taking care of the distribution and marketing, these makers can focus on crafting the best drops imaginable and now you can get your share.
Every Man of Many reader is eligible for a $100 Naked Wines voucher, giving you have access to 57 independent winemakers and releases at a fraction of the regular retail price. But as we mentioned, one lucky winner is going home with a year's supply of outrageously tasty bottles. Equating to four boxes of 12-meticulously crafted, exclusive bottles, the year's supply is the perfect prize pack for the entertainer, the connoisseur or the palate-professional.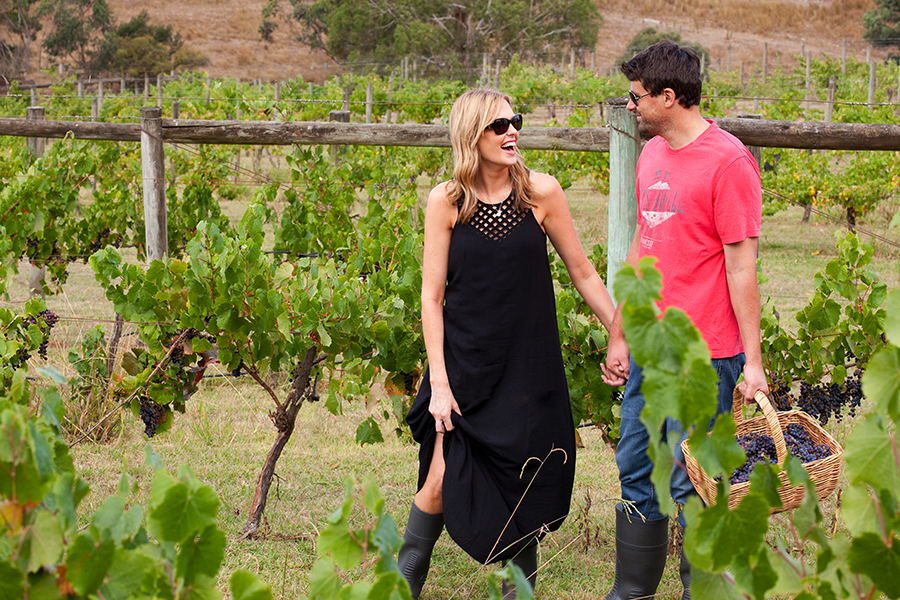 CLAIM YOUR $100 WINE VOUCHER HERE
So, if you know your pinots from your proseccos (and even if you don't) enter the draw below to win a year's worth of wine. Better yet, head over to Naked Wines and redeem your $100 voucher for additional entries. The time for wine is nigh.
Win! A Year's Supply of Wine worth over $900

The boring bits: To use this voucher you must be 18 years or older. Delivery not included. This voucher entitles first time Naked Wines customers to $100 off their first order of 12 bottles. All orders are a minimum of 12 bottles, and a minimum spend of $155.88. Not to be used in conjunction with any other offer or promotion. Offer is subject to change. See website for full Terms and Conditions.