Plying her craft in the heart of Sydney, ceramicist Milly Dent views the world through a truly unique set of eyes. She often takes inspiration from the warm colours and tactile textures found in nature, resulting in an unmistakable portfolio of signature creations. There's simply no confusing her work with anyone else's, which allows each piece to take on an identifiable—and utterly singular—aesthetic. Masterpieces of form, these works are also functional in their essence, making them the perfect addition to a modern home. Thanks to her handmade approach, meanwhile, no two lamps, vases, plates, sculptures, or lights are exactly quite the same.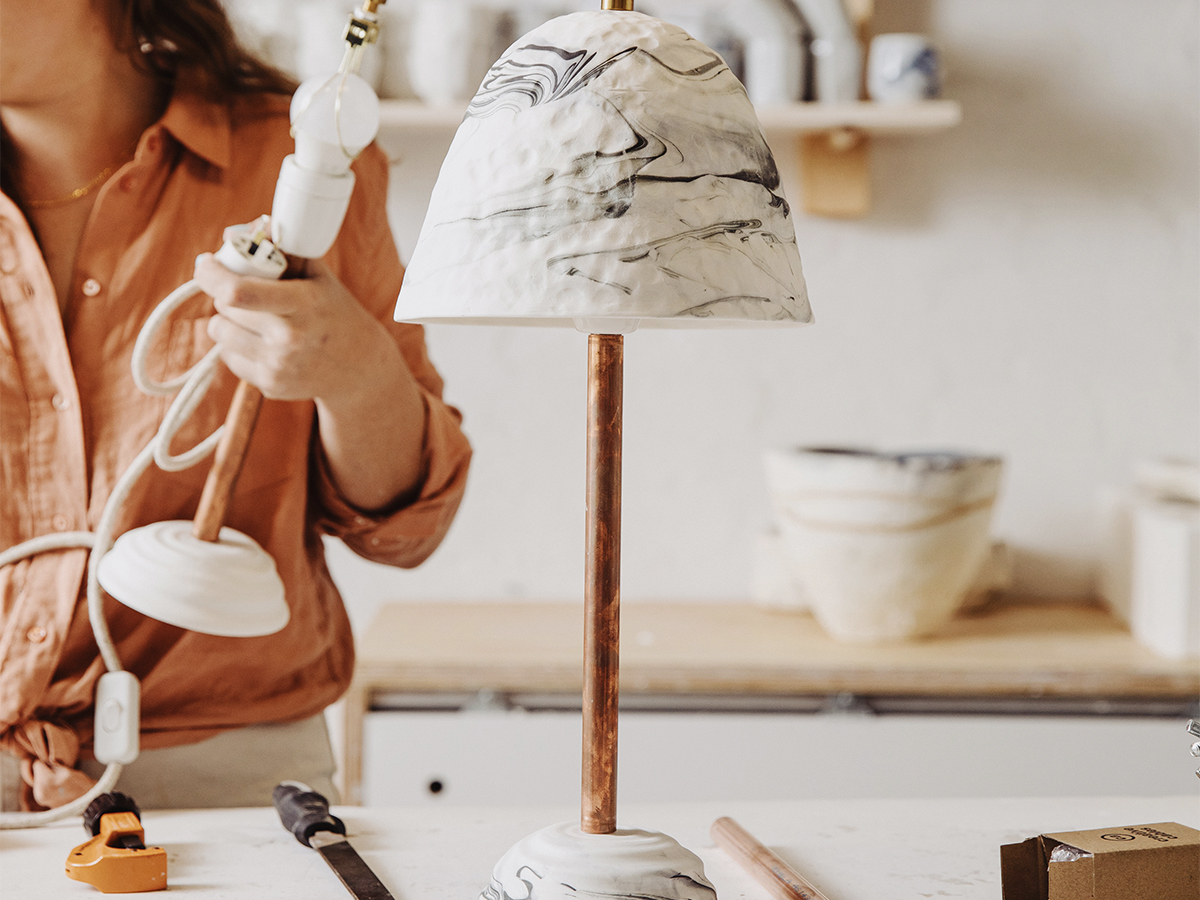 For her brilliant Honey Lamp series, Dent culled inspiration from an unlikely source. This time around, she looked to Speyside whisky distillery The Balvenie and their iconic stories when moulding her ceramics into shape. Like Dent, The Balvenie's distillers and producers are absolute masters of their form, who draw from tradition in order to create something boldly unique. The resulting lamps are similar in that they too balance classic technique with striking singularity, exploring the common ground between two seemingly unrelated entities. To bring one into your home is to demonstrate your own sense of refined taste and individuality, boosting your decor in the process.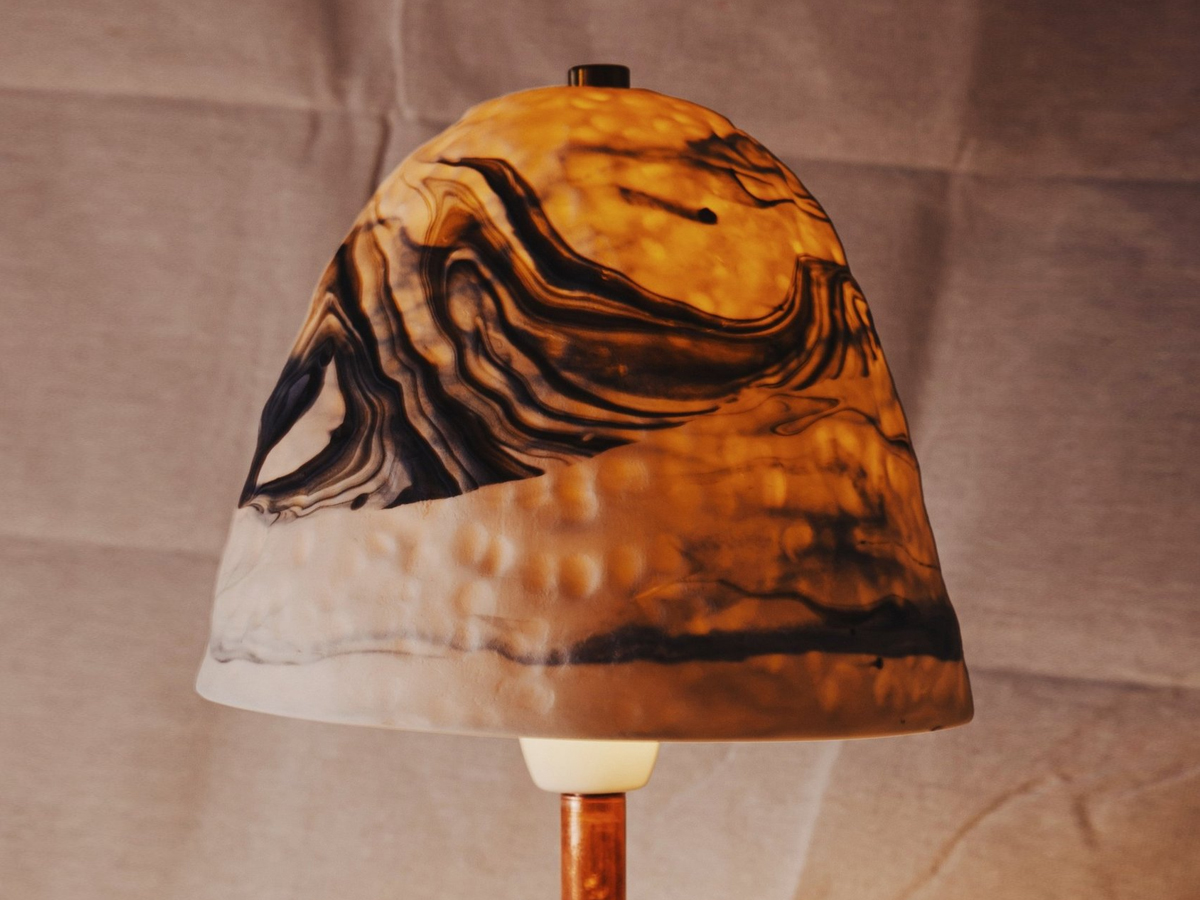 A smash hit upon its debut, the Honey Lamp series currently consists of three different models. Each one uses a copper sleeve to suspend the porcelain shade above a porcelain base, with downward illumination washing the base to generate a warm and tranquil aura. Dent used stoneware clay on the potter's wheel when bringing the vibrant texture of each shade to life. Then there's the purposeful use of copper, a direct nod toward the historic copper stills used by The Balvenie. This is the kind of craftsmanship that bursts off the screen so just imagine how it will look and feel in person.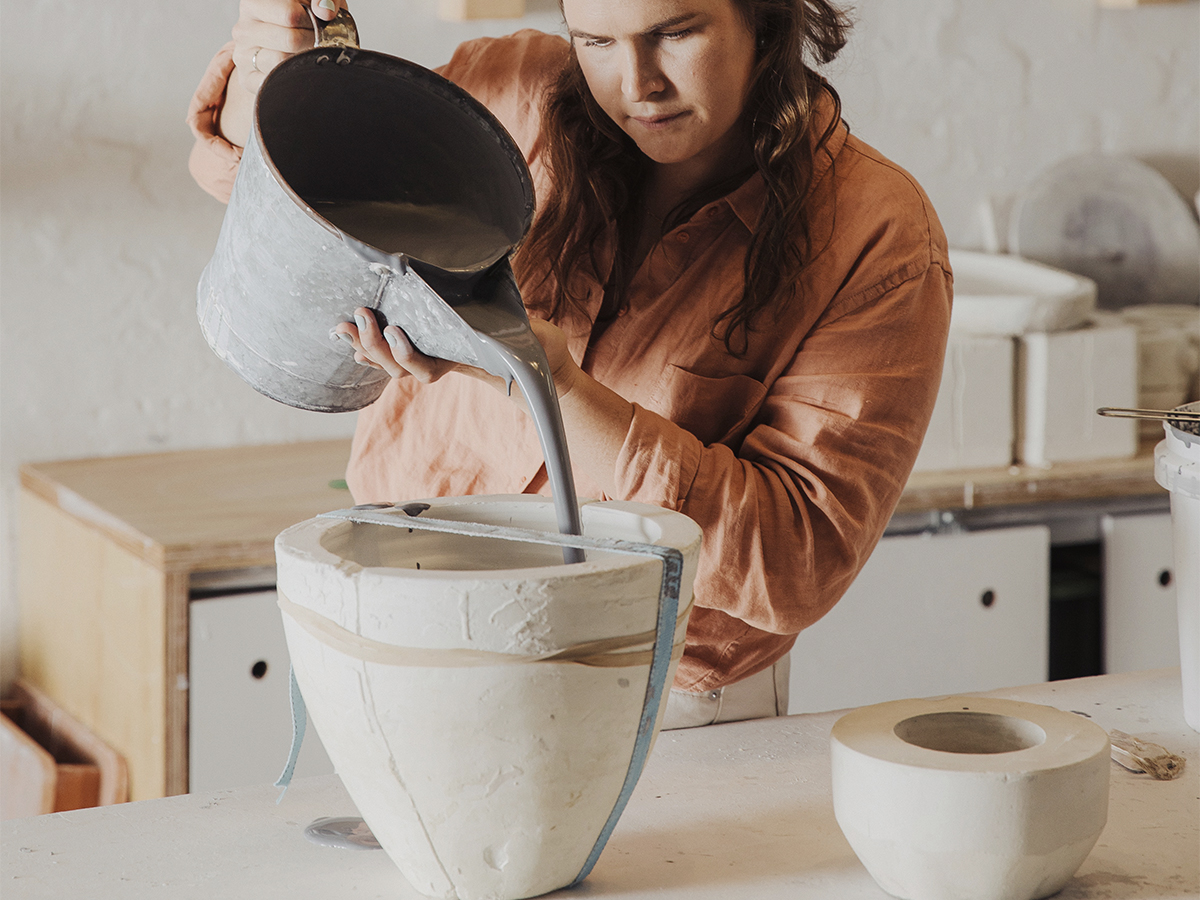 To gaze upon the Honey Lamp isn't to think of Scotch whisky and that's a good thing, in our opinion. Rather than resort to gimmickry or kitsch, Dent employed subtle influence so as to highlight the underlying motif of pure craftsmanship. Her series makes up part of The Balvenie Maker's Hub, where various artisans take the distillery's passion and expertise into their respective domains of creation. In addition to lamps, the collaboration between Dent and The Balvenie yielded a signature set of charcoal porcelain tumblers, which can likewise be purchased through her online store.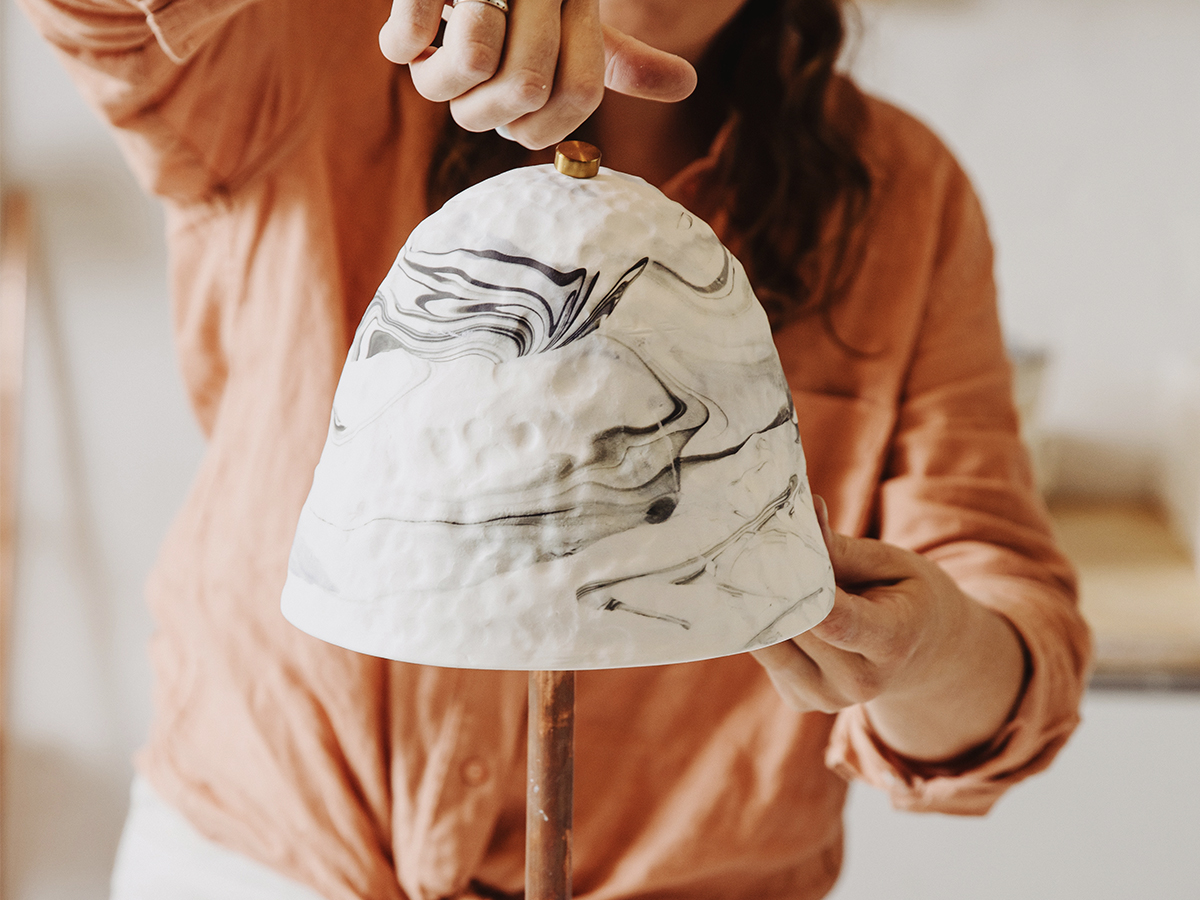 Handmade and uniquely inspired, Dent's Honey Lamps feature minor variations and thereby emanate with one-of-a-kind allure. Their whisky-based underpinnings provide a conceptual foundation without overly informing the aesthetic. These are first and foremost artisanal creations that cleverly use colours and materials to reveal a subtle backstory for you to share with others. But even without the backstory, they make for veritable decor-boosters and instant conversation-starters. As a mode of individual expression, they fittingly go out to the true individuals, who have their own singular passions and preferences in life. Get one now before it's gone for good.