An EDC for the Everyman: Taylor Stitch Brass Pocket Knife
Taylor Stitch has come back with an impressive everyday carry, The Drop Point Knife in Brass.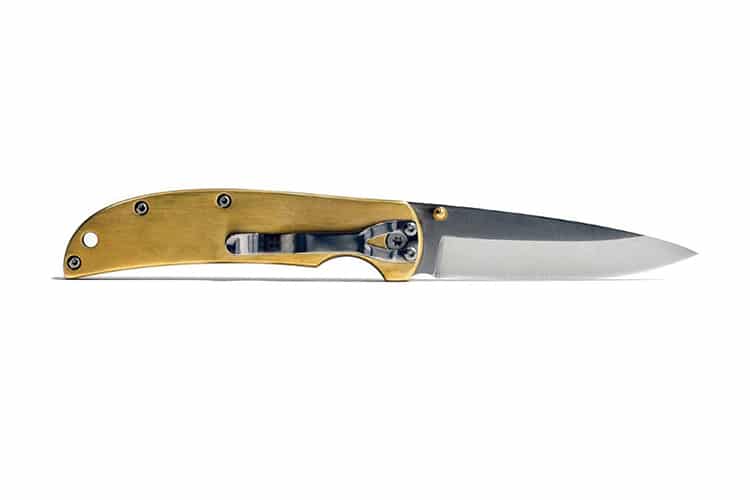 Engineered and designed because there's never been a time when someone said, "I wish I didn't have my knife with me," Taylor Stitch took this design personally and made something quite special. Made to show wear and usage, the brass handle will age with you and make it distinct to its owner. The stainless-steel blade will hold its edge after countless passes through the included sharpening stones and will not dull quickly.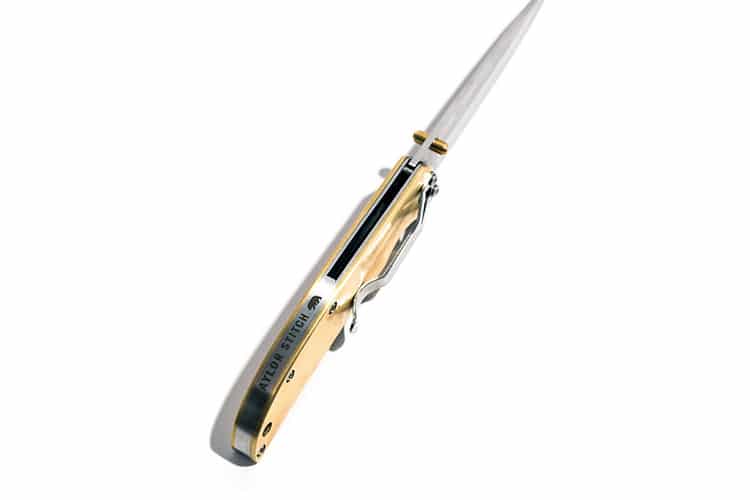 This classic and clean drop point knife has a solid brass handle plate, solid brass thumb stud, is 7.25" open, 4" closed, and harnesses at 3.25" blade. It also comes with the aforementioned 150-grit sharpening stone.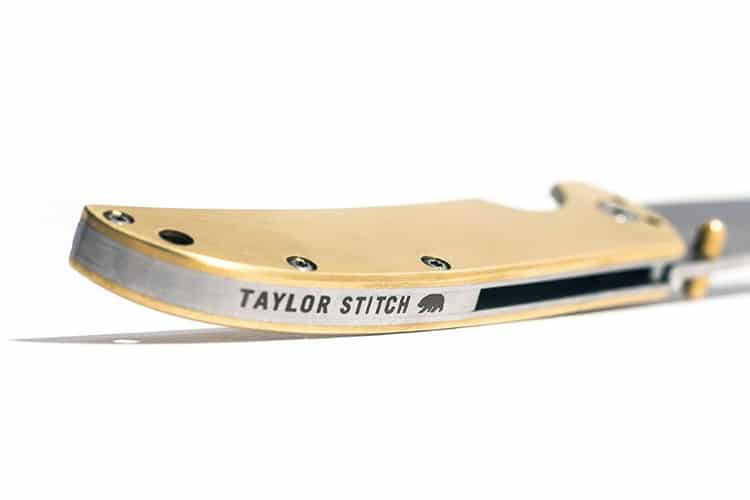 This product is part of a small batch and is not intended to be on shelves or in stock for long. It is made with limited materials and will not be reproduced when it runs out. Make sure to head over to Taylor Stitch and reserve your knife today. Once it arrives, I'm sure it'll always be clipped onto your belt or stored in your pocket in case a need arises.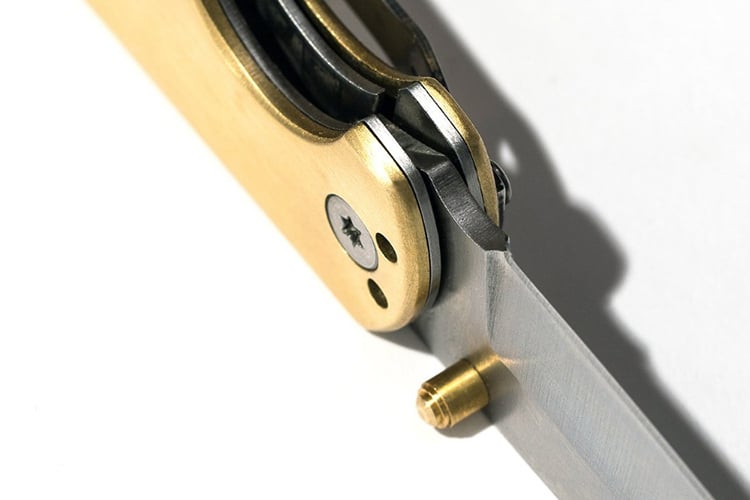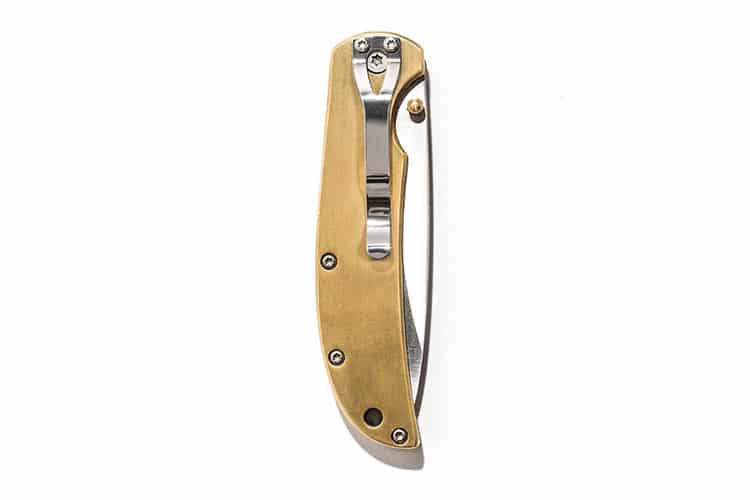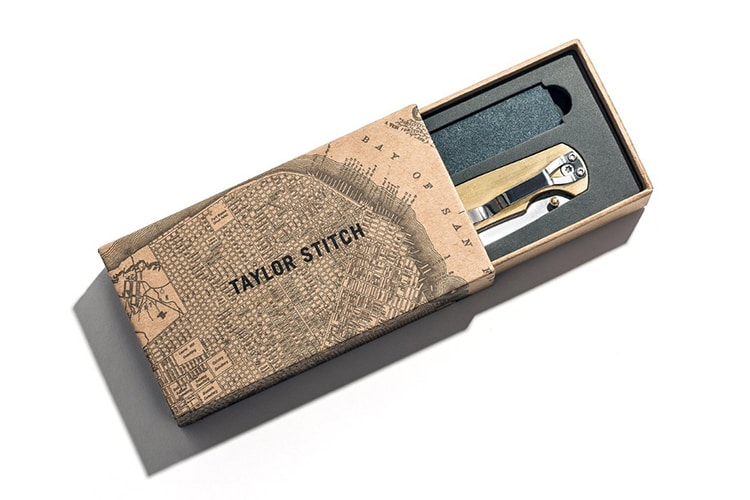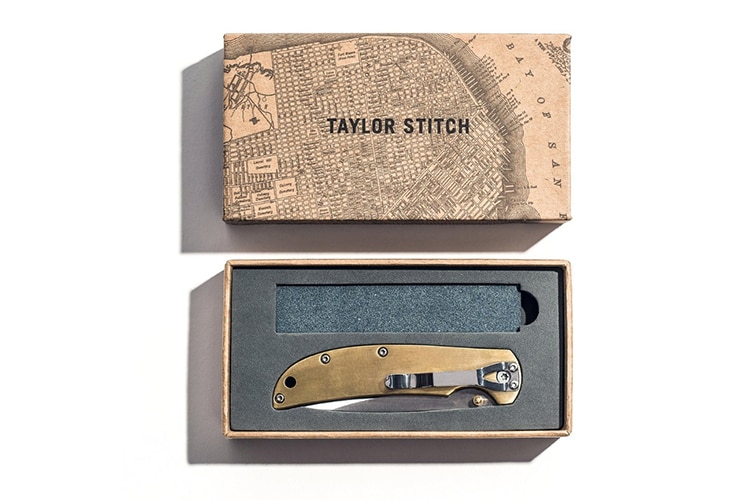 Have you subscribed to Man of Many? You can also follow us on Facebook, Twitter, and Instagram.