The James Brand Unleashes the iPhone 15 Pro of Bottle Openers
Functional and beautiful to look at, this bottle opener from our friends at The James Brand is what we're calling "the iPhone 15 Pro of bottle openers" due to its titanium construction. Priced at AUD$99 (now available at thejamesbrand.au) it's a fraction of the cost of a new iPhone and it's going to start just as many conversations when someone invariably asks you for a bottle opener. Let's take a closer look.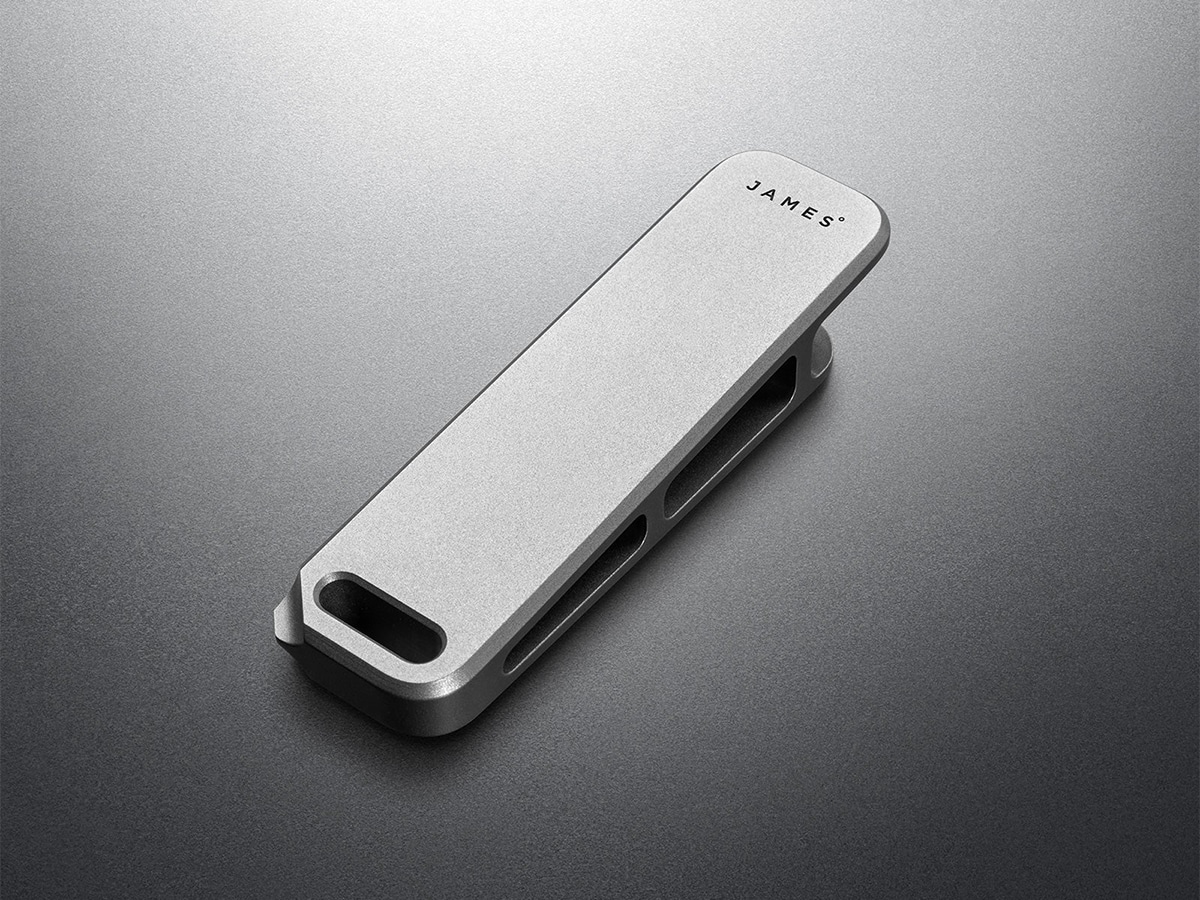 Material: Billet 6AL4V Titanium
Weight: 1OZ / 29 G
Features: Lanyard hole, mini driver in corner
Designed in: Portland, Oregon
Made in: Shenzhen, China
From the creators of the most desirable and pragmatic EDC knives on the planet, you can leave it up to The James Brand to create our new favourite bottle opener. The device is milled from one solid billet of 6AL4V titanium for unmatched strength, weight, design, and feel that's better than the one hanging off your keyring.
RELATED: Anker's Everfrost 40 Battery-Powered Cooler is Camping's Next Big Thing.
Don't leave this opener in the kitchen draw, hang it from your belt or neck with the integrated lanyard hole and display it like the piece of jewellery it is. And when it comes time to actually open a bottle of beer or natural wine, you'll appreciate the form factor that's been carefully designed for maximum leverage and usability. We haven't even mentioned the mini driver located in the bottom corner that's there when you eventually need to fix something or tighten a camera mount on the go. You little legend!
The James Brand bottle opener in titanium is priced at AUD$99 and available via The James Brand website below. This is the ultimate bottle opener and the perfect partner to your brand-new iPhone 15 Pro.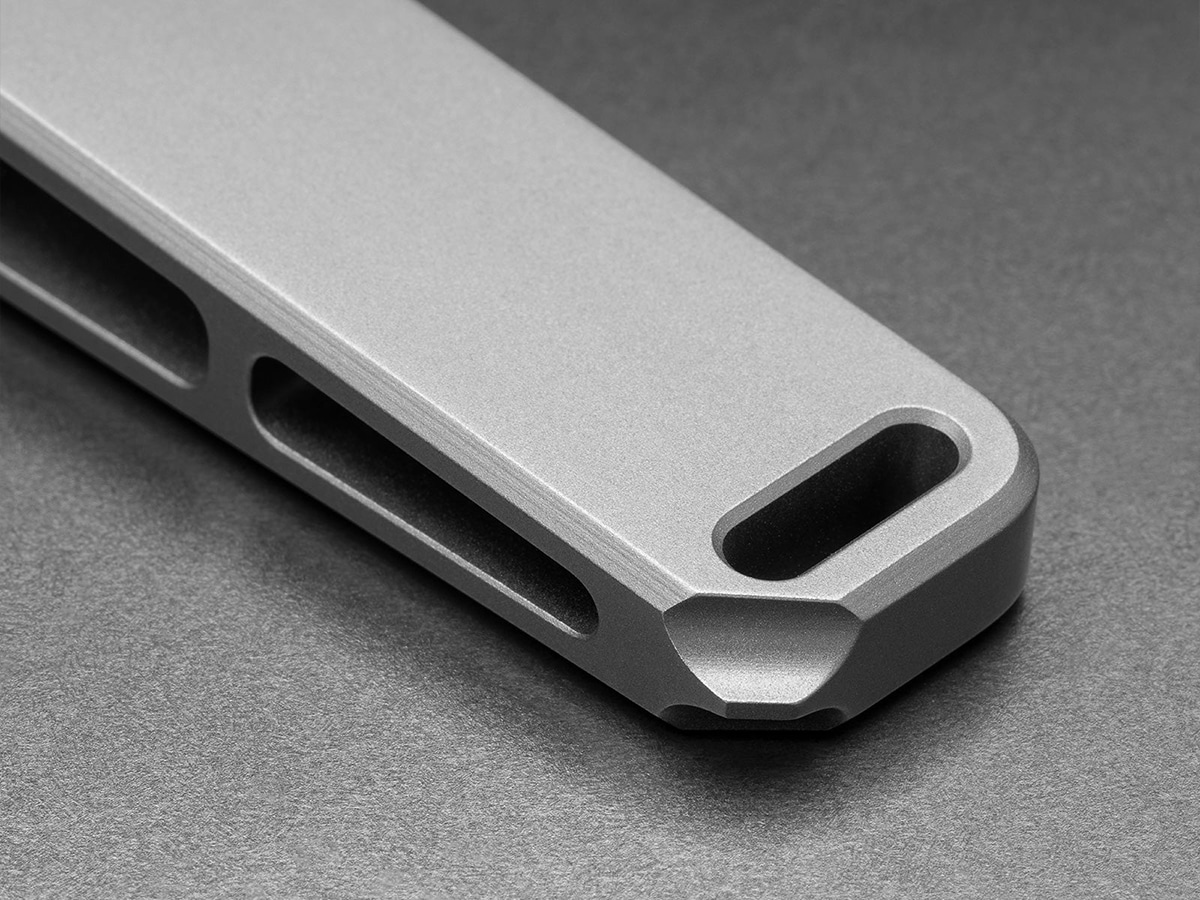 You'll also like:
---
Featured Video from Man of Many