The WRAPTIE is Your New Multi-Function Tie-Down Strap
In Partnership with WRAPTIE™
Like so many great inventions, the Wraptie gear tie was born out of a mix of necessity and ingenuity right here in Australia. It all began with the bike rides that brand co-founder (and inventor) Paul McNeill used to take with his youngest daughter. As any parent can imagine, strapping his child into her seat proved to be no easy task, especially when there was nothing to keep the bike firmly in place. Sure, he could lean the bike against a post or try to secure it to a rack, but that wouldn't stop it from swaying back and forth as he wrestled with the harnesses and buckles. If only there was some sort of lightweight and adjustable strap that could secure the bike tightly and safely to a post of any size.
Unable to find such a product, Paul came up with the solution himself and then brought it to life by way of a Kickstarter campaign. The result is the Wraptie™ Tie Down Strap. It also happens to be the world's only multi-function strap, and provides an effortless solution to a range of daily needs.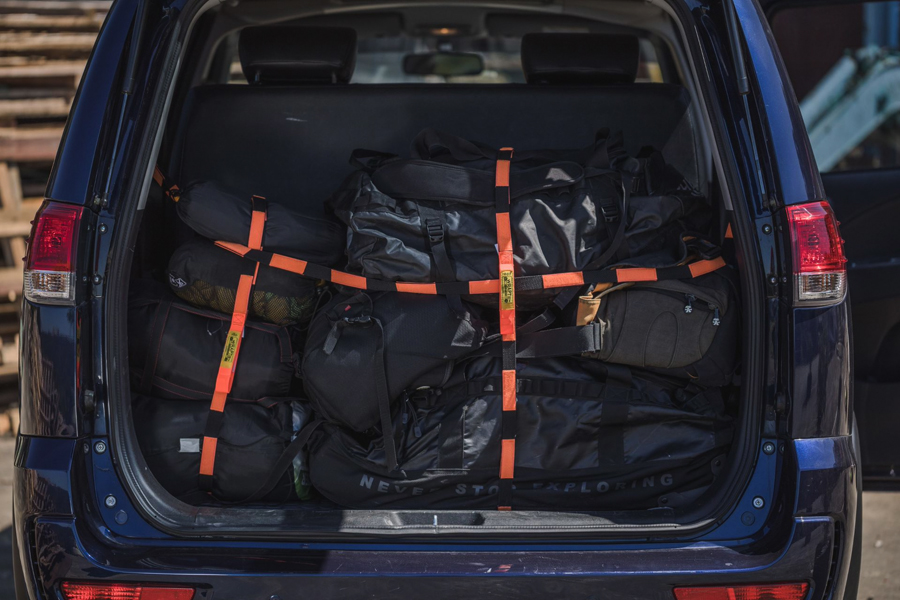 Bolstered by its patent-pending hook-and-loop fastening system, the Wraptie kisses dangerous hooks or metal buckles goodbye, meaning you can likewise say goodbye to pesky scratches on your bike or car. Culling from the best aspects of bungee cords, rope, and tape, it hosts high tension industrial grade elasticised webbing and safely secures loads in 10 seconds or less. Along similarly seamless lines, the Wraptie straps unique fastening system is so easy to use that it can be operated by anyone using only one hand or with gloves on.
Available in four different lengths, the Wraptie delivers the utmost tier of functionality, durability, and versatility. For outdoor enthusiasts, in particular, there's simply no excuse not to equip yourself with this extraordinary multi-purpose strap. Tying down your surfboard, loading up your bike or strapping down you tent so it doesn't blow away, these gear ties really have you covered.
What's more, this is the only strap in the world to contain recycled plastic, making it sustainable in addition to everything else!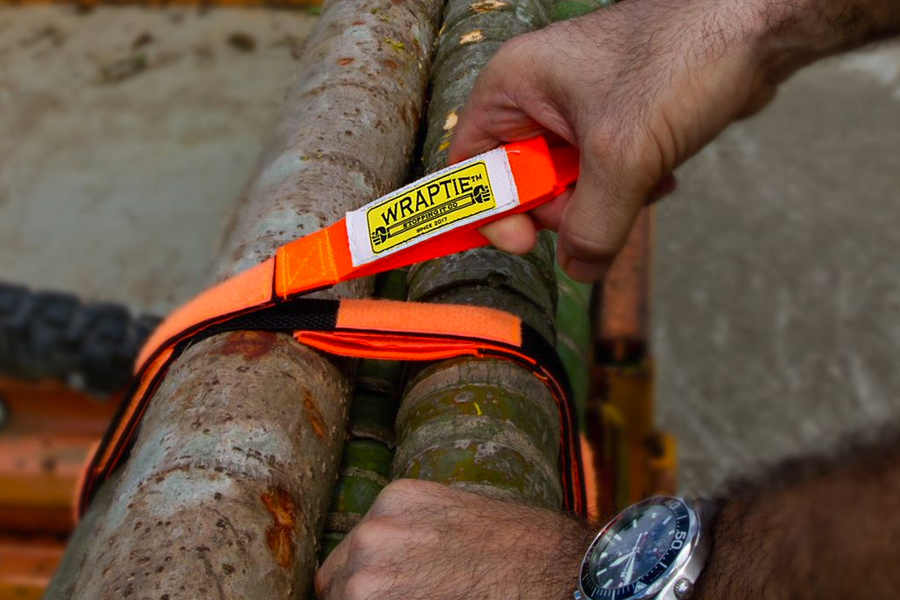 Using the Wraptie is as simple as unravelling it, then STRETCH and WRAP around whatever you need tying down, and voila, you've just put the multi-function strap into action. The Wraptie is infinitely adjustable, unlike bungees and other specialist straps, meaning no more straining to get the right length and no more ends flapping in the wind!
If you need to secure a heavy load to the top of your car, or say a bag to the side of your bike, you'll want to bring a second strap into the mix, which is why the Wraptie straps come as Twin packs and can even be fastened together to double their length! . It all makes for a secure and easy-to-use alternative to your standard cargo straps or bungee cords. Indeed, you might end up wondering why something this effortless and effective didn't pop up ages ago.
Tested by professionals and adventurers alike before hitting the proverbial shelves, the Wraptie is fast, strong, versatile, sustainable, and adjustable. You can use it with just one hand to secure your load within ten seconds or less, and never have to worry about scratches. There's no learning curve involved here either, meaning anyone from a seasoned camper to a novice bike rider can operate this multi-function strap with the greatest of ease. Sealing the deal (and providing peace of mind) is a one-year warranty.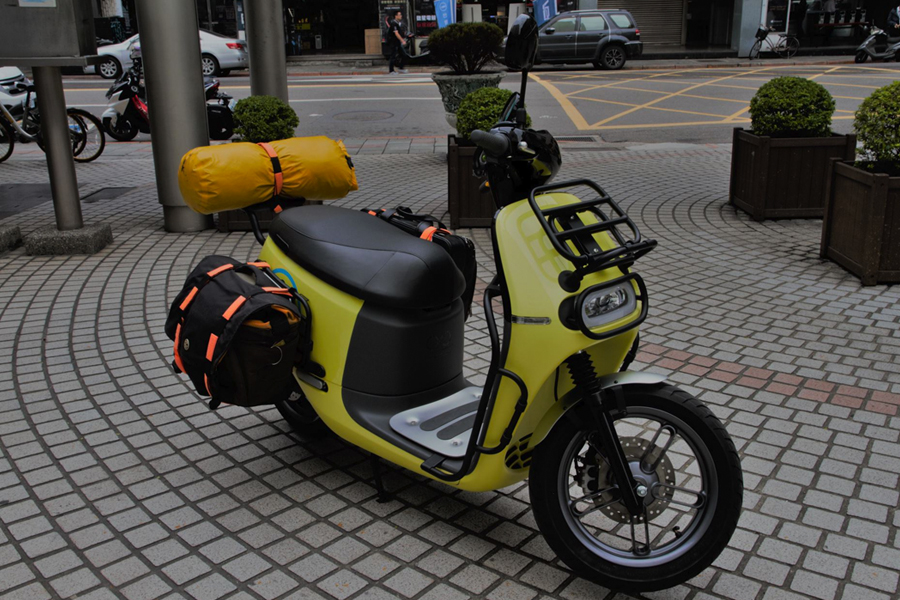 They say necessity is the mother of invention. Tasked with securing his bike to a post in a quick and safe fashion, brand co-founder Paul McNeill needed a simple solution and so he created one. His innovation can be your solution, too.