Dutch Bridge to Be Dismantled for Jeff Bezos' Superyacht
Outgoing Amazon CEO and former world's richest man, Jeff Bezos can do pretty much anything he wants. With a net worth in the hundreds of billions, the e-commerce titan has secured an enviable arsenal of toys and property with which to occupy his time, but one of his more expensive purchases has got Dutch residents hot under the collar. According to reports, the uber-wealthy elite is having one of the country's most historic bridges dismantled, all so he have his $500 million superyacht pass through unscathed. Talk about privilege.
According to the Sydney Morning Herald, the century-old "Koningshavenbrug" bridge will have its mid-section removed to make way for a yacht with 40-metre masts. The spokesperson for the city of Rotterdam stopped short of revealing just who owns the ship, however, Rotterdam broadcaster Rijnmond reported that the yacht is owned by Jeff Bezos.
Similarly, SMH said yacht builder Oceanco is yet to confirm if the cause of the operation is the $500 million Y721 vessel it is currently building for the Amazon chief. At this point, the majority of reports are merely speculation, however, the specifications do add up. According to Boat International, Bezos' new superyacht will measure 127 metres when it eventually does launch later this year. That figure would make it the largest sailing yacht in the world, but not everyone is stoked about the new ship.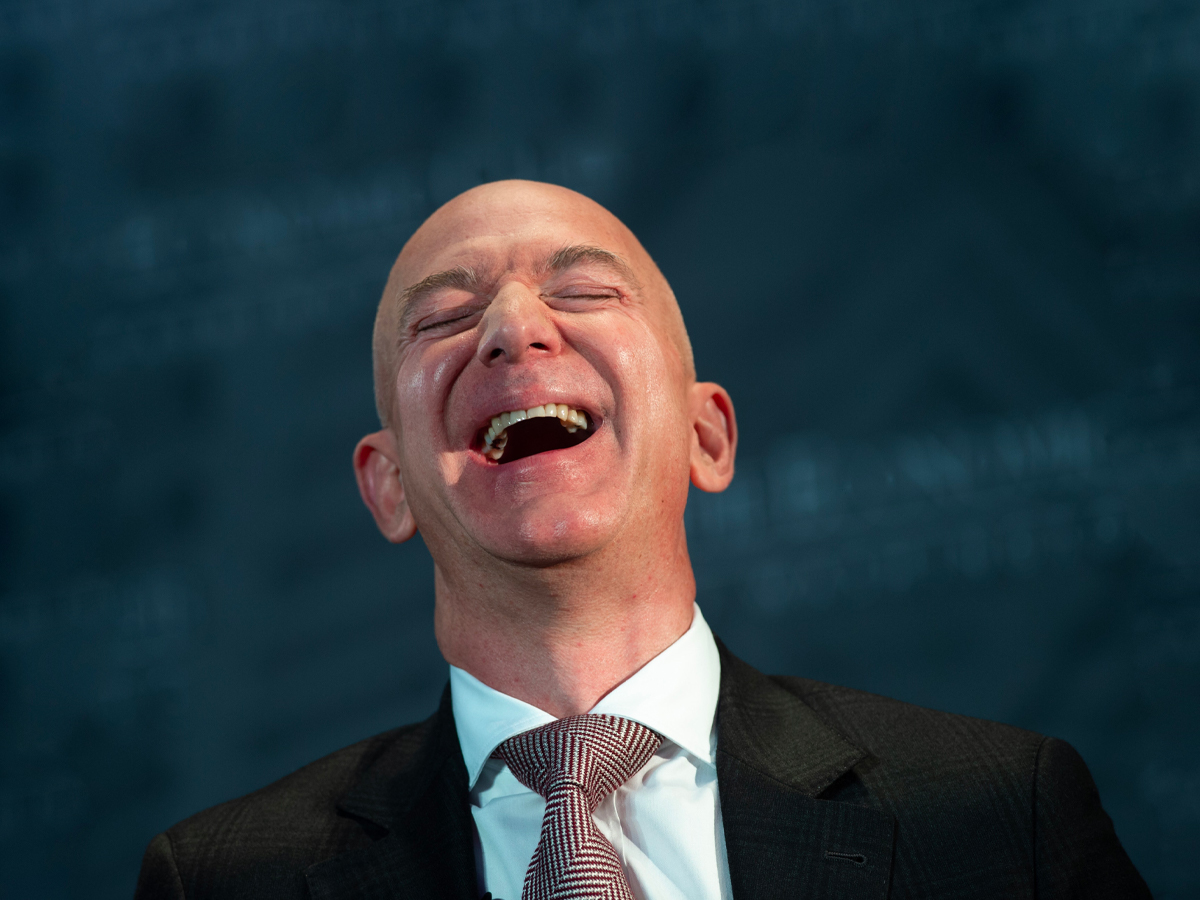 The NL Times reported a Facebook group had been created with the sole intention of throwing rotten eggs at the yacht as it passes through the deconstructed area. At last count, there were almost 4,000 members,
"Rotterdam was rebuilt from the rubble by the people of Rotterdam, and we won't just take that apart for the phallic symbol of a megalomaniac billionaire. Not without a fight!" the creators wrote, according to the newspaper's translation obtained by SMH.
Needless to say, a few rotten eggs probably won't deter Bezos in his quest for aquatic domination, but it must be said, dismantling a national icon to fit your massive yacht is supervillain behaviour if ever we've seen it.
You'll also like:
The World According to Jeff Bezos
10 Richest People in the World for 2021
James Packer is Selling His Monster Superyacht for $280 Million