Aston Martin Unveils Giant Replica DB5, Equipped with Machine Guns
To celebrate the new James Bond film dropping later this year, Aston Martin has launched their No Time To Die campaign by unveiling a full-size replica of the original 1965 Corgi DB5 model. The Corgi box and car will be available for public viewing at The Coaling Jetty, Battersea Power Station until the 1st of October, where an exclusive advance screening of the movie took place last night.
You'll also love:
Blockbuster Final Trailer Confirms 'No Time to Die' is Hollywood's Best Kept Secret
Aston Martin Valkyrie Spider is Basically an F1 Car For The Road
Aston Martin Valhalla is a 937HP Hybrid Stunner with a Roof Scoop
The life-size model measures 5.66 metres long, 2.7 metres tall and 2.7 metres deep, replicating the original Corgi toy box that houses the Aston Martin DB5 Goldfinger vehicle. Inside, the car is equipped with several working gadgets Bond fans will recognise from the 1964 film: rotating number plates, a retractable bulletproof rear shield, extending front over-riders and of course pop-out machine guns.
Corgi are the OGs of original scale modelling, and to this day, their most popular product is the James Bond Aston Martin DB5, released in 1965. Artfully cloning the action features of the vehicle as seen in Goldfinger, it was an instant success earning the UK 'Toy of the Year' and 'Best Boy Toy' titles at the National Association of Toy Retailers Awards in the same year. Selling over 20 million units worldwide, the toy is so popular it's still being produced to this day. However, for those wanting to live out some real-life Bond fantasies, Aston Martin has announced some big boy toys of their own.
Just 25 DB5 Goldfinger Continuation cars are being produced, more than 55 years after the last DB5 sped off the Aston Martin manufacturing base. The cars will be authentic reproductions of the DB5 seen on-screen (minus the machine guns), with a few modifications and enhancements to ensure high performance and reliability.
For the first time in 007's franchises history, four different Aston Martin models will appear in the upcoming movie, including the DB5, the classic Aston Martin v8, the brand's super GT – DBS, and the exceptional Aston Martin Valhalla hypercar. Talk about product placement! No Time to Die will premiere in Australian cinemas on November 11.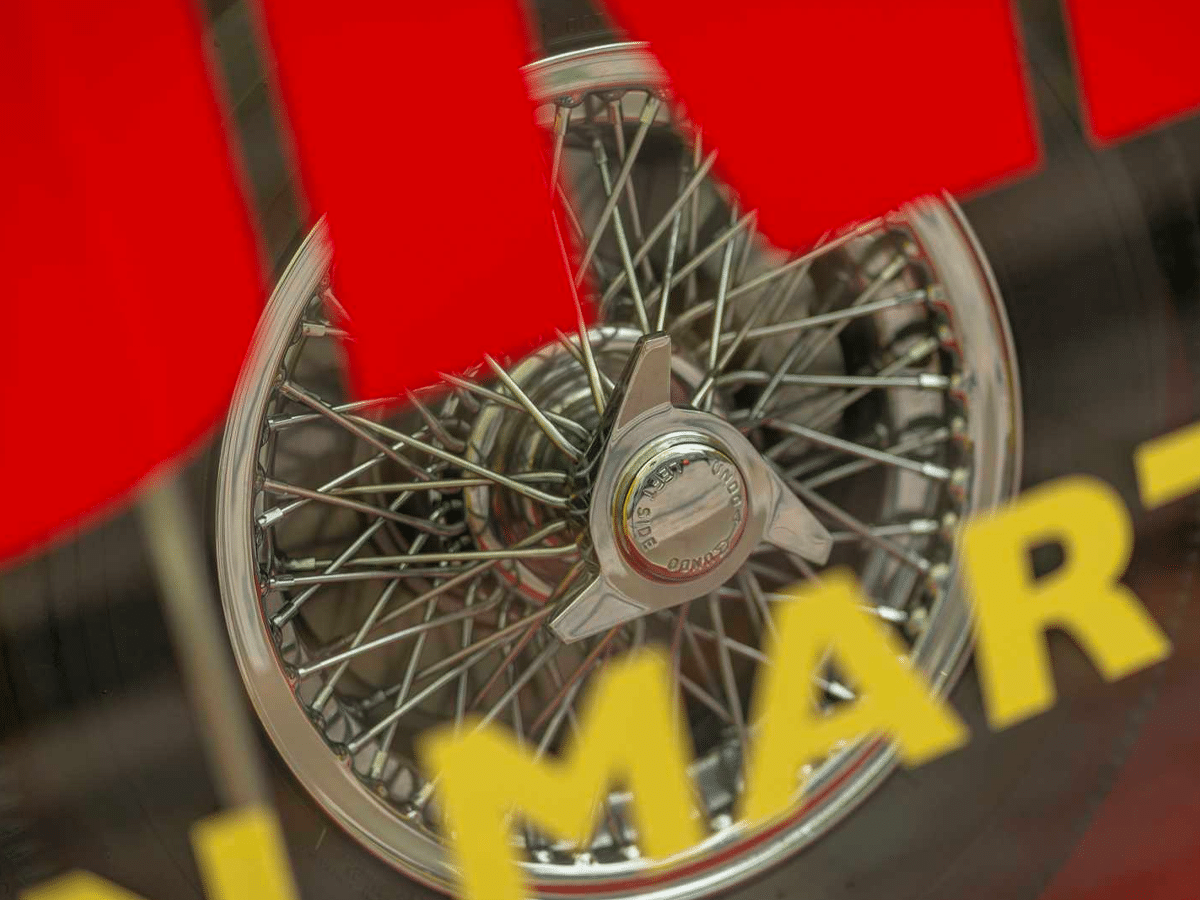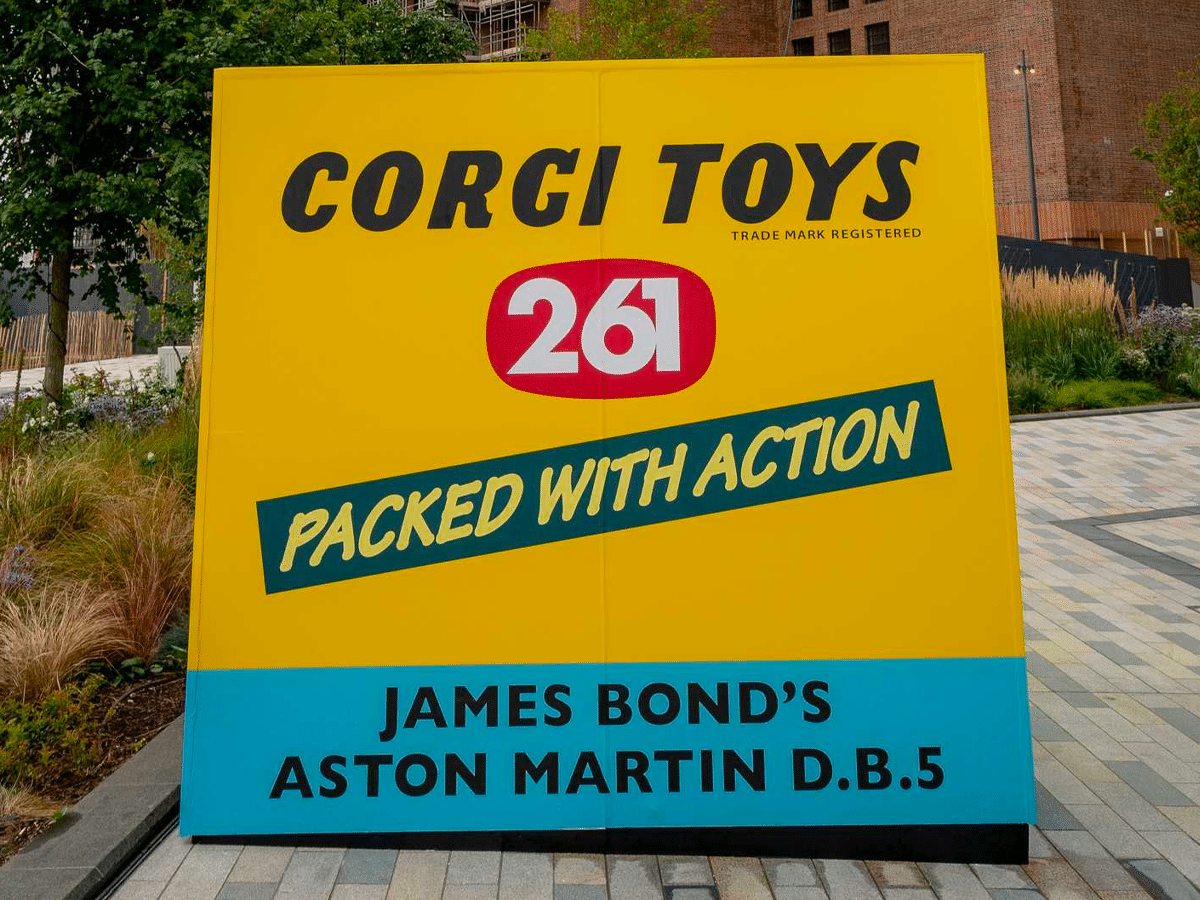 You'll also love:
Blockbuster Final Trailer Confirms 'No Time to Die' is Hollywood's Best Kept Secret
Aston Martin Valkyrie Spider is Basically an F1 Car For The Road
Aston Martin Valhalla is a 937HP Hybrid Stunner with a Roof Scoop