Win a 1975 Porsche 911 Carrera and $20,000!
Somewhere along the line, each of our lives is touched by cancer. Whether you know someone with cancer, or you've fought it yourself, this disease has become a fact of life. As much of a downer as that thought is, there are good things that have come from it. Thankfully, there are many organisations that serve to help people manage the impact of cancer, and provide those who are fighting it with the kinds of experiences and help they need.
The Dempsey Center is one such organization. Dedicated to providing a variety of diverse, personalised, and high-quality services at no cost to the client, the Dempsey Center is the latest focus for Omaze, and what's up for bid this time? A 1975 Porsche 911 Carrera.
1975 Porsche 911 Carrera by Le Mans-winning driver Patrick Long
Engine: 3.0-liter MFI flat-6
Transmission: custom-geared 5-speed manual
Drivetrain: RWD with a limited-slip differential
Exterior Color: Black
Interior Color: Black with OEM pinstripe
Maximum Horsepower: 250 hp
Approximate Retail Value: $175,000
Cash Alternative: $131,250
The period-correct Porsche is the epitome of the German carmaker's aesthetic. With an air-cooled 3.0-litre MFI flat-6, offering 250 horsepower through a five-speed box limited-slip differential and custom gearing. The 1975 Porsche 911 Carrera in question is a seriously cool bit of kit. The car features black leather seats with OEM pinstripe inlays, a wood shift knob and TracTive semi-active dampers controlled from the cockpit. Finishing off the look is a set of 15 x 7 and 8 Fuchs wrapped in Pirelli CN36 tires.
The Omaze Porsche was curated by Le Mans winner, Patrick Long. Though you do not have to make a donation to be a part of this drawing, if you do choose to help you'll be supporting a worthy cause that provides a place for cancer patients and their families to receive counselling and support, movement and fitness classes, nutrition consultation and education, and more all at no cost to the patient. Now that's a great story to share regarding how you came into possession of a 1975 Porsche 911 Carrera.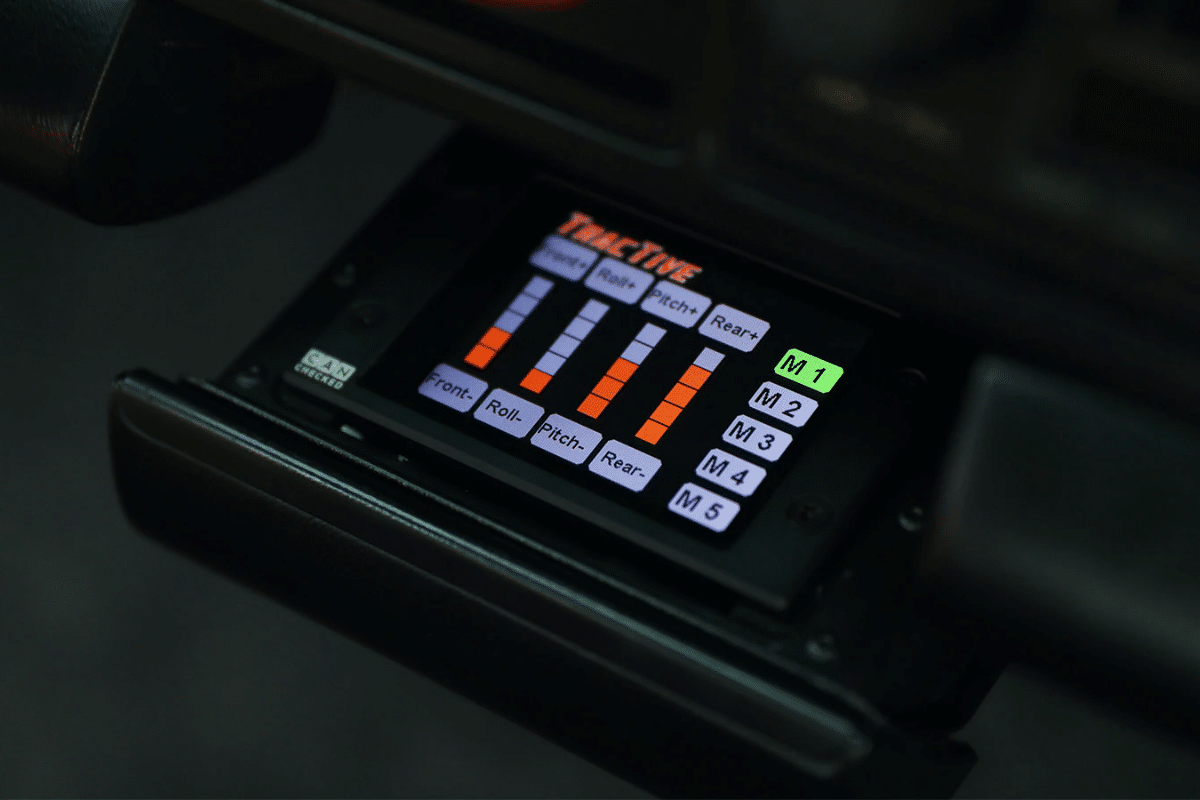 You'll also like:
Win a 2021 Porsche Taycan Turbo S and $20,000!
2023 Ford Everest Unveiled as 'Do Everything' Family Tourer
Win a Custom Gateway Ford Bronco 4-Door and $20,000!