As we all look to the future, it's important to take the time to celebrate the past. Iconic automaker Land Rover is doing precisely that as it honours 75 historic years with a new limited-edition Defender. This exciting (not to mention eye-catching) new release comes at a time when things are looking both literally and figuratively electric for the forward-thinking brand as it kicks off its next chapter with an elevated focus on sustainability, all while continuing to make absolutely outstanding vehicles.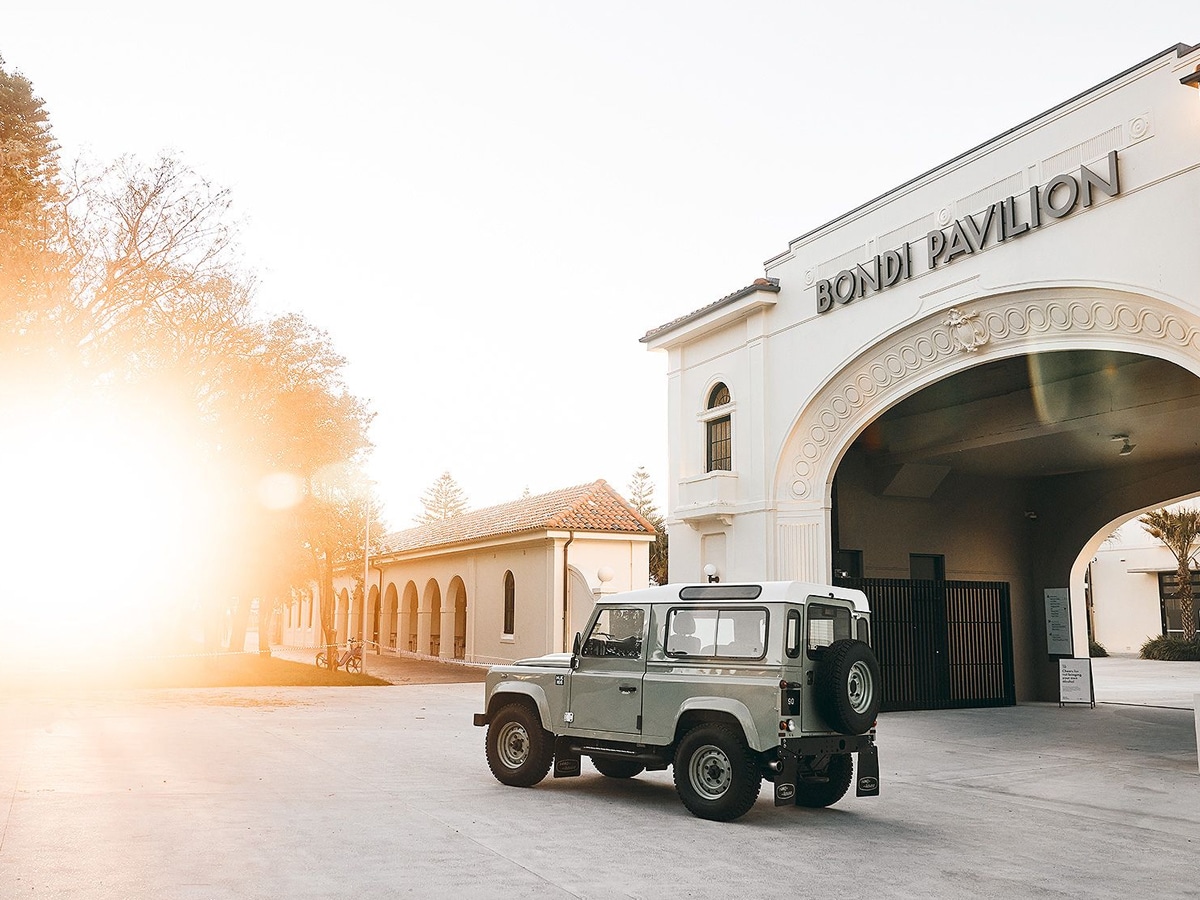 Defender Heritage
The very first Land Rover was unveiled at the Amsterdam Motor Show on the 30th April, 1948, with the goal of creating a farm utility vehicle that could handle any terrain regardless of the conditions. Its muscular construction and off-road performance drew high acclaim, while introducing distinguishing features such as a strong steel chassis, lightweight aluminium paneling, and power take-offs that could power a variety of farm machinery. The new Land Rover proved to be a success that far outweighed the company's expectations.
Over the years that followed, the Defender became progressively tougher and more powerful, to the delight of adventure-seekers everywhere. It continues to embody a sense of pure determination to this day, while retaining the same charm and go-anywhere attitude that was introduced at that first unveiling back in the late '40s. Plus, thanks to its continued evolution, the modern Defender is a downright sleek piece of hardware, turning heads on the nearest highway before ducking off-road into rugged terrain.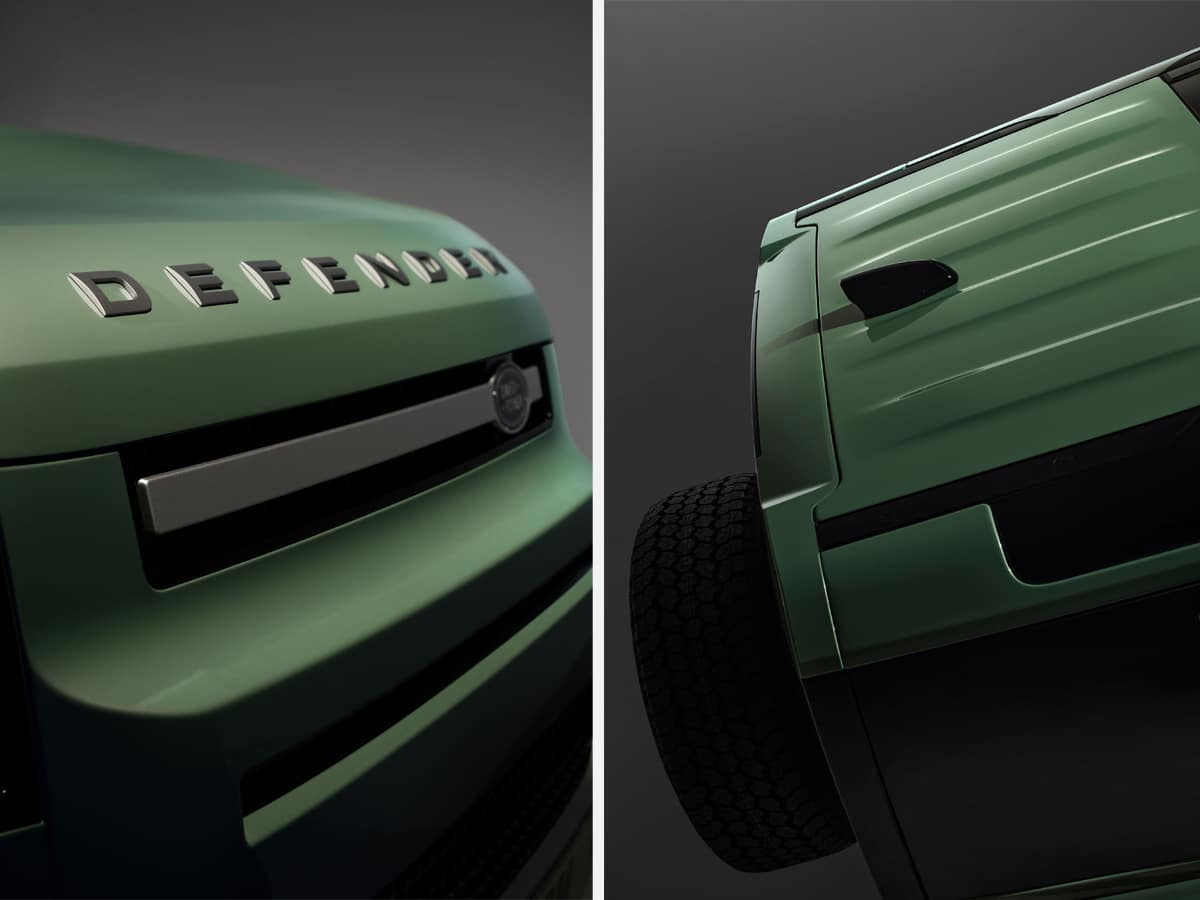 A Limited Edition to Celebrate
As Land Rover looks to create a sustainable future, it will do so by building on its legendary 75-year heritage. It's in honour of both the past and the future that the brand has unveiled its new 75th Limited Edition Defender in an exclusive Grasmere Green. Only 75 of these vehicles will be made available in Australia across both Defender 90 and Defender 110 models. The automaker has also collaborated with leading Sydney creative Eugene Tan – founder of Aquabumps – for the release of 75 limited-edition prints, each one highlighting the Grasmere Green colourway.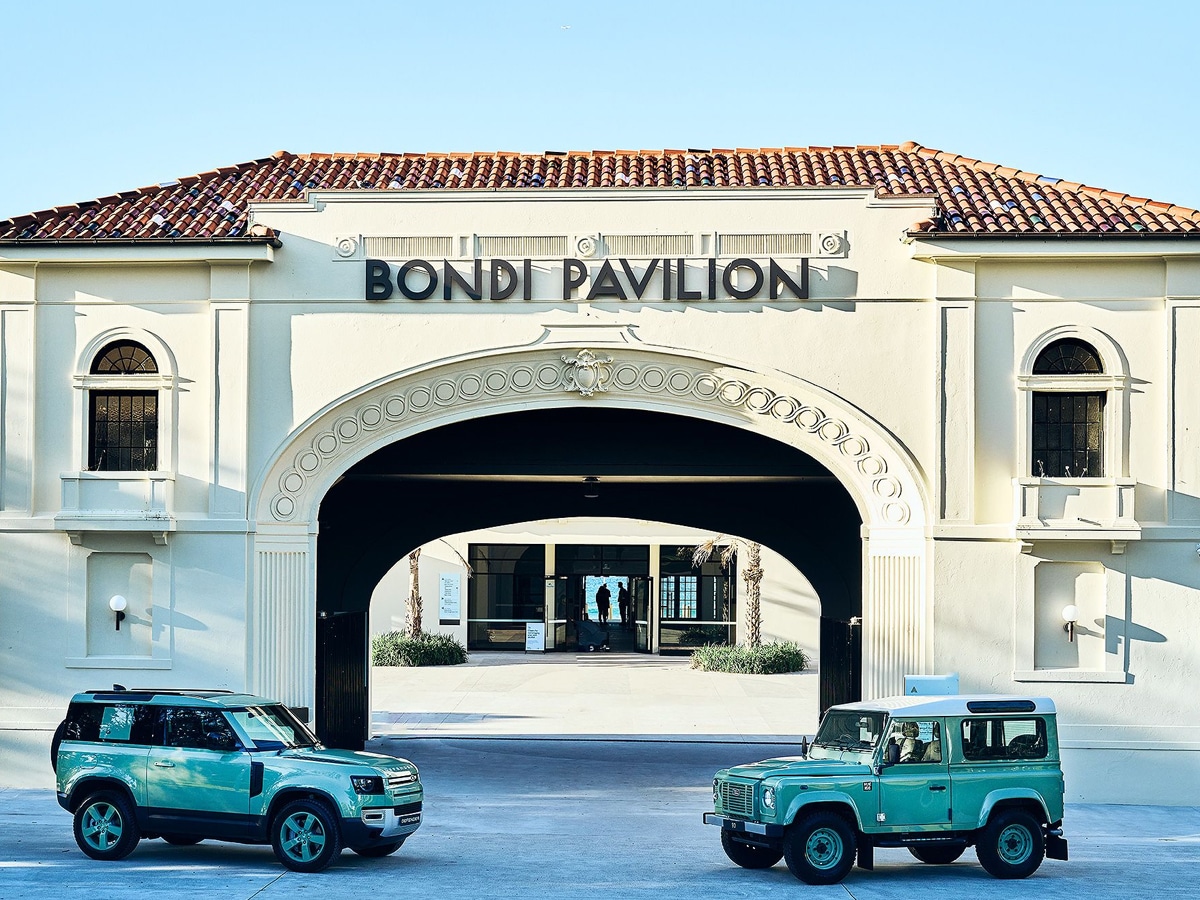 The pioneering spirit that's been 75 years in the making remains palpable with the new limited-edition Defender, which gives long-time fans and new ones alike all kinds of reasons to fall in love with the Defender. Features include the following:
Heritage detailing in the exclusive colour of Grasmere Green on the interior, exterior and alloys.
Curated specification based on the high-specification HSE with comprehensive standard equipment and innovative technology, such as 3D Surround Camera, Configurable Terrain Response, Meridian Sound System, Matrix LED Front Lighting, 11.4-inch Infotainment System, Sliding Panoramic Roof, Heated Seats and Steering Wheel, Three Zone Climate Control, and more.
Extreme power and efficiency by way of a 294kW P400 3.0L turbo-charge i6 Ingenium petrol engine (on both models), which uses Mild Hybrid Electric Vehicle technology to harness the energy normally lost during deceleration and braking so as to optimise fuel economy.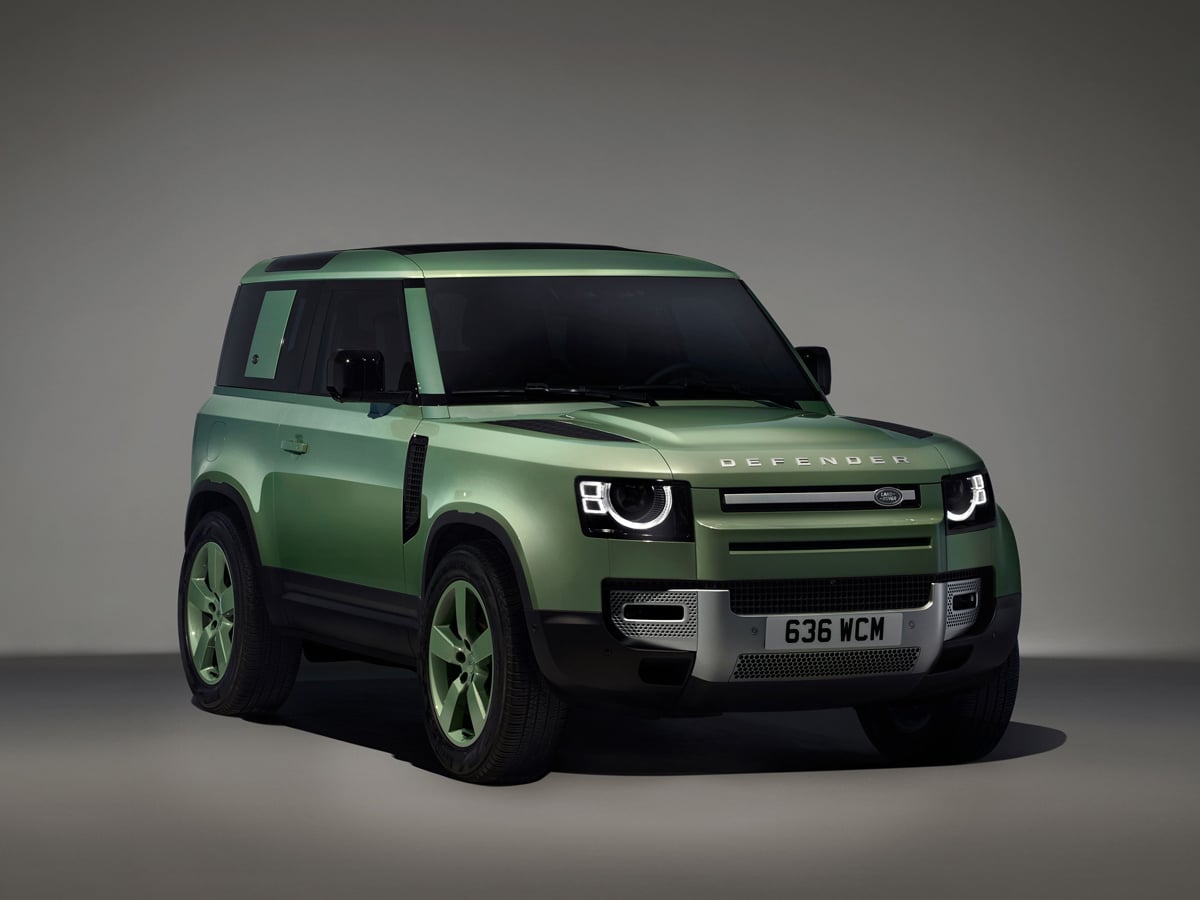 The Road Ahead
Land Rover certainly has a rich history, but the brand's focus is now on blazing a trail towards the aforementioned sustainable future. The new 75th Limited Edition Defender offers an enticing glimpse of the power and efficiency that lies ahead, while just around the corner waits the recently announced Defender Electric Hybrid Electric (aka the Defender P400e), the first ever Defender plug-in hybrid.
Land Rover announced that this Defender Electric Hybrid will arrive in Australia in late 2023. Under the hood is a predictably powerful combination of a turbocharged petrol powertrain, accompanied by an electric motor, which can deliver instant torque and zero emissions during on- and off-road driving, with an all-electric range of up to 52km. Perfect for an environmentally conscious trek off the beaten path.
Both the 75th limited edition Defender and the upcoming Defender Electric Hybrid models promise the kind of cabin comfort and adventure-ready performance that's already made the brand such an enduring presence around the world. And so the celebration continues.
Happy 75th birthday, Land Rover!
To secure your order for the New Defender 75th Limited Edition, contact your local retailer or visit www.landrover.com.au for more information.