Restored & Refined – FJ Company 1981 Toyota FJ45 Land Cruiser
Pre-owned vehicles are typically appealing for their value, not history. This 1981 FJ45 Troop Carrier served the Colombian National Guard, a national university, and a foundation for troubled teens. The FJ Company added it to their inventory and went about restoring the vehicle to its former glory long before it travelled the globe.
Under the hood of this classic Cruiser is an upgraded 3F engine that was also the most powerful F series engine produced by Toyota – and its last. Paired with an automatic transmission and Old Man Emu suspension passengers are in for some smooth sailing. FJ kept this Troopy's classic good looks intact which means aggressive fenders, iconic headlight bezel and the long wheelbase you know and love along with several carefully chosen updates. The exterior is painted in Toyota OEM Beige, and the hardtop was replaced with one of FJ's custom soft tops. The lighting was upgraded and every emblem was replaced with a new original version.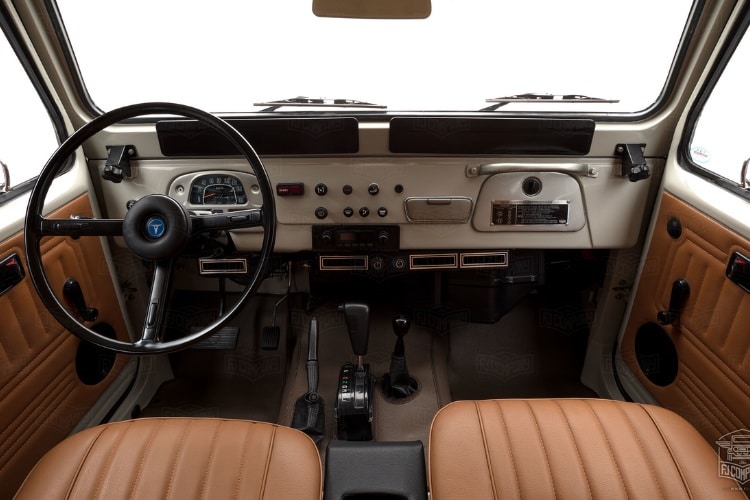 Inside, the cabin has been refined to portray a perfect blend of throwback style and modern convenience. The front bucket seats are trimmed in Tan vinyl, as are the second-row bench seats, and the two fold-down seats in the back. Modern air conditioning and a premium audio system both flow through the cabin.
Sadly this particular vehicle is sold. Once it was perfected, customised and tested, it was then delivered to the new owner's Texas ranch, for a second run at life. If you're interested in a Land Cruiser like this one, the FJ Company restores all types. Check out their inventory or send them a message to get started.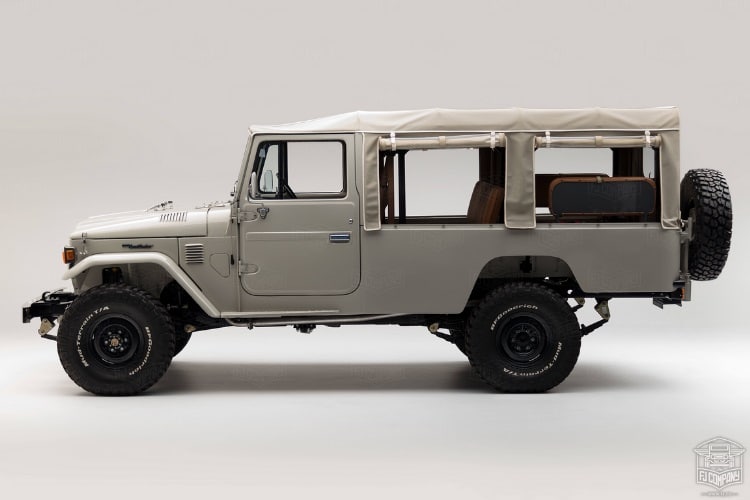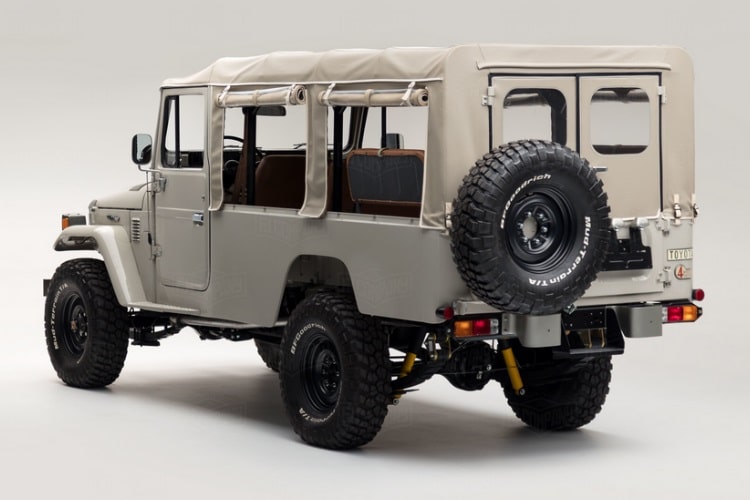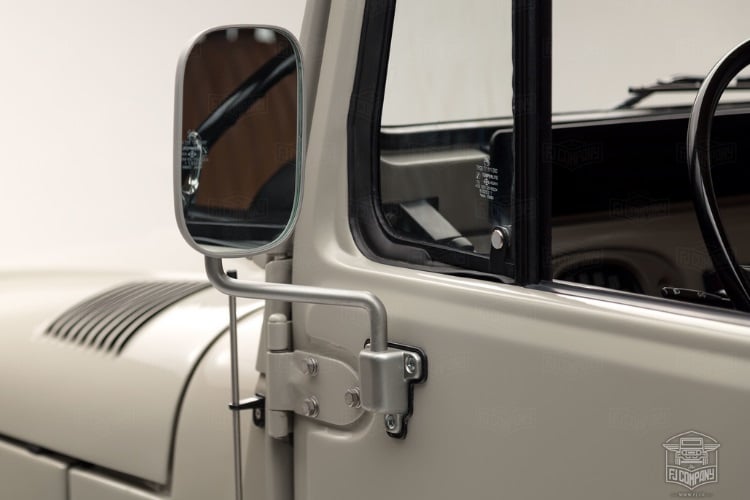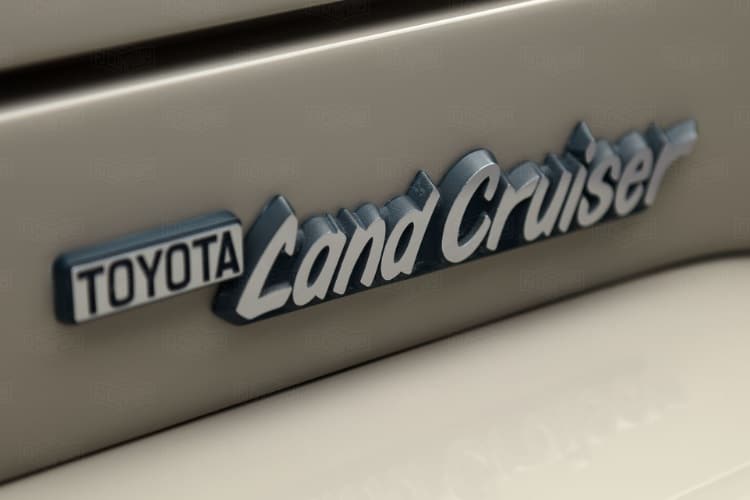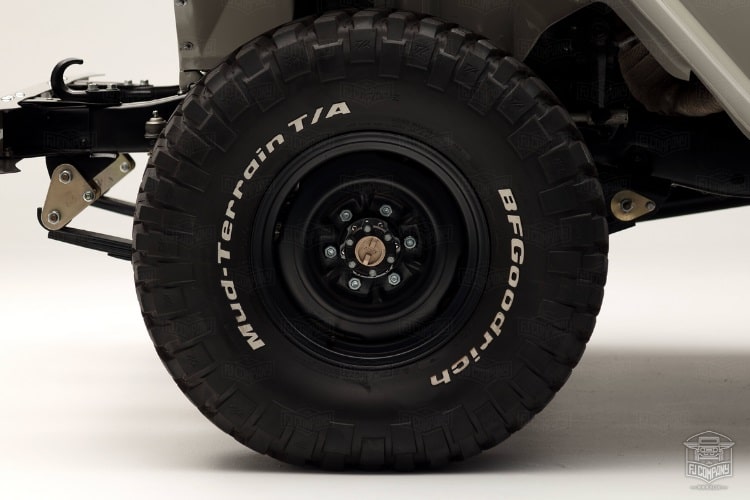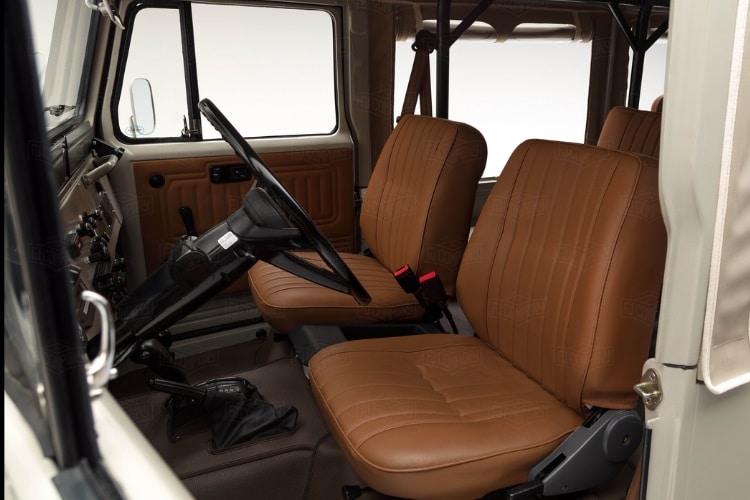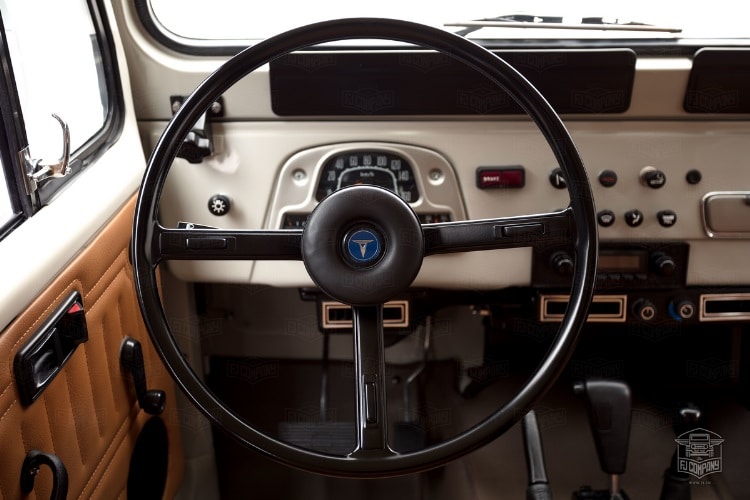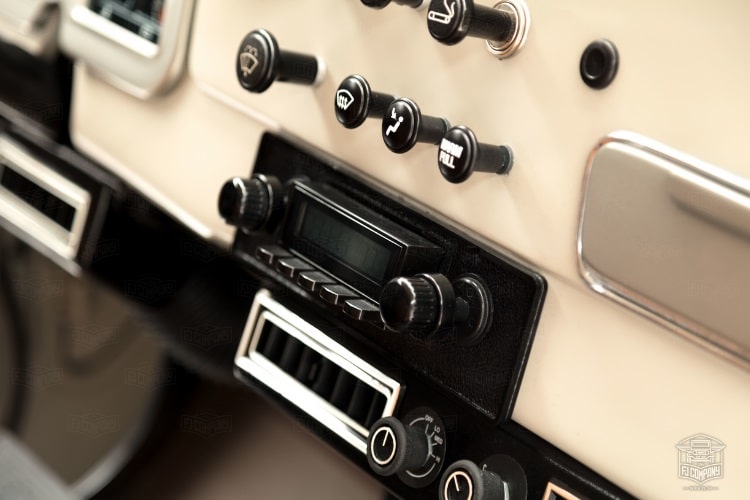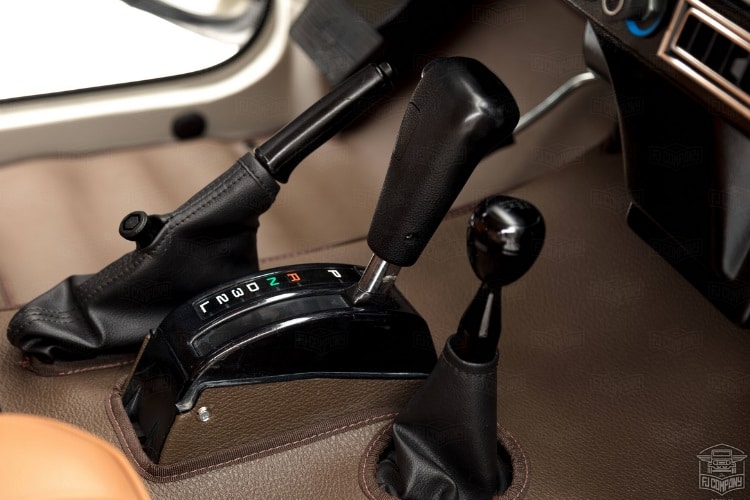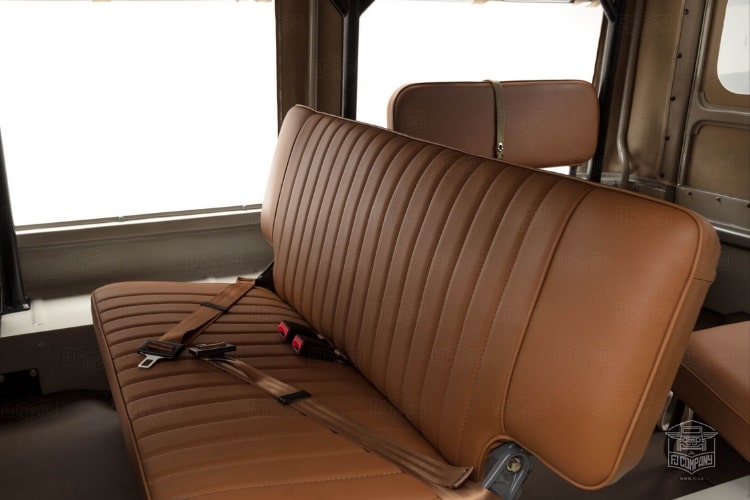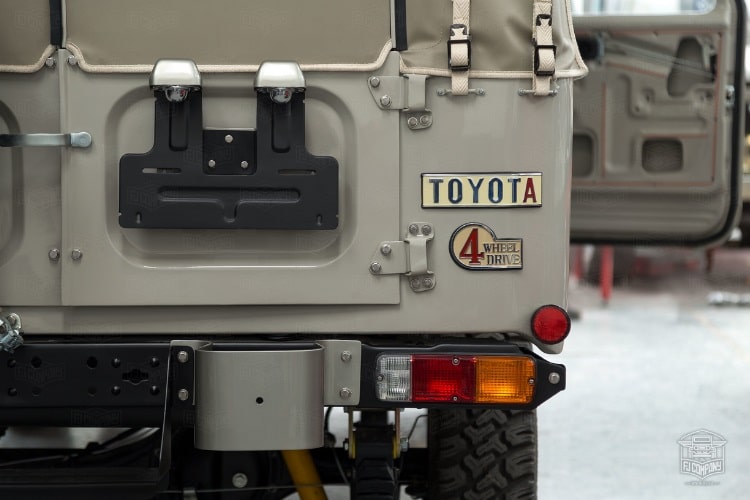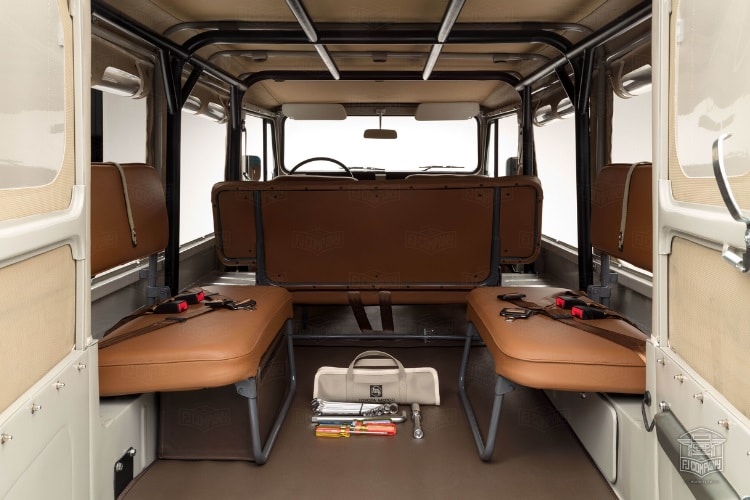 Have you subscribed to Man of Many? You can also follow us on Facebook, Twitter, Instagram, and YouTube.