Tesla's Marine Creation to Conquer the Waters – Tesla Model Y Yacht
Tesla is fast becoming one of leading automakers due to its innovation of electric cars.  Inspired by Tesla designer Dhruv Prasad has created an interesting concept with the Model Y Yacht. Unlike the Tesla cars, this all-electric yacht is a self-sustaining model that charges itself courtesy of the sun and sea. It uses a hydroelectricity turbine system that is located beneath the hull that collects energy as it travels through the water.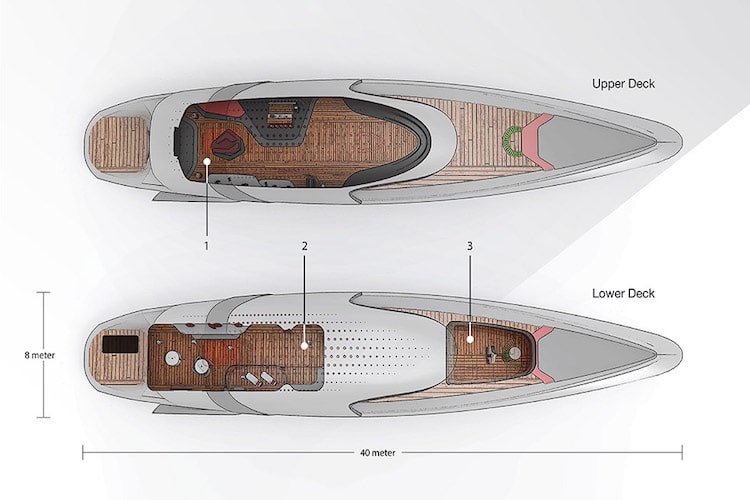 There is a solar panel on top so that the battery can charge even if it's stationary. With the amazing success of their electric vehicles range, I'm confident that Tesla will also succeed in the sea if this creation is made, distributed and used. And I bet it will cost you and arm and a leg.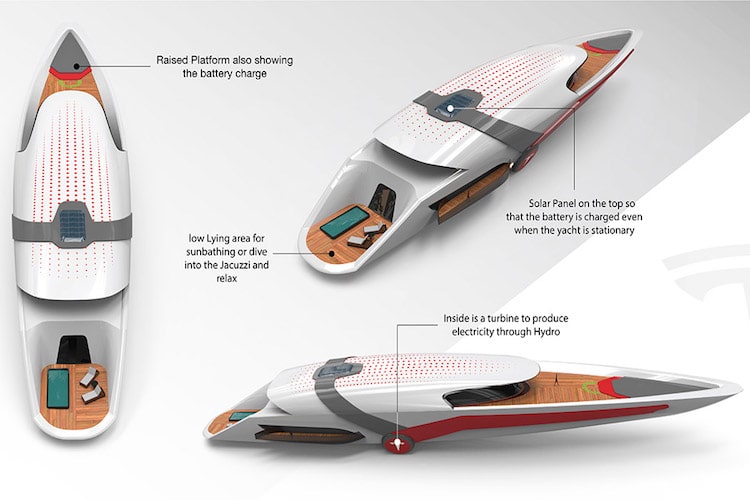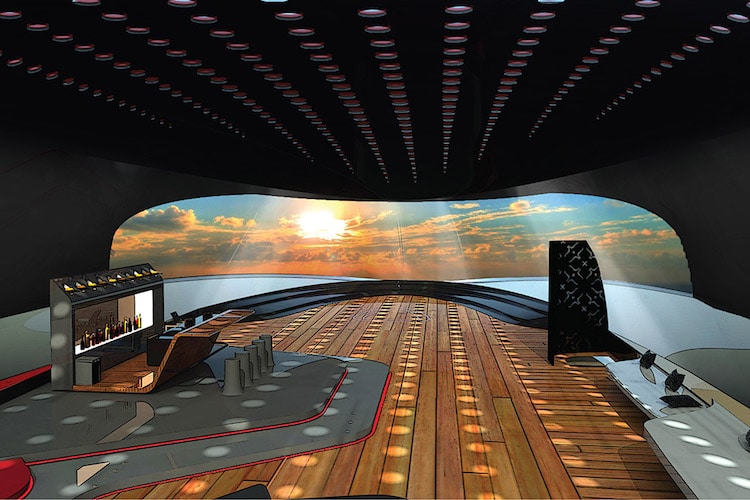 Have you subscribed to Man of Many? You can also follow us on Facebook, Twitter, Instagram, and YouTube.