Wait Until You See Timeless Kustoms' 1969 Chevrolet Camaro
The Chevy Camaro is the quintessential American muscle car. It is no surprise that the Camaro is a favourite car for custom builders as it has nearly perfect lines and proportions. Timeless Customs choose a unique take on the classic 69 Camaro.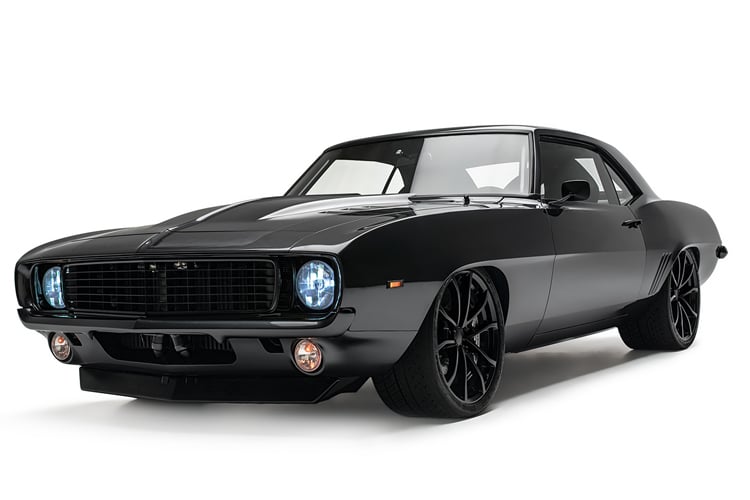 In 2013, Major League Baseball pitcher Brad Penny asked California-based Timeless Kustoms to customise a 1969 Camaro. Now, four years later, Timeless has transformed this Camera once again.
Timeless chose a small-block Chevy LSX V8 engine that is fed by a pair of turbochargers. They help the Camaro crank out 750 horsepower. This powerful engine is paired with a Tremec 6-speed wide-ratio automatic transmission. Extractors were added to the hood. These improve the airflow to the intercoolers.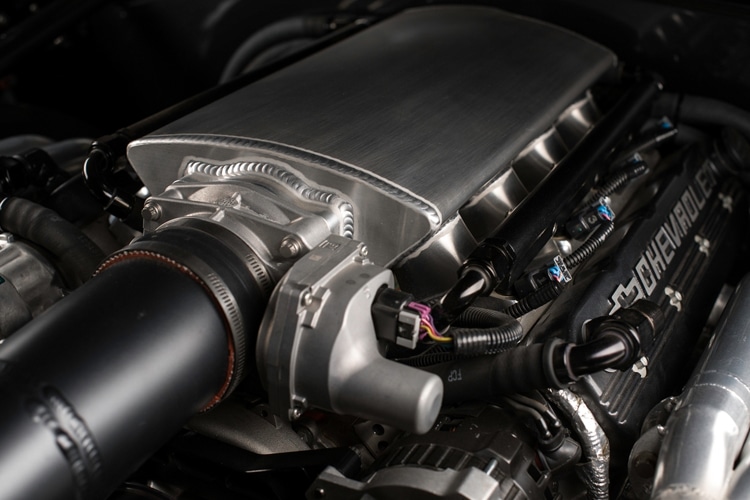 To improve both the aerodynamics and the overall aesthetic of the Camaro, the drip rails were shaved off, and the bumper tucked in tight to the body to give the vehicle a more aerodynamic appearance. A C6 Corvette front and rear suspension were used for this ride. Also added to the Camaro are a custom-built rear wing and an under-car diffuser. These added features give the Camaro extra stability at high speeds.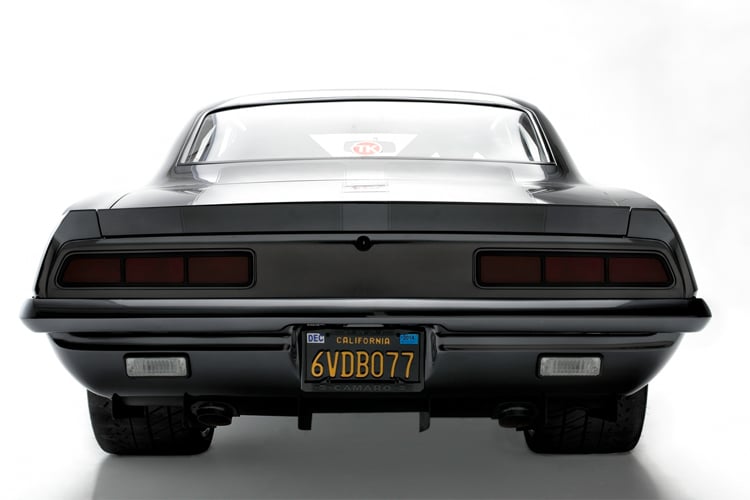 The interior of the Camaro has a Marquez design dash. Analog auto meter gauges track nearly every function of the ride. Other features include a Sparco steering wheel, suede upholstery, Brembo brakes and Accumat sound deadening.
Finally, the 69 Camaro was polished off with an all-black "sparkling graphite" finish, which is about the blackest-black there is. This shade gives the customised Camaro a definite dark allure.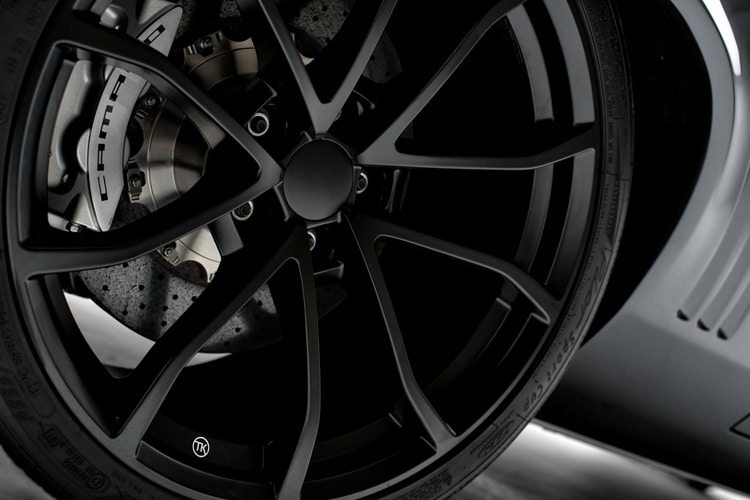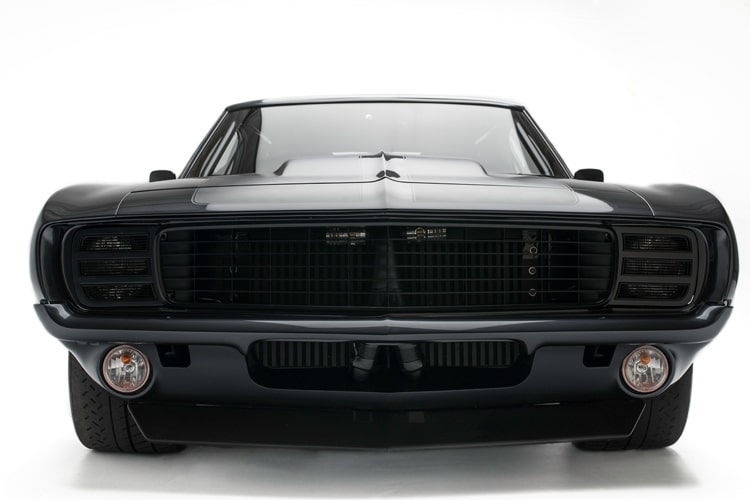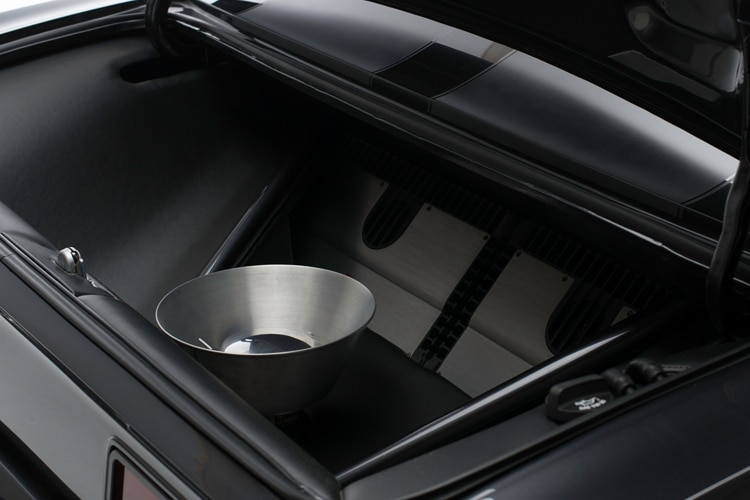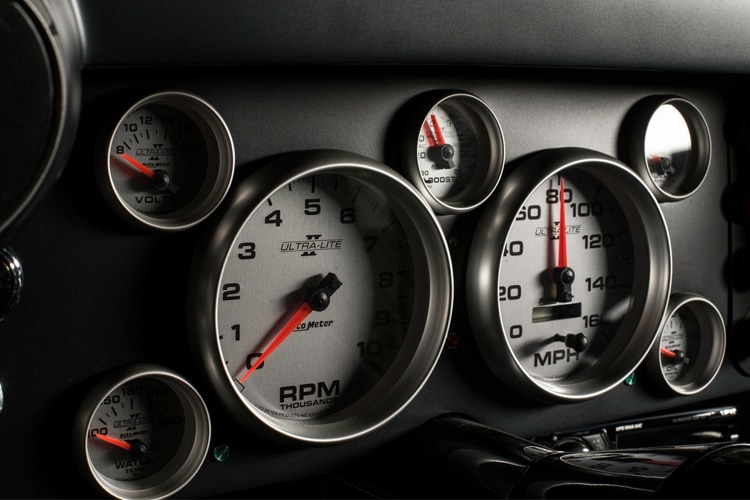 Have you subscribed to Man of Many? You can also follow us on Facebook, Twitter, Instagram, and YouTube.